Nissan chops the roof of the Leaf EV, calls it an Open Car
Hopefully, this is the only time you'll see it
Out of all things Nissan could do to the Leaf EV to celebrate 100,000 sales in Japan since the original model's launch in 2010, the automaker chose to turn it into a convertible. Unveiled at a forum in Tokyo today, the Nissan Leaf Open Car is a one-off exercise that will hopefully stay that way.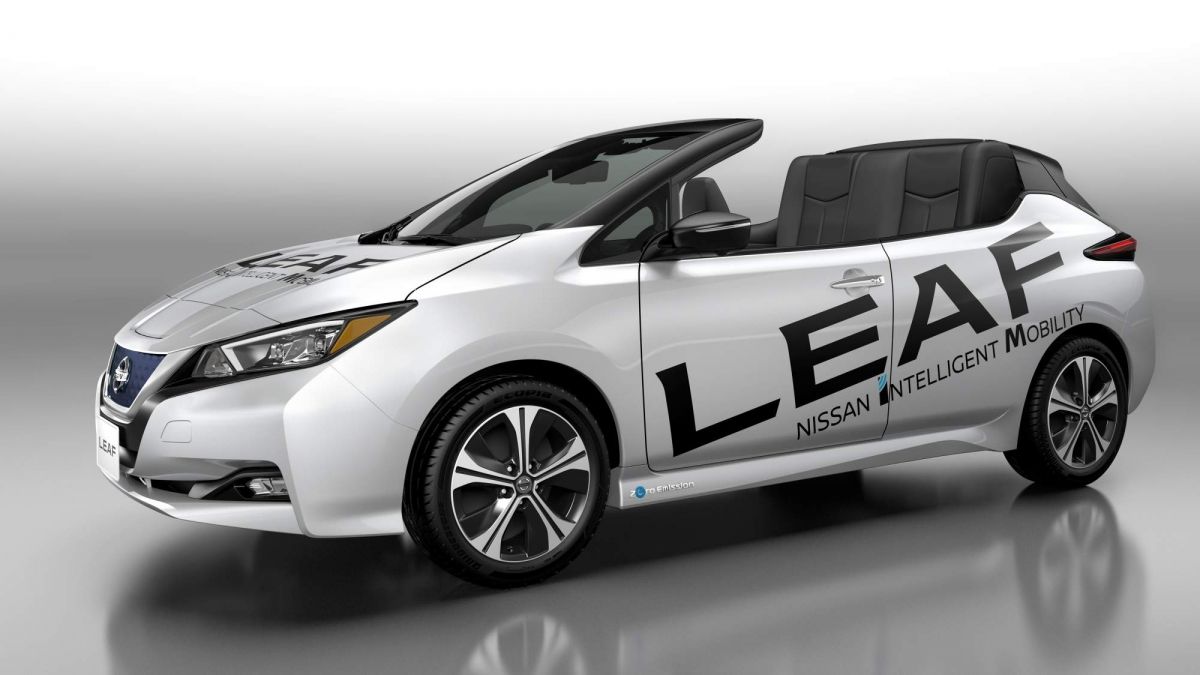 The carmaker didn't get into specifics about this peculiar prototype but said there are currently no production plans for it. The Leaf Open Car is a fully-electric vehicle, just as the car it's based on, the second-generation Nissan Leaf unveiled in October 2017. Unlike the five-door hatchback, though, the open-air version features no rear passenger doors. However, the tailgate inexplicably remains untouched, resulting in an eccentric rear end for a convertible.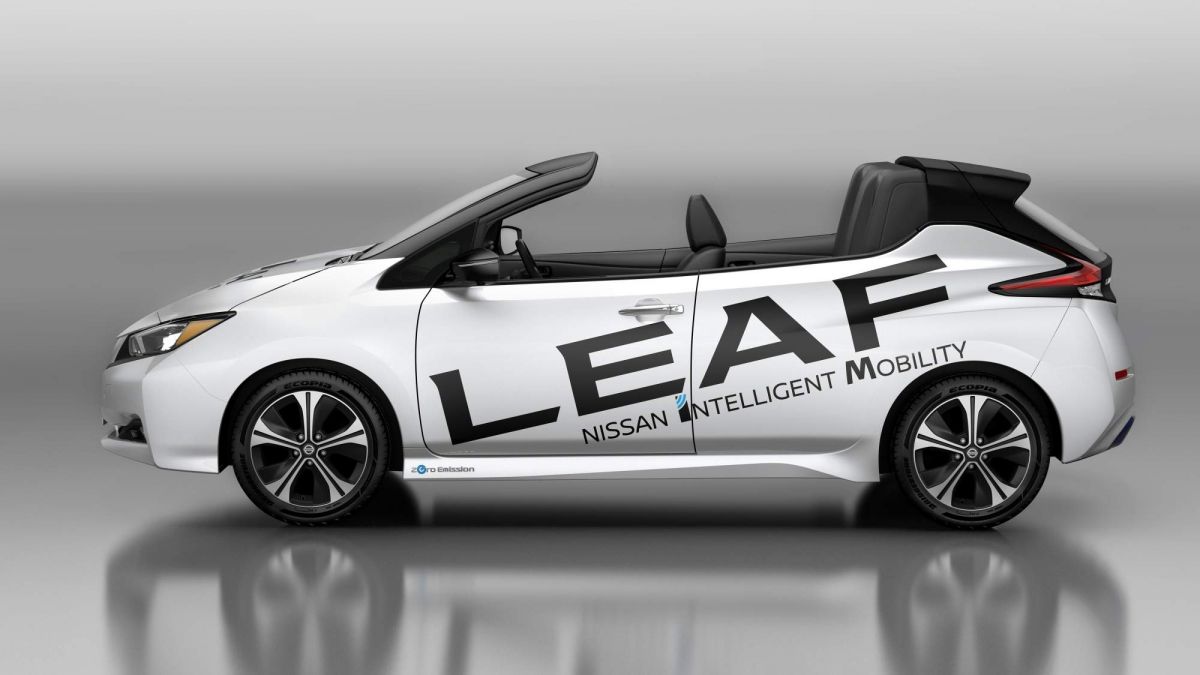 The rear seats are significantly raised, so the rear passengers have an unobstructed view ahead; in fact, the seats seem placed so high that we suspect the Leaf Open Car will be used as a parade vehicle. Another strange thing is that the concept doesn't seem to have been designed with a roof in mind (be it folding or a targa-style top) — unless those massive rear seats have swallowed it. Well, we guess some things are better left unexplained.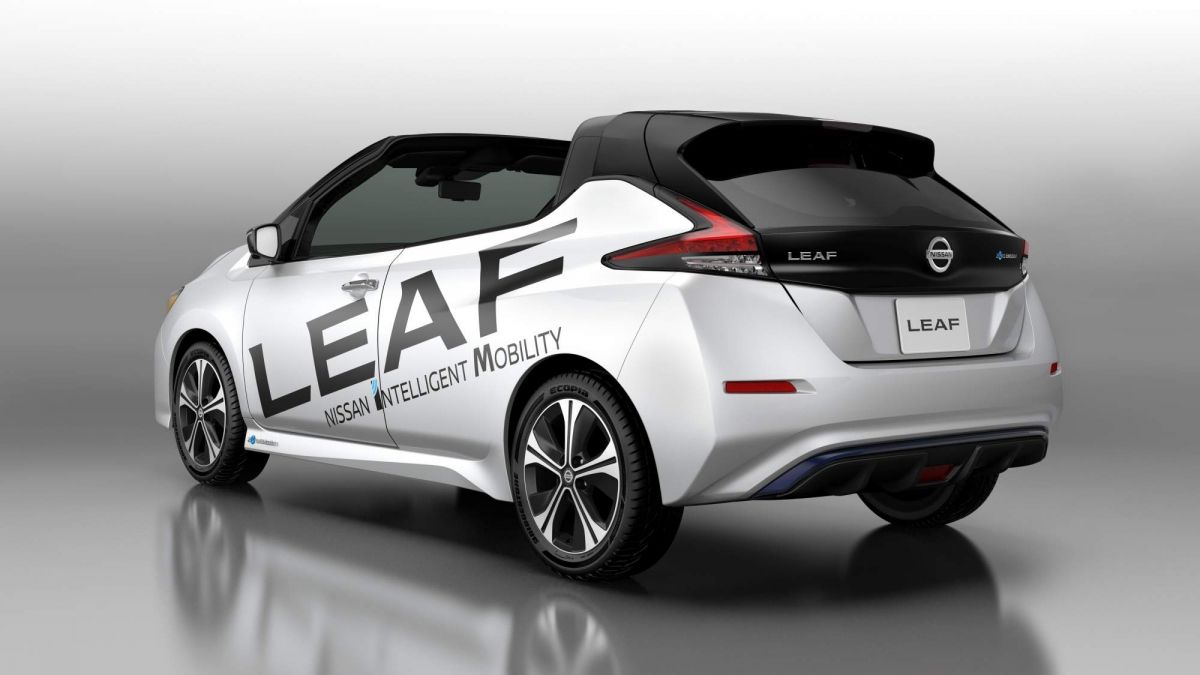 The Leaf Open Car is powered by the same electric motor from the regular Leaf that makes 110 kW (150-hp) and 320 Nm (236 lb-ft) of torque. While the Leaf hatchback is said to reach a top speed of 144 km/h (90 km/h), the Open Car version will likely struggle to achieve that — because of its less aerodynamic shape.
The EPA-estimated driving range of 150 miles (241 km) also seems optimistic in this case, for the same reasons.
READ MORE: Unlike the Leaf Open Car, the Leaf Nismo Concept is right up our alley