Nissan previews Leaf Nismo Concept, Serena Nismo, and updated Skyline ahead of Tokyo debut
It looks like the electric hot hatch is becoming a thing now
Nissan's lineup at the upcoming Tokyo Motor Show (October 27-November 5) is spearheaded by the all-new Leaf dressed in a Nismo tracksuit. Yes, just like BMW and its i3s, Nissan seems to believe there's room for an electric hot hatch, and that's where the Leaf Nismo comes in.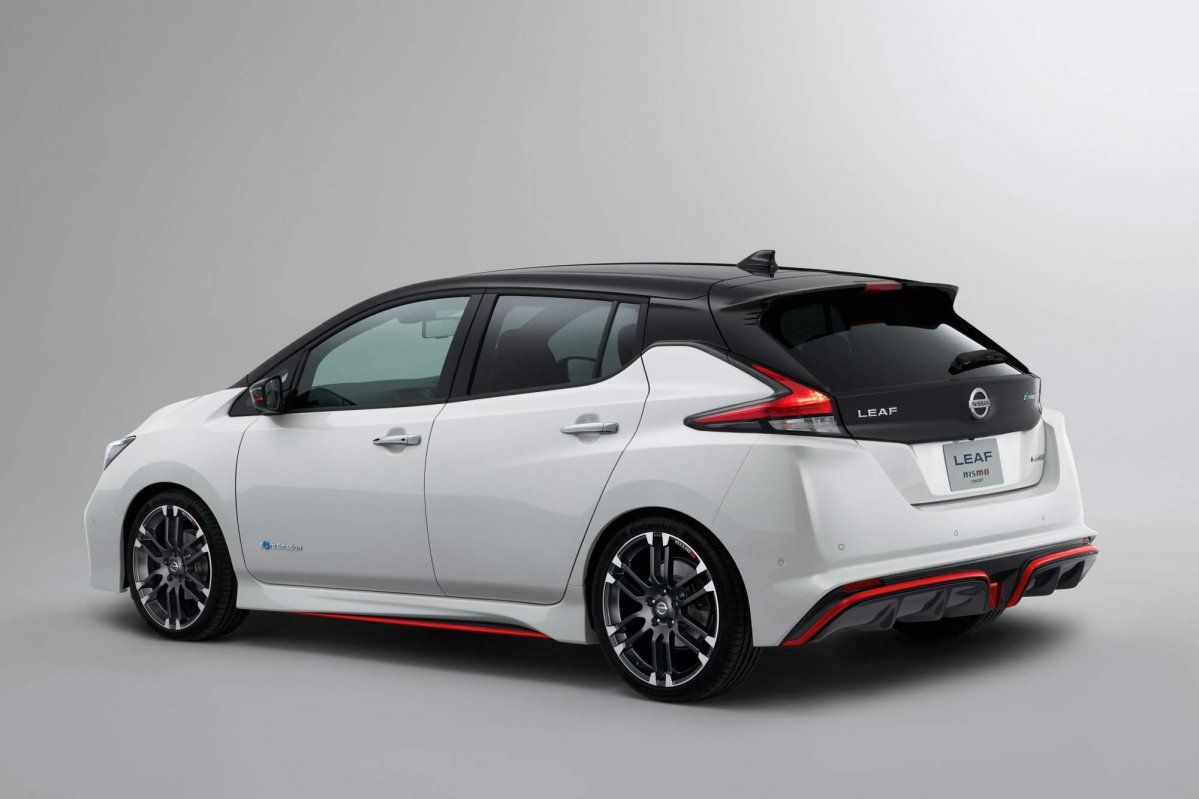 As you can see in the photo gallery, the electric hatch adopts a sporty body kit designed by Nissan's motorsports and in-house tuning division. The result is not only a more aggressive look — Nissan says the Leaf Nismo concept features enhanced aerodynamic performance and less lift, without sacrificing the Leaf's excellent drag coefficient.
Highlights of the exterior include the dual-color paint scheme (white bodywork with contrasting black roof), the Nismo-specific red accents, and the massive rear diffuser. Overall, the Leaf Nismo looks ready for some hooning, which is not something we thought we'd never say about Nissan's EV.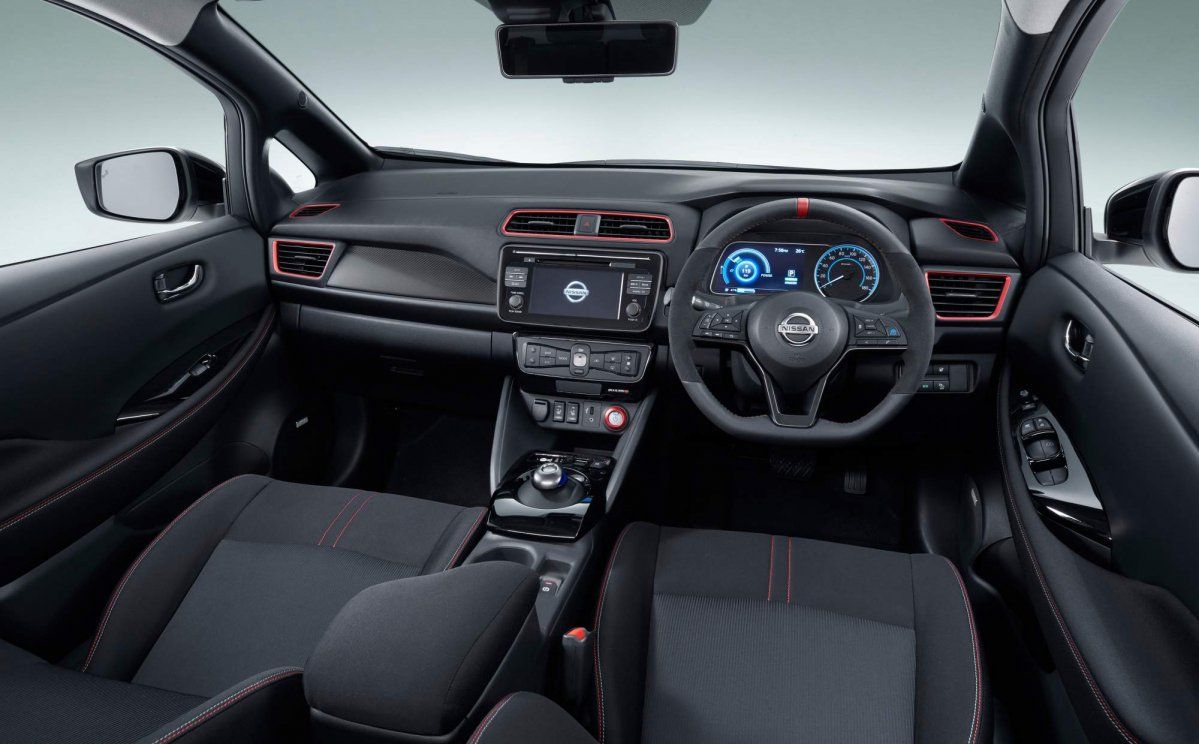 Inside, the Leaf Nismo sports red accents as well, including the stitching on the seats, the surrounds for the air vents, and the 12 o'clock mark on the steering wheel.
Nissan promises the Leaf Nismo Concept offers "a truly exciting drive" thanks to a sport-tuned suspension (the ride height also seems lower), high-performance tires, as well as a custom-tuned computer that is said to deliver "instant acceleration at all speeds."
Although billed as a concept, the Leaf Nismo looks very much like a production car, and we hope it becomes one sooner rather than later.
Nissan Serena Nismo
Unlike the Leaf Nismo, the Serena Nismo is a production model that will go on sale in Japan in November 2017. The minivan retains its utilitarian nature while adopting a sharper body kit and improved performance.
On the outside, the Serena Nismo sports custom aero parts that make it look more aggressive, while the interior gains Nismo's signature red accents. Nissan says handling is enhanced thanks to a sport-tuned suspension, while a new engine control module and exhaust system are responsible for added performance.
Nissan Skyline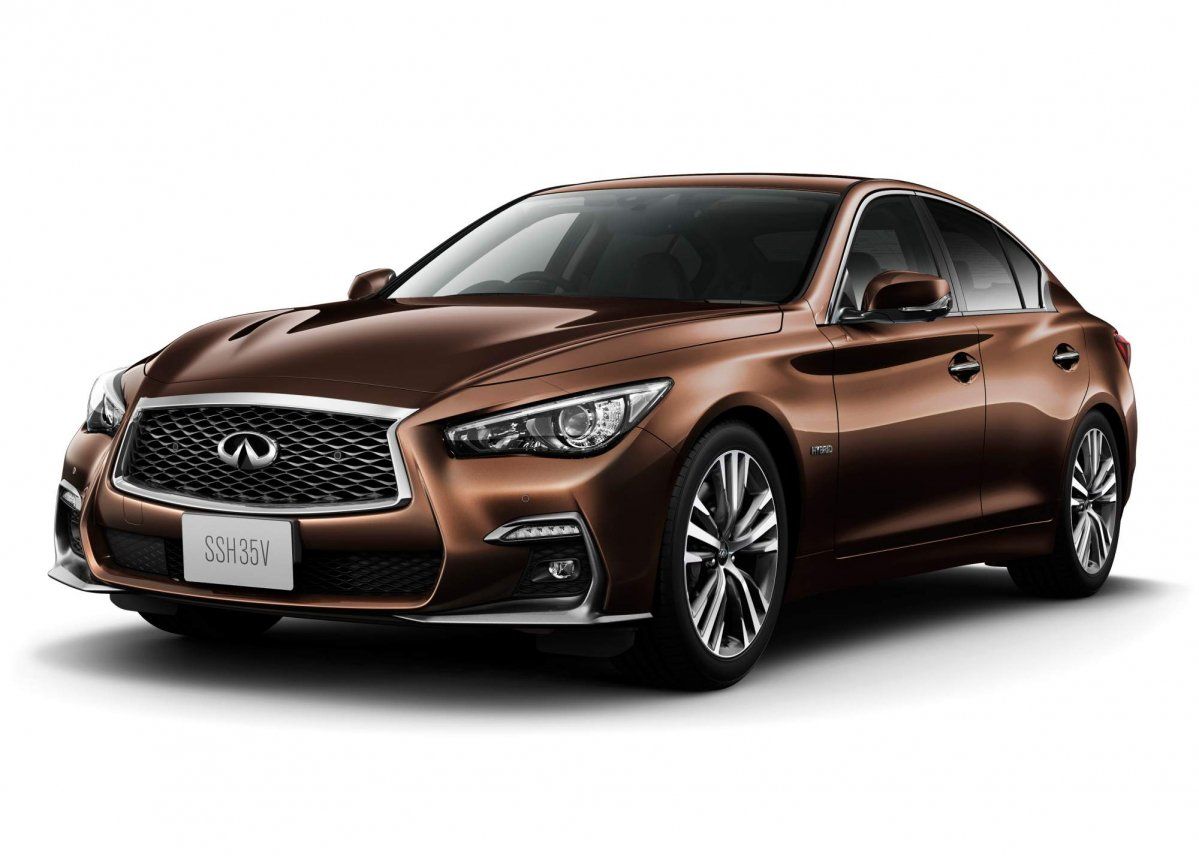 Another production car set to debut at the Tokyo Motor Show is the updated Skyline — known to those who don't live in Japan as the Infiniti Q50. The premium sports sedan gains Nissan's All-Around Safety Shield technology and Direct Adaptive Steering for the new model year.
Styling-wise, the Skyline now sports new aluminum wheel designs, as well as a revamped cabin with a new steering wheel, shift knob, and surface finish for the instrument panel. The refreshed Nissan Skyline will go on sale in Japan in December 2017.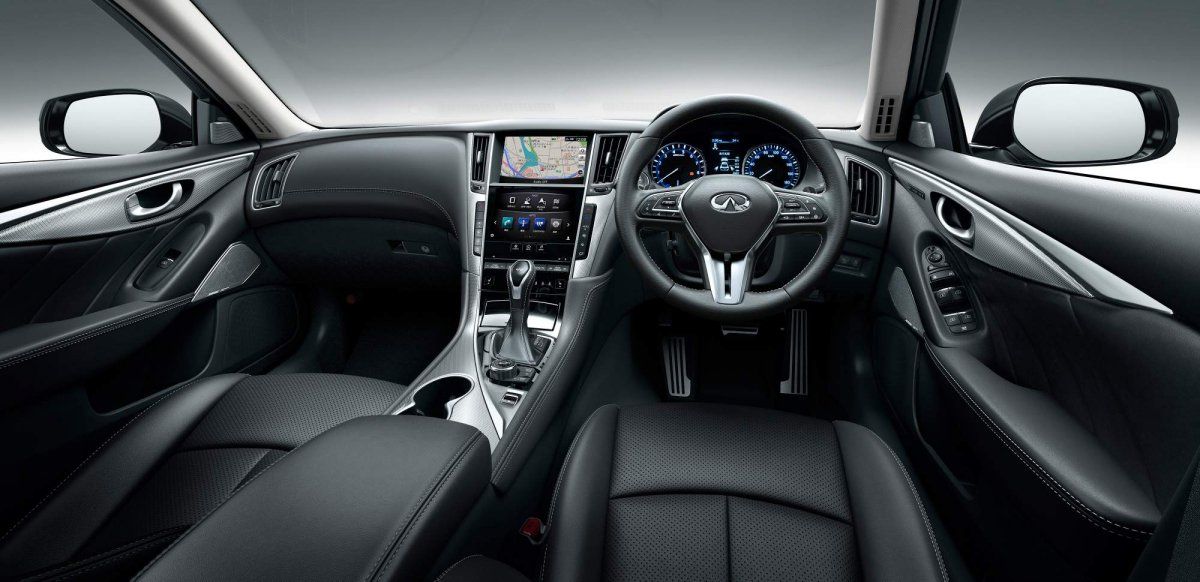 If you have a thing for Nismo-branded cars, check out our review of the wild 370Z Nismo coupé.