It even hits 130 mph and exhibits the same jerkiness you normally associate with controlling a car via gaming controller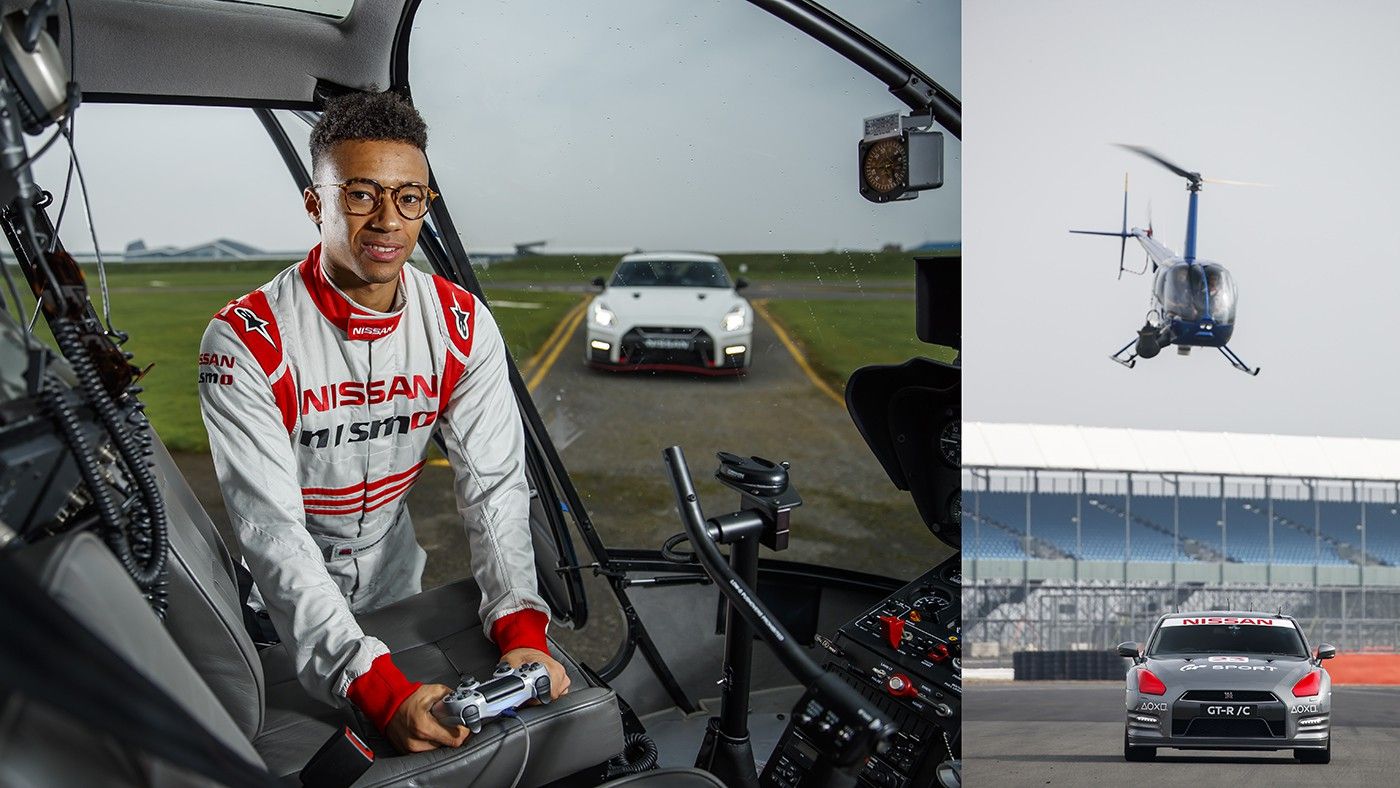 Nissan has tried to mix real world driving with video games by fitting a 2017 GT-R with fully robotic controls operated remotely via a PlayStation 4 controller. The result is a slightly jerky lap of Silverstone with speeds in excess of 130 mph… with no driver on board.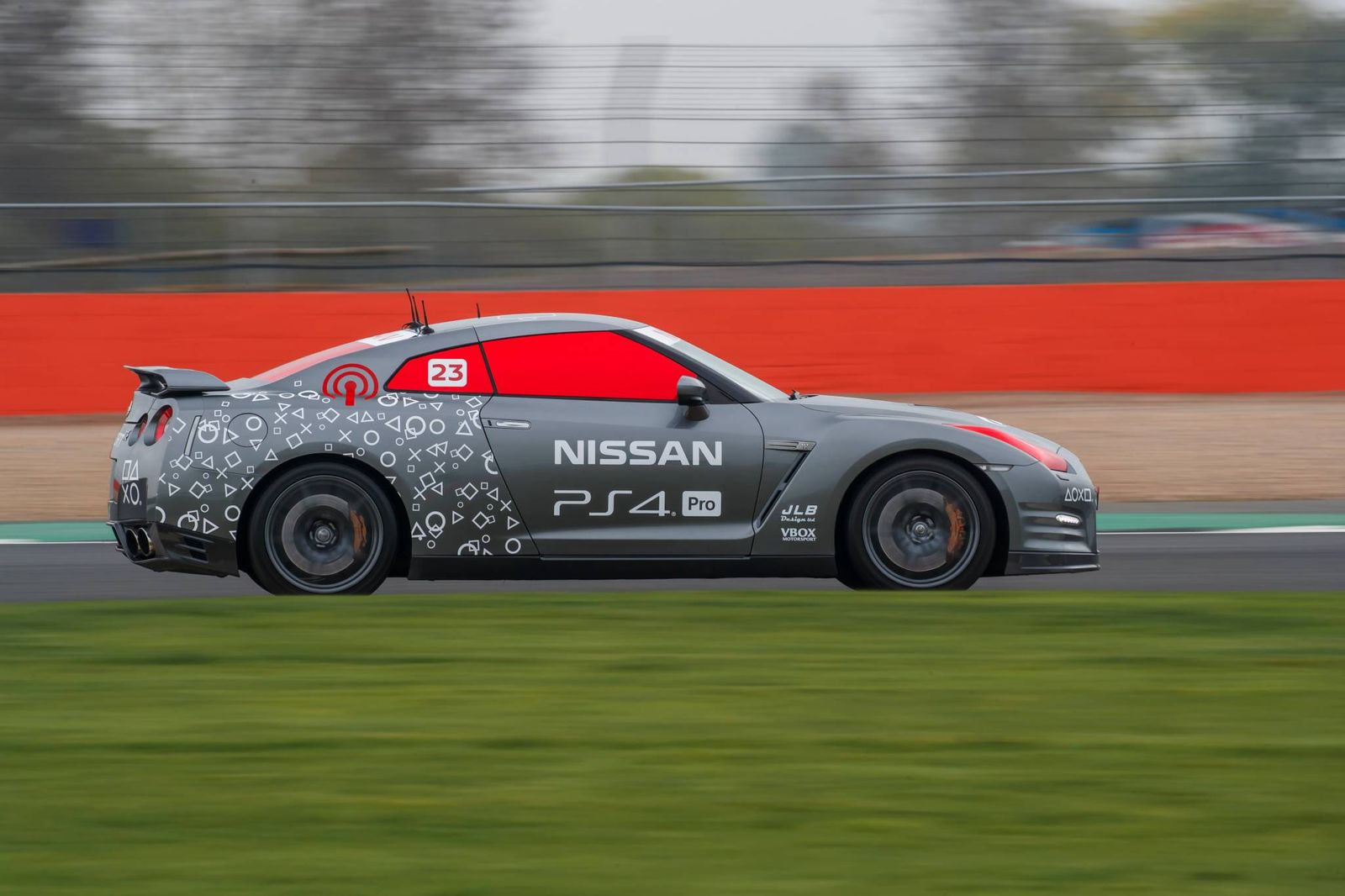 The car was controlled from the air, with the operator flying in a pursuing helicopter. The fastest lap achieved via PS4 controller was a 1:17:47. It is slightly amusing to observe that the real car controlled using a standard DualShock4 controller behaves exactly the same as its in-game representations – i.e. steering isn't particularly smooth and any application of steering lock slightly unsettles the car; check out the full lap in the video below, or the official promo in the opening video.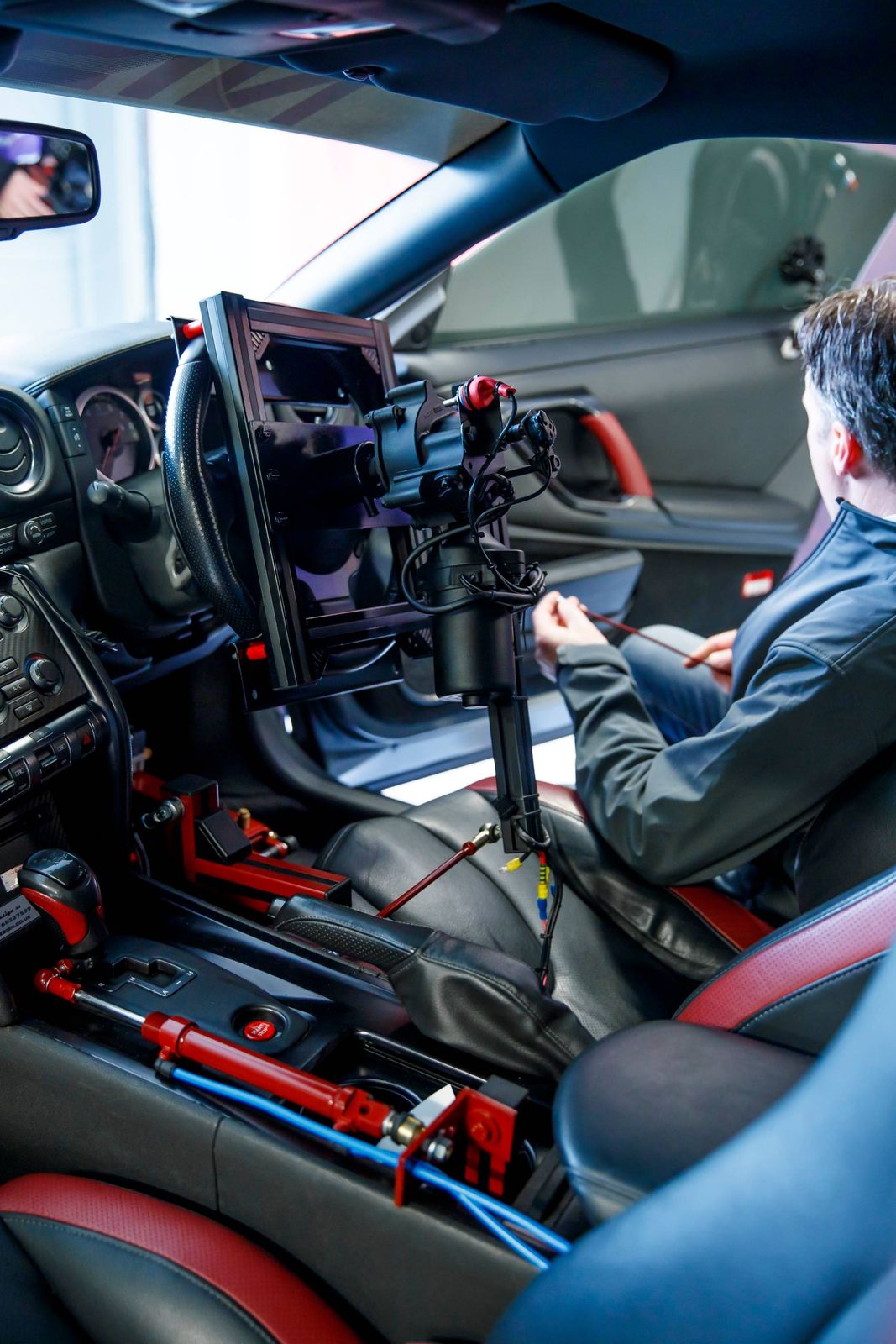 Why did Nissan do this? Well, it is announcing the imminent launch of Gran Turismo Sport for the PlayStation 4 which is planned for October 20. Nissan has been a part of the Gran Turismo series for nearly 20 years now, and this is also a means to celebrate this lengthy collaboration.
More gaming-related news or check out our new driving game-centric YouTube channel