Nissan IMx is the autonomous EV you'll drive in the near future
Forget about electric supercars, Nissan's intelligent IMx really makes sense
Imagine you're five years older than now. Doesn't seem that far away, does it? Well, if not much else might change in your life until 2022, at least one thing will. Dramatically. And that's the advent of the fully autonomous electric car for the masses.
Nissan is at the forefront of the electric cars revolution. And while others complicate their lives with high-performance EVs for the few, it's vision is to bring sustainable autonomous EVs for the many. Enter the IMx concept.
The IMx comes from Intelligent Mobility, but also from Excitement because there's a fear out there that autonomous electric cars will be rather boring. Well, that's not the case here, says Nissan. Let's see.
Nissan IMx: Intelligent Driving
The IMx is a fully autonomous car - the Level 5 autonomy that everybody strives to reach in the early 2020s. It takes the ProPILOT technology from the current Nissan LEAF a step further, offering fully autonomous driving with no human intervention.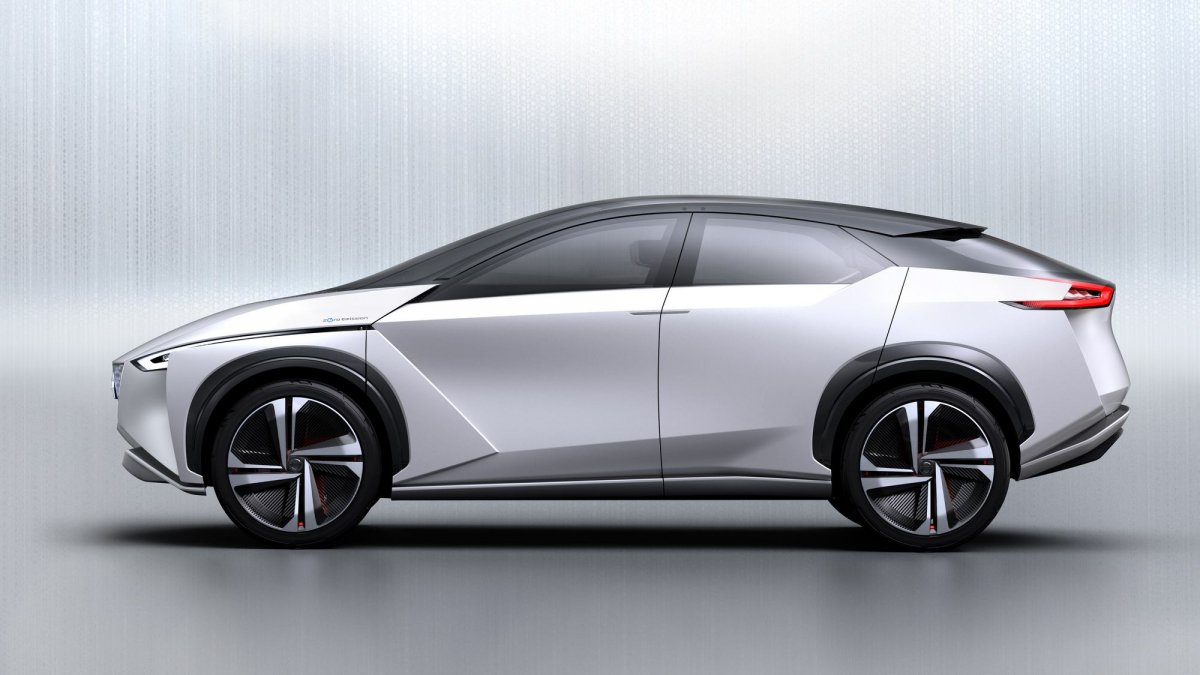 That weird cross on the wheels, where have we seen it before?
The driver can engage fully autonomous driving by selecting ProPILOT Drive (PD mode). The steering wheel will be stowed inside the dashboard and the front and rear seats will be automatically reclined, allowing the passengers to relax and enjoy their commute.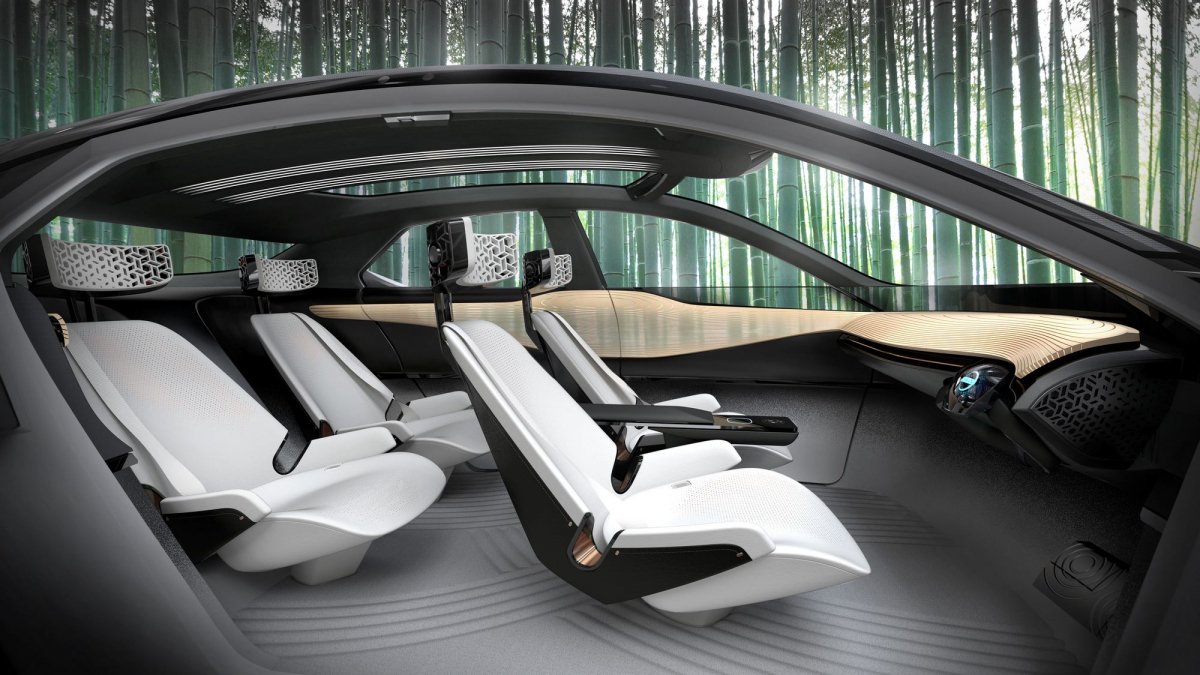 Or scream in agony if something unexpected happens
You can just enjoy the scenery, or watch your favorite movies on the huge panoramic display above the dashboard. Chat all you want with others and send all the messages you want - the car drives by itself in 100% of the time.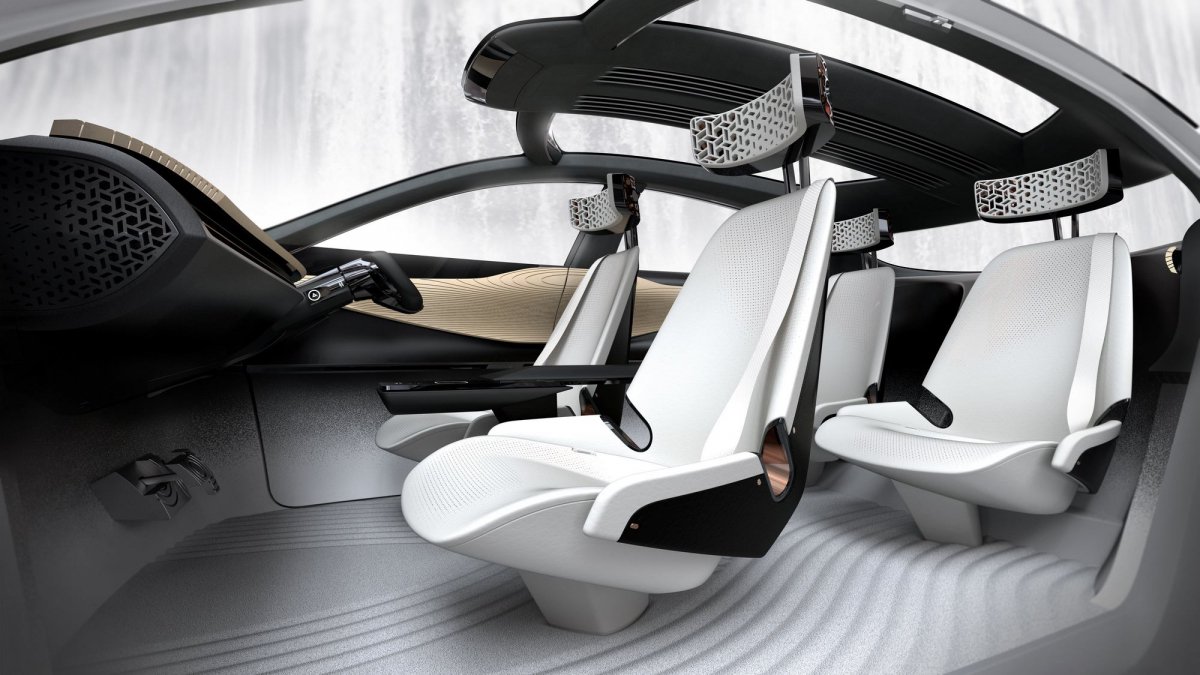 Looks like a hyperjet
If the driver selects the Manual Drive (MD mode), the steering wheel and seats return to their original positions, allowing the driver to get back in control. The IMx offers the joy of driving and the pleasure of travel to both driver and passengers.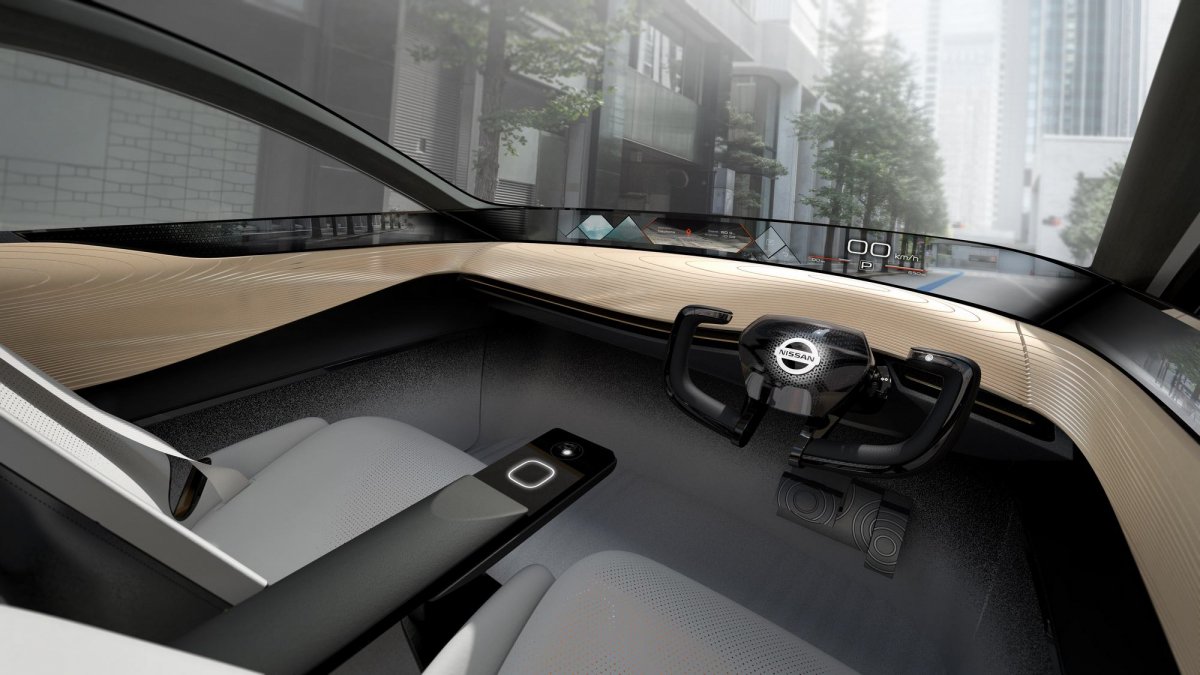 And everybody starts complaining: the AI system is way better!
Of course, we're in 2022, so all the screens and the infotainment system itself can be controlled by gestures, voice commands, and eye movements.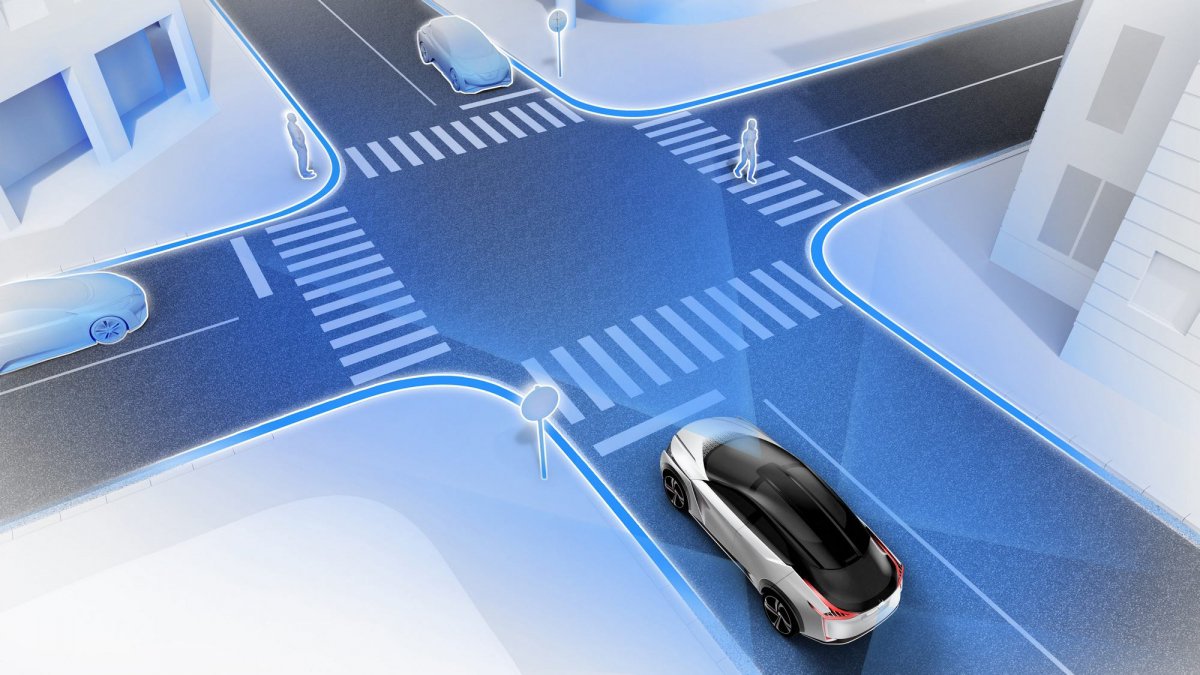 Rolling your eyes while giving the middle finger to others will not cut it
Nissan IMx: Intelligent Power
The IMx sits on a brand-new and dedicated electric vehicle platform that will be developed to integrate efficiently all the mechanical components and a large-capacity battery while providing a lot of interior space. Of course, the low center of gravity and the highly rigid platform would allow for better handling even for taller vehicles like SUVs and crossovers.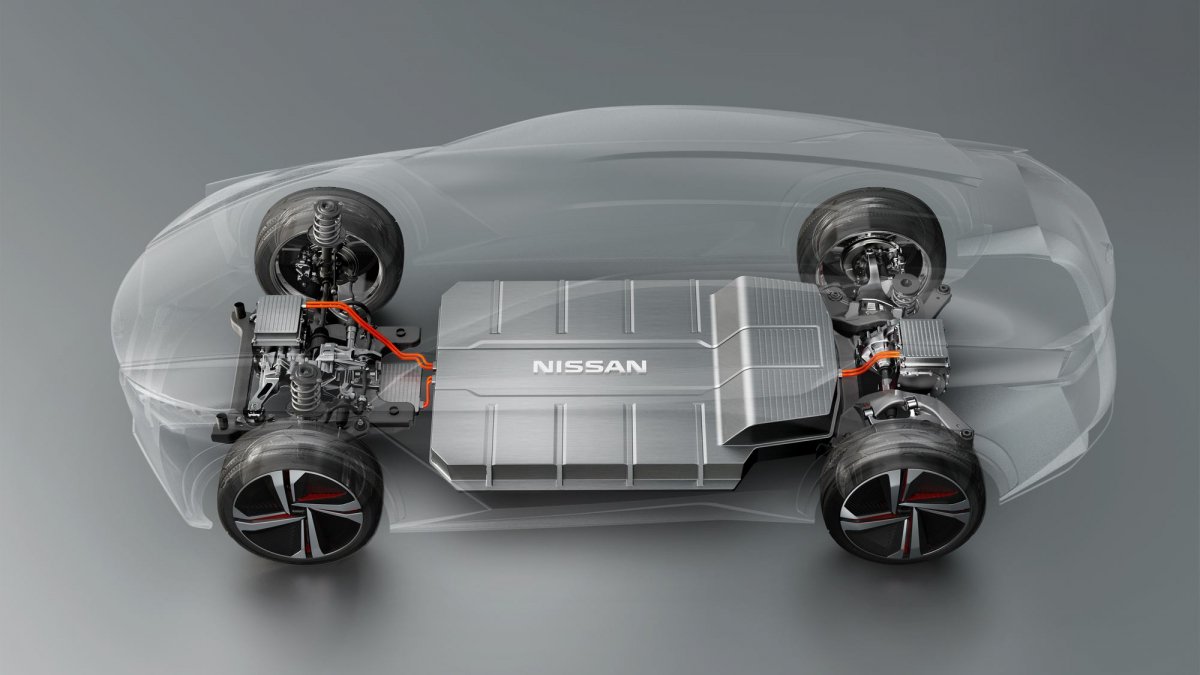 Twin motors allow for huge amounts of torque
There's a lot of power in the IMx, too. Two high-output electric motors placed at the front and rear of the vehicle give the vehicle all-wheel-drive capability and produce a total of 320 kW of power.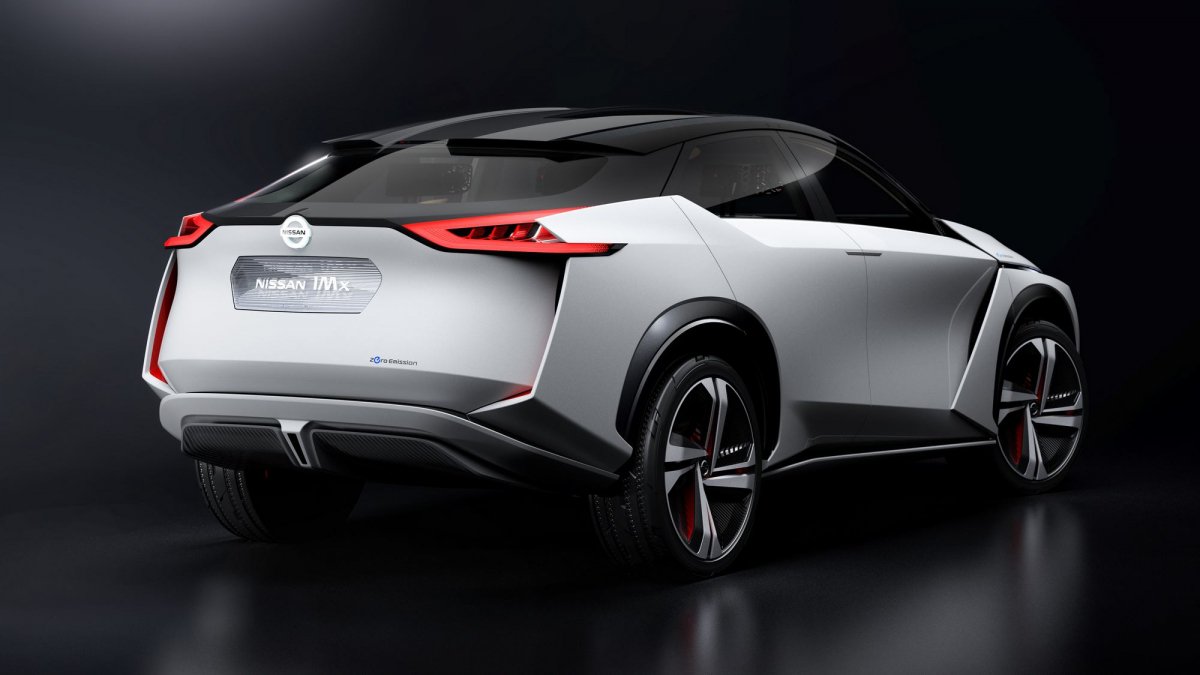 That's a good looking rear right there!
Torque stands at an impressive 700 Nm (516 ft lb), while the battery offers a driving range of over 600 kilometers (370 miles) on a single charge.
Nissan IMx: Intelligent Mobility
Now, some words about what your car will do for you in 2022. For example, the IMx can autonomously drive to the airport and park on its own, then pick you up when you return from your trip.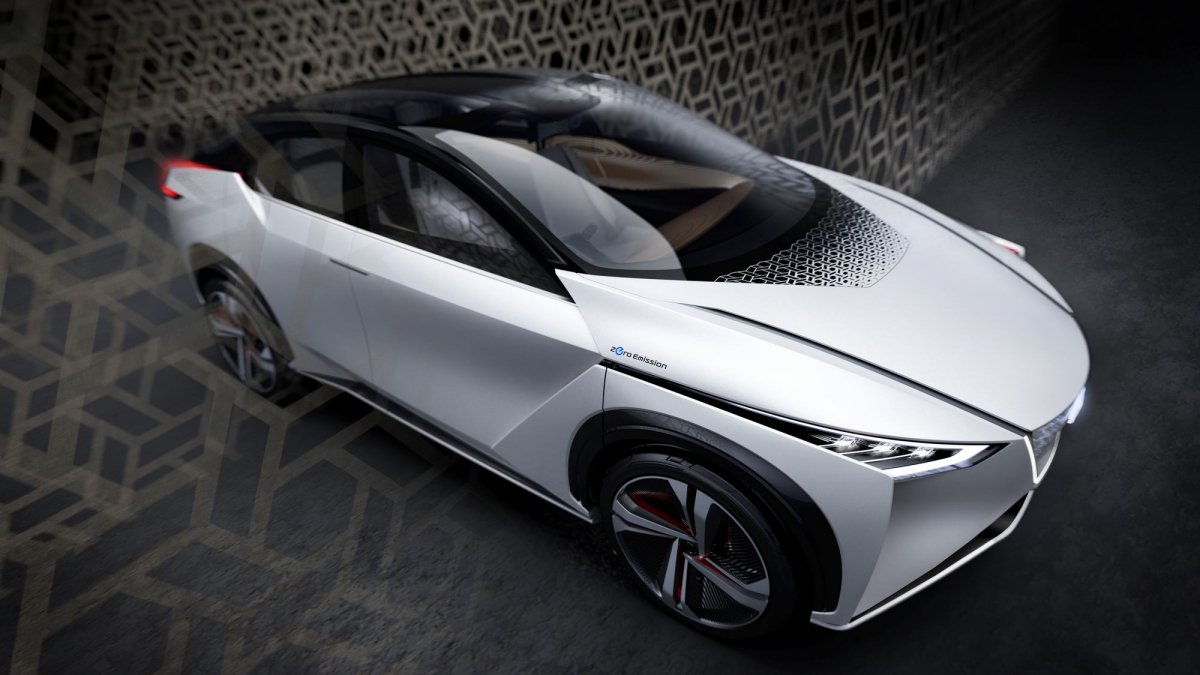 Yes, it will pay for your parking, too, but with your own money, OK?
While waiting, the IMx's battery can be charged wirelessly, without the need of a cable. The car can automatically share its power using vehicle-to-home or vehicle-to-building systems when it's parked inside or near a building. It can also link to the local power grid. The high-capacity battery can then help stabilize electrical power frequency and act as a virtual power plant, contributing to the efficient use of renewable energy and energy management.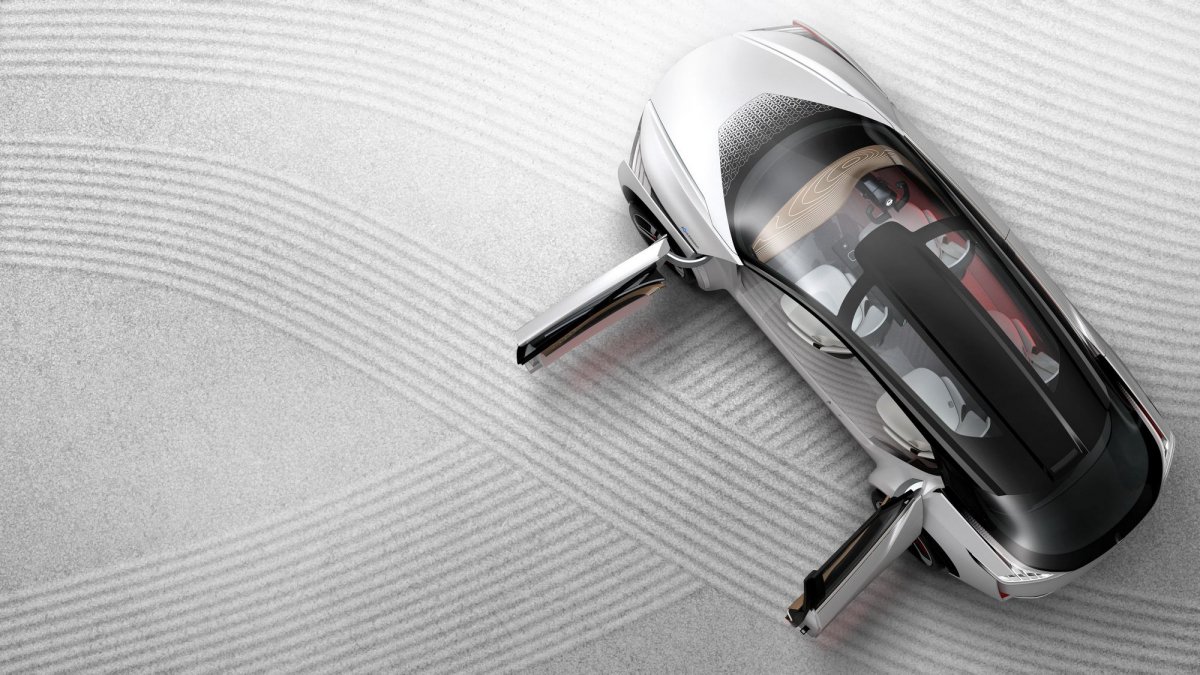 Please, Nissan, make it happen!
And if this kind of a future scares you, know that Nissan's Seamless Autonomous Mobility is already a reality. It handles unpredictable situations during fully autonomous driving, sharing information with the other autonomous cars around it. We're talking about a learning AI, so in five years time, it will be sufficiently evolved to provide, as Nissan puts it, smooth, incident-free autonomous driving.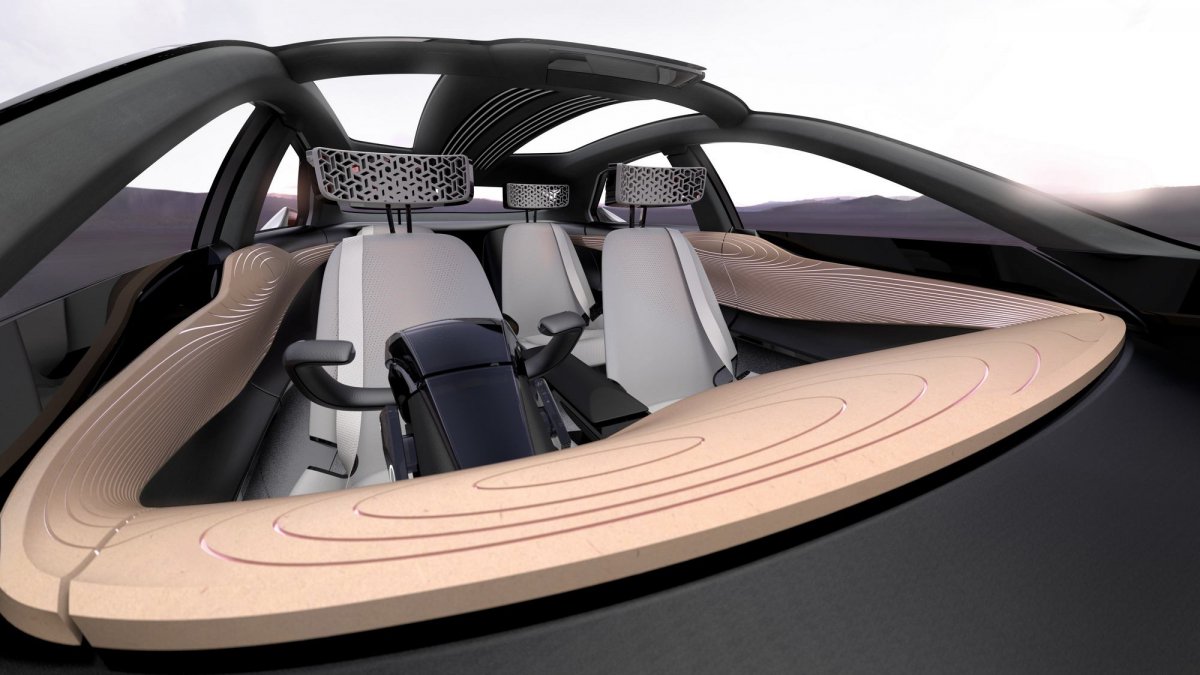 Of course, many other things would be needed for Level 5 autonomous cars to function fully. Like 5G comms, special computing chips and an industry-wide collaboration that we already wrote about.
The future is exciting, isn't it? What do you think?