Nissan has won the Excellence in Climate Solutions Award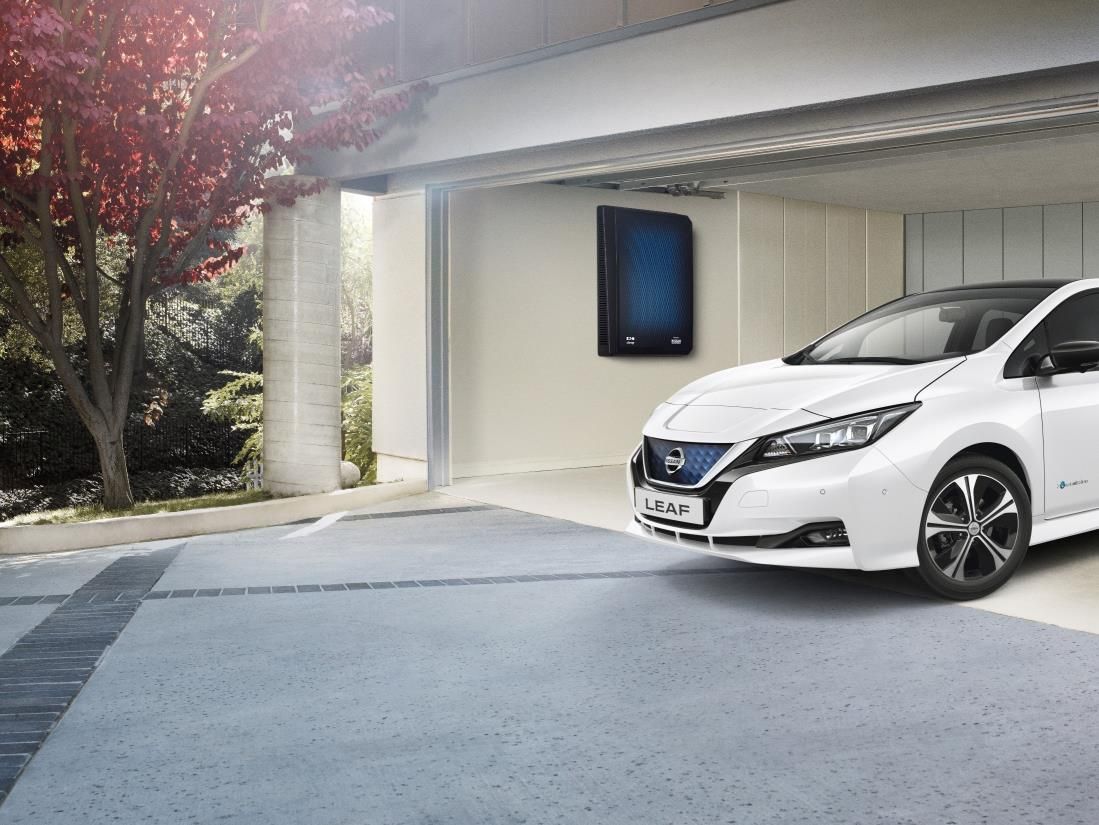 The accolade is part of the FT/IFC Transformational Business Awards, given by the Financial Times and the International Finance Corp., a member of the World Bank Group. Nissan was specifically recognized for its Vehicle-to-Grid and second-life battery systems.
The awards focus on groundbreaking, commercially viable solutions to global development challenges. Past winners include the Cross-Boundary Energy Fund in Kenya, Rwanda, and Ghana, which improved the efficiency of solar assets; and the Piramal Foundation in India, which uses technology to give rural villages access to safe water.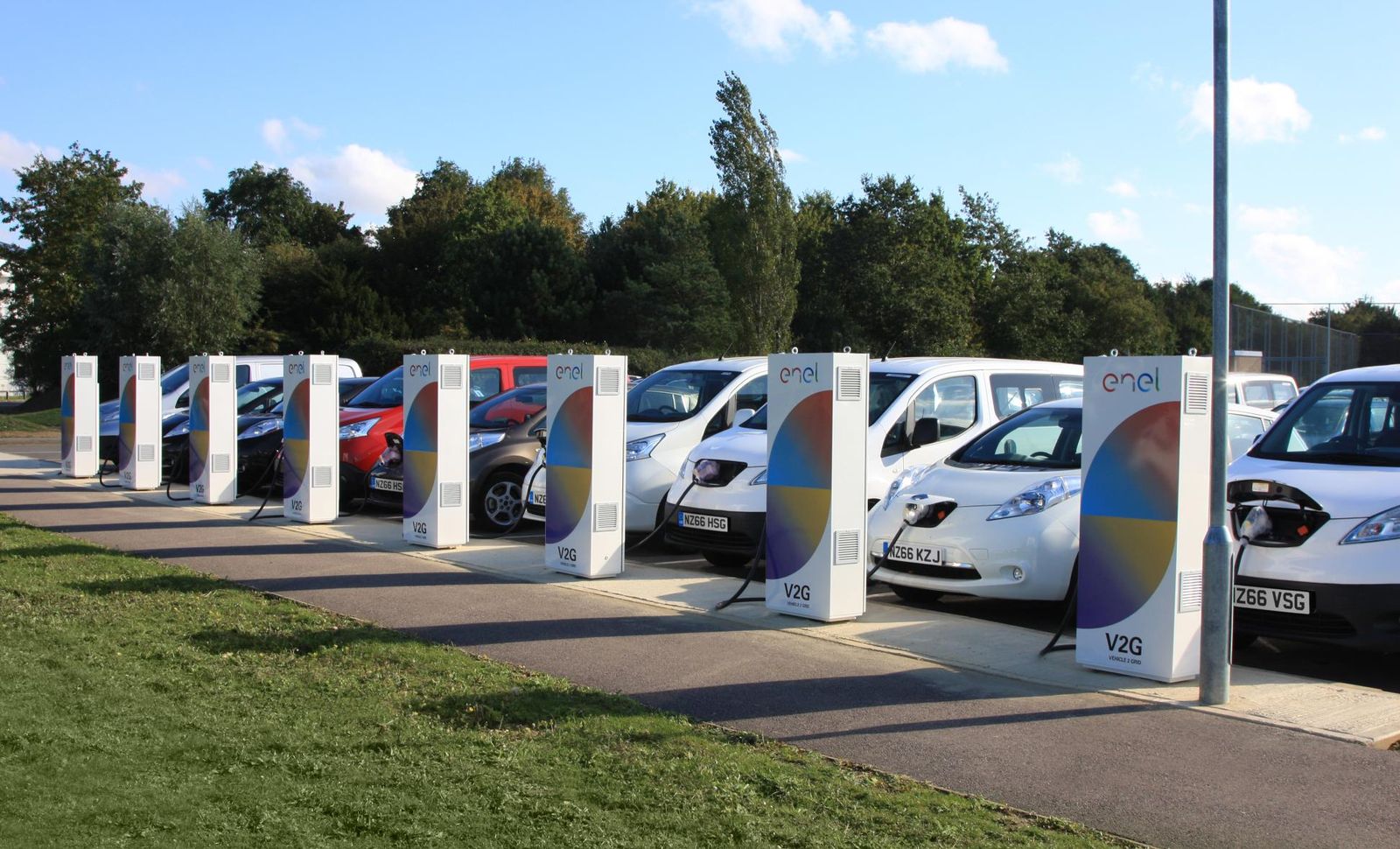 "This recognition validates Nissan's continuing efforts to integrate EV technology into society," said Nissan Executive Vice President Daniele Schillaci.
Nissan's Vehicle-to-Grid system enables energy from electric cars to be fed back into the electricity grid. This can make the grid more stable and sustainable. It can also help consumers manage their energy supply. The company's second-life energy storage systems use batteries taken from Nissan LEAF and e-NV200 electric vehicles. The batteries are turned into energy storage units for homes and other buildings.
[NativeAd]
The company's work to develop electric cars and energy services technologies is part of its Nissan Intelligent Mobility vision for changing how cars are driven, powered and integrated into society.
READ MORE: Nissan chops the roof of the Leaf EV, calls it an Open Car