Wants to serve in the army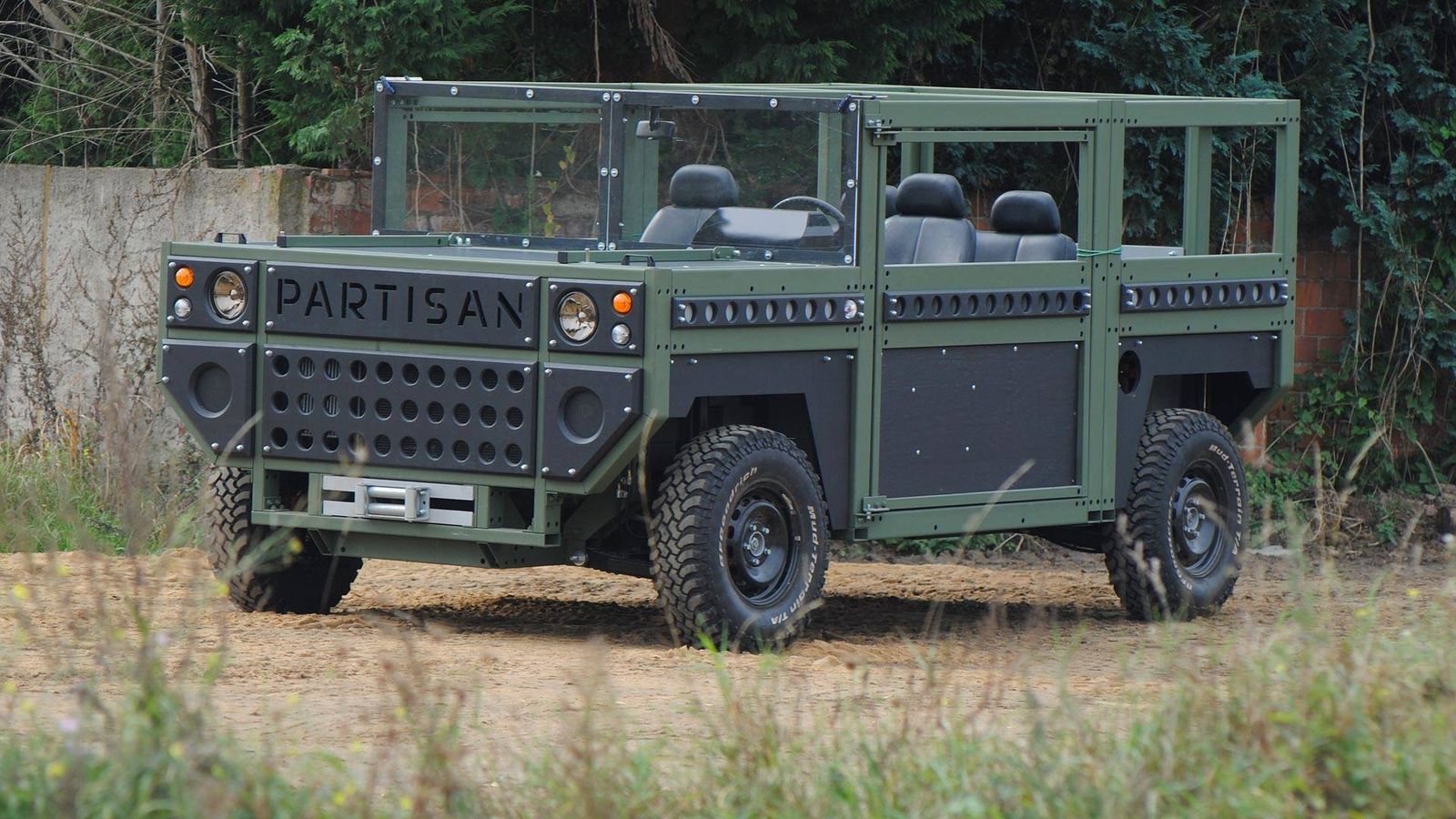 Besides looking like it's been designed by someone at Ikea, Partisan Motors' Partisan One 4×4 is actually touted as a military SUV. A very basic one, but still military.
Now, the car world has had its fair share of tougher-than-a-tardigrade SUVs, military or non-military. But with Partisan One, its makers want to keep it boxy and simple.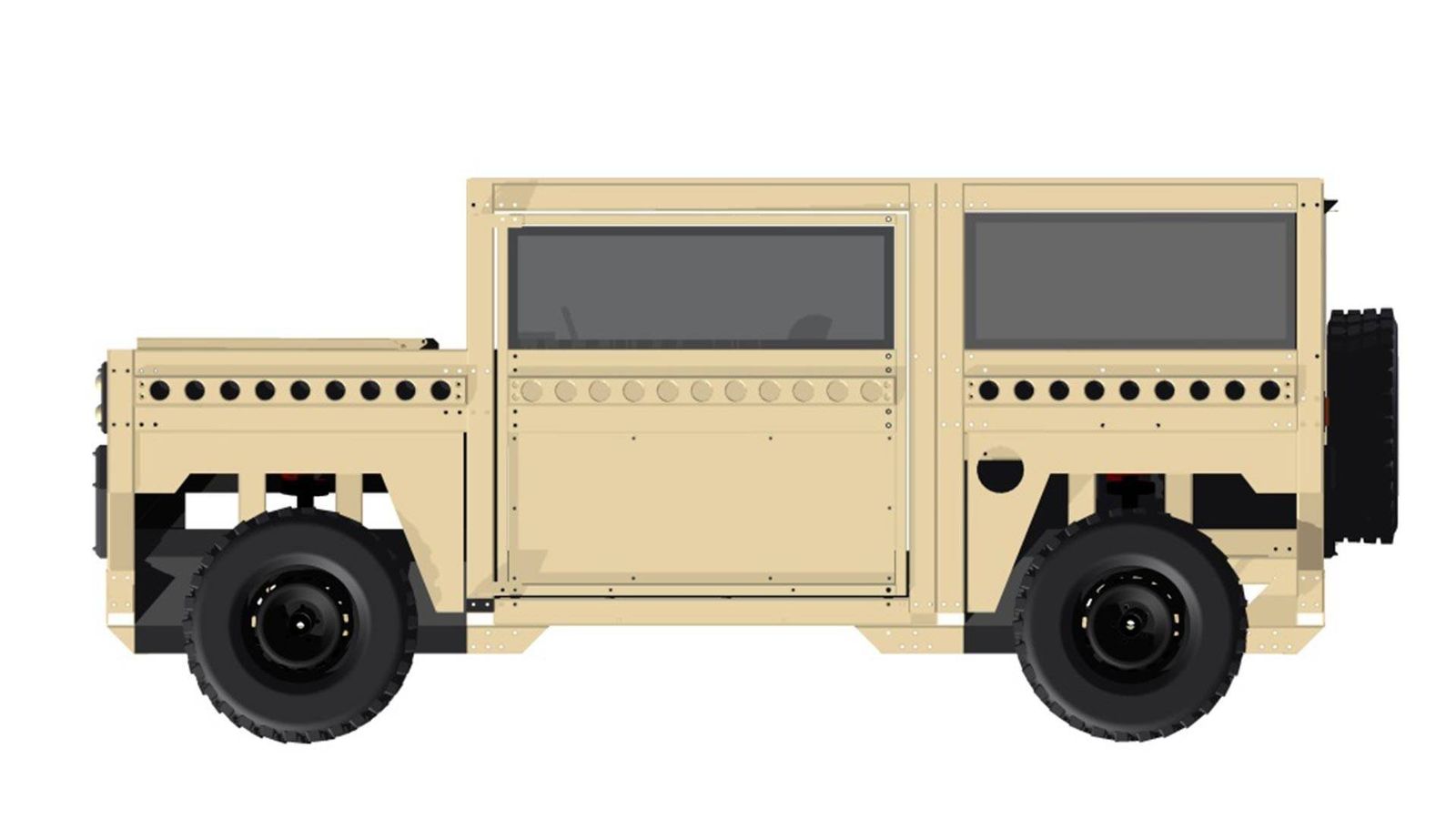 Right, about the makers, they go by the name of Partisan Motors and are rather new in the car-building landscape. But according to a Russian Dr. Juri E. Postnikov, the design has been overly simplified on purpose to create "the best car for the world's worst roads."
According to Auto Express, Partisan One relies on a 2.8-liter Fiat-sourced diesel engine making 148 hp but can hold several body styles and will even spawn 6×6 and 8×8 version. Range-wise, the Partisan One can go for more than 1,000 km (620 miles) on a full tank.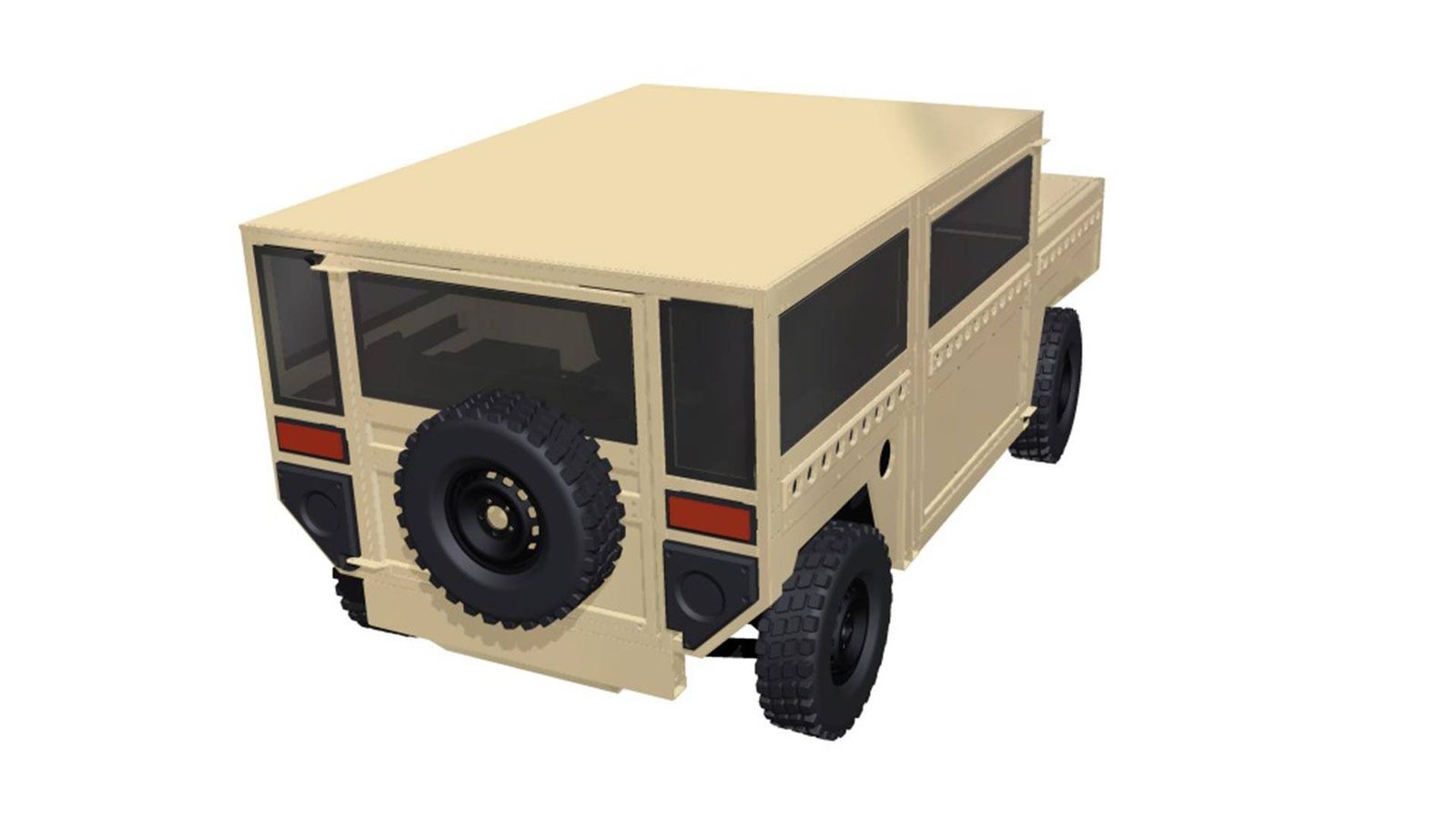 But on a second thought, no thank you, we'll take the good 'ol Humvee or Lamborghini's LM002 four-wheeled Hulk. Even Bollinger's B1 all-electric off-roader would hit the spot.
Via motor1