A partially charted territory is what Stuttgart could be interested in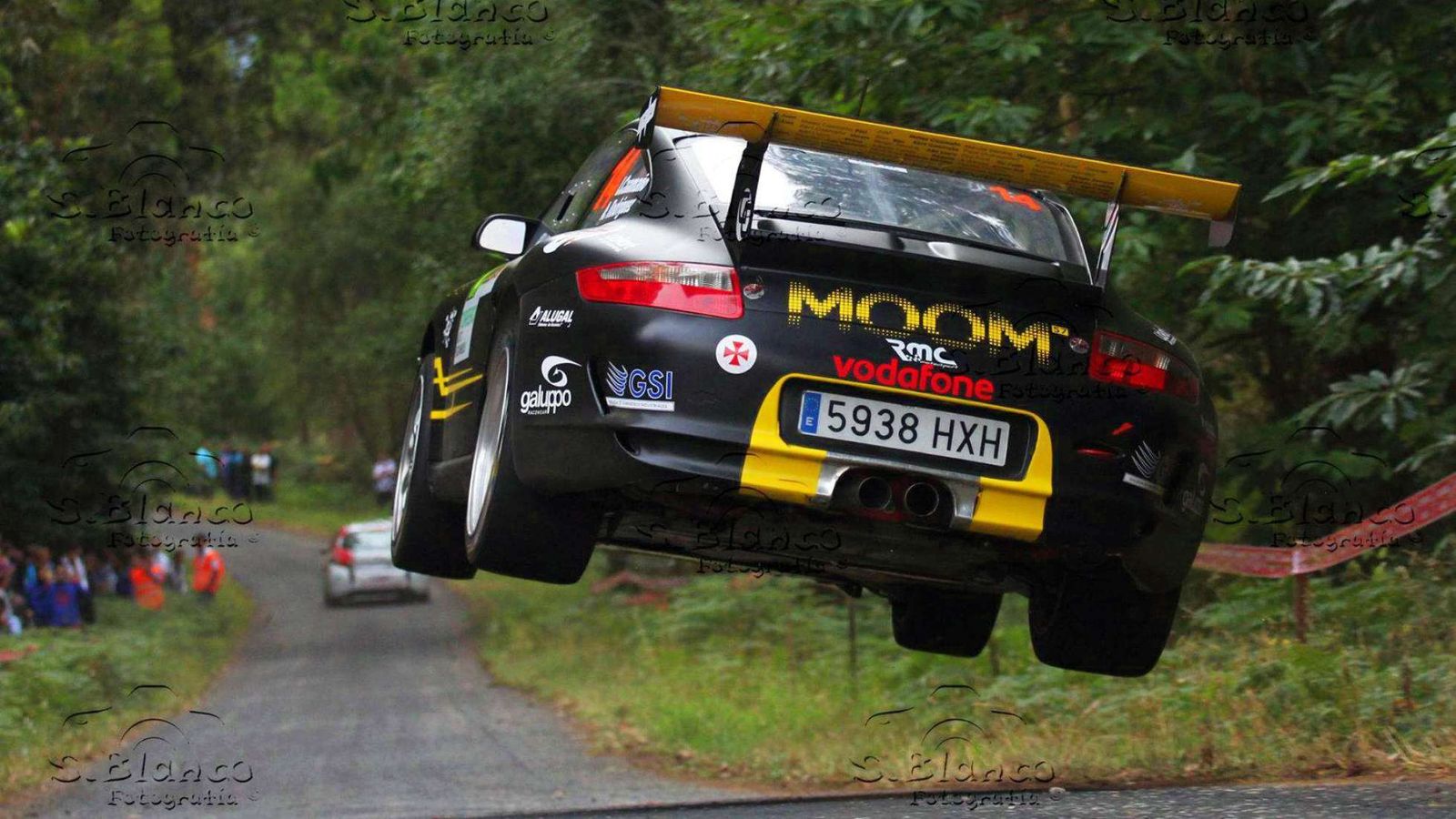 Seeing a Porsche taking off — just like the one in the clip below — you expect an unwanted outcome because Porsches aren't made for flying. At least not yet.
But that might change in the future, as Porsche sales executive and Board member Detlev von Platen just hinted in an interview for a German magazine.
"That would really make sense. If I drive from Zuffenhausen to Stuttgart airport, I need at least half an hour, if I'm lucky. Flying would take only three and a half minutes," Mr. von Platen told Automobilwoche magazine.
If you're now thinking flying Panameras, or 911s, well, it's not the case. Porsche's flying car will be rather a taxi than a mainstream model with hovering capability.
The flying taxis market is getting constantly populated and involves renowned names like Italdesign and Airbus. However, start-ups like Volocopter and Terrafugia are really taking off, making considerable progress in the area.
Automobilwoche states that "Porsche is working intensively on drones for passenger transport" and it "wants to present shortly a design sketch."
As for the car featured in the main photo above, it's not a Porsche sketch but from a hairy situation seen in Rally de Ferrol 2015:
via Reuters