Volocopter's electric air taxi completes first autonomous demo flight in Dubai
We're witnessing the dawn of urban aerial transportation
Backed by Daimler's money, Volocopter's future is taking off towards autonomous flying taxis after the company flew its 18-rotor multicopter in Dubai.
Flying cars are to the auto industry a territory as virgin as some rainforests used to be some decades ago. But with giants like Germany's Daimler looking to capitalize on this sector's potential, we'll see more and more players looking to grab a slice. We've detailed the most active ones so far in this material.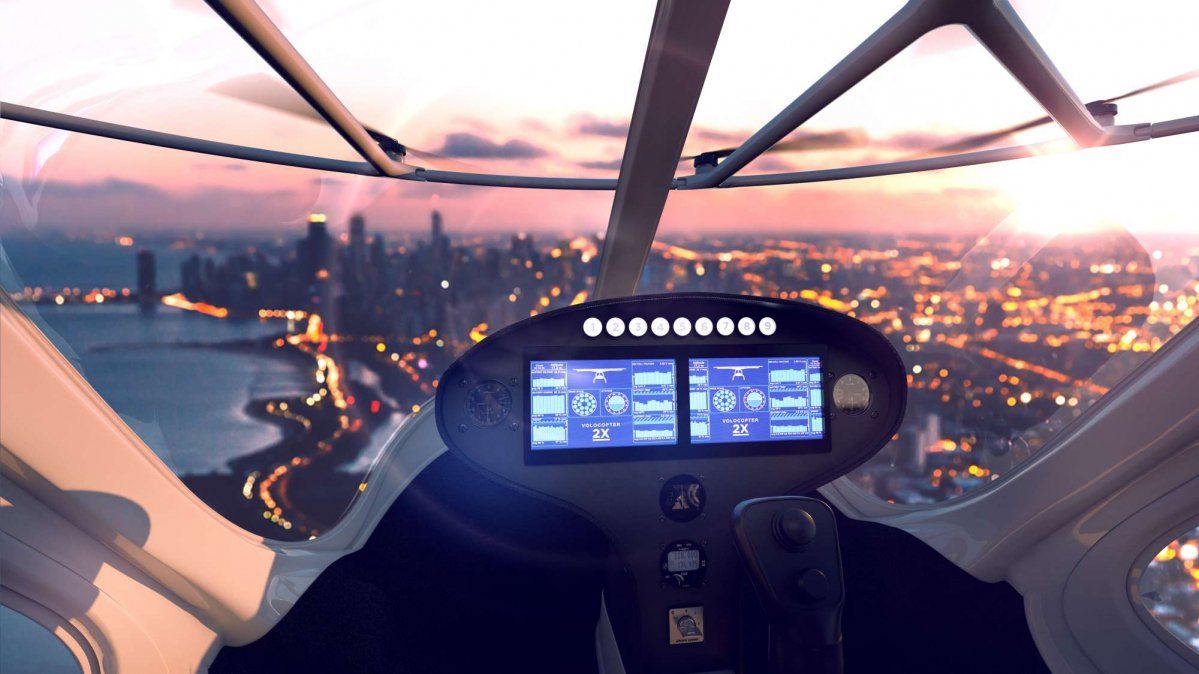 On September 25, what's been touted as the first-ever public flight of an all-electric "autonomous urban air taxi" took place at a facility near Dubai.
However, don't expect a full-blown flight experience, as the oversized unmanned drone only flew for a short time so it's baby steps at this point for Volocopter and their traffic-decongesting solution.
Sure, it's still early days for flying cars in general and the technology behind them needs refinement – although the autopilot, for a change, has been and still is widely used by commercial aircraft. But hovering over packed megacities, over or between buildings, traffic and pedestrians demands a rethinking of the rules that simply takes time.
In other related news, DeLorean – yes, that DeLorean – is building a two-seat F1 car for the skies.