New subscription service offered by Porsche promises to be revolutionary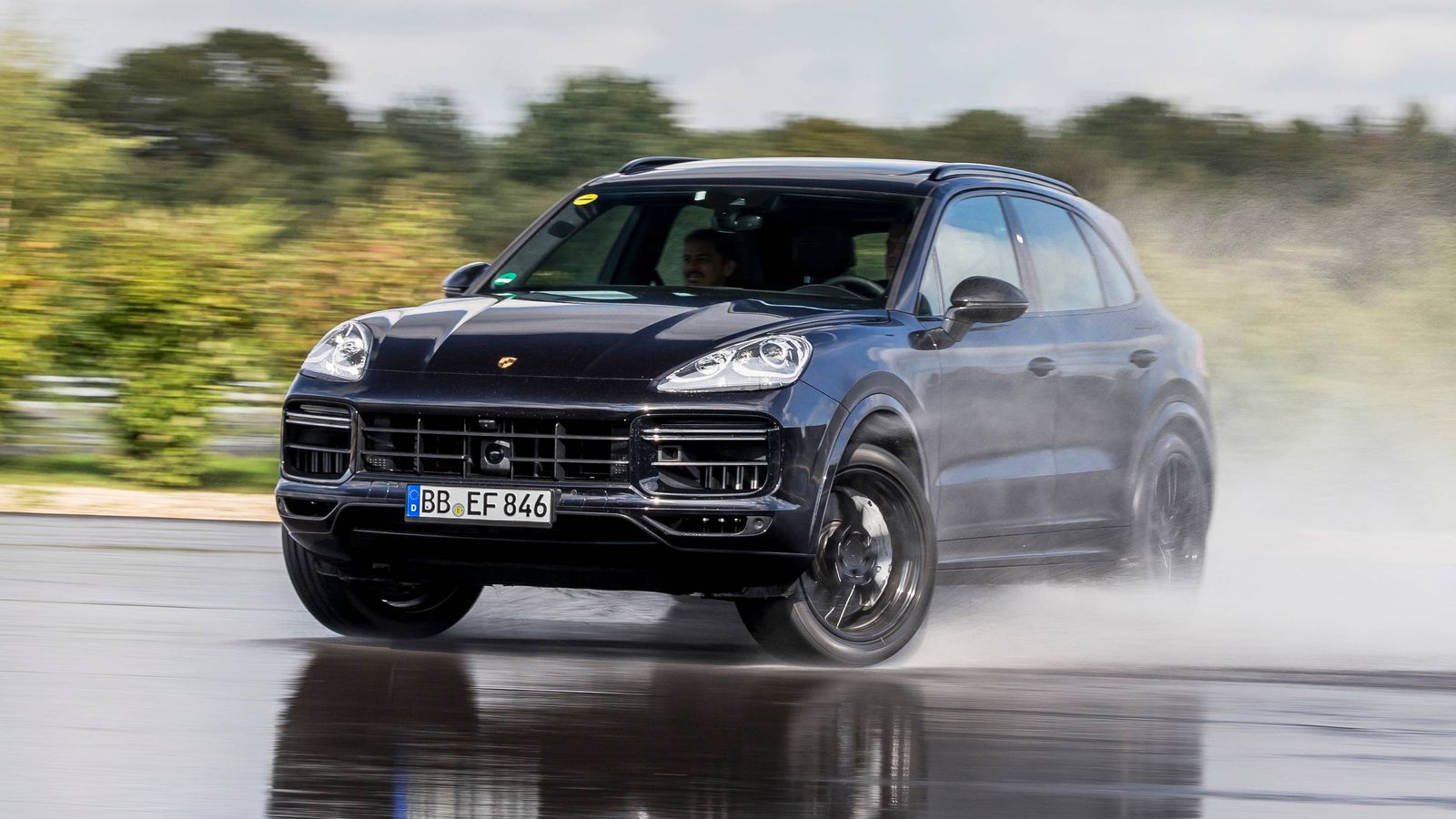 Porsche wants to expand the customer base with a new service that will allow access to a multitude of cars by paying a monthly fee.
The plan seems simple enough: for a monthly payment of $2,000, subscribers receive access to a range of eight different Porsche models. We are talking here about base Macan models, Cayennes and 718 Boxster. The customer can book a car via a mobile app, it's that simple.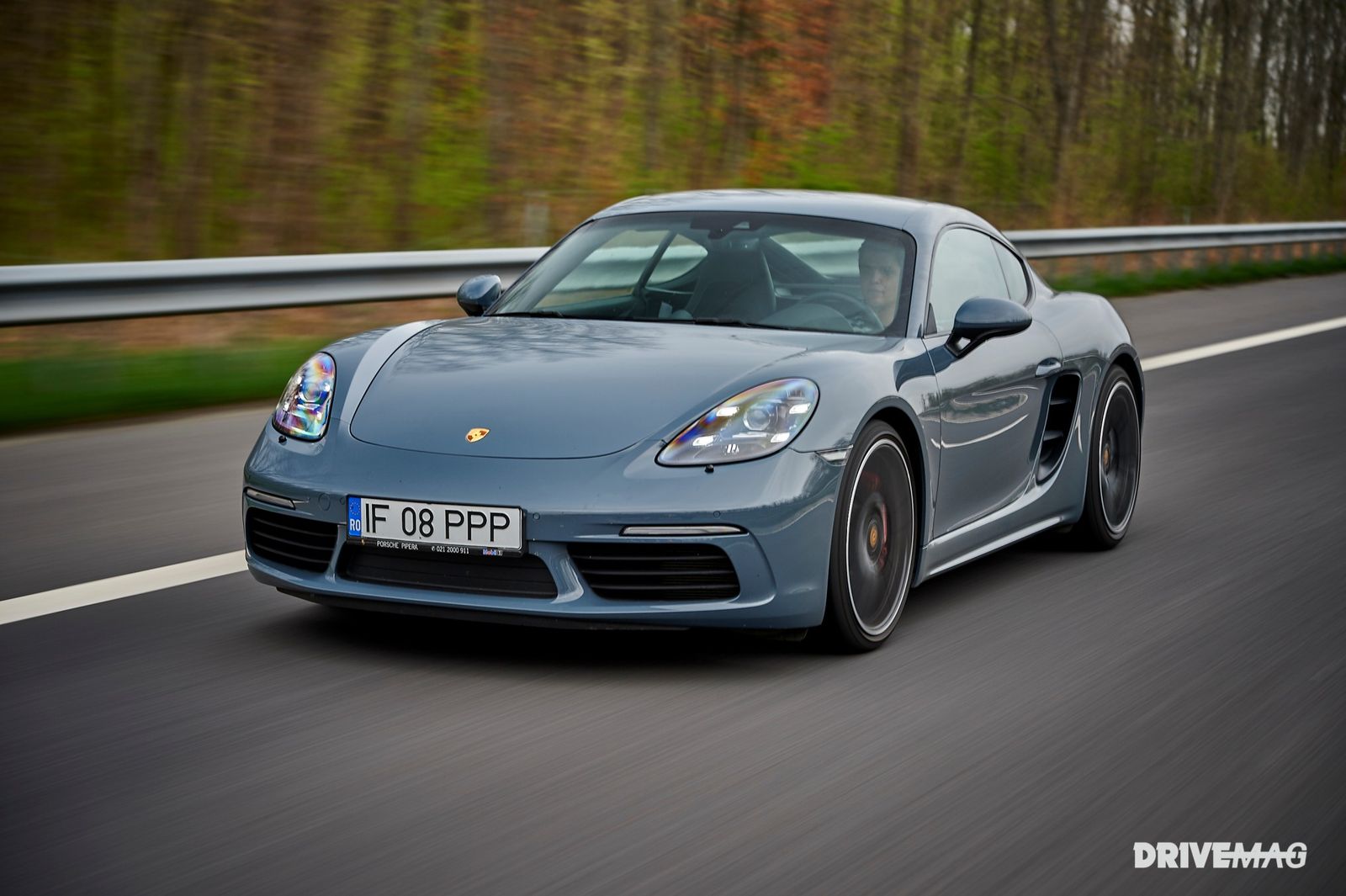 There is also a more expensive variant. For an additional $1,000 per month, you get access to top end Panamera, 911, including hybrid and GTS versions. This brings the total to 22 different variants that are available through a subscription.
We've already reviewed the 2018 Panamera Sport Turismo
In addition to the monthly Porsche Passport costs, customers will need to pay a $500 joining fee and pass a credit check to gain access. Despite the high costs, the advantage of being able to change vehicles when you want sounds good enough for us, so we would definitely try it.
For now, though, Porsche Passport is a pilot program that is available in Atlanta (Georgia, United States). We can only hope the experiment is a success and that the program expands worldwide.
Here you will find our test drive and video of the 2017 Porsche Cayman S.