Porsche Taycan gets manhandled by Walter Röhrl
Former WRC champ's verdict is "performance like never before"
Walter Röhrl doesn't have the hots for electric cars and he's not afraid to show it. For this one, however, the rally legend gets inside the Porsche Taycan. Will the EV impress?
Well, sure, Mr. Röhrl is a Porsche Ambassador and everything he says related to the Taycan could very well be PR talk. However, this being Porsche, we tend to take Mr. Röhrl's word for it.
"It's crazy. In all my years of rallying, I've never experienced such performance. The Taycan goes so well at such speed, really tremendous."
This, however, is not the only area that received praise. The former rally driver also mentions that steering and even the brakes handle "superbly."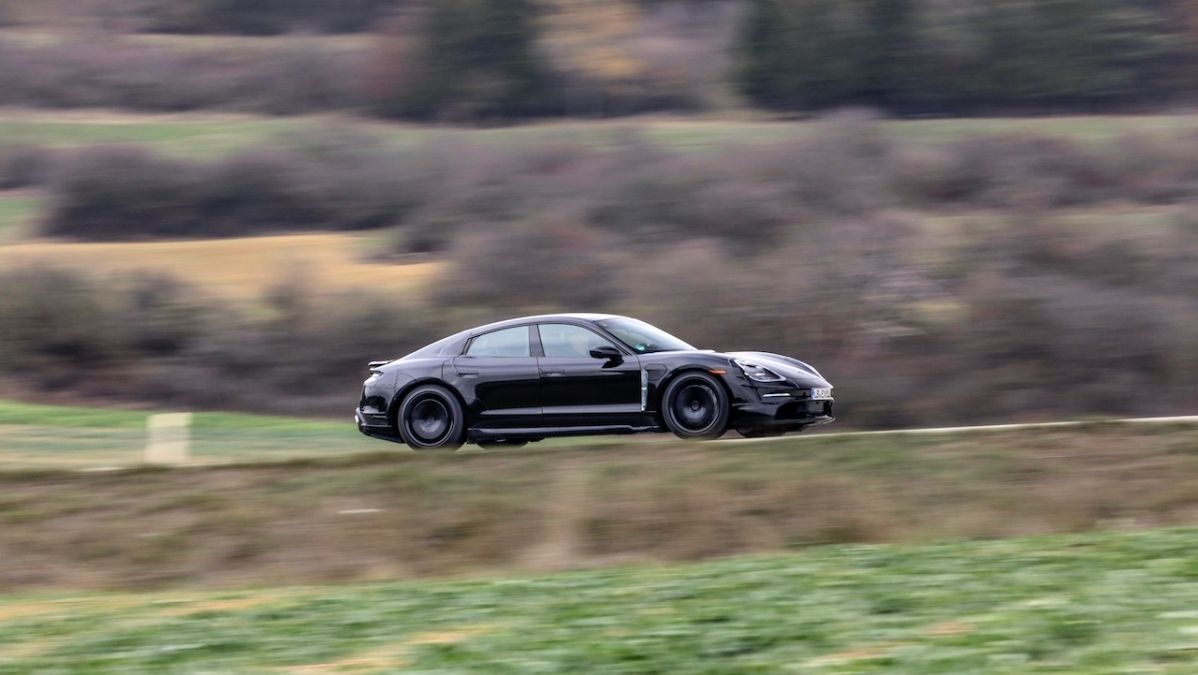 But that's just one side of the coin. We get it - this is a Porsche and should behave like one on the road. However, the Porsche Taycan is also an electric car, which needs a proper infrastructure and short charging times.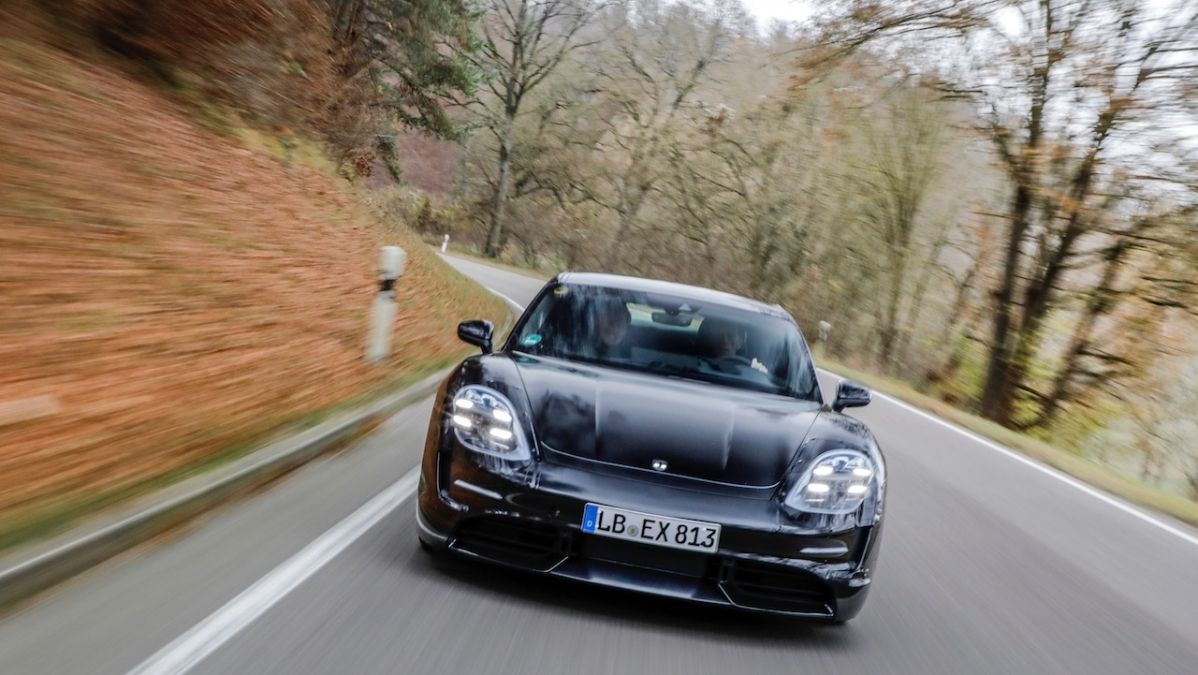 Porsche says that's solved thanks to the EV's 800-volt architecture, which, if connected to the proper power outlet, can add 100 km (62 miles) to the car's range in just four minutes.
SEE MORE: Porsche Mission E Cross Turismo is going into series production