Porsche World Expedition wants to send you around the world in 80 days
30,000 km of pure bliss with the new Porsche Cayenne
The experience of a lifetime, the brochure said. And, at least this time, you should believe it. Because Porsche is not only the best sports luxury cars maker, it's also the best sports luxury events organizer.
Any petrolhead that went through the Porsche Driving Experience could tell you this: in the world of refined luxury events with a sports core, Porsche holds the cherished No.1 spot. From track days to crossing several countries in a week on their most spectacular roads, any Porsche Driving Experience is designed to make you want more. You know, like buying more Porsches and going with them in the remotest parts of the world.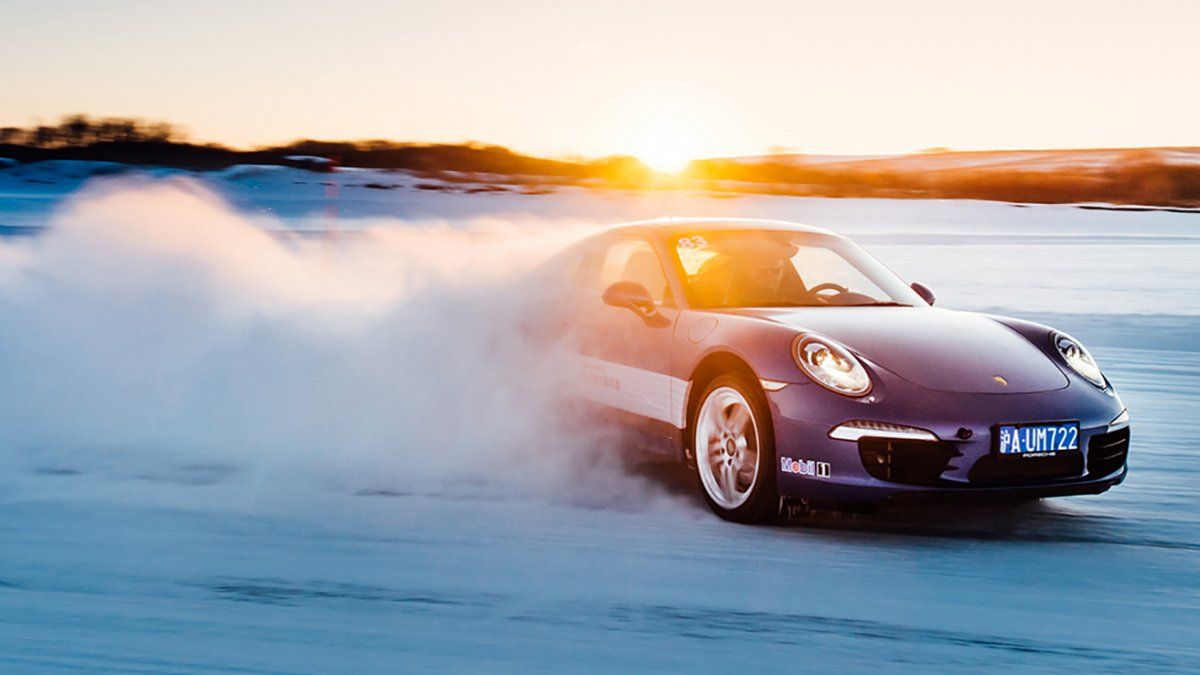 Unless you're a car journo, like me, and just enjoy the damn experience while still being #poor
Porsche World Expedition 2018 - what is it all about?
Well, this time, Porsche surpassed themselves with a one-off adventure: the Porsche World Expedition. It's about taking a brand-new 2018 Cayenne and going places. Lots of places. And not at a snail's pace, no, because you're in a Porsche and you have to drive several hundreds of kilometers per day through some of the most demanding roads in the world.
2018 Porsche World Expedition is a tour that crosses 20 countries on six continents. And, because it's organized by Porsche, you'll be safe all the time, while also enjoying breathtaking landscapes, sometimes very far from the beaten track. The tour takes the form of a traditional rally, and you can book all or only some of the various expeditions.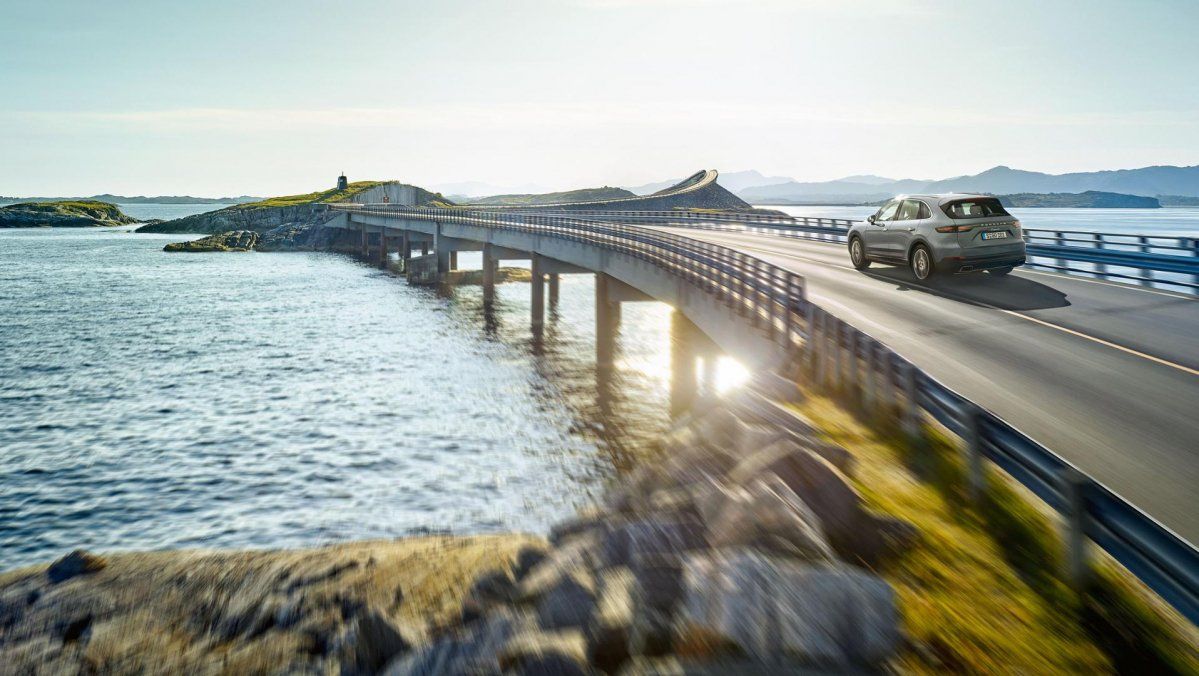 Every participant drives the Cayenne provided as part of a team, so don't expect to be alone in the car. On the contrary, team spirit is essential to having fun here. It's up to you whether you assemble your own team or join an international one. You'll spend some nights in luxury hotels, yet some other nights you'll end up in desert camps. Or in the jungle. But by day you'll do only one thing: drive and enjoy the damn experience - either in the driver's seat or as a part of your team.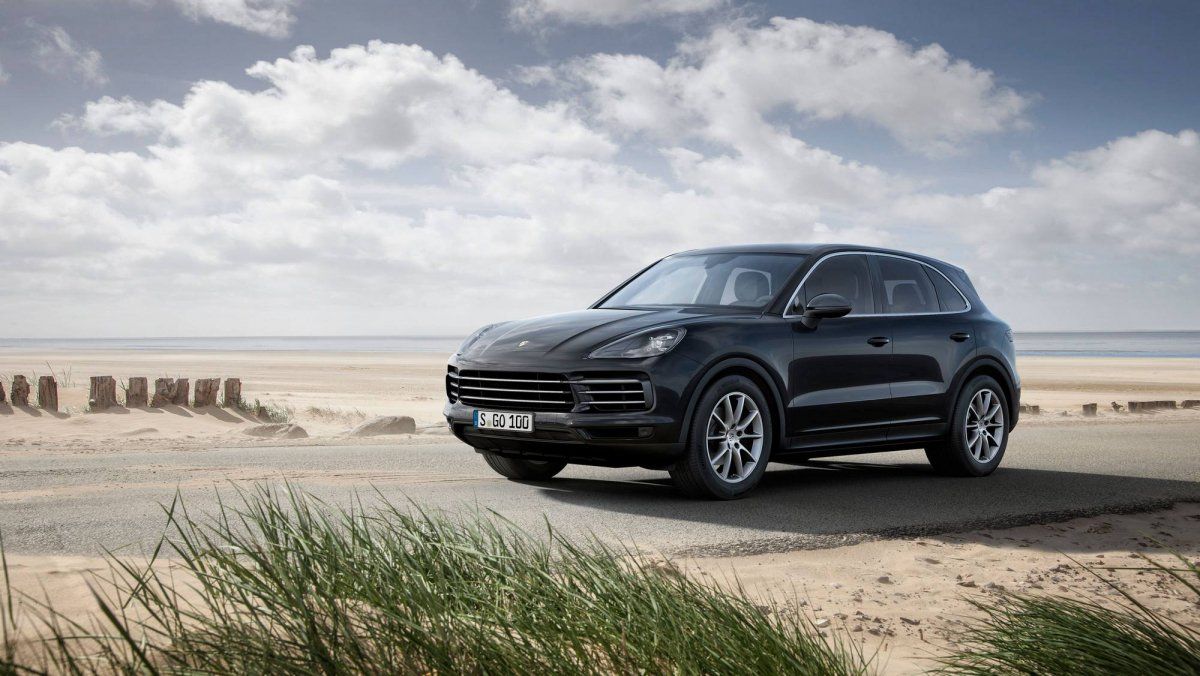 Expect to go over snow, sand, tarmac, gravel or desert, as all the expeditions have one thing in common, as Porsche says: spectacular, challenging stretches and adrenaline-fuelled driving pleasure – under extreme conditions. You'll also have the Porsche Experience crew always close at hand. They will monitor live the progress of all the teams and quickly respond in an emergency.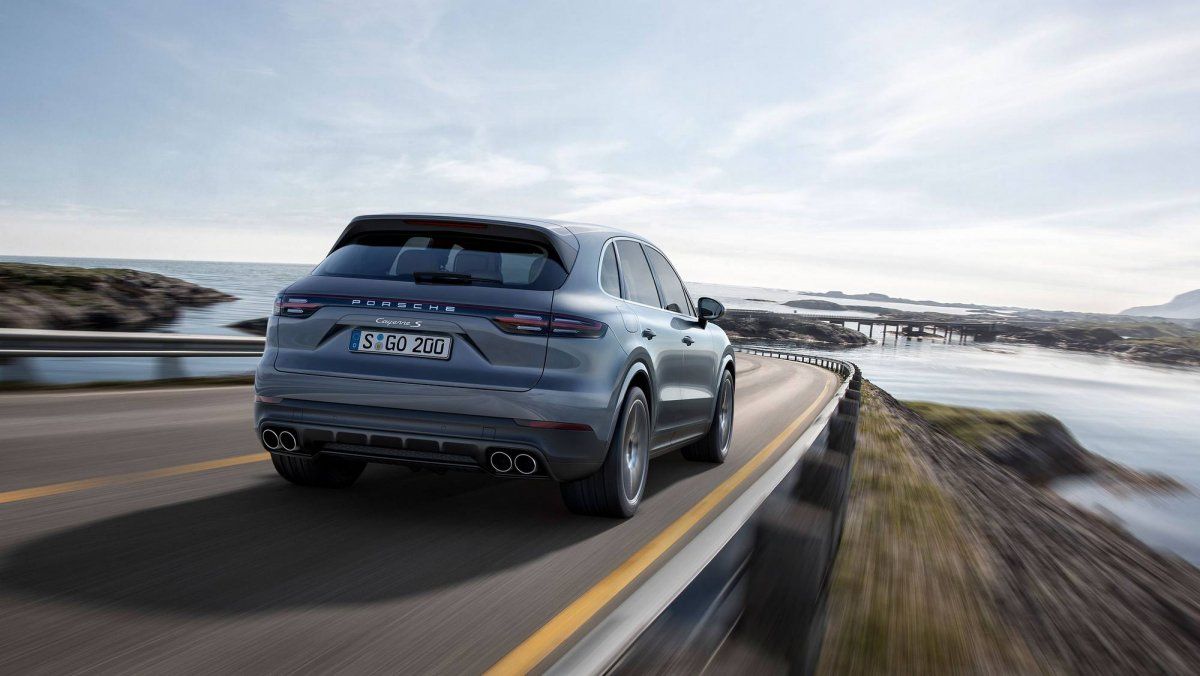 Porsche World Expedition 2018 - what to expect
Expedition 1 | Australia 13 Days | ~ 5,400 km from Brisbane to Perth
Follow the footsteps of the Aborigines – over 5,000 kilometers, from the calm and blue coast in the east, through the endless expanse and most remote places of the world to the outback, to be welcomed again by the ocean view in Perth.
Expedition 2 | Europe 14 Days | ~ 7,000 km from North Cape to Chamonix
You'll start at the northernmost continental point of Europe, the North Cape, and pass through picturesque Scandinavian landscapes under the midnight sun, then continue through idyllic European villages and arrive at the home of Porsche in Zuffenhausen. The adventure will then proceed at high altitude in the Italian Alps, before being rewarded with a phenomenal view of Mont Blanc.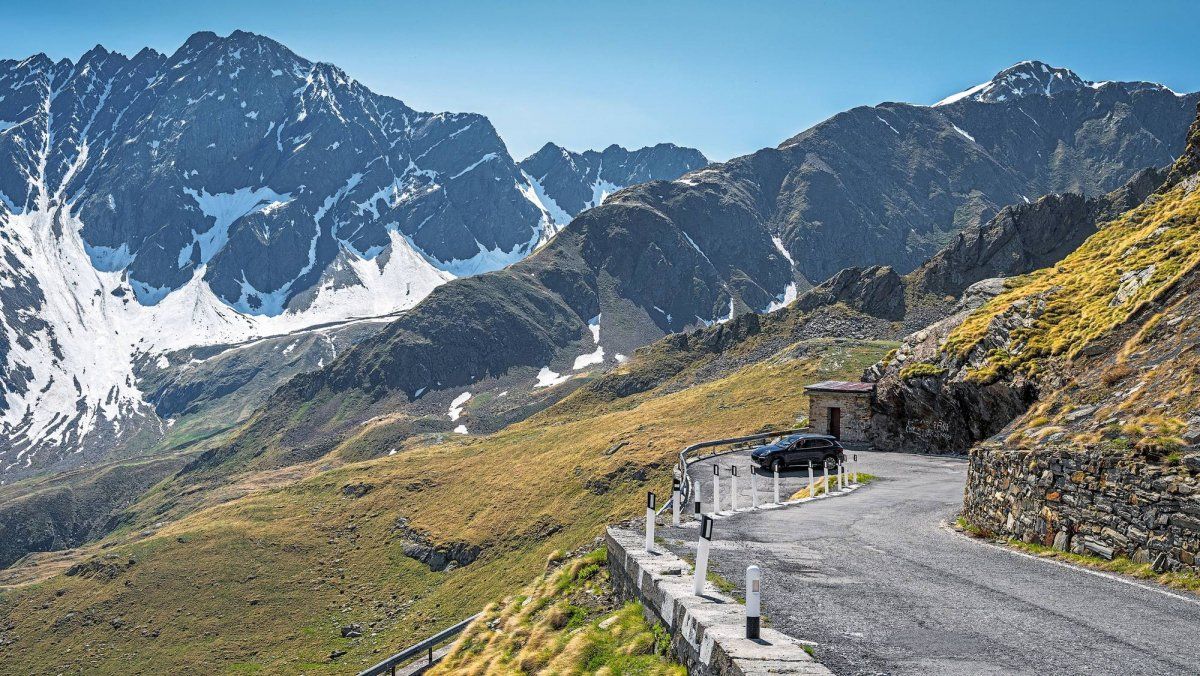 Expedition 3 | Africa 13 Days | ~ 4,700 km from Johannesburg to Serengeti
The journey starts in Johannesburg and heads onwards through Botswana and Zambia towards the jungle of Tanzania. You'll witness the great migration of millions of animals and face the wilderness of the untouched land.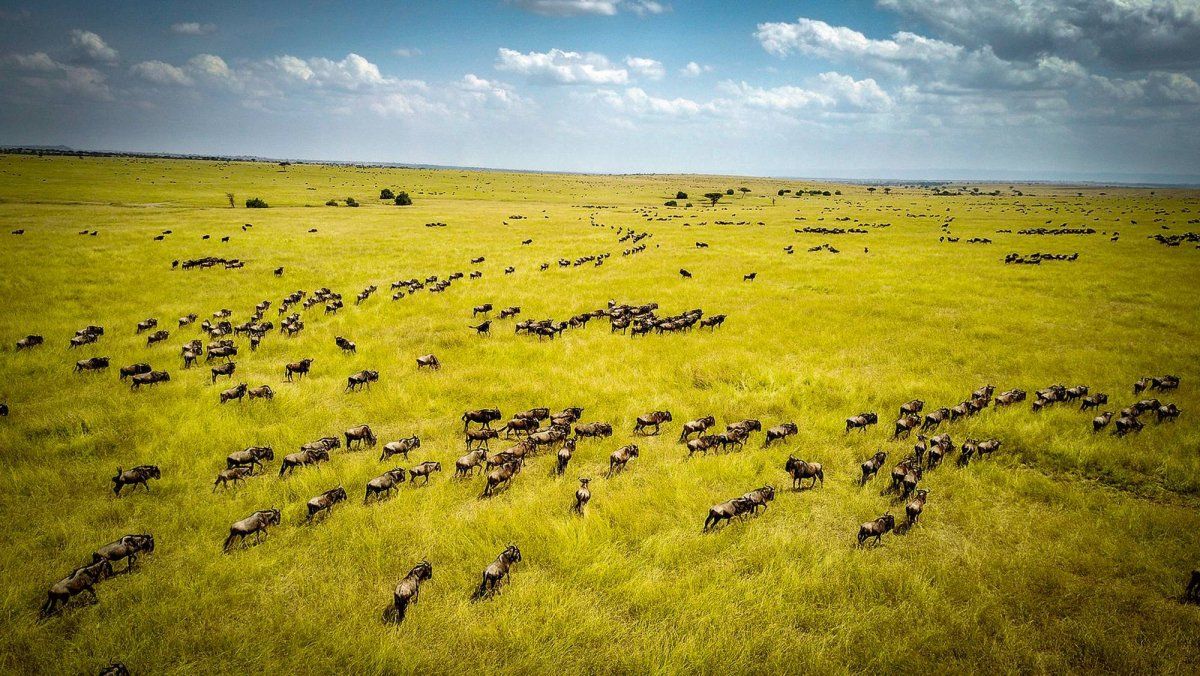 Expedition 4 | Central America 13 Days | ~ 3,900 km from Cancún to Panama City
This trip starts in the Mayan heartland, snakes through the jungles of Belize, smoking volcanoes of Guatemala, charming colonial towns of Nicaragua, touches wildlife in Costa Rica, and the incredible coastline all the way to the Panama Canal.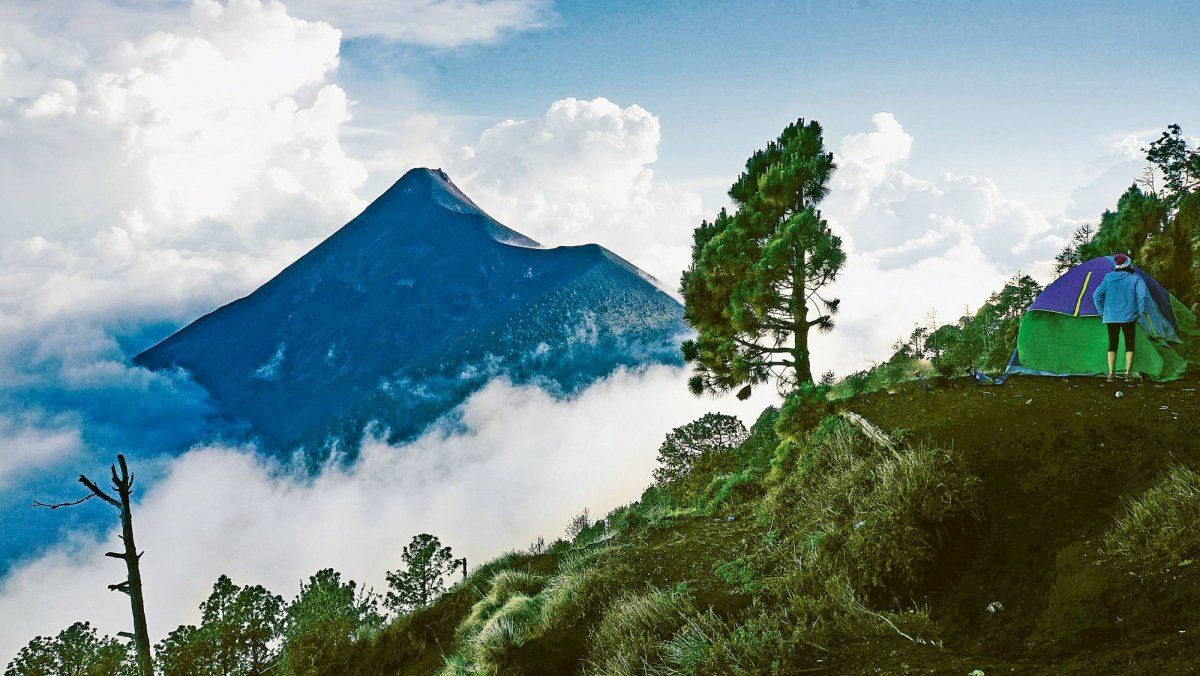 Expedition 5 | South America 14 Days | ~ 5,800 km from Lima to Buenos Aires
Over several thousand kilometers from Peru to Argentina, you will cross through dunes, salt plains, gravel roads, breathtaking mountain passes – the pampas and high altitudes will bring you to the limit, yet will prove there is still much to reach for.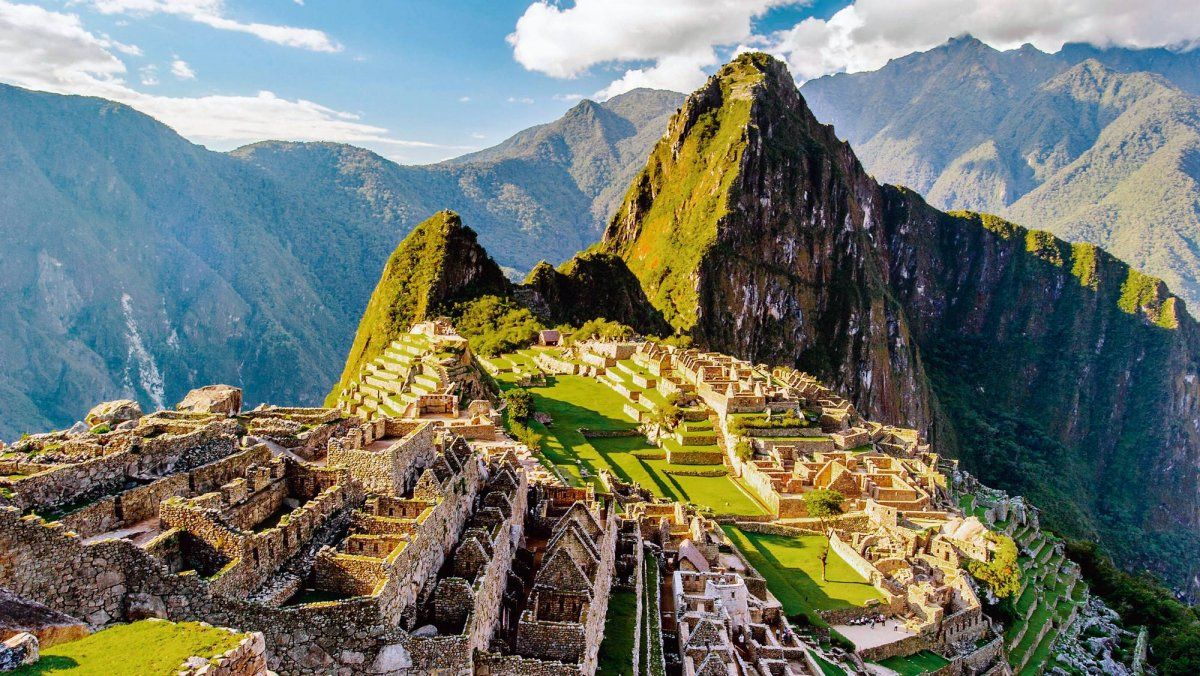 Expedition 6 | South East Asia 13 Days | ~ 3,500 km from Bangkok to Shangri-La
Travel through time from Bangkok passing Laos, historical sites, palaces, temples, old kingdoms all the way to the Himalayas and the Chinese Shangri-La.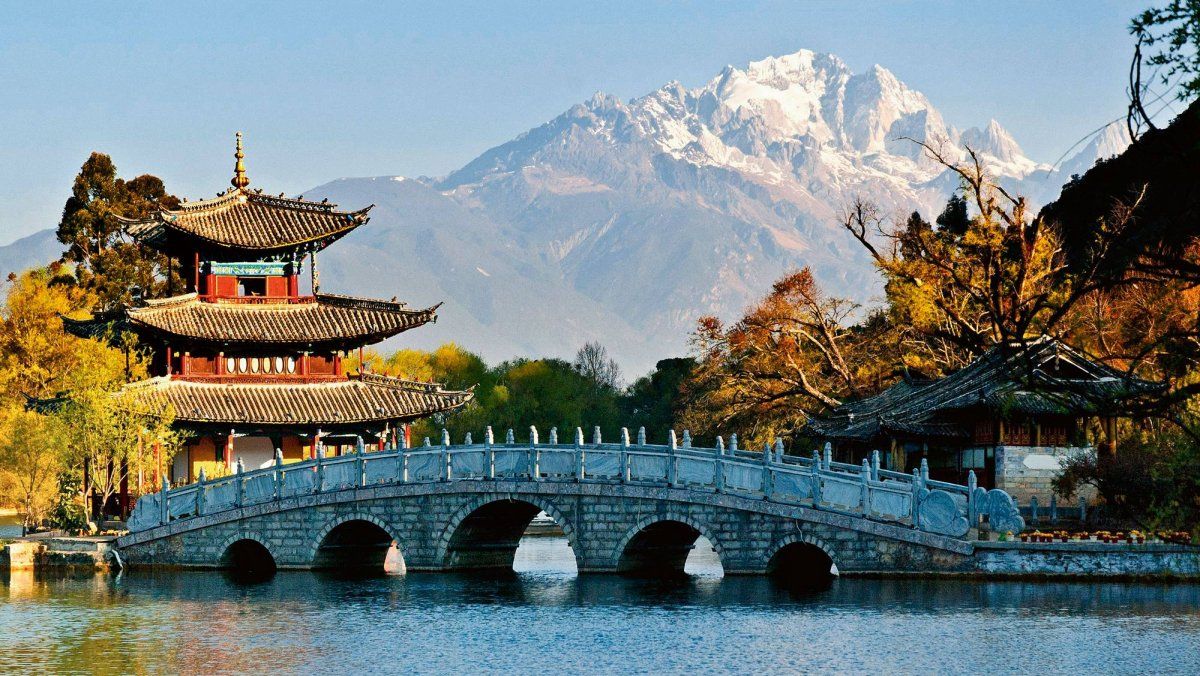 Well, this pretty much sums it all up. For more information and especially for prices, you should go to Porsche's website and ask. But, as some of the expeditions are already fully booked, you should hurry!
READ MORE: We rode shotgun in the new Porsche Cayenne, on and off-road. And we liked it!