Raise your hand if you remember the rad Pontiac Firebird Trans Am WS6
Carrying LS1 V8 firepower like a pro
There are quite a few cars that scream America from the front to the rear bumper and from what's under the hood. The Pontiac Firebird is undoubtedly one of them, especially in Trans Am WS6 trim.
What's that WS6, you might ask? It's a performance package Pontiac slapped the 1998-2002 Firebird Trans Am with, as it did with the previous generations.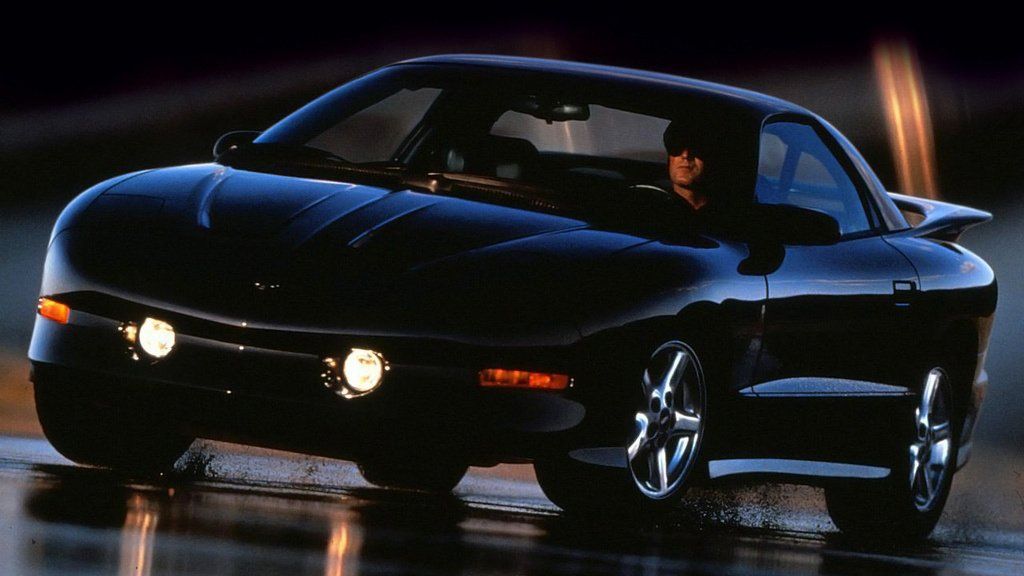 However, the Firebird Trans Am got a mid-life nip and tuck in 1998, which included the LS1 5.7-liter V8 engine already installed on the C5 Corvette, but with some added tweaks. Max power was 305 horses while torque amounted to 335 lb-ft.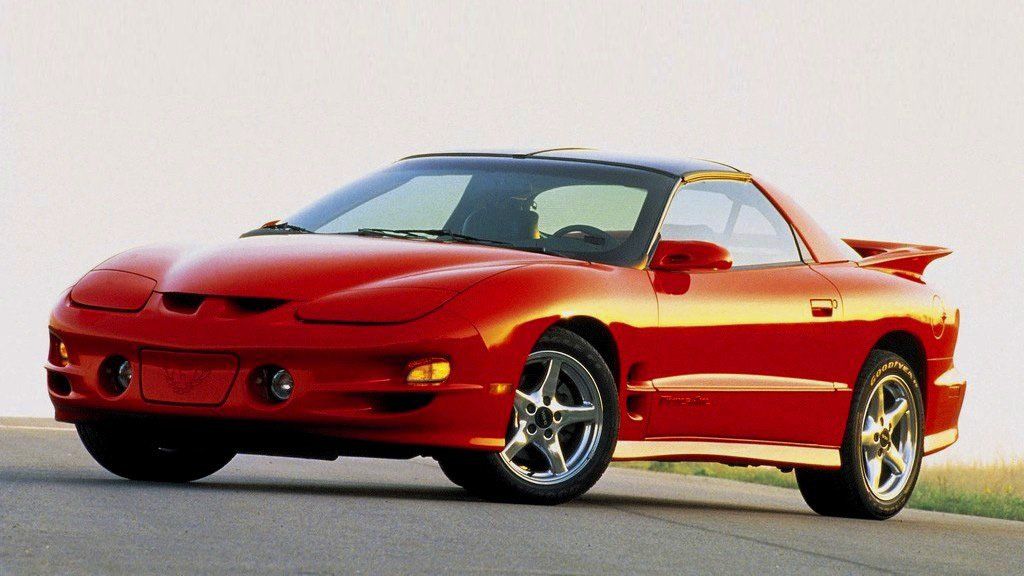 LS1 Trans Ams also received an aluminum driveshaft (the previous one was made of steel), disc brakes on all four corners (the front calipers incorporated two pistons) and a Bosch-made ABS setup.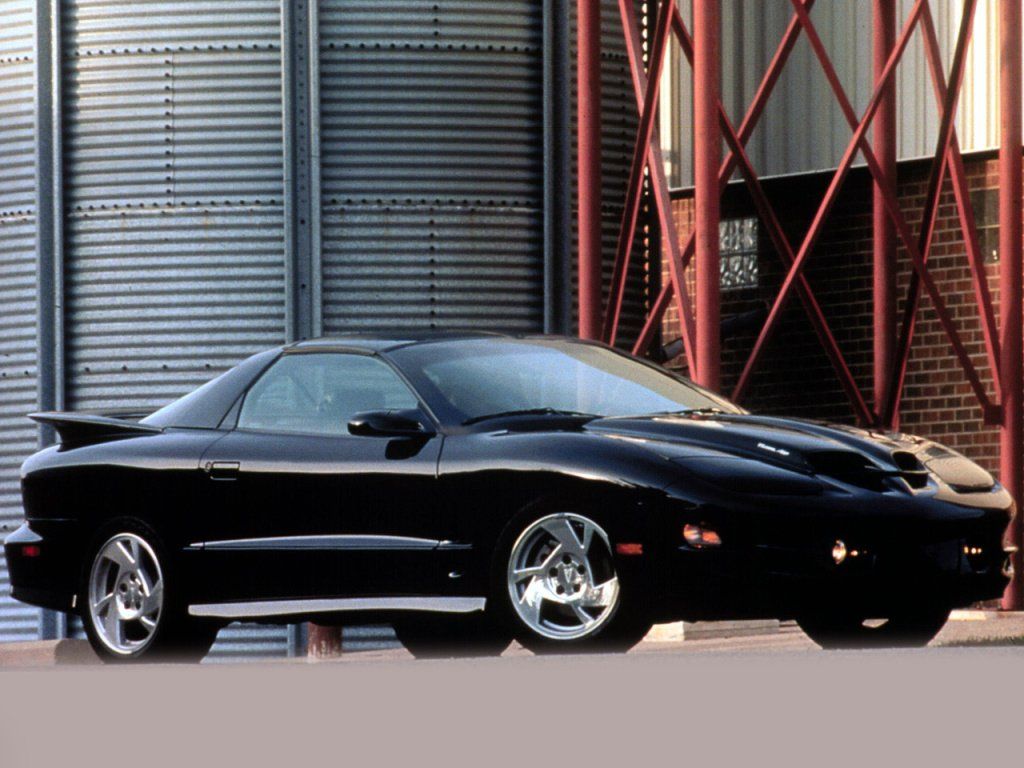 As part of the WS6 package, customers also got the Ram Air power-dome like hood with two large nostrils positioned on the car's nose - that's the one pictured in the article's opening photo.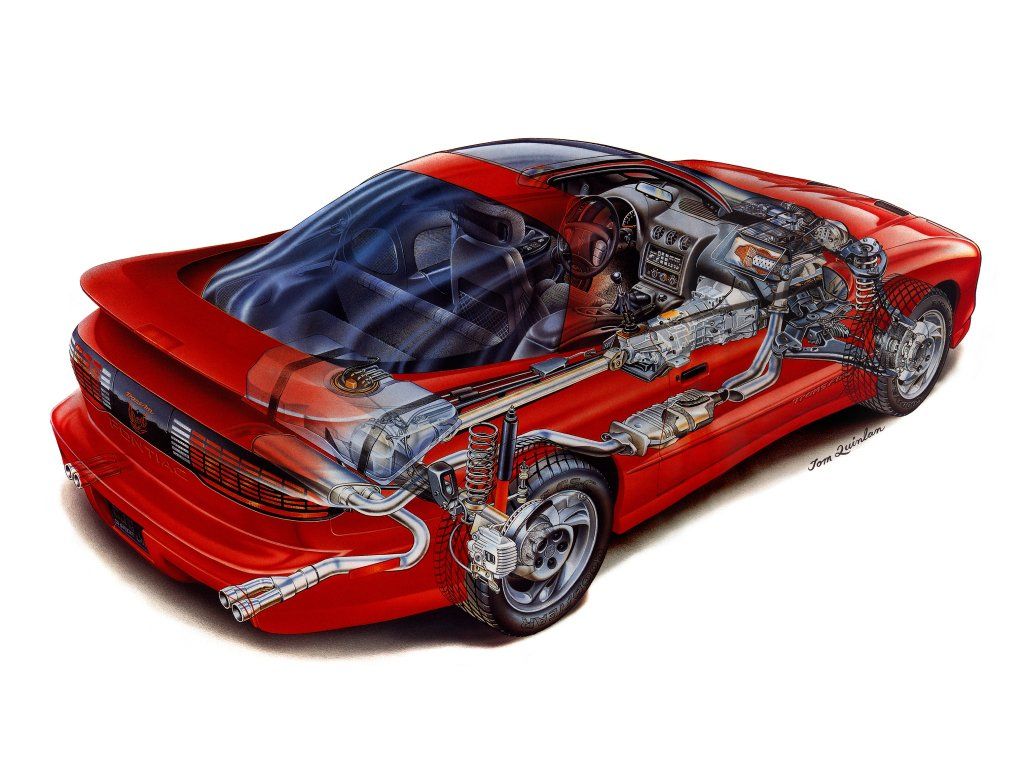 A Pontiac Firebird Trans Am Collector's Edition was also offered for the Firebird's last year in production, which already included the WS6 pack together with black 17-inch alloys and black body stripes.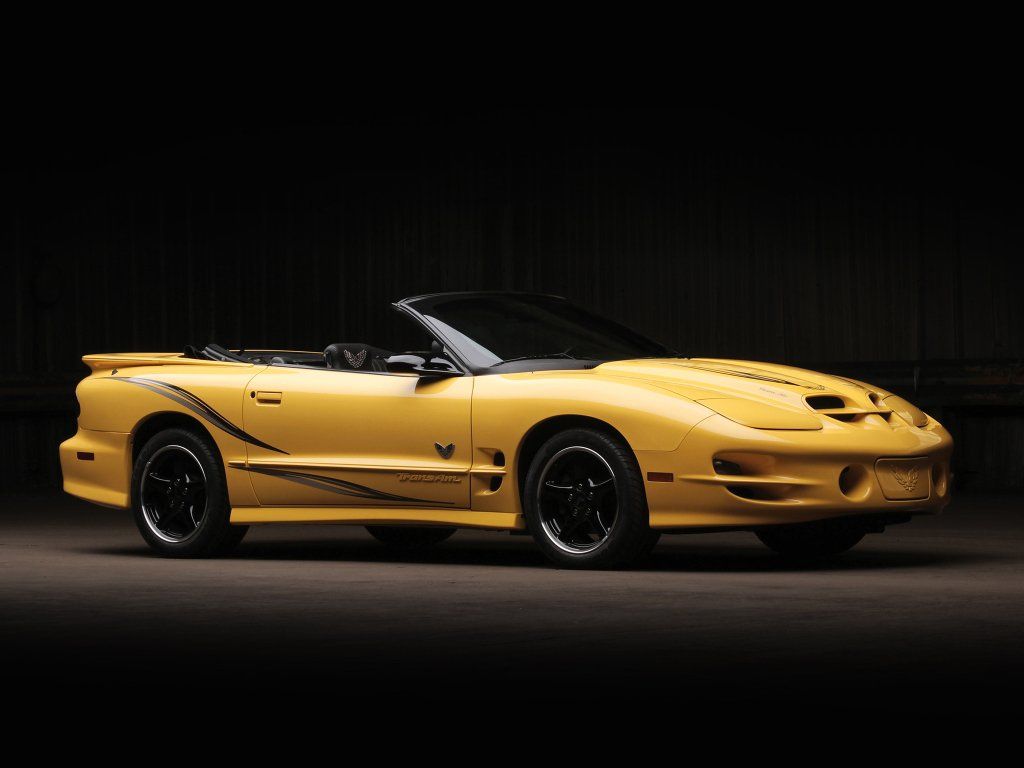 Below you'll find a two-decade-old MotorWeek review we though might come in handy for the nostalgic gearhead.
READ MORE:
6 most beautiful post-World War II American woodies ever built
8 underrated American muscle cars that still packed a weighty punch
Via Road&Track