The model is now 10 years old and this isn't its first restyling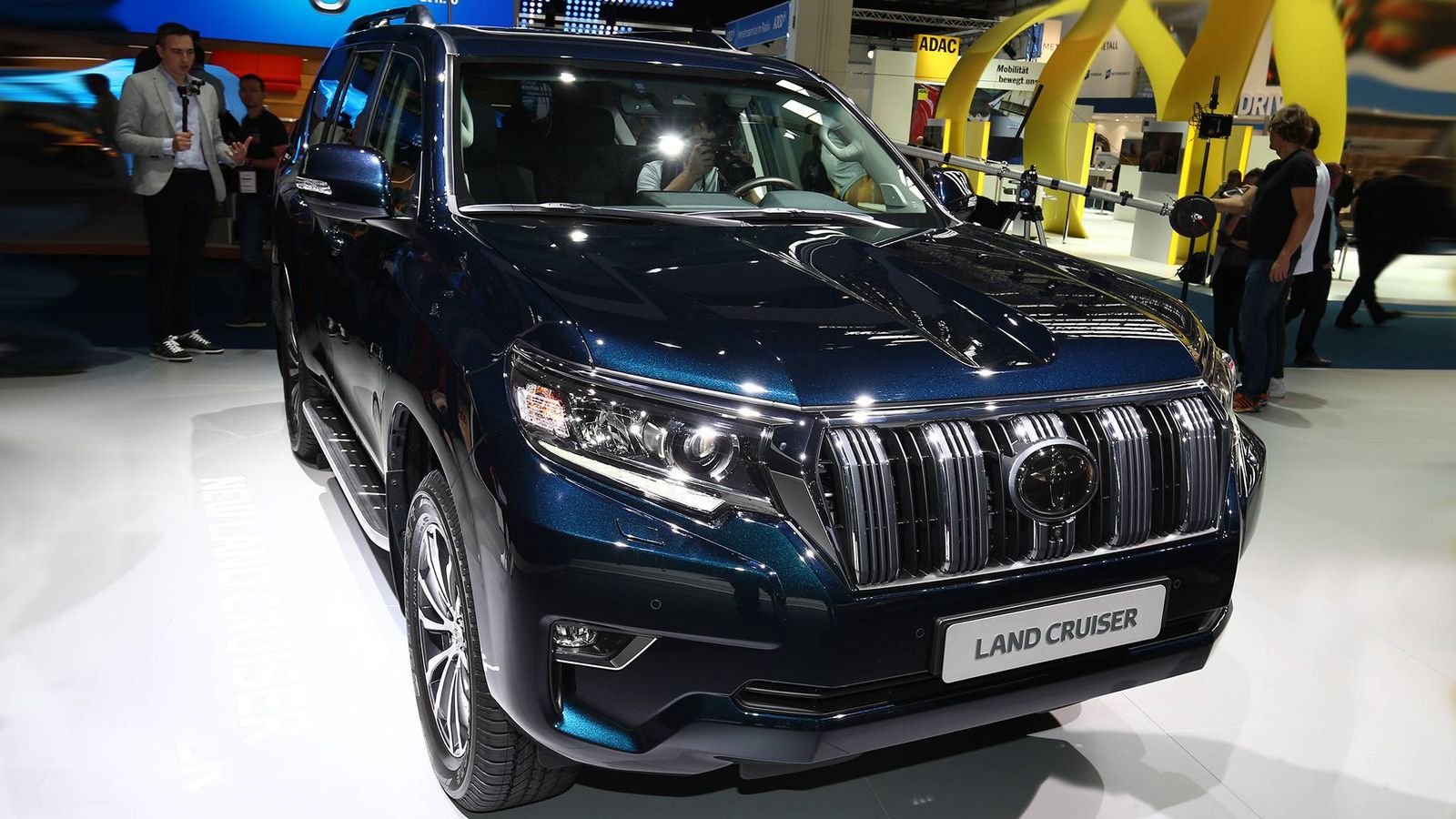 Toyota has chosen the 2017 Frankfurt motor show to reveal its revised version of the Land Cruiser for Europe. It's 60 mm longer than before and features refreshed exterior styling, a revised dashboard with a new infotainment system and gauges, as well as two new exterior colors called Midnight Emerald Blue and Avant-Garde Bronze metallic.
Inside the new dashboard layout is supposed to be much better from an ergonomics standpoint using "functionally grouped switchgear" and a new 8-inch Toyota Touch 2 screen with the Go multimedia system. Those familiar with the pre-refresh model may also notice the new trim materials used throughout the cabin.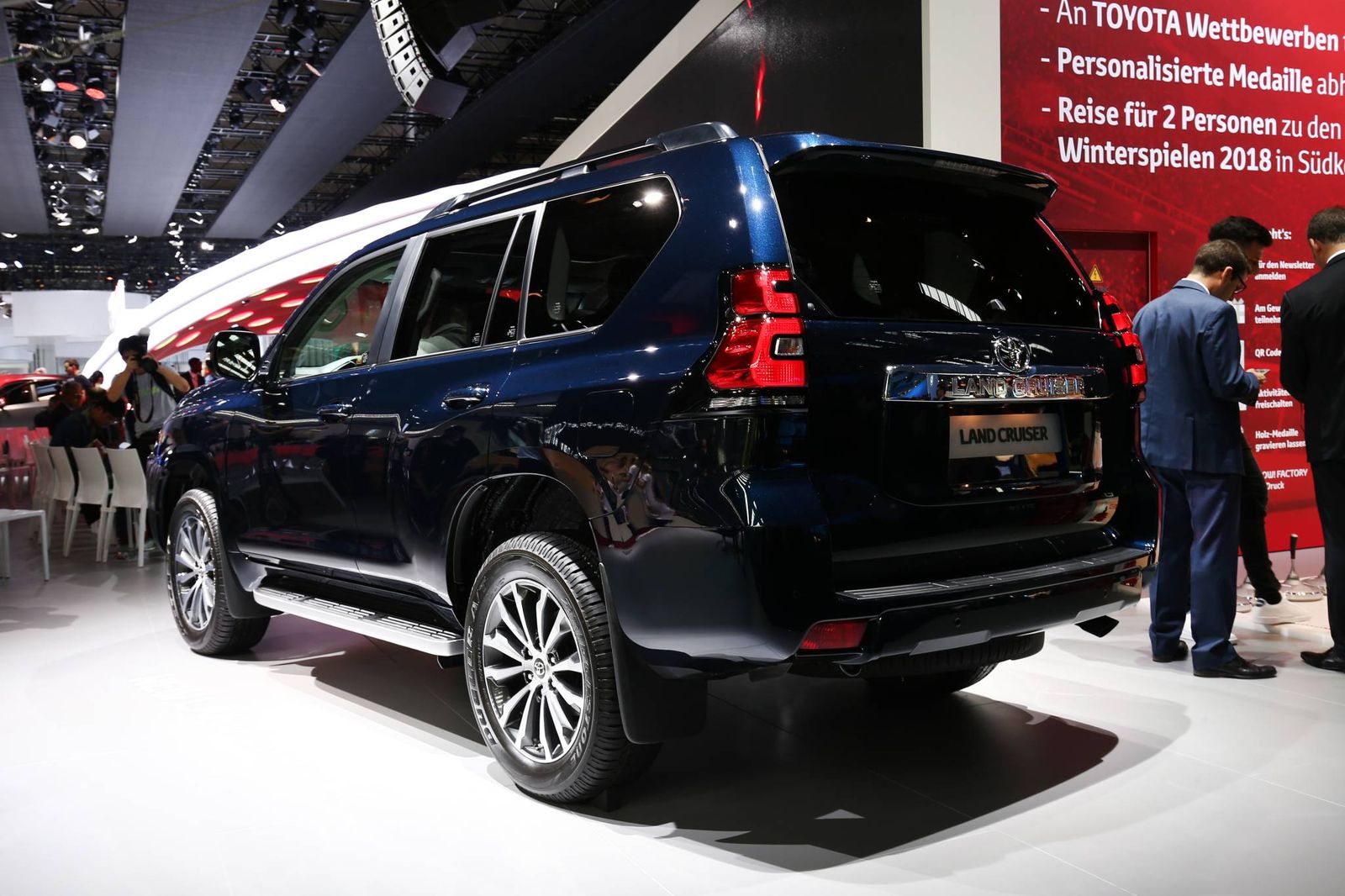 Engines powering the Land Cruiser include a 2.8-liter diesel for western European markets, while buyers from the eastern part of the continent may also choose either a 2.7-liter petrol engine hooked up to a five-speed manual gearbox or a 4.0-liter six-cylinder with 249 hp and a six-speed automatic.