Driving these beauties is like going back in time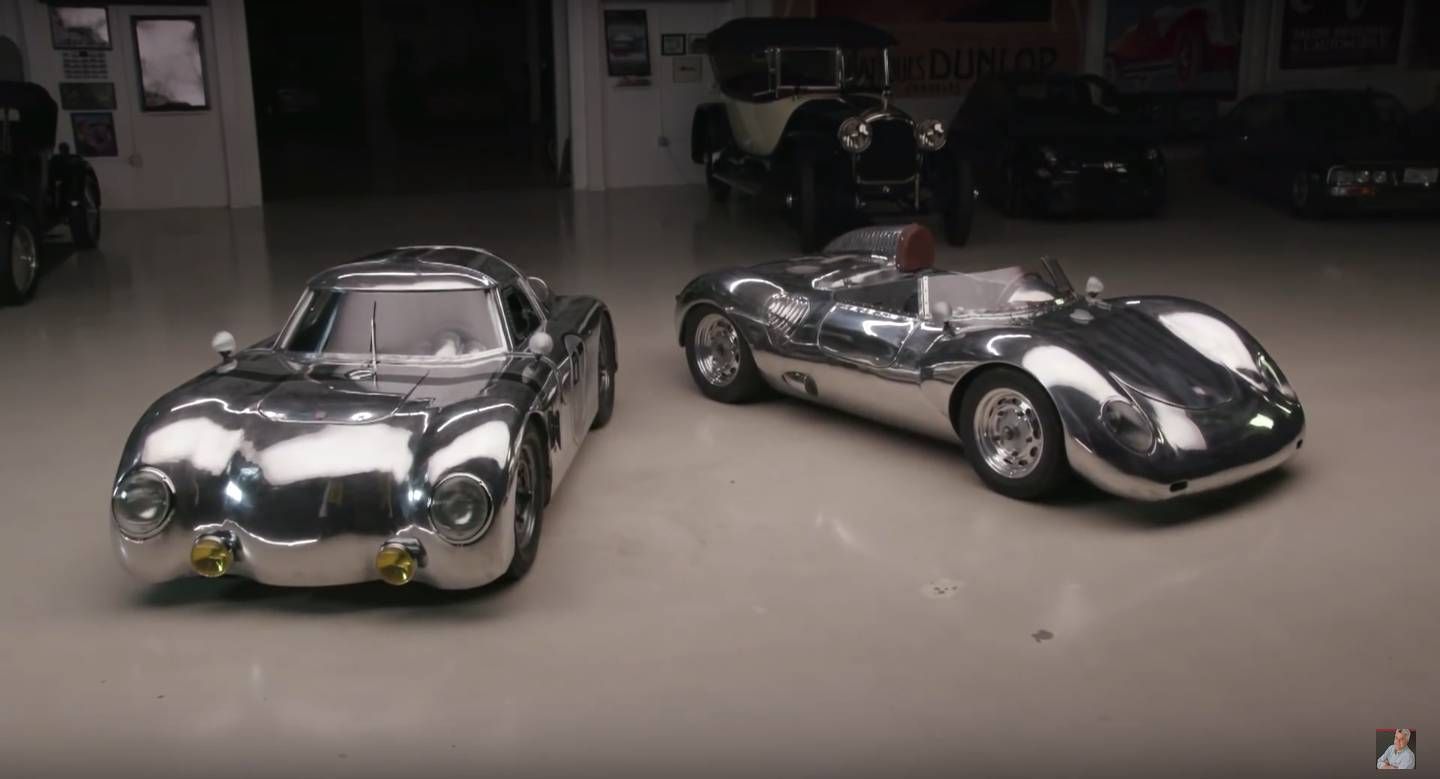 You may not be familiar with Runge Cars, but that's okay because after watching this video you will know quite a lot about this company. Christopher Runge is, basically, a Porsche enthusiast who decided to build his own Porsches — sorry, make that Runges.
Driven by his passion for old Porsches and post-WW2 German design, he crafted an aluminum-bodied car from the ground up, which he called the "Frankfurt Flyer" Sports Racer. That day in 2012 was the moment Runge Cars was born.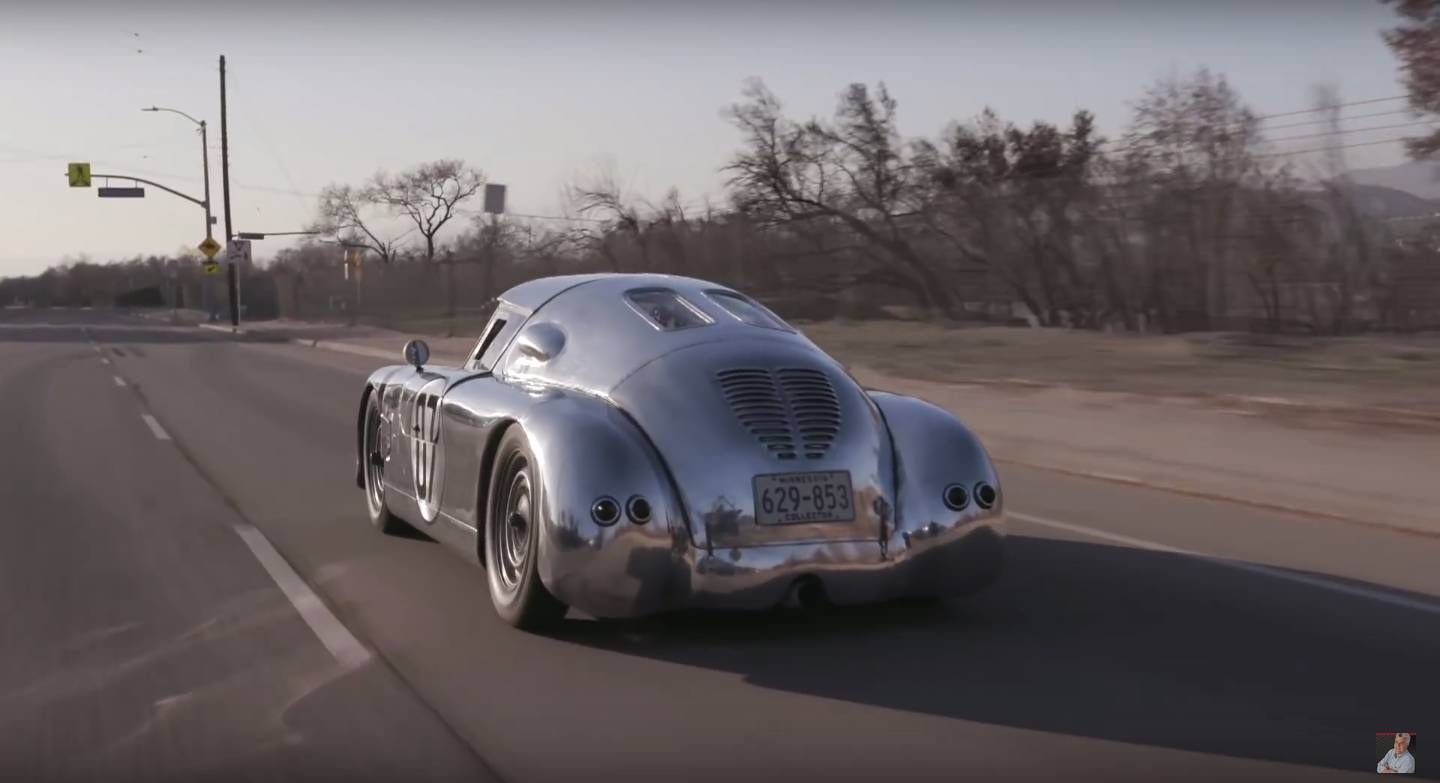 The company's first production model, the FF001, gained the attention of the motoring world, and Cristopher soon started to get orders from fellow enthusiasts. Each car is built entirely by hand, in limited numbers, and designed to the customer's specs. And since their bodyworks are handcrafted from aluminum, all Runge cars proudly display that by adopting a raw aluminum look.
Despite the Porsche-inspired looks, each of the Runge models sits on a bespoke chassis, and the FF006 speedster and FF007 gullwing coupe Christopher Runge brought to Jay Leno's Garage make no exception. There's a lot to say about these handcrafted beauties, but the video pretty much has everything covered. The most impressive piece of information is that each car takes one year to build, give or take.
WATCH MORE: That time when the 1951 Porsche 356 SL Gmünd visited Jay Leno's Garage