The fourth Range Rover model will slot in between the Evoque and the Sport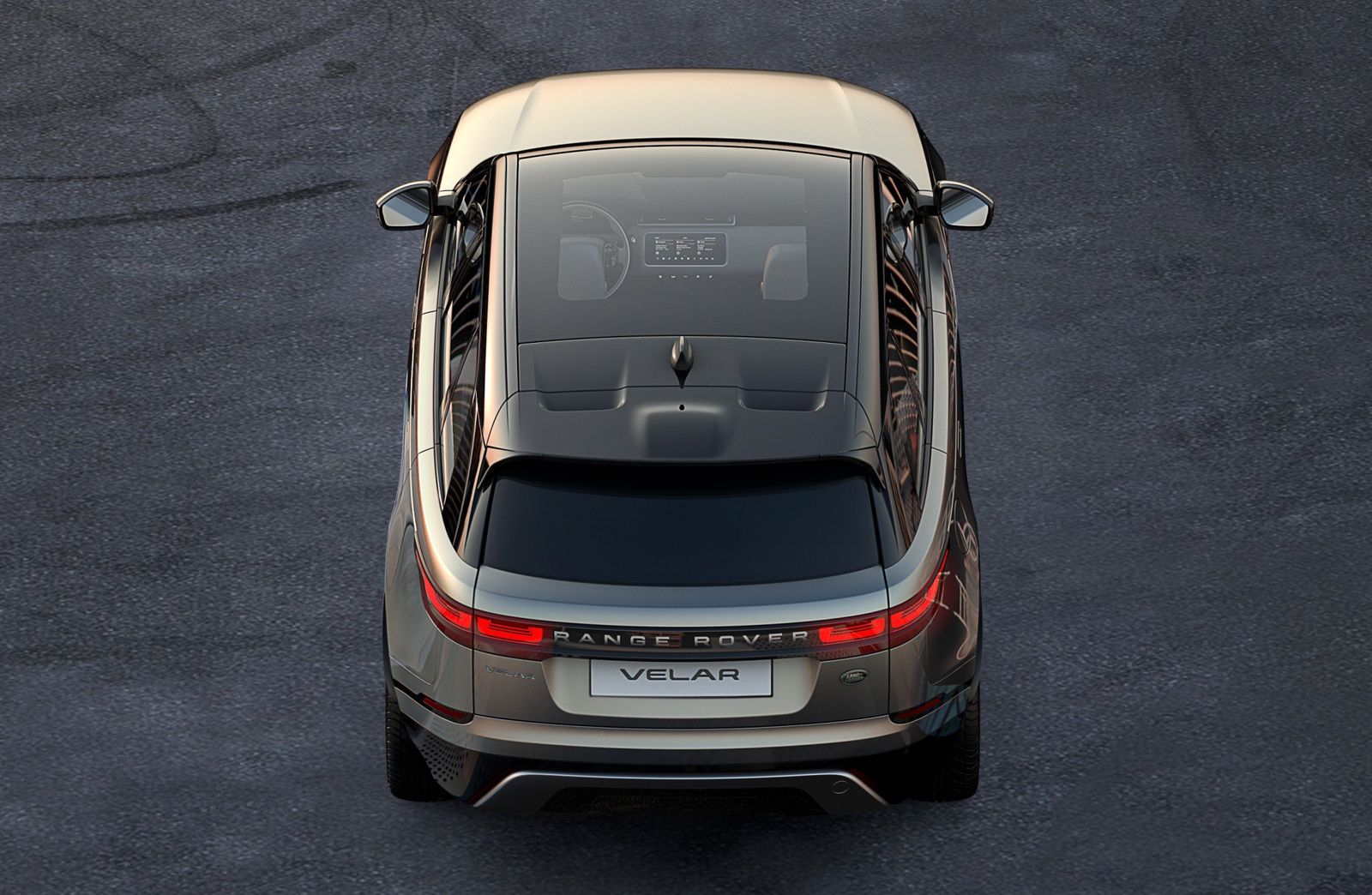 Land Rover has begun the teasing operation for the newest member of its Range Rover family, the Velar.
If you haven't seen this coming, just remember that there's a model called Jaguar F-Pace in Jaguar Land Rover's stable that hasn't got an equivalent in Land Rover's lineup.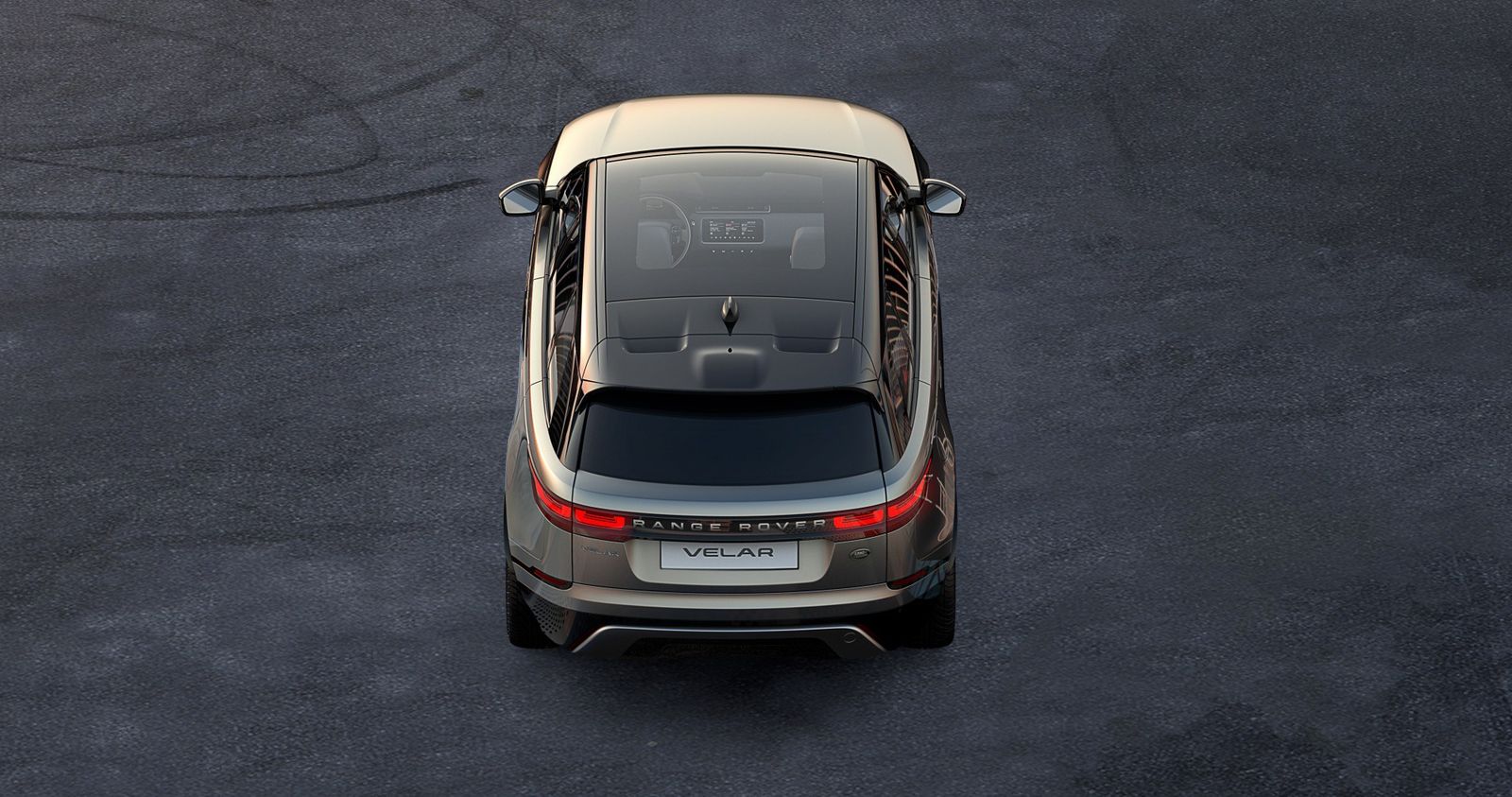 That's where the Velar comes in, sharing the same aluminum-intensive IQ platform with the F-Pace and covering the space left between the Evoque and Sport in Range Rover's lineup. Therefore, it will go against rivals such as the Porsche Macan and, yes, the F-Pace.
There are no technical details available right now, but the Velar should feature four- and six-cylinder engines sourced from the Evoque and Sport — a high-performance V8 and hybrid version may also be in the cards.

The Velar is named after the Range Rover prototypes of 1969 and is derived from the Latin "velare," meaning to veil or cover.
That's precisely what Land Rover is doing right now, as it doesn't reveal the new model in full, showing us just an aerial rear end view. It's a beautiful sight, nonetheless, highlighted by the slim horizontal taillights and the large panoramic roof that allows us a peek at the dashboard dominated by an ultrawide touchscreen.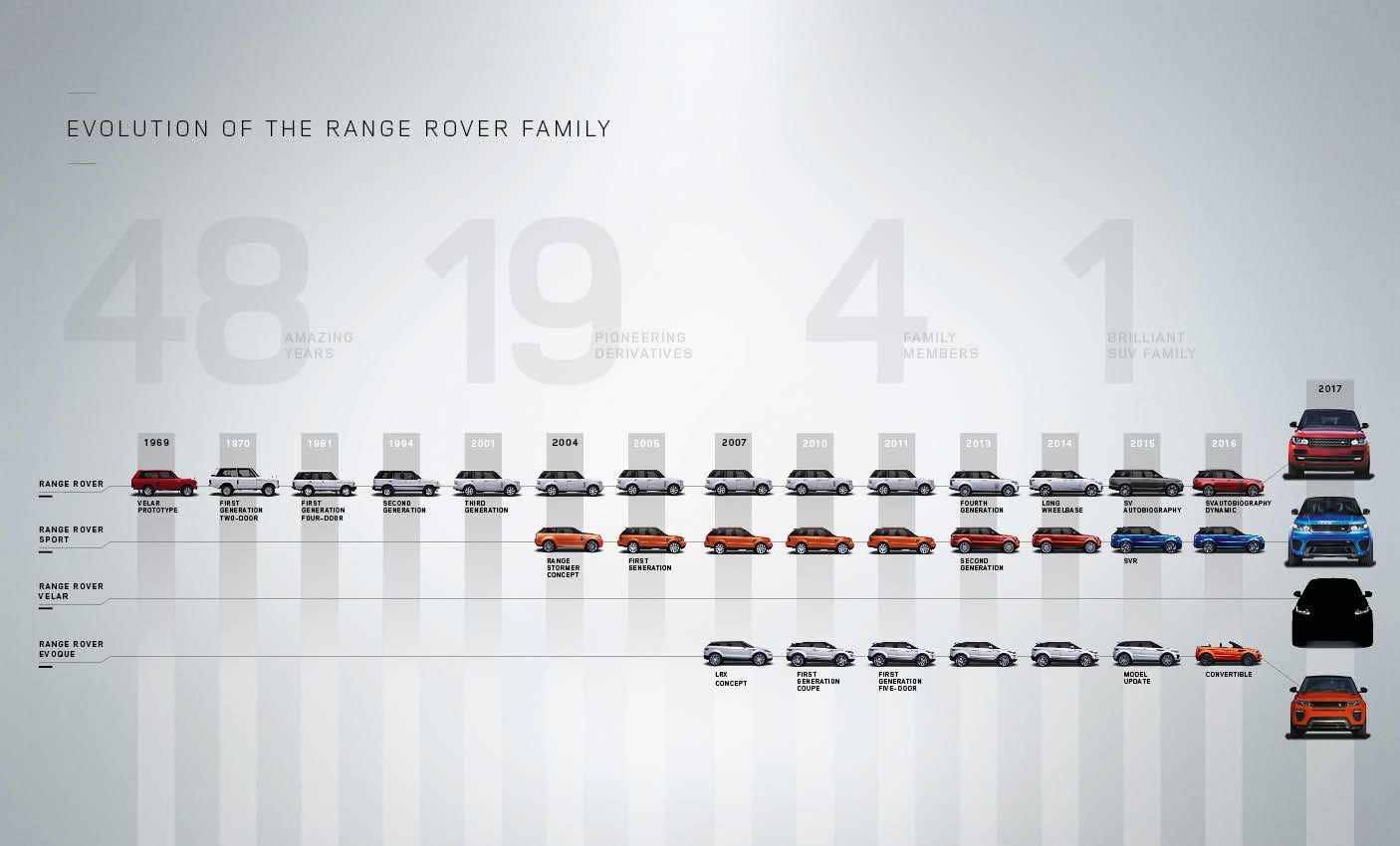 Land Rover didn't say much about the Velar other than it's "refined for every occasion, for every terrain," and that it uses sustainable materials and advanced engineering.
"We call the Velar the avant-garde Range Rover. It brings a new dimension of glamor, modernity, and elegance to the brand. The Range Rover Velar changes everything."
Gerry McGovern, Land Rover Chief Design Officer
We'll see more of the Velar and learn more about it on March 1, when Land Rover will fully reveal it online ahead of the formal debut a week later at the Geneva Motor Show.