Likely to make an appearance in 2018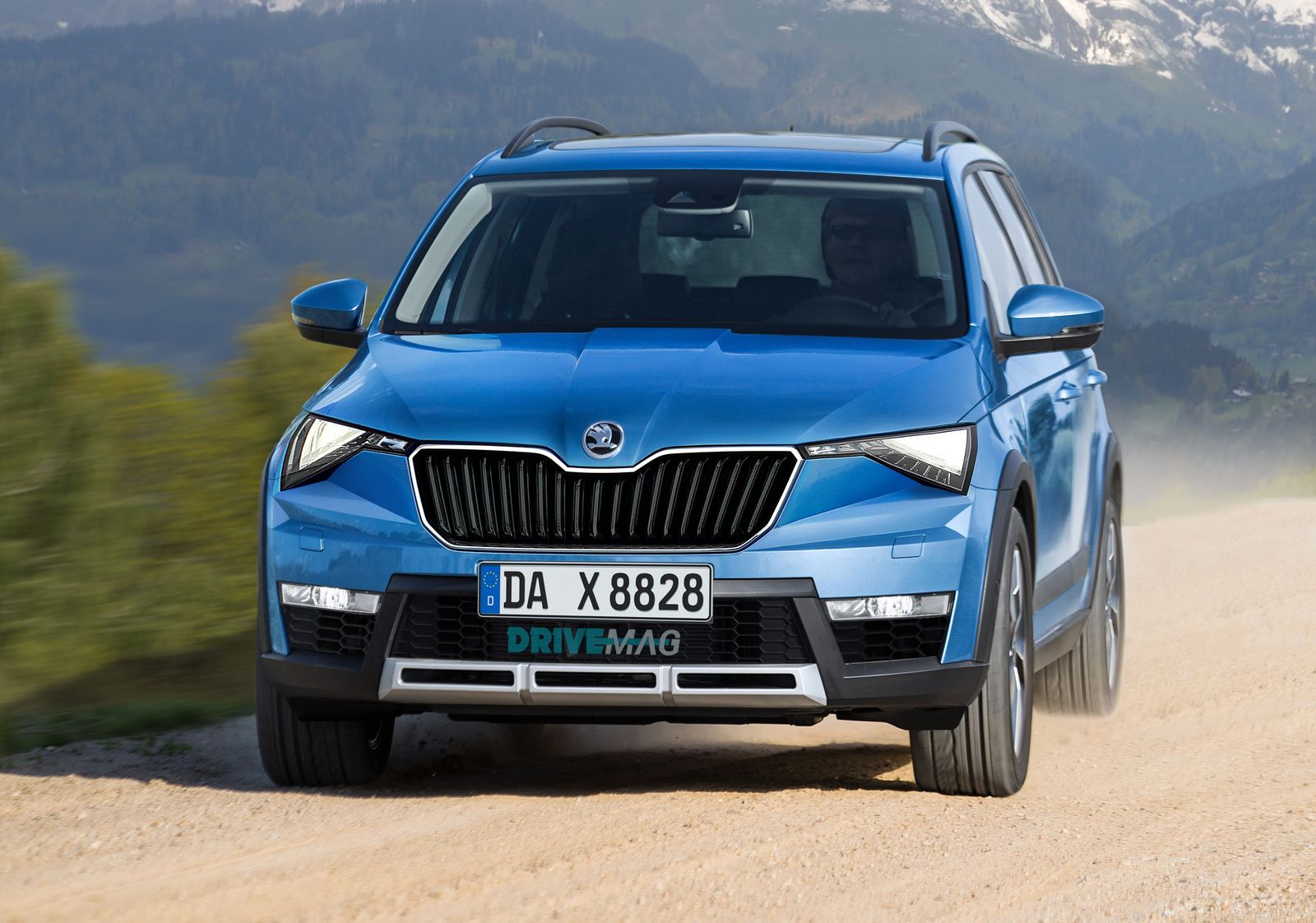 We already established that SUVs are here to stay for the time being, but recent reports suggest this fever is rubbing off on other cars.
Take, for example, the Skoda Fabia. If we are to pay attention to recent gossip, the supermini will provide the base for a crossover which will rival the Nissan Juke and position itself under the Kodiaq.
According to AutoExpress citing Christian Strube, Skoda's Head of R&D, the so-called Fabia SUV was recently given the green light:
"After Kodiaq and Yeti, we are talking about a smaller lifestyle SUV. I am already working on it."
In addition, the same outlet notes that the upcoming small SUV will "move beyond the recent formula for small crossovers by offering genuine practicality."
Yet the upcoming Fabia small SUV is not a singularity within the VW Group.
For example, Seat is working on the Arona crossover, while Volkswagen is looking to use the Polo for a small SUV which might wear the T-Roc moniker.
So there you have it. We're living times when an SUV can be molded out of a supermini, using modular platforms to satisfy – or dictate – customer demand and add more zeros to yearly profit figures.
Illustration by Christian Schulte