Oh, and make it road legal, please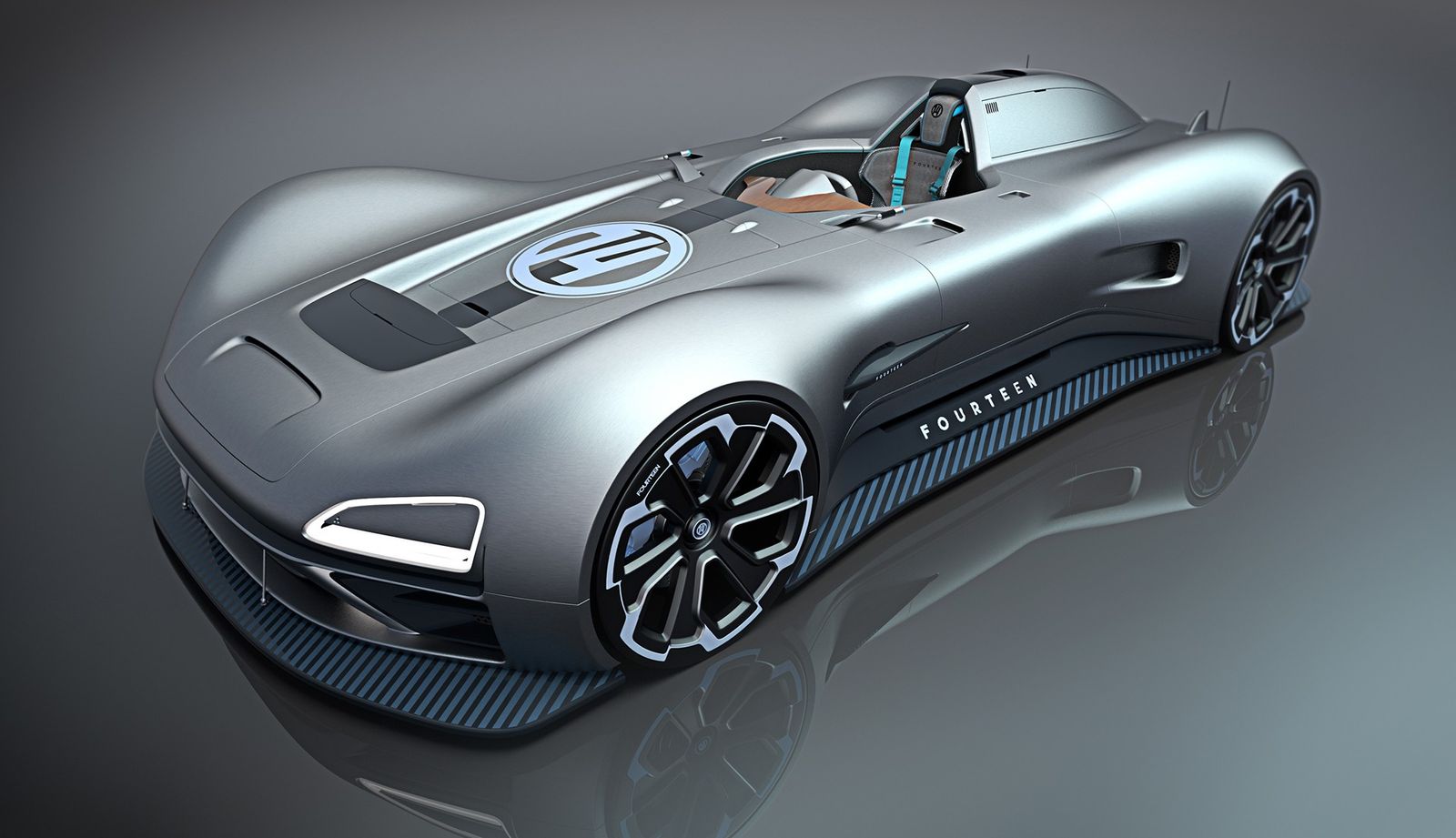 In the world of supercars and hypercars, no manufacturer gets to be the finished article. But as you shift towards the digital world of pixel manipulation, avenues get even broader.
The internet is full of supercar/hypercar concepts that make us wonder "what if?" and Ahmed Ghamloush's Racer Fourteen is one of them.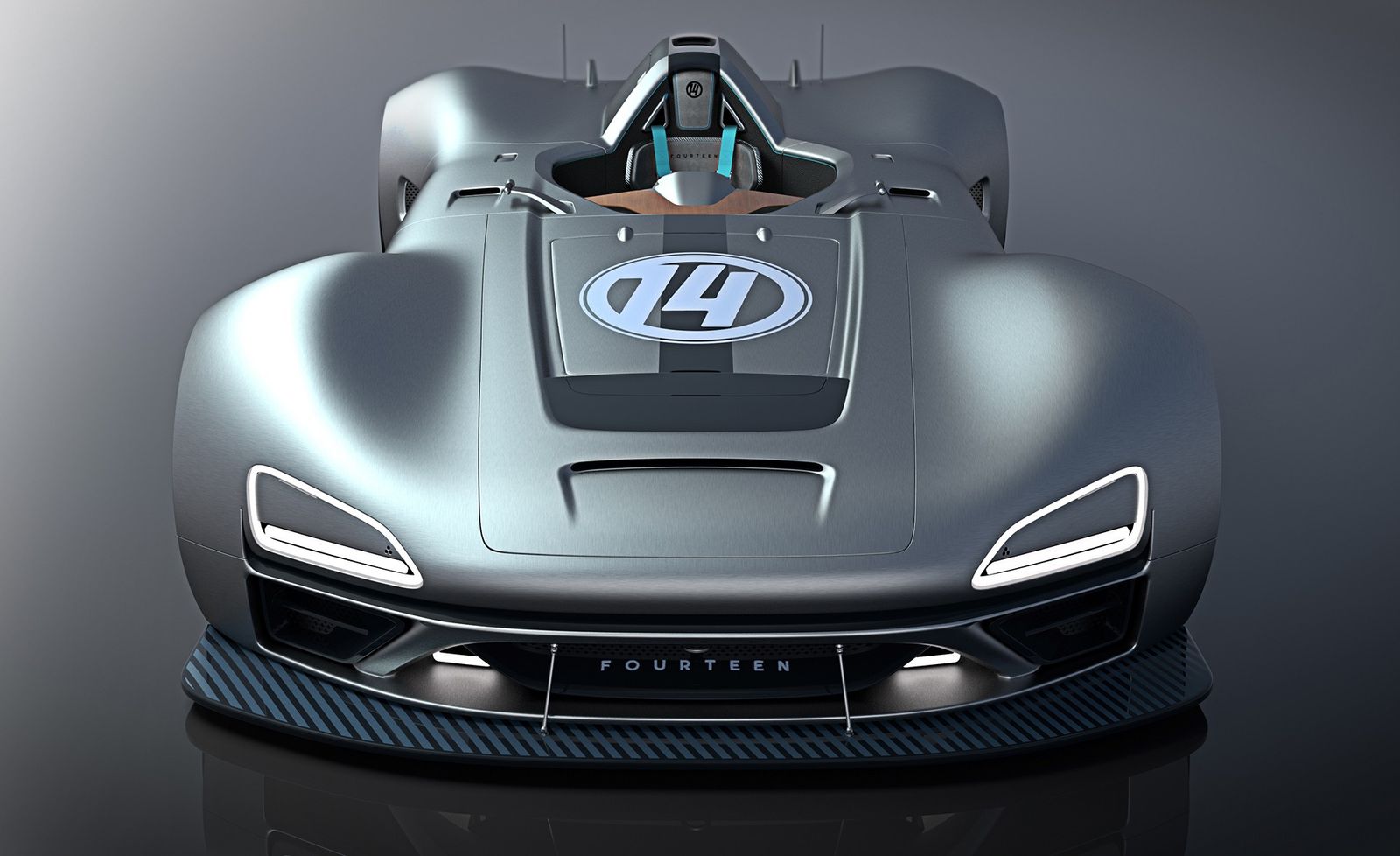 At first sight, we had some flashbacks with the Vuhl 05 – you know, Ariel Atom's Mexican contender – but at a closer look, we discovered some design similarities with the Alpine Vision Gran Turismo design study from 2015.
However, the Racer Fourteen features a central driver position (Alpine's prototype accommodated the driver on the right side while the Vuhl 05 is a two-seater) and as much as we would have enjoyed discovering the artist's vision on the powertrain, such information is missing.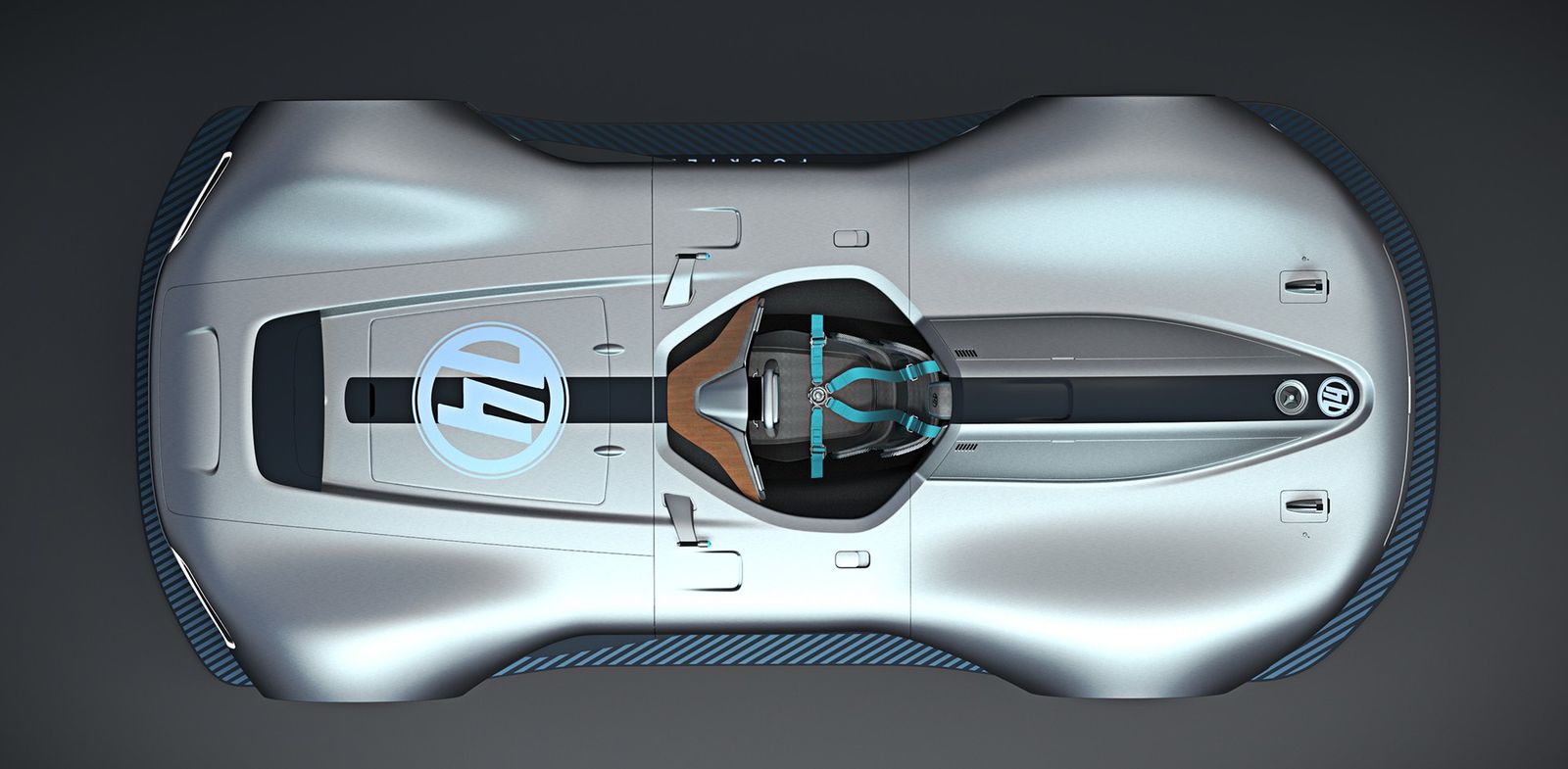 Well, at least we have the photo gallery to soothe our eyes.
And speaking of concepts from Pixel Land, check out the bonkers Rolls-Royce Exterion and Pontiac Firebird TT.