Both high-performance models will be sold by lottery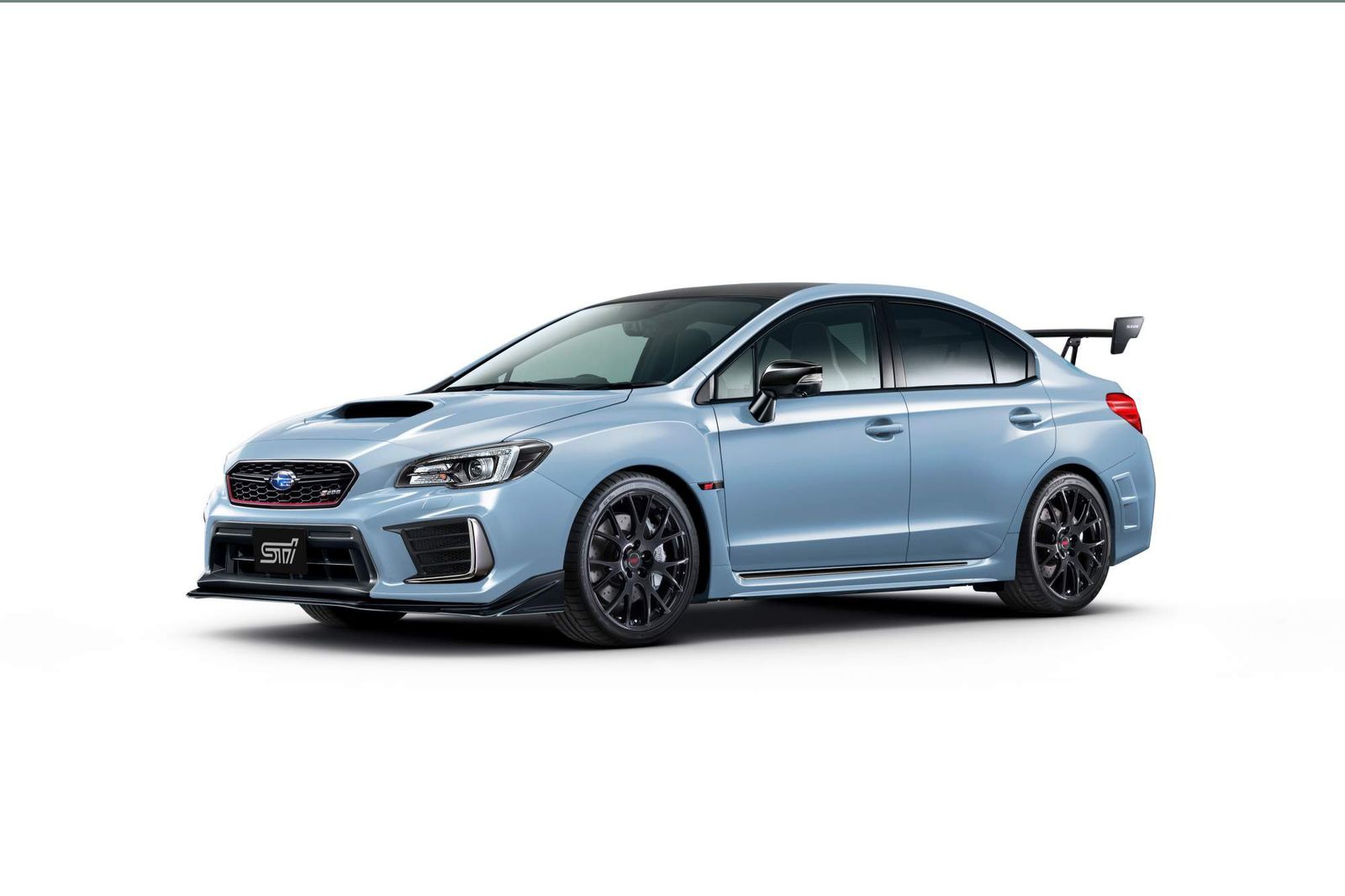 Subaru's stand at this year's Tokyo Motor Show (October 27- November 5) will include two STI high-performance models for Japan: the S208 and the BRZ STI Sport Cool Grey Khaki Edition.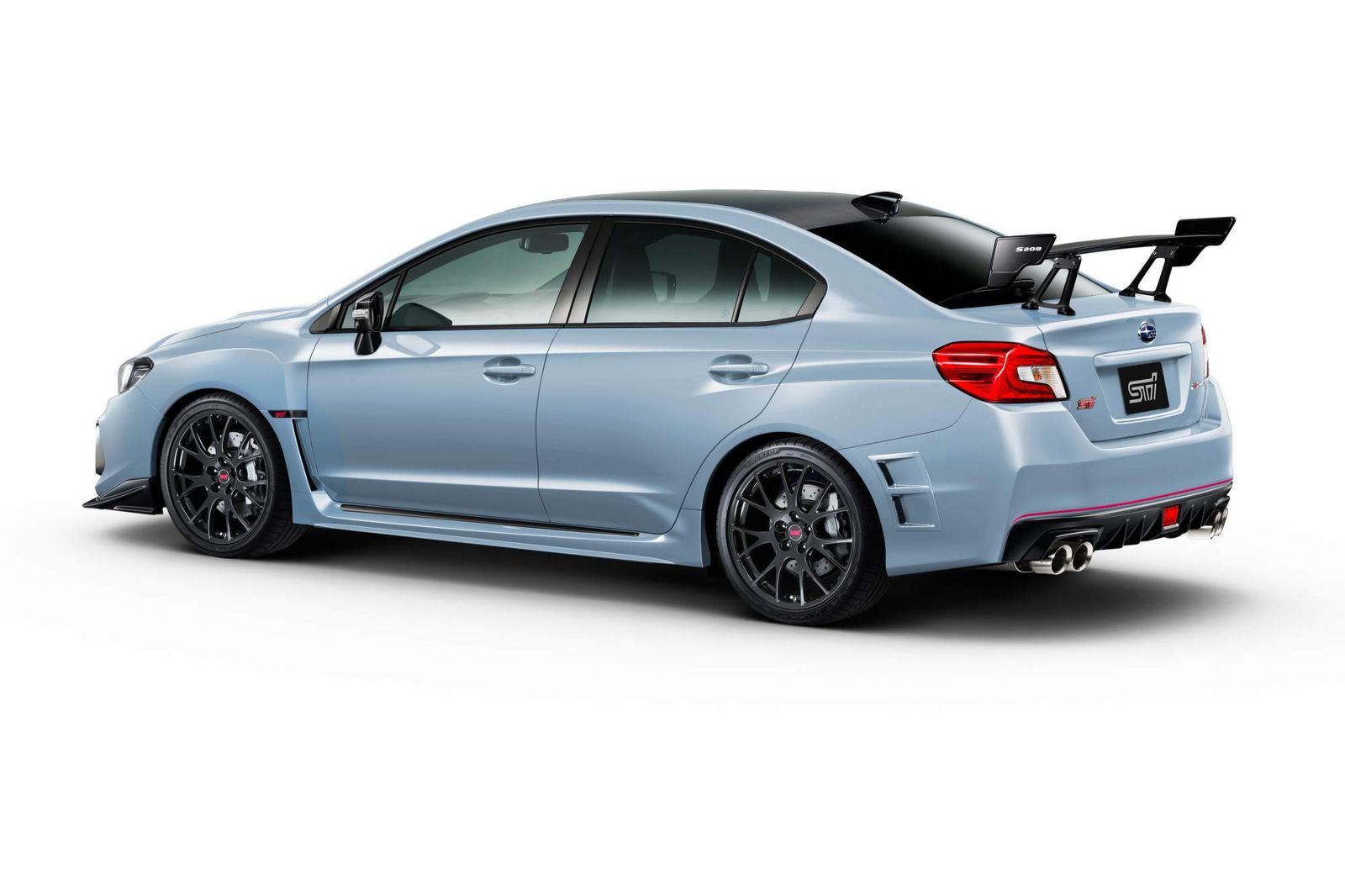 Limited to 450 units, the S208 is based on the WRX STI and represents the top-end model of Subaru high-performance cars in Japan. Developed by STI, the S208 features a modified engine and suspension, as well as exclusive exterior and interior elements.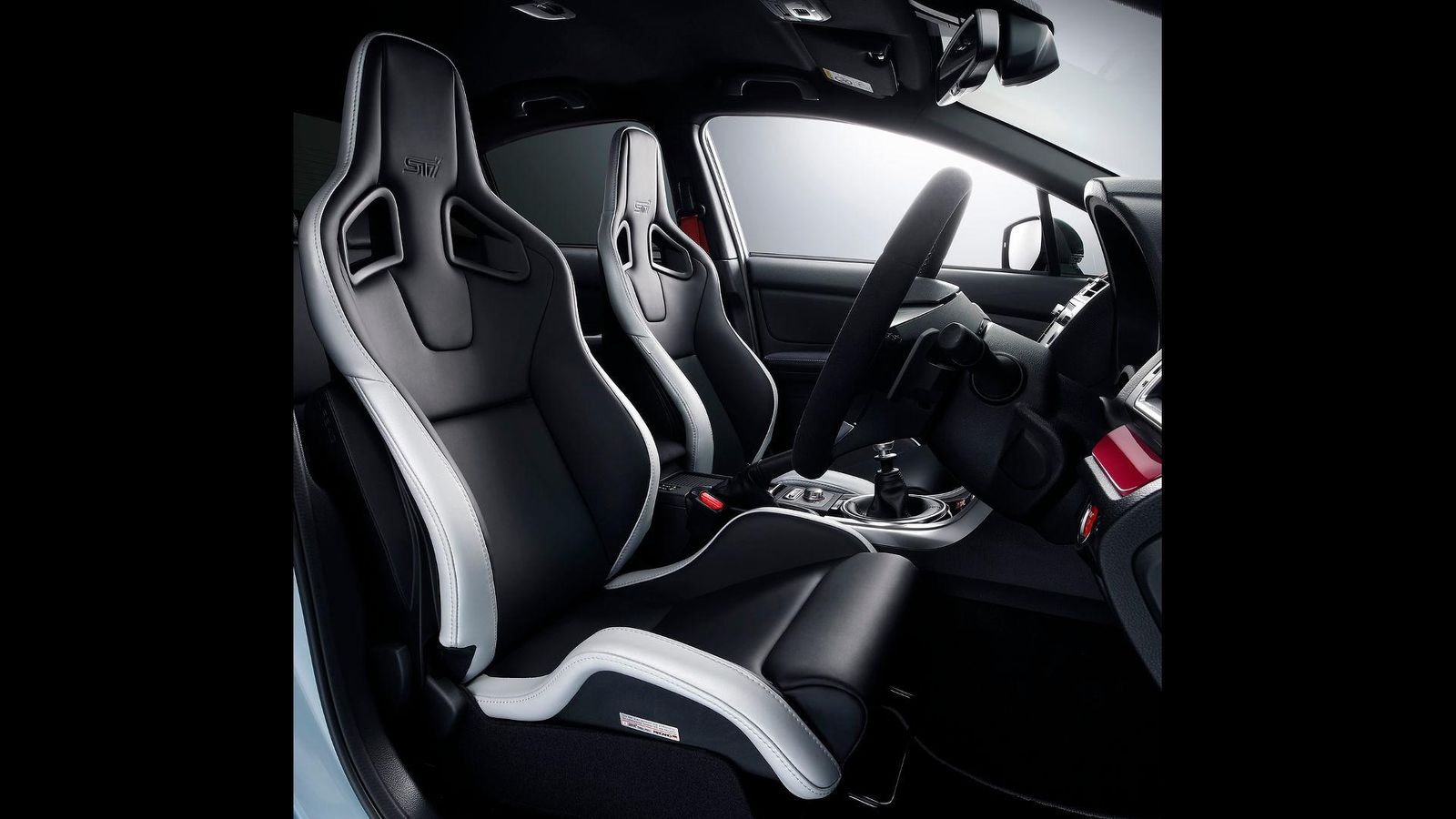 A follow-up to the S207 launched in 2015 the S208 brings improved engine output and acceleration, as well as a lower center of gravity thanks to the adoption of a carbon roof.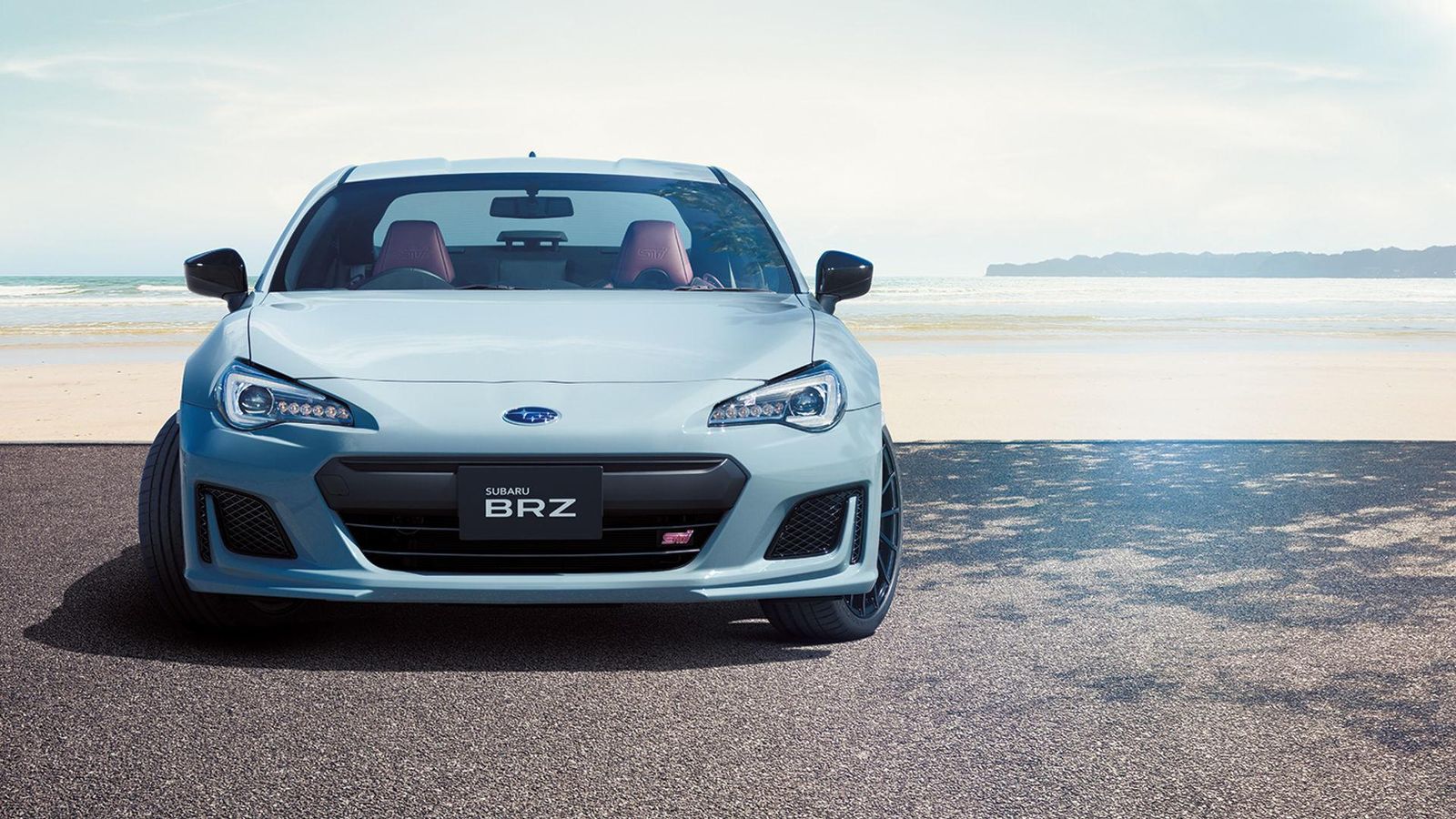 The Subaru BRZ STI Sport is also a range-topping model for the two-door, rear-wheel-drive coupe. Thanks to performance tweaks, the BRZ STI Sport is said to offer enhanced ride quality and handling stability.
STI has achieved that by improving body rigidity and using an exclusive suspension tuning. Sadly, there's no word on any power increase, but the press release talks of a "high-quality driving feel that is commensurate with the highest-grade model in the BRZ range."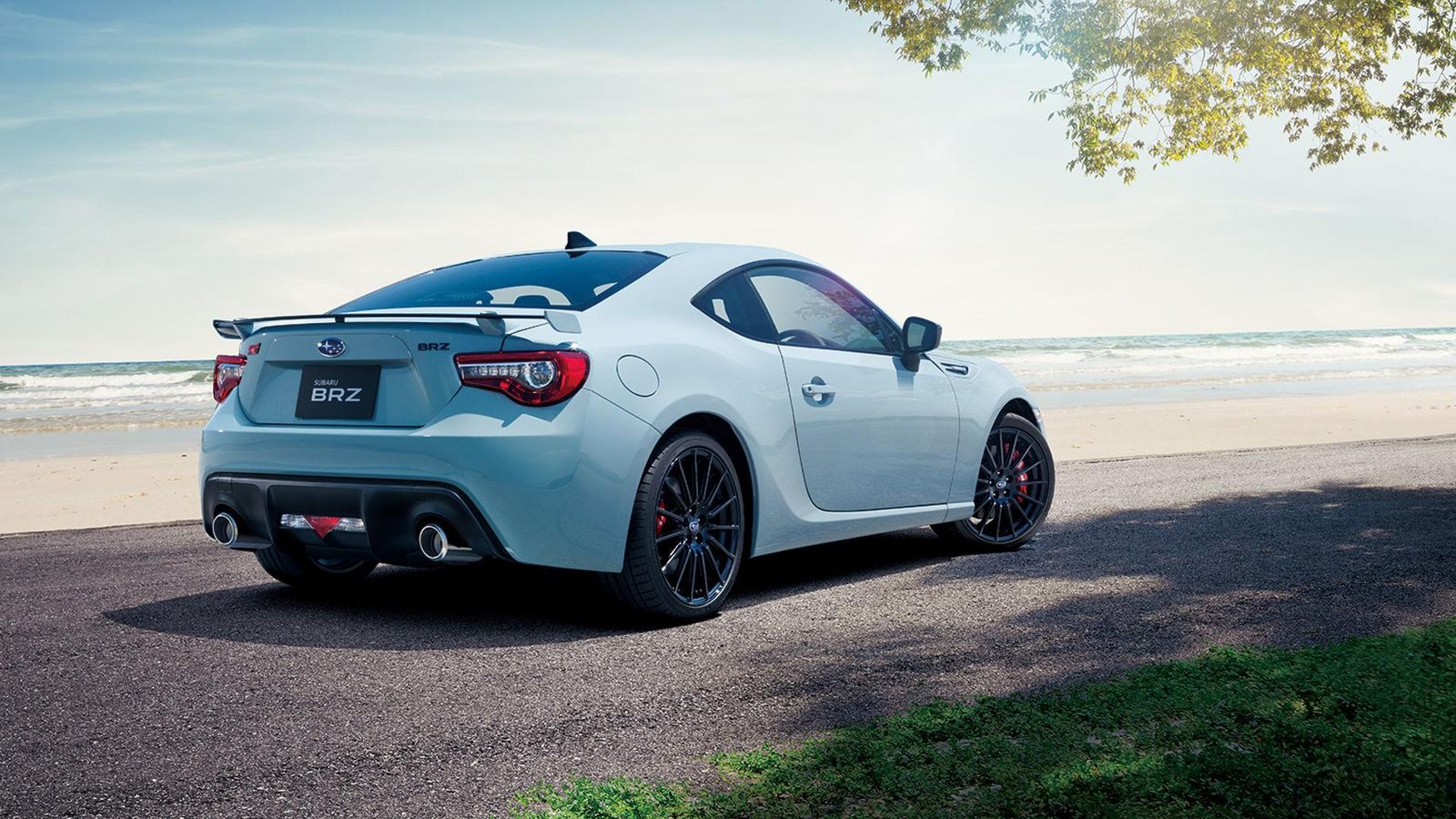 Furthermore, the BRZ STI Sport offers exclusive exterior and interior styling upgrades. The model will also be offered in a limited Cool Grey Khaki edition with a production run of 100 units. Specs and details about the lottery sale of the S208 and BRZ STI Sport Cool Grey Khaki edition will be announced on October 25.
While you can't buy any of these two models outside Japan, Subaru's offer in North America includes two similar models: the WRX STI Type RA and the BRZ tS.