And yes, we're green with envy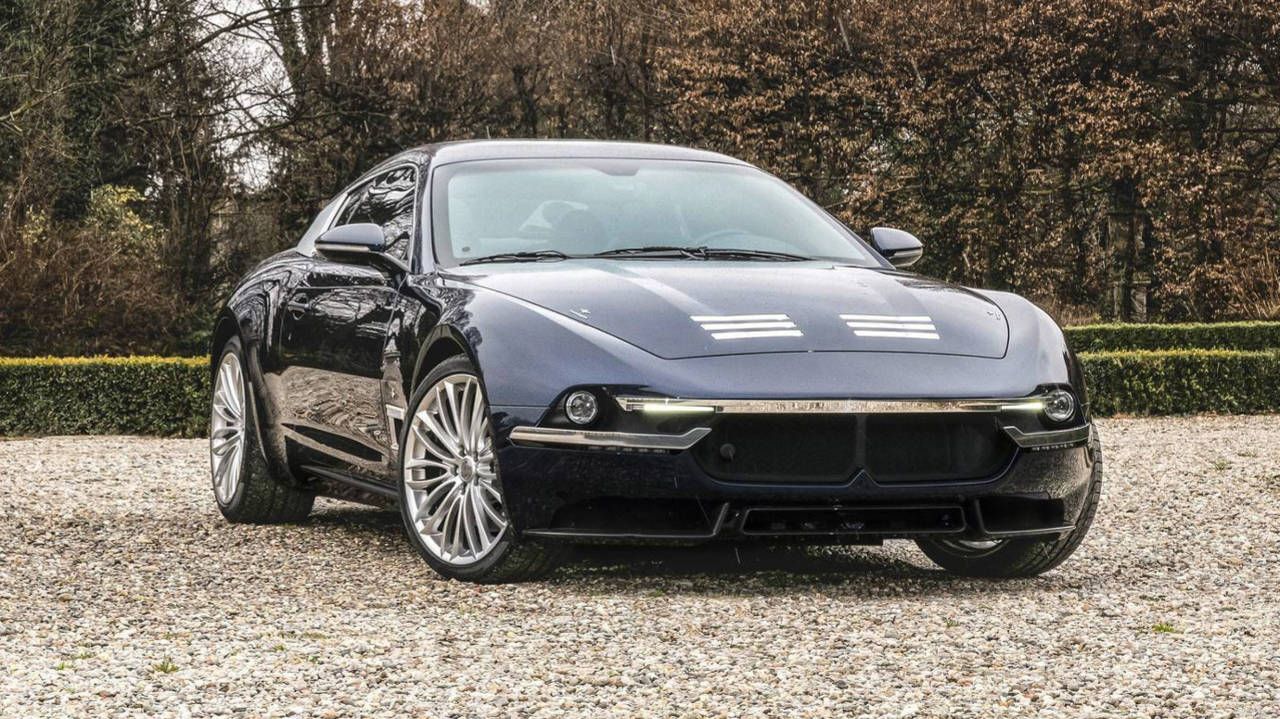 You might remember the Touring Superleggera name from recent creations such as the Disco Volante (based on the Alfa Romeo Competizione) or the Berlinetta Lusso (based on the F12). This video is not about them, though.
Because Jay Leno Garage's latest episode is all about the Touring Superleggera Sciadipersia (by the way, that's Italian for Shah of Iran).
Only 10 will be built and we've had the chance to see it earlier this year in Geneva. The Sciadipersia is based on the Maserati GranTurismo and features a very special body color called Orient Night Blue, which evokes a clear night sky. That's not the only special thing, though.
It can sprint from 0 to 100 km/h (0-62 mph) in 2.7 seconds and can continue to charge forward to a top speed of 187 mph (301 km/h).
Oh, and it takes half a year to build one (probably because more than half of its components are made of carbon fiber), so there's that. Find out more about this stunning creation by watching the video below.