Factory 56 showcases things to come for Daimler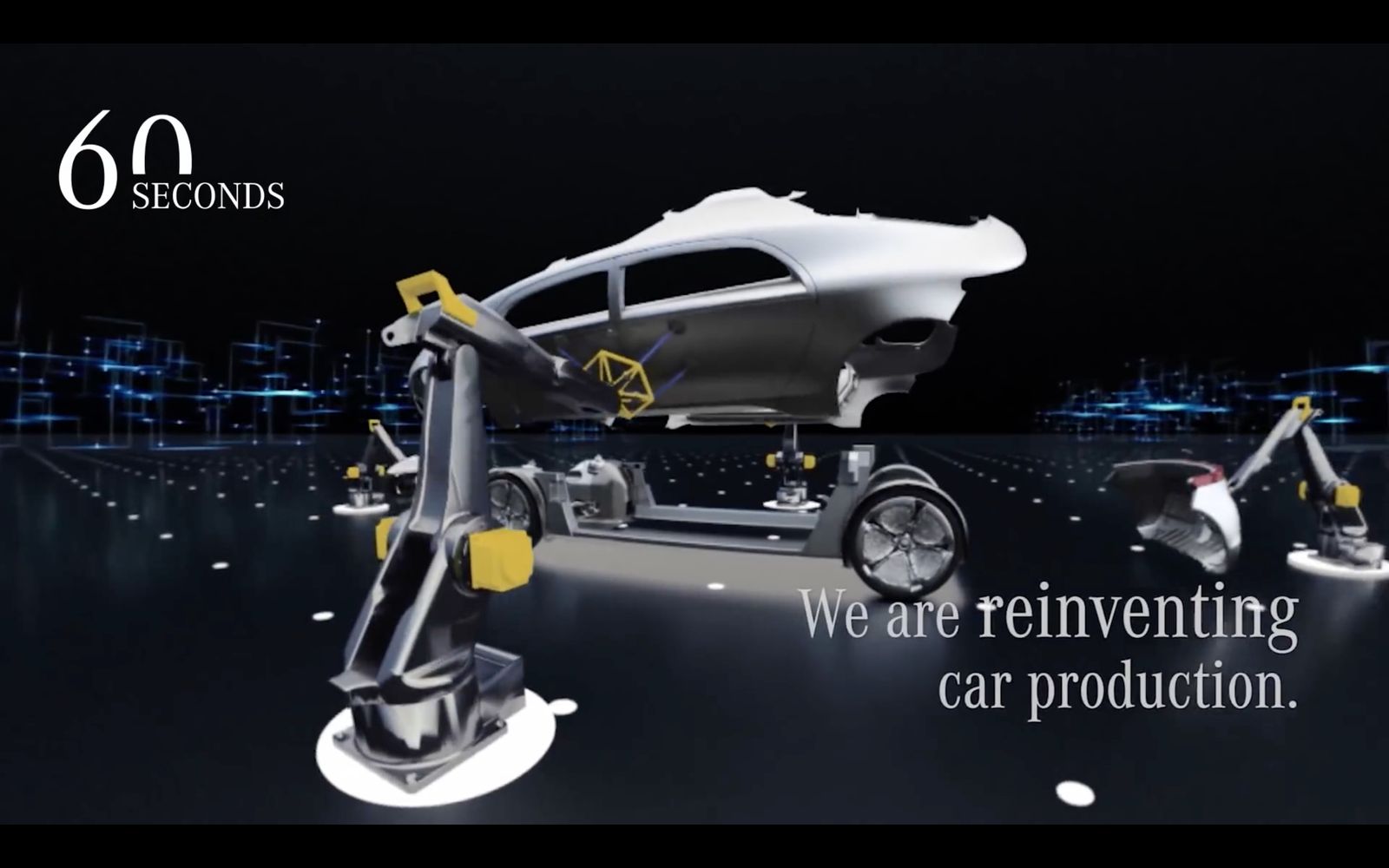 In Sindelfingen, Germany, the Daimler group is building a new kind of advanced production facility. Factory 56 will become the blueprint of the future for new Mercedes cars.
Factory 56 combines three trend-setting features and is digital, flexible and green. To mark the laying of the cornerstone for the new assembly hall on 20 February 2018, high-ranking representatives from the worlds of politics and business came together at the Mercedes-Benz plant in Sindelfingen.
[NativeAd]
The brand has also made a video showcasing the new features introduced by the new concept. In just 60 seconds, we can get an idea of what all the fuss is about.
READ MORE: Mercedes-Benz SLS AMG is so powerful it can't keep it straight