Tesla hits a nasty production snag. But don't write Musk off yet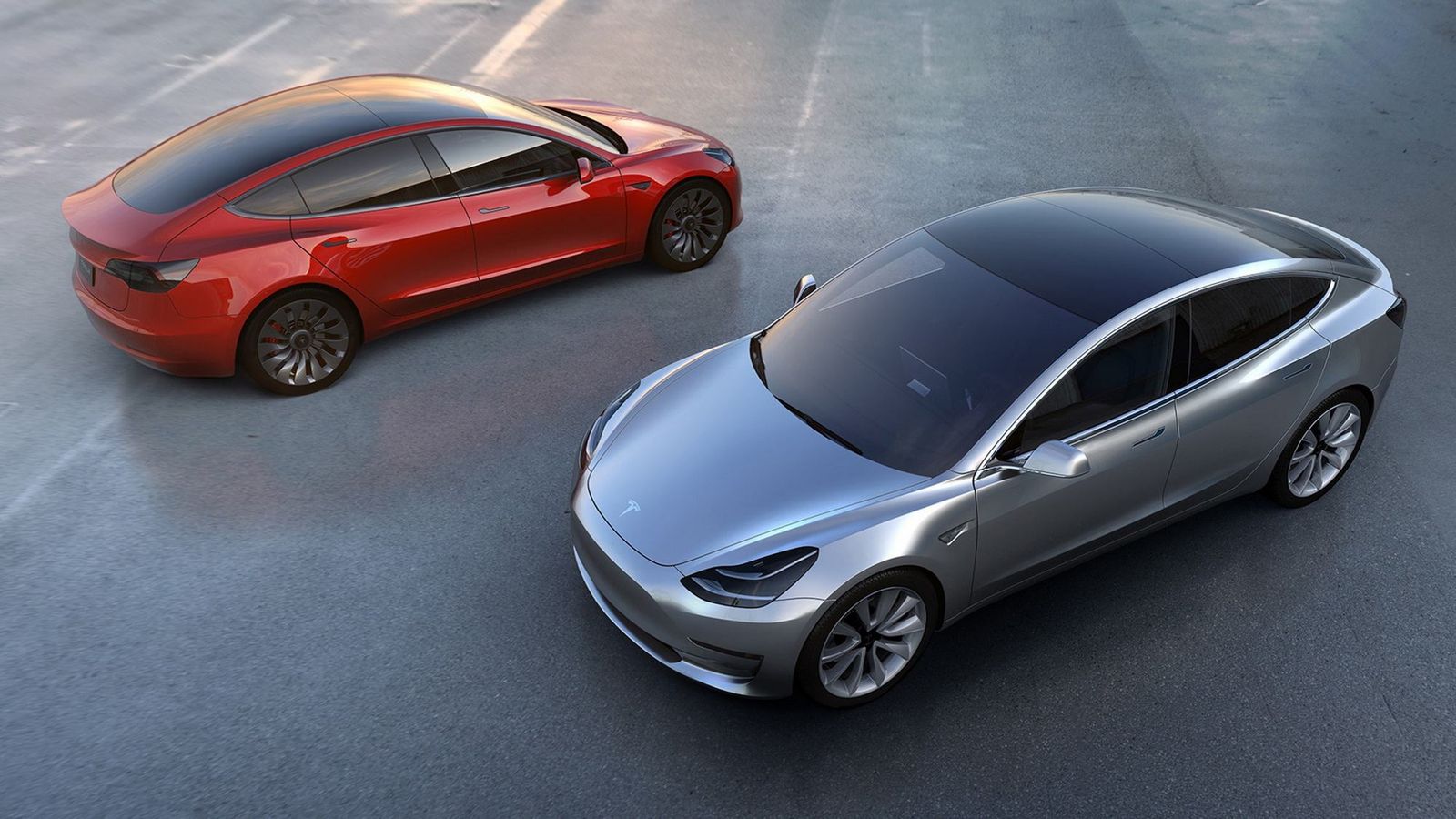 The next six months are going to make it or break it for Elon Musk's Tesla. And, while investors start to be nervous, Tesla's founder just has to deliver what he promised. But can he?
Tesla burns through piles of cash lately: over $1 billion in the second quarter of 2017 and $1.4 billion in the third quarter. What's more, north of 80 percent of the $3 billion raised since the end of Q1 was already spent, while production milestones were simply not met. With a loss of more than $619.4 million in Q3, investors started to fret.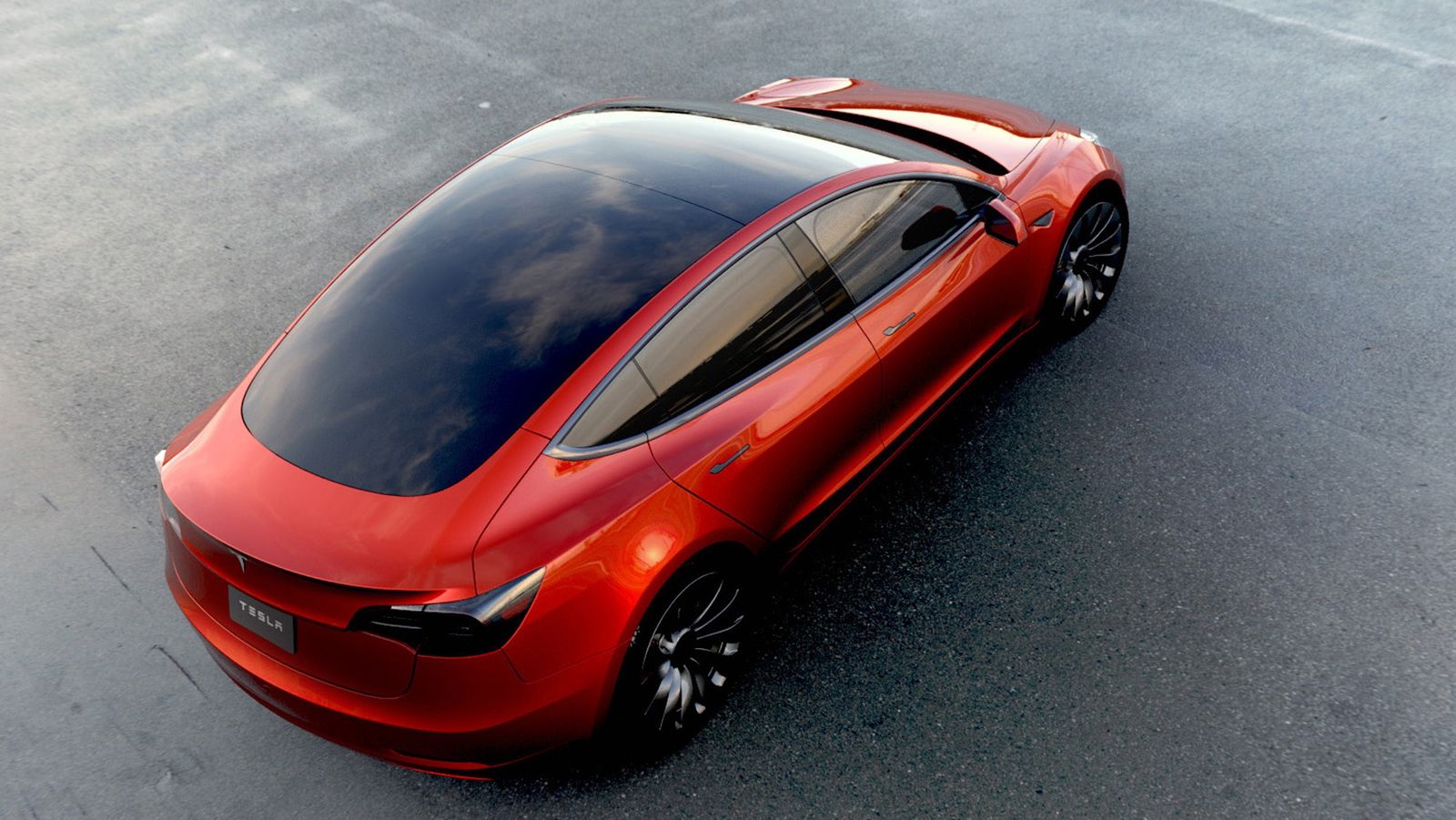 If initially, Musk promised that Tesla would be able to deliver 5,000 Model 3s per week by the end of 2017, the new deadline to meet these production goals was moved towards the end of Q1 of 2018. This is because of "production bottlenecks" that meant Tesla delivered only 260 units of its Model 3 since the car's launch at the end of July. Musk says some of its robotized assembly lines are able to produce `short bursts` of up to 1,000 units per week, but the problem rests with its Gigafactory's ability to mass produce enough batteries to meet demand, and with some parts suppliers.
Based on what we know now, we currently expect to achieve a production rate of 5,000 Model 3 vehicles per week by late Q1

Tesla Third Quarter 2017 Update
Tesla also has problems with its workforce – it laid off two percent of the workers because of "performance-related" problems, and the United Auto Workers claims the company has a discriminatory working environment. Lack of focus was also invoked by many financial analysts as a problem that could further deteriorate the company's outlook.
Should investors be nervous? Would the next two quarters make or break Tesla?
Elon Musk is well known for setting lofty goals and ambitious deadlines and then missing them by a mile. On the other hand, Tesla's automotive revenue is on the rise (10% YoY in Q3), while its energy generation and storage revenue exploded (1261% YoY in Q3). The company still operates with gross margins far superior to other carmakers, and it has more than 500,000 orders in store for the Model 3.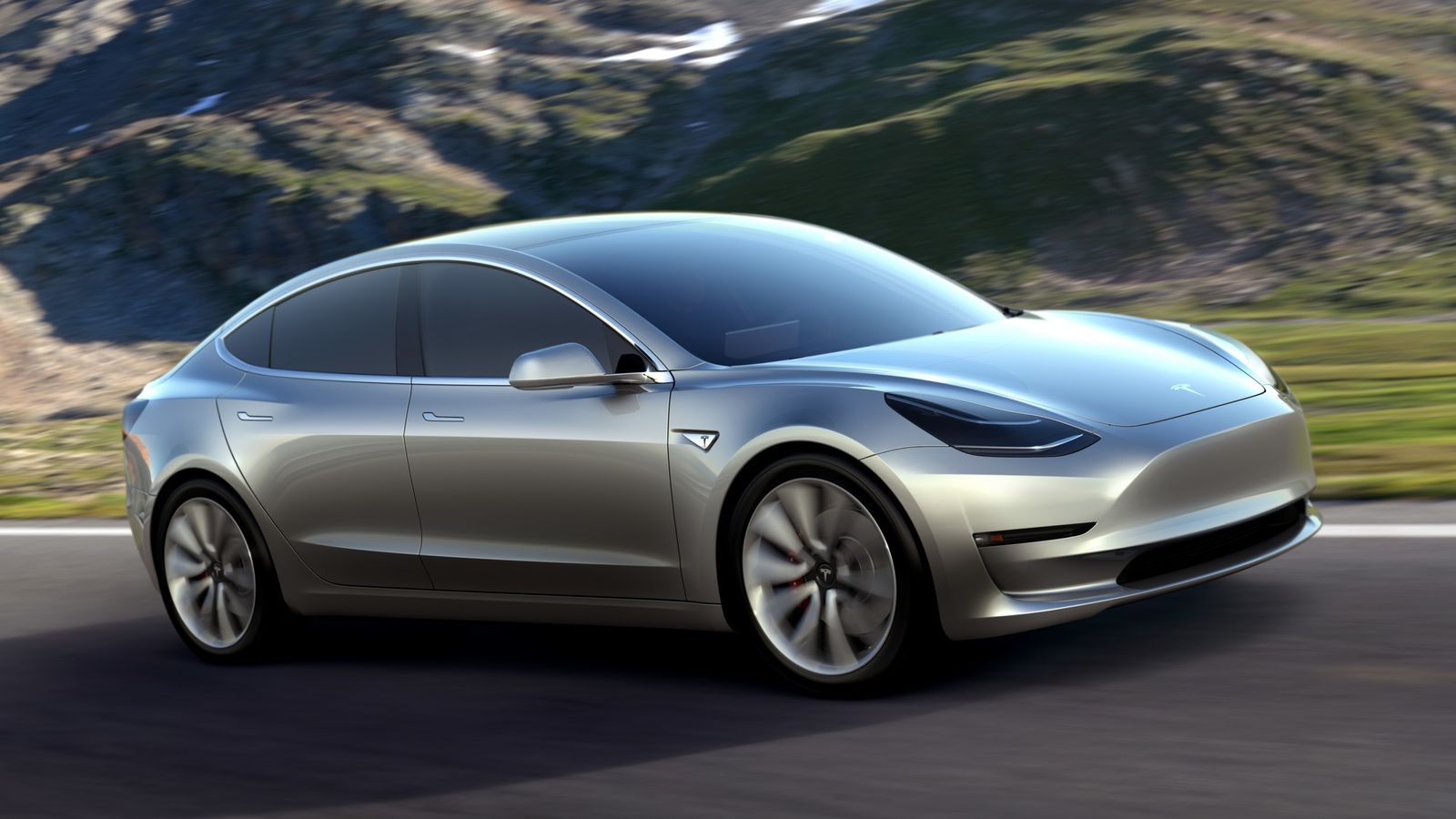 It's a difficult situation for the next six months – "production hell," as Musk put it – but investors still keep their confidence: Tesla's shares dipped after the Q3 results were made public but by a rather moderate six percent. If the investors still hold on to their Tesla shares and Musk manages to ramp up production to more decent levels, like 2,000 units per week towards the end of 2017, then confidence might return.
For this to happen, several things have to align perfectly. First, Tesla has to focus on getting the Model 3 assembly line right. Reallocating people and resources from Model S and Model X might help, as Tesla itself announced.
Based on the recent acceleration in order growth, we now expect that Model S and Model X are on pace for about 100,000 deliveries in 2017, an increase of 30% compared to 2016. Notwithstanding these increased deliveries, we plan to produce about 10% fewer Model S and Model X in Q4 compared to Q3 because of the reallocation of some of the manufacturing workforce towards Model 3 production. As a result, inventory level of finished Model S and X vehicles should continue to decline.

Tesla Third Quarter 2017 Update
Second, the company should watch carefully its cash flow, as it continues to expand and invest in an ever-growing service center network. The Model 3 has enough orders to make the company viable, so every resource would have to be directed towards this vital product.
Last, but not least, Elon Musk should worry less about meeting perfect production quality goals, especially when comparing his cars with what other American automakers do, and worry more about cranking up those production numbers as fast as possible. Otherwise, at this pace, less than 10% of the 500,000 orders for the Model 3 would be met until the end of 2018, and once investors realize this, everything could go down the drain.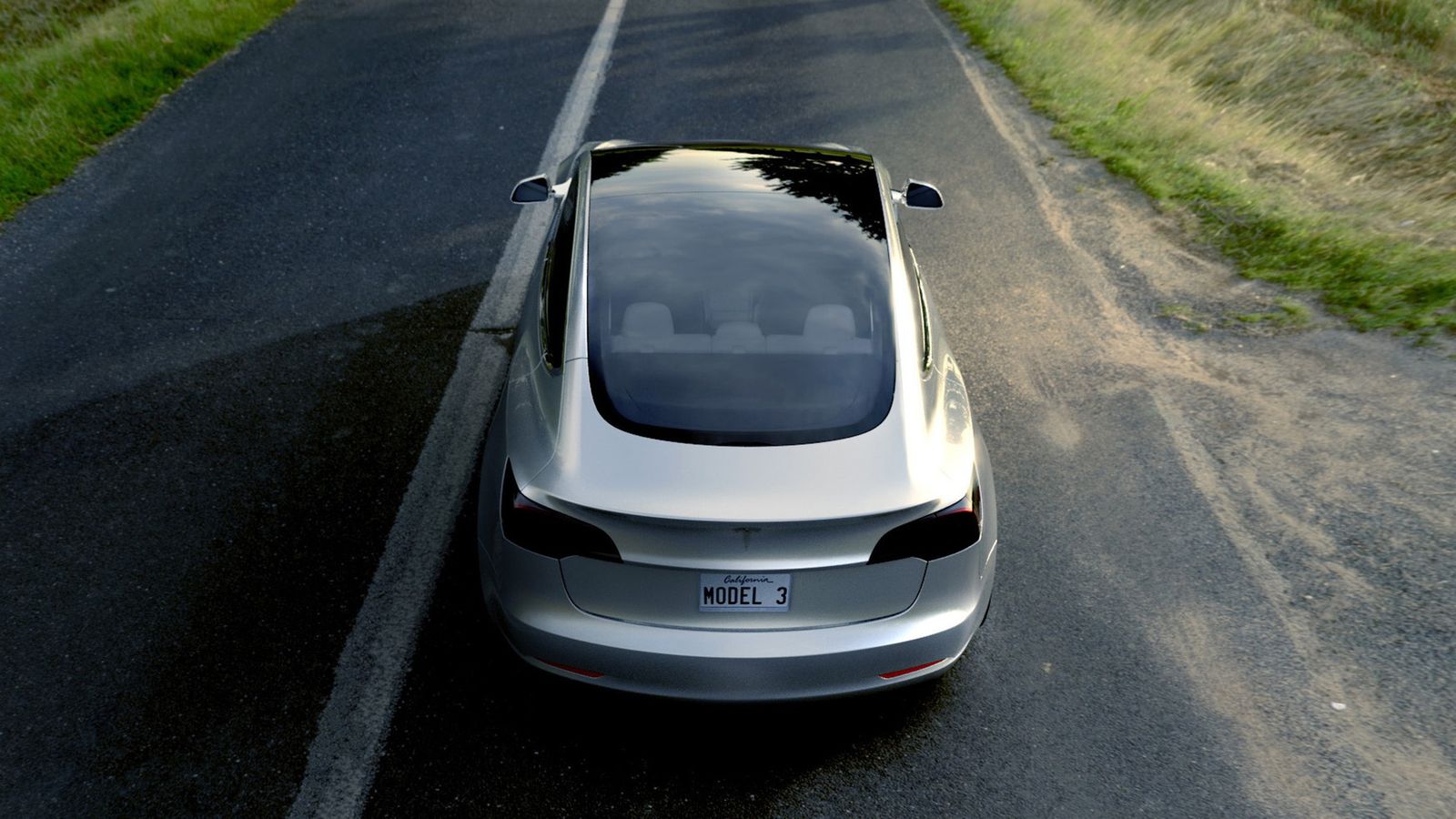 As Musk himself put it, "Model 3 has been designed for manufacturability, so the car itself is not difficult to build." It isn't, but trying to do things perfectly while disregarding market forces could cost him his company. And late delivery of the affordable Model 3 could also mean other car makers would catch up with Tesla and come with their cars that are right now under development or were just launched, in a market that currently loses its interest about eco sedans. Also, a car that's revolutionary in 2017 will be already old in 2019 when the bulk of the expected units could be produced if things continue like this. Not to mention the ongoing discussion about removing incentives for EVs.
All in all, the next six months will be the most difficult for Tesla and especially for its founder. Fingers crossed, perhaps Musk will manage to pull this off as he did with SpaceX.
What's your take on this? Also, read more about other automakers' troubles with meeting demand for their electric cars.