A 'Lost in translation' situation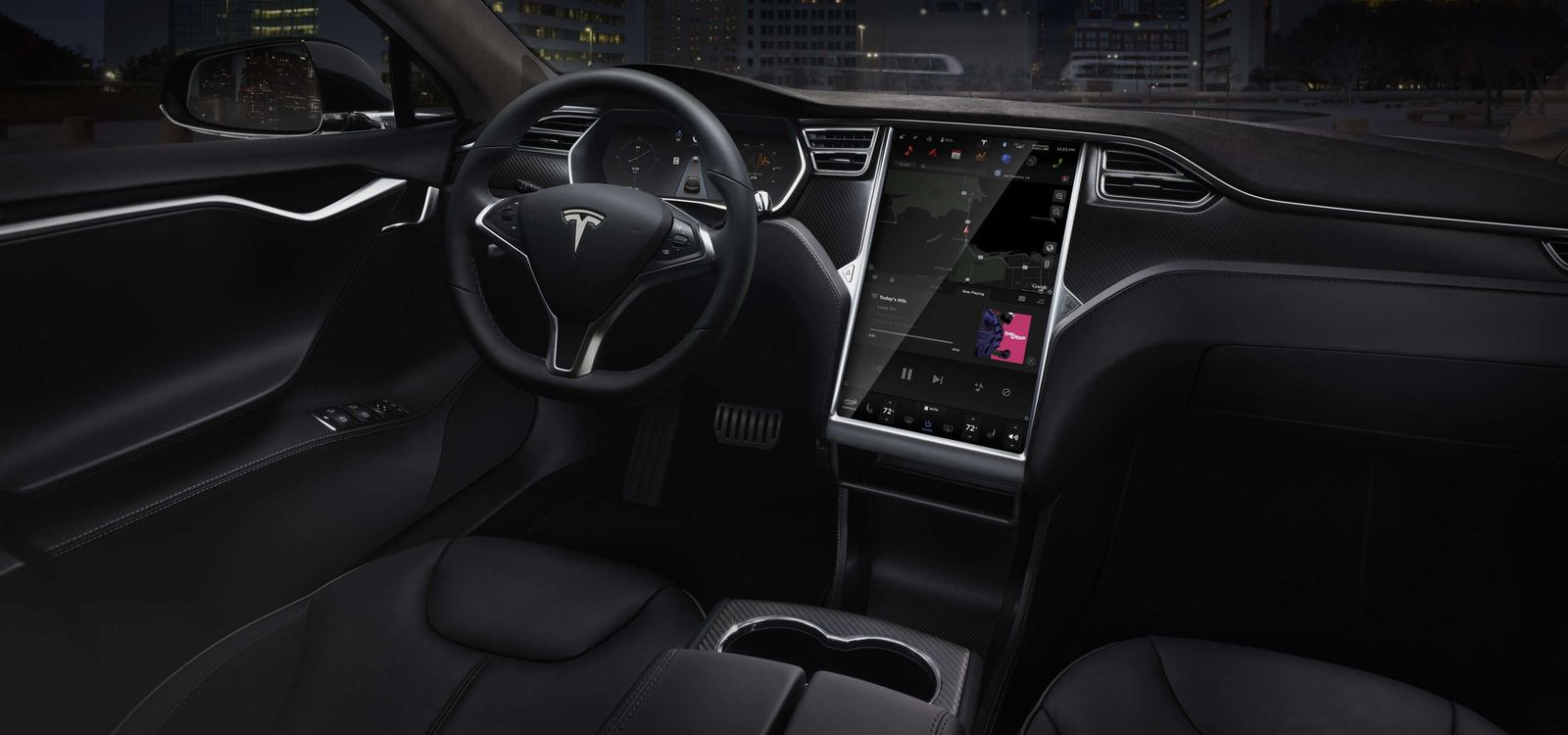 Tesla is addressing translation issues after a Tesla Model S crashed in Beijing with the Autopilot mode on and the driver accused Elon Musk's company of misleading the buyers.
Ever since a 2015 Model S crashed into a trailer in Florida earlier this year, reports about Teslas crashing while on Autopilot have become a regularity online.
Although authorities are still looking into the collision that caused Joshua Brown's death on a highway in Florida, Reuters reports that earlier this month, a Model S on Autopilot failed to avoid another vehicle parked on the left 'but partially on the roadway,' crashing into it.
According to the same report, the driver involved in the accident went to criticize Tesla, claiming the carmaker 'overplayed the function's capability.'
In response, Tesla removed the term 'zidong jiashi' – meaning 'self-driving' and 'autopilot' – from its Chinese website.
Educating the buyer
Perhaps it's high time Tesla and every other carmaker looking to build an autonomous future should strive to find a new word to replace the misunderstood but also generous term that is 'self-driving.'
One might argue that Tesla is very precise in instructing drivers that the Autopilot is not a fully-autonomous feature and, therefore, the one behind the wheel should not get complacent but remain vigilant and most important, keep his or her hands on the steering wheel at all times. Which is true.

But all in all, the Autopilot, even after Tesla brings the recently-rumored improvements, is and will remain for just a driver assistance feature. And maybe a tad less ignorance from people would be beneficial, perhaps coupled with a more conscious attitude towards how pressing this whole let-your-car-drive-itself affair is.
For now, one thing's for sure: we're not ready for truly self-driving cars, at least not if we consider how things stand right now.