Probable cause for the crash still unclear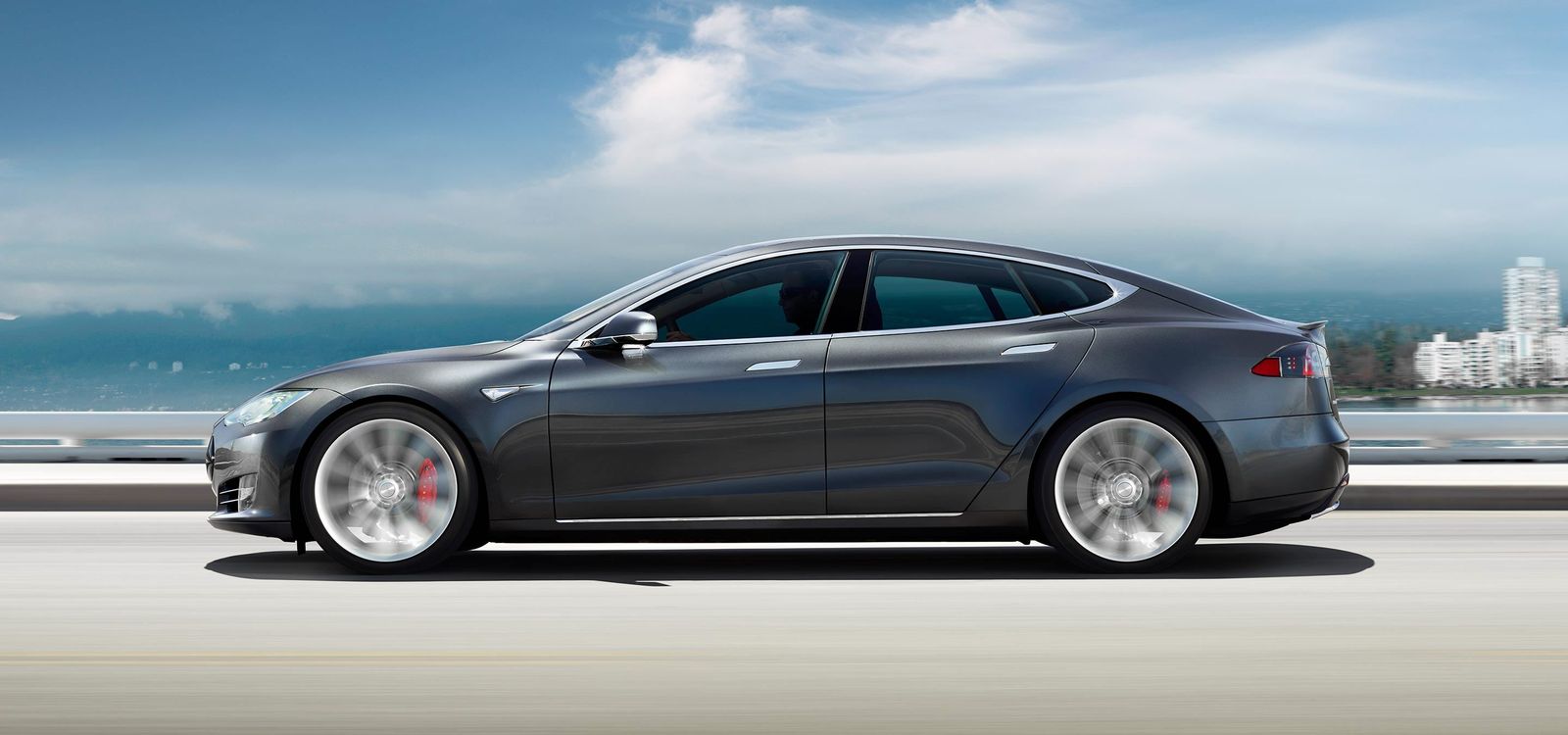 On May 7, Joshua Brown's 2015 Tesla Model S was cruising on the highway in Williston, Florida, when a tractor trailer drove across the road, perpendicular to the car's trajectory. Although activated, the Autopilot feature failed to detect the (huge) moving obstacle due to a brightly lit sky, the brakes were not applied, and the Model S crashed into the trailer.
Tesla released a comprehensive blog post about the incident almost two months after and from then on, it's been a rollercoaster for Elon Musk's company and, implicitly, the Autopilot function.
However, the NTSB (National Transportation Safety Board) has come up with a preliminary report in the ongoing investigation of the fatal highway collision which involved a 53-foot semitrailer attached to a Freightliner Cascadia truck tractor and a Tesla Model S. The truck driver didn't suffer any injuries.
After downloading system performance data from the car's computer brain, investigators found out that the Model S was speeding.
"The indicated vehicle speed was 74 mph just prior to impact, and the posted speed limit was 65 mph. After exiting from underneath the semitrailer, the car coasted at a shallow angle off the right side of the roadway, traveled approximately 297 feet, and then collided with a utility pole. The car broke the pole and traveled an additional 50 feet, during which it rotated counterclockwise and came to rest perpendicular to the highway in the front yard of a private residence."
Otherwise, all aspects of the crash are still under investigation, and the preliminary report neither revealed any data analysis nor stated the probable cause for the impact. Considering that, in such cases, final reports take as much as 12 months before being published, a definitive answer might not come until next year.