The Internet is going crazy over Bugatti Chiron's EPA fuel economy ratings
Seriously, were you expecting frugality?
Is the Bugatti Chiron a worthy successor for the Veyron? We think so. The fact that currently there aren't tires advanced enough to let it hit its top speed says a lot. But how about fuel consumption?
Well, according to EPA, the 2018 Bugatti Chiron returns 11 mpg in the combined cycle, which comes from 9 mpg city rating and 14 mph highway rating.
To put things into perspective, we've compared the Chiron to other big-name players in the higher leagues. For example, the 2017 Lamborghini Aventador Roadster LP740-4 returns 12 mpg combined, the 2017 Ferrari LaFerrari Aperta is rated at 13 mpg combined.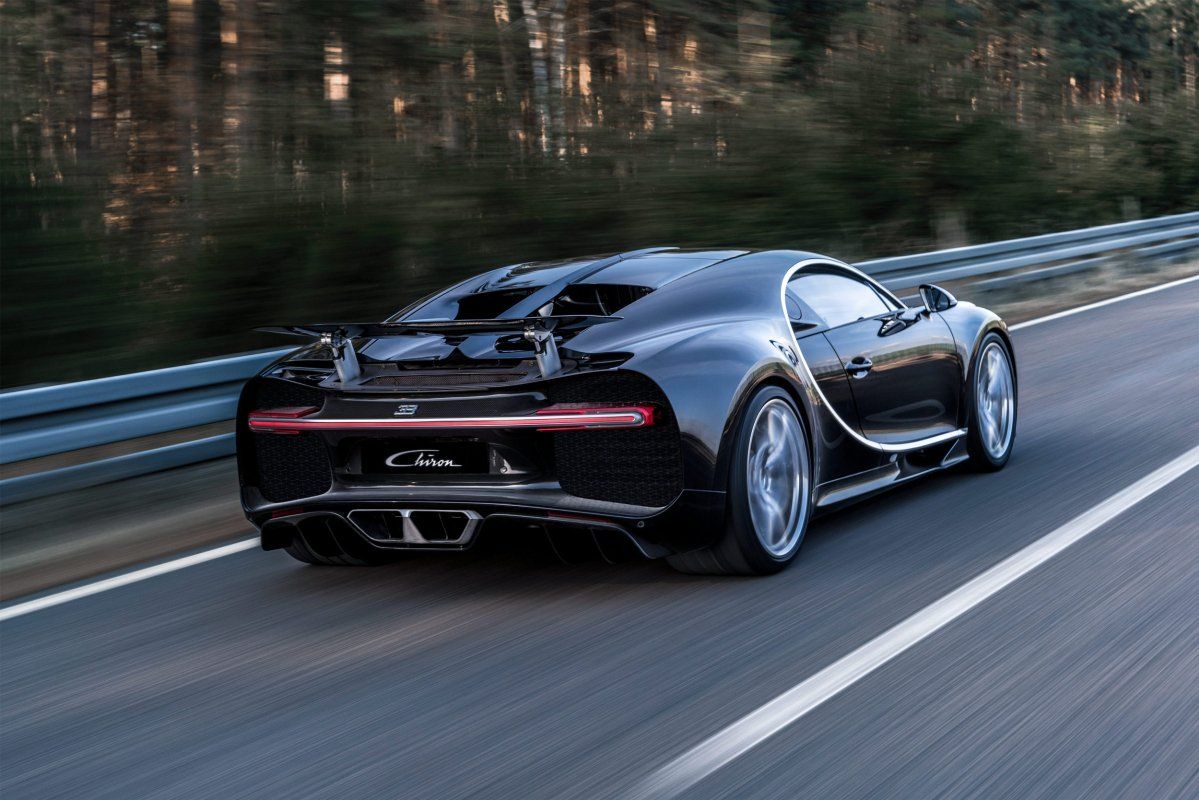 But really, did anyone ever believe the Chiron would actually be a frugal machine? I mean, those 1,500 horses demand their fair share of thirst.
Vector in the 1,600 Nm of twist coming from the 8.0-liter W16 powerplant and EPA's rating looks spot on. So what's with all the fuss and drama?
Anyway, if you want to know what kind of gargantuan effort goes into building the Bugatti Chiron, here's a good place to start.