Four videos covering the essentials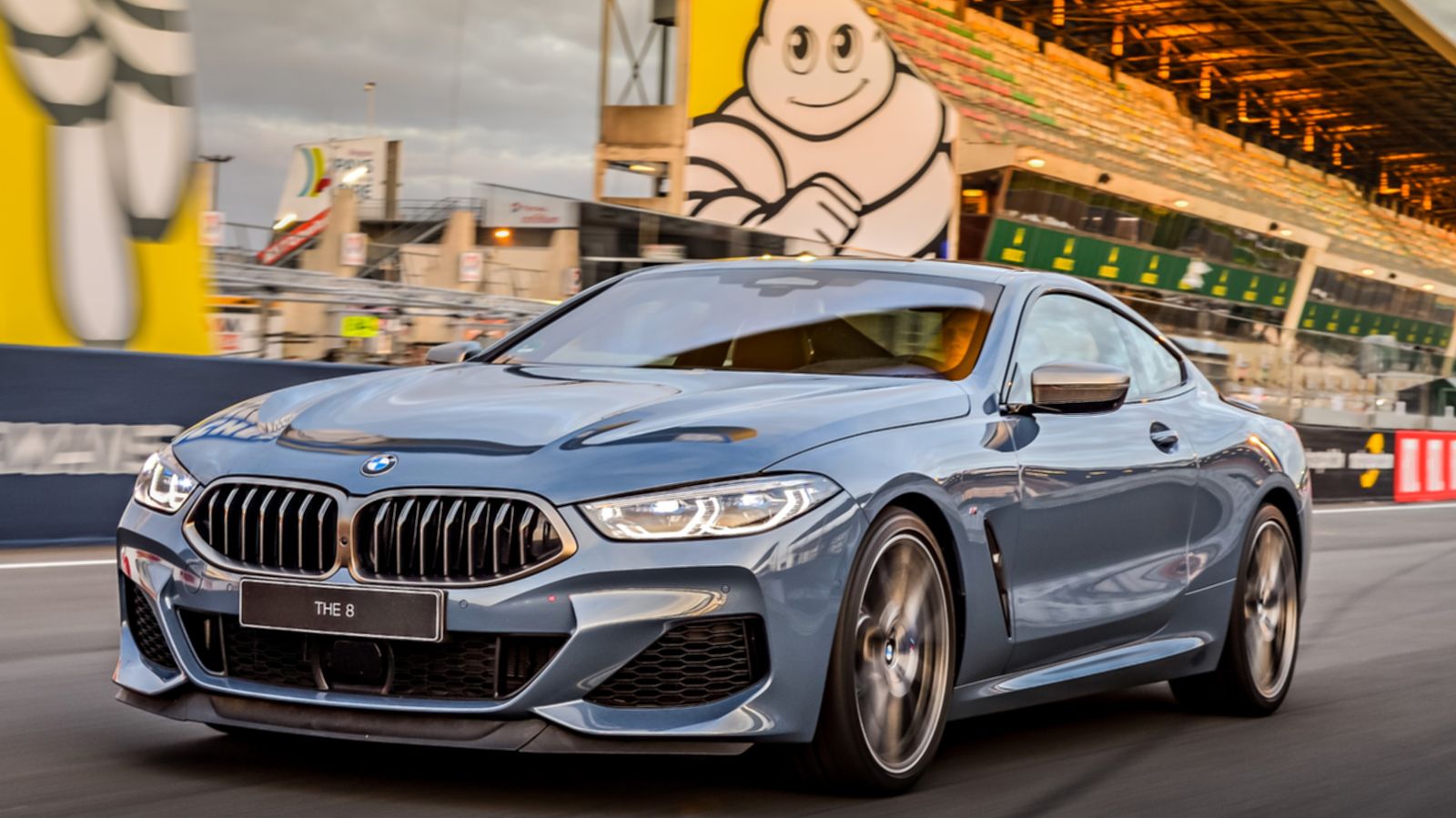 Right, so last week's major event in the car world was BMW launching the new 8 Series Coupé xDrive.
Now, you've probably seen the specs, read the articles and had a glance at the pictures. What's missing? Well, a handful of videos, of course, for better understanding of what exactly is the new 8 Series.
In short, we're looking at a direct competitor for the lavish Mercedes-Benz S-Class Coupé that's been granted with two versions at launch – namely, BMW 850i xDrive and BMW 840d xDrive.
The former relies on a 4.4-liter twin-turbo petrol V8 making 523 hp and 750 Nm (553 lb-ft) while the latter uses a 3-liter six-cylinder diesel powerplant pushing 315 hp and 680 Nm (501 lb-ft).
That being said, it's time for you to head below, where four videos await your attention.
READ MORE: Someone imagined the new BMW 8 Series as a convertible