How many original models can you name here?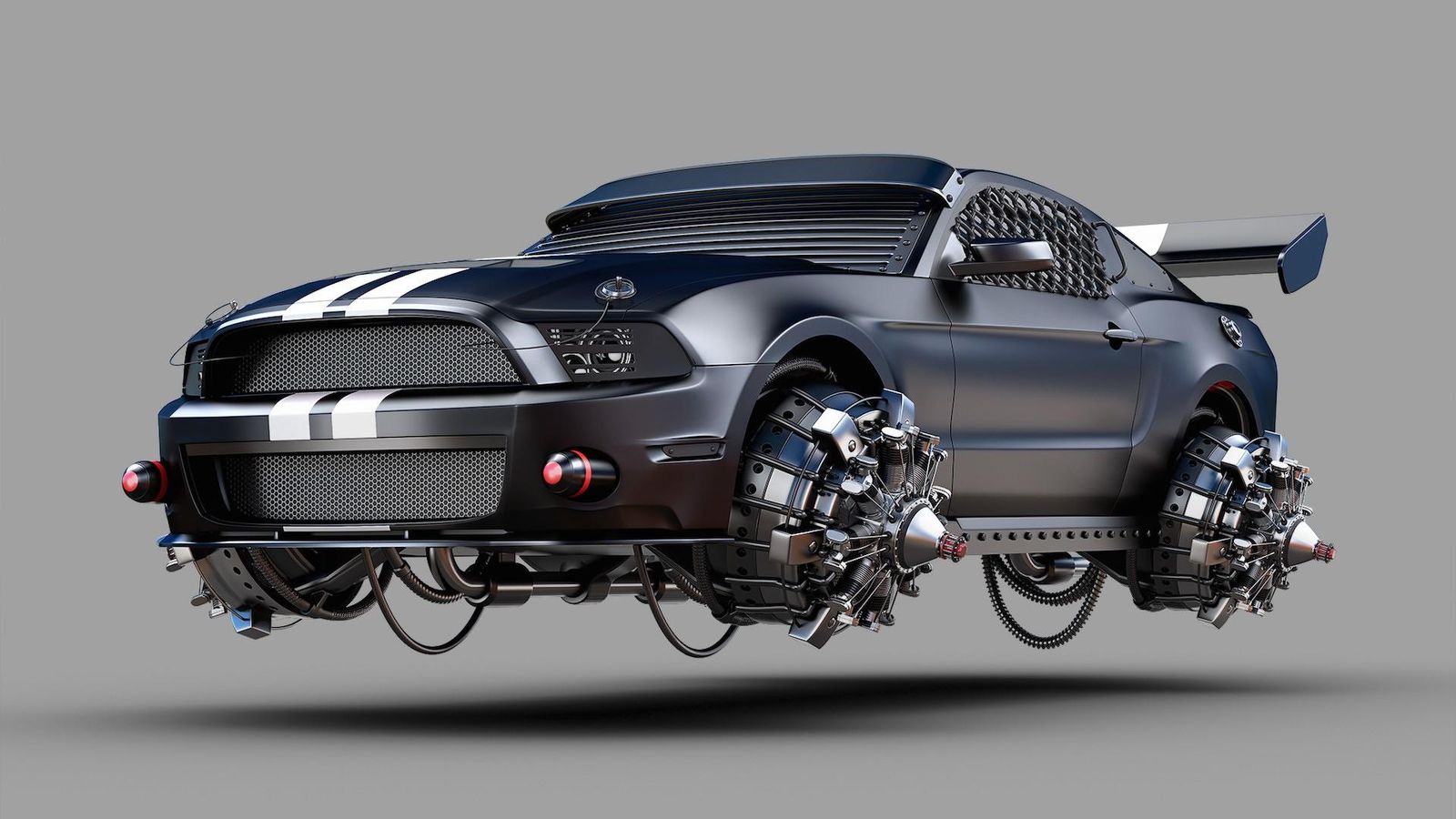 Despite all the technological advancements we've seen in the last three decades (and we continue to see today), the idea of a hovercraft-like car still seems far away from now. But that doesn't mean we can't think about them.
Because that's what 3D artist Jomar Machado did, creating amazing renderings with actual (and classic) cars as flying, post-apocalyptic, vehicles.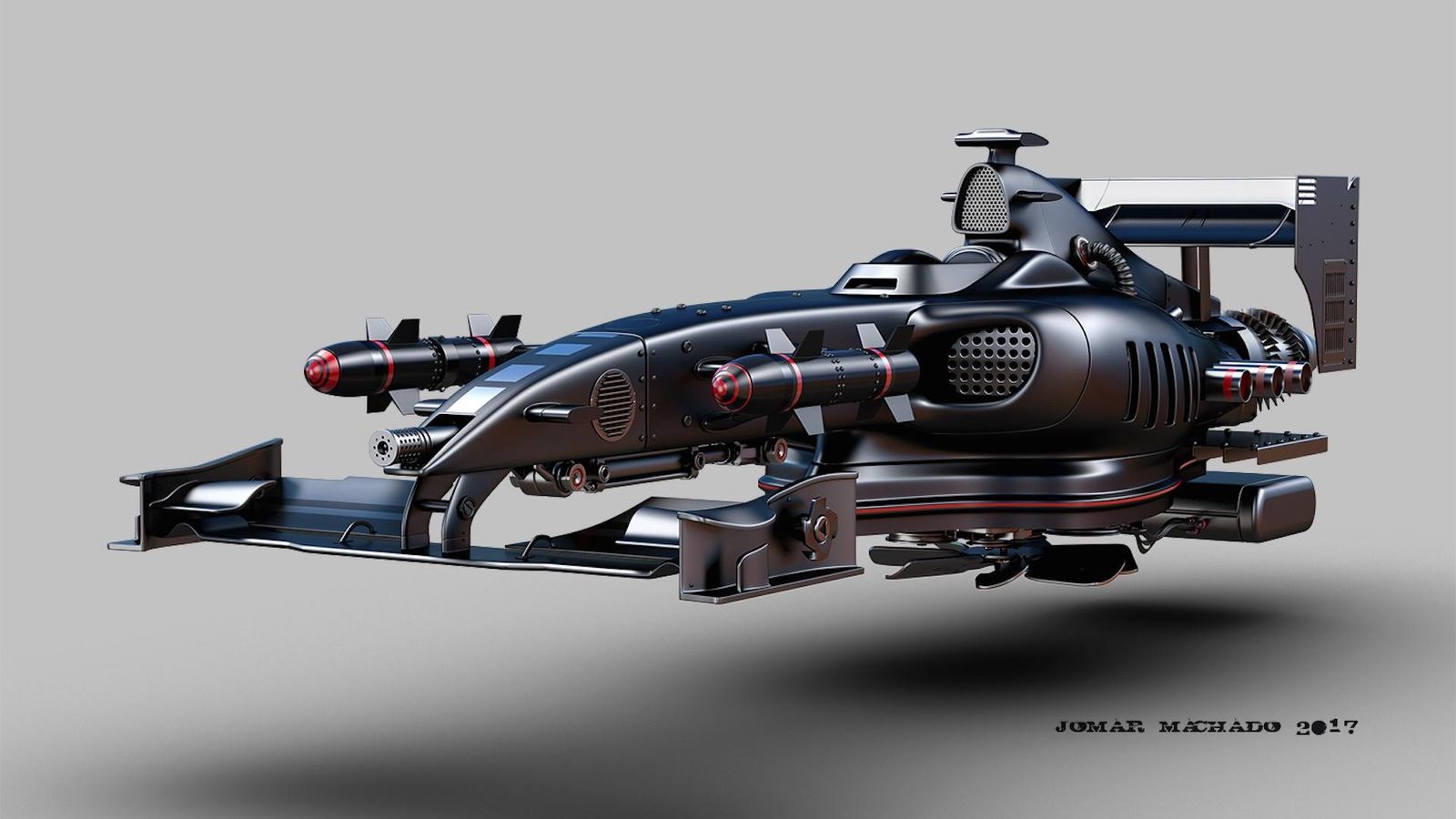 We can't explain how that would work because we hardly know what all the offset bits of metal (like the induction coils replacing the wheels) are meant to do. But that's like watching a fantasy and start wondering if a human could be transformed into a talking teapot. Fantasy is just fantasy and should be taken as it is, right?
Regarding the vehicle range, the Brazilian freelance artist's imagination had no limits, so in the gallery below you'll see all sorts of bodies, from a Formula fighter to a Bugatti Veyron, to… whatever this is.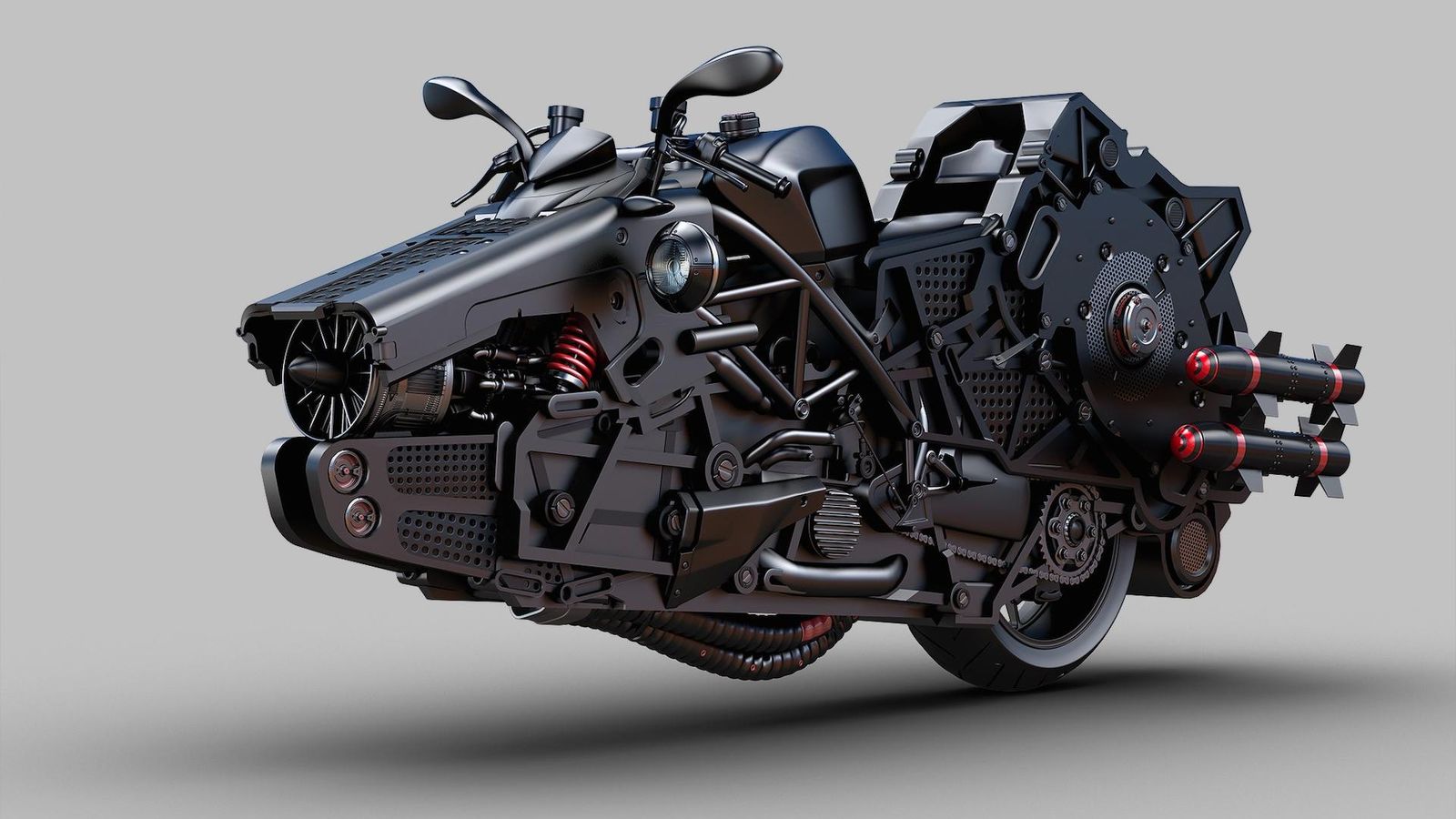 However, Machado's work does not revolve around hovercraft cars but rather the post-apocalyptic scenery. Not all the cars are lacking wheels, but every single one of them looks thoroughly prepared to take on/escape from the raiders. Have you ever thought about facing the wasteland's dangers into an Isetta? You do now, especially if it's the Machado's.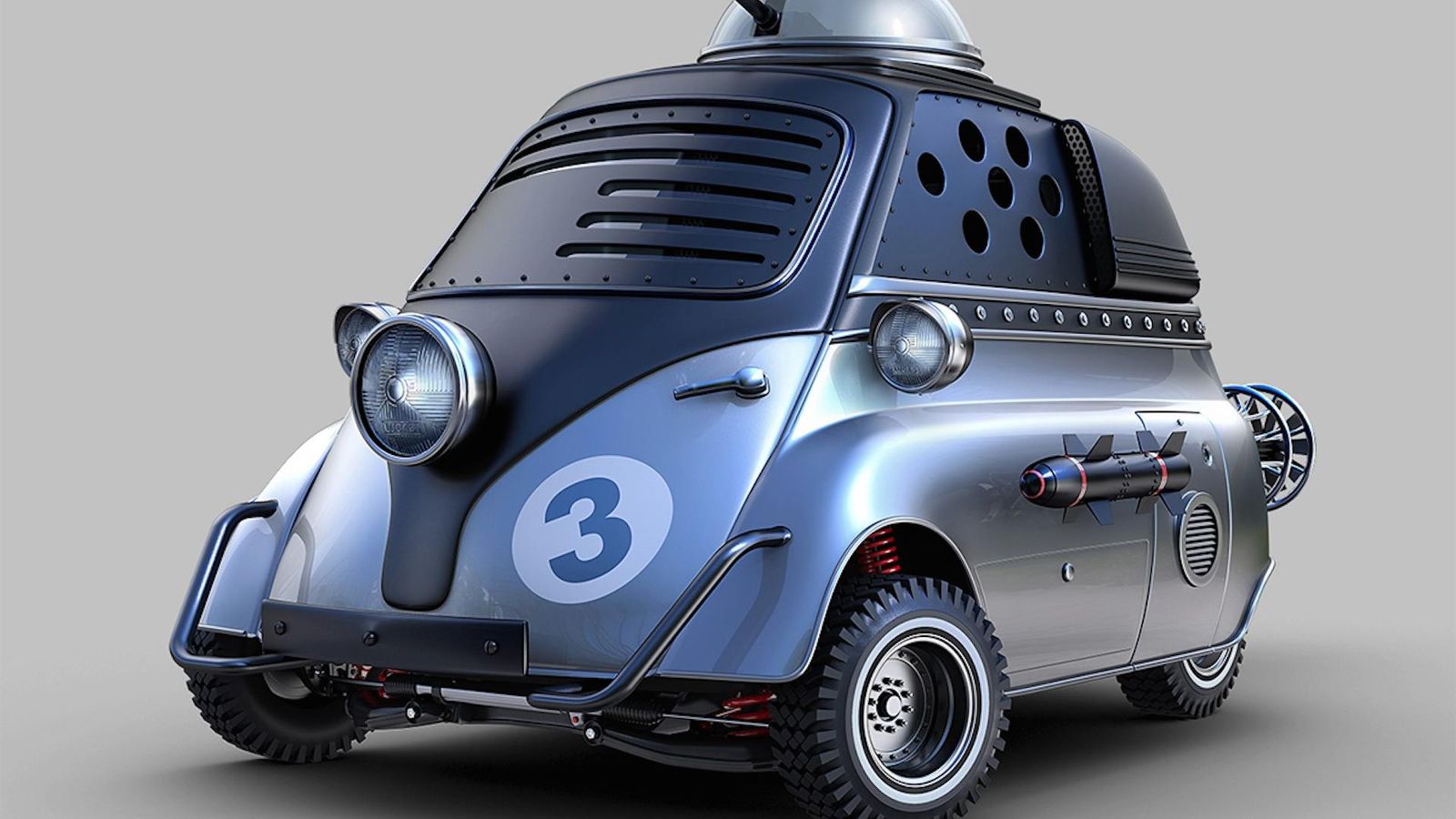 For the disappointed Lambo fans, Vishal Patil has you covered: here's how an apocalypse-ready Reventón could look like.
Although all of these look like badass machines, in a world-ending scenario we'd be better off in the Ripsaw — the military crawler featured in the Fate of the Furious.
via Motor1