No, really, we expect the actual production M5 to not differ all that much compared to this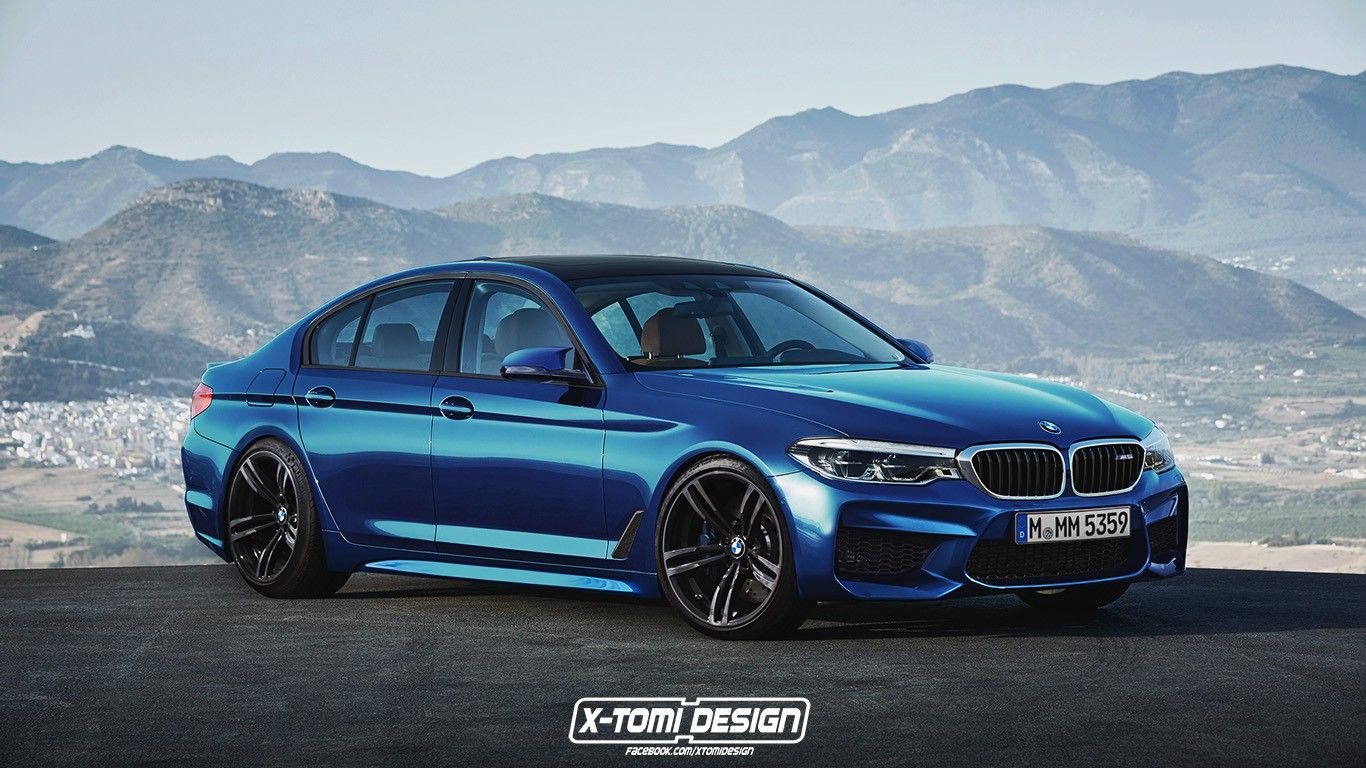 Just out, the all-new G30 BMW 5-Series has already been turned into the future M5 in Photo Shop. This rendering by X-Tomi, the first but surely not last attempt to speculate what it's going to look like, is already very believable.
The predictable manner in which BMW nowadays changes its run-of-the-mill models into their Motorsport variants made the task easy for the Hungarian renderer. All it took were some beefier bumpers, larger wheels and brakes, along with a blacking out of all shiny silver trim bits.
What can't be speculated upon is how much power this M5 is going to have and what kind of engine will be making that power. One thing's certain: it needs to be considerably faster than the outgoing M5, as that has already been beaten in terms of acceleration by the M550i performance variant of the G30.
BMW would have to push the output of whatever engine it uses up past the 600 hp mark to achieve that, as the M550i already has 455 hp from its twin-turbo 4.4-liter V8 engine and sprints to sixty in under 4 seconds.