Will compete in the Monster Energy Cup Series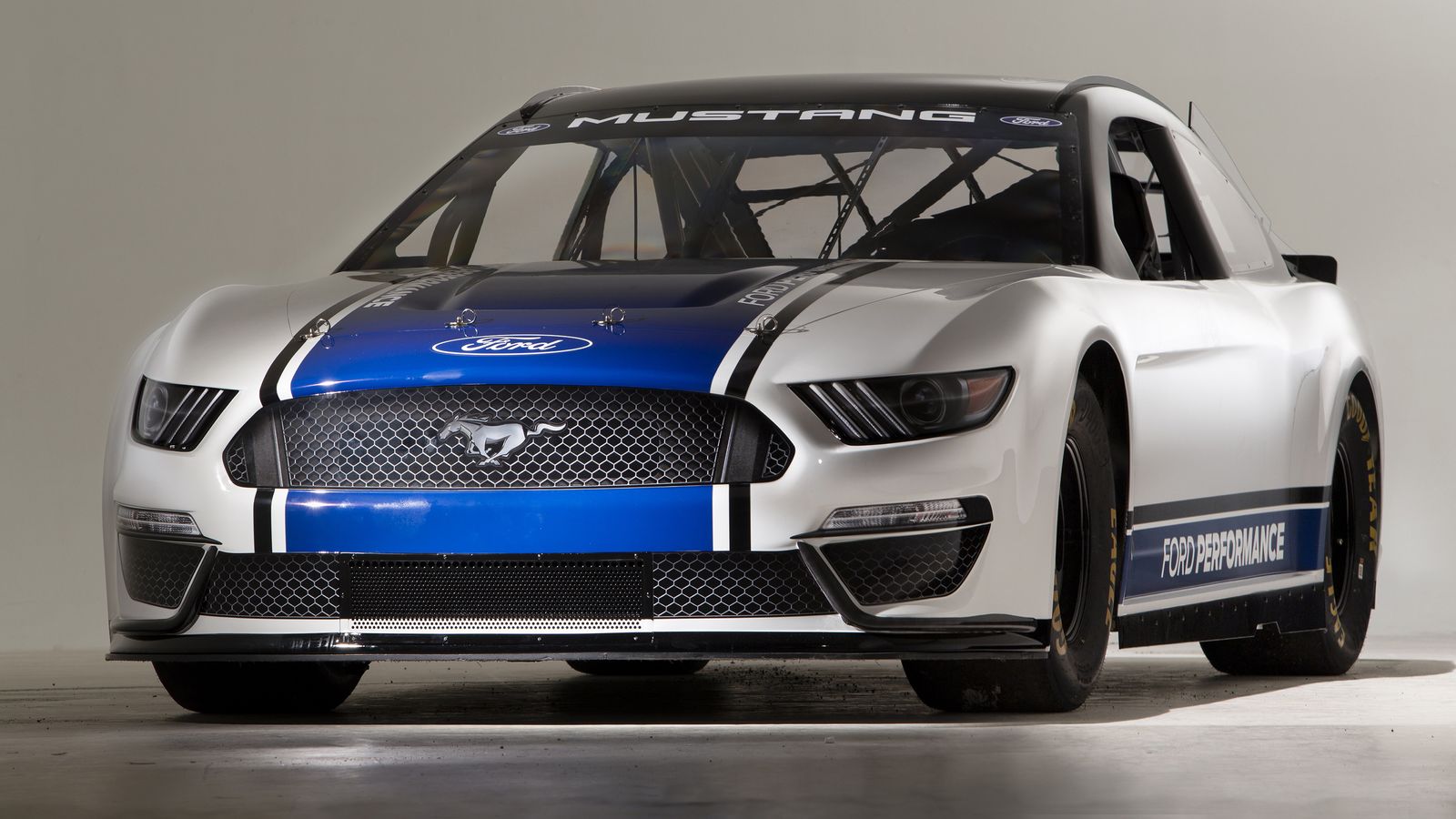 The facelifted Mustang is getting its NASCAR racing groove on for 2019, when it will enter the Monster Energy NASCAR Cup Series.
Unfortunately, the Blue Oval's press blurb doesn't contain any sort of technical specifications, but Mark Rushbrook of Ford Performance Motorsports says the "Ford Performance team has worked hard with the Ford Design team to create a Mustang that will be competitive on the track while remaining true to its proud heritage."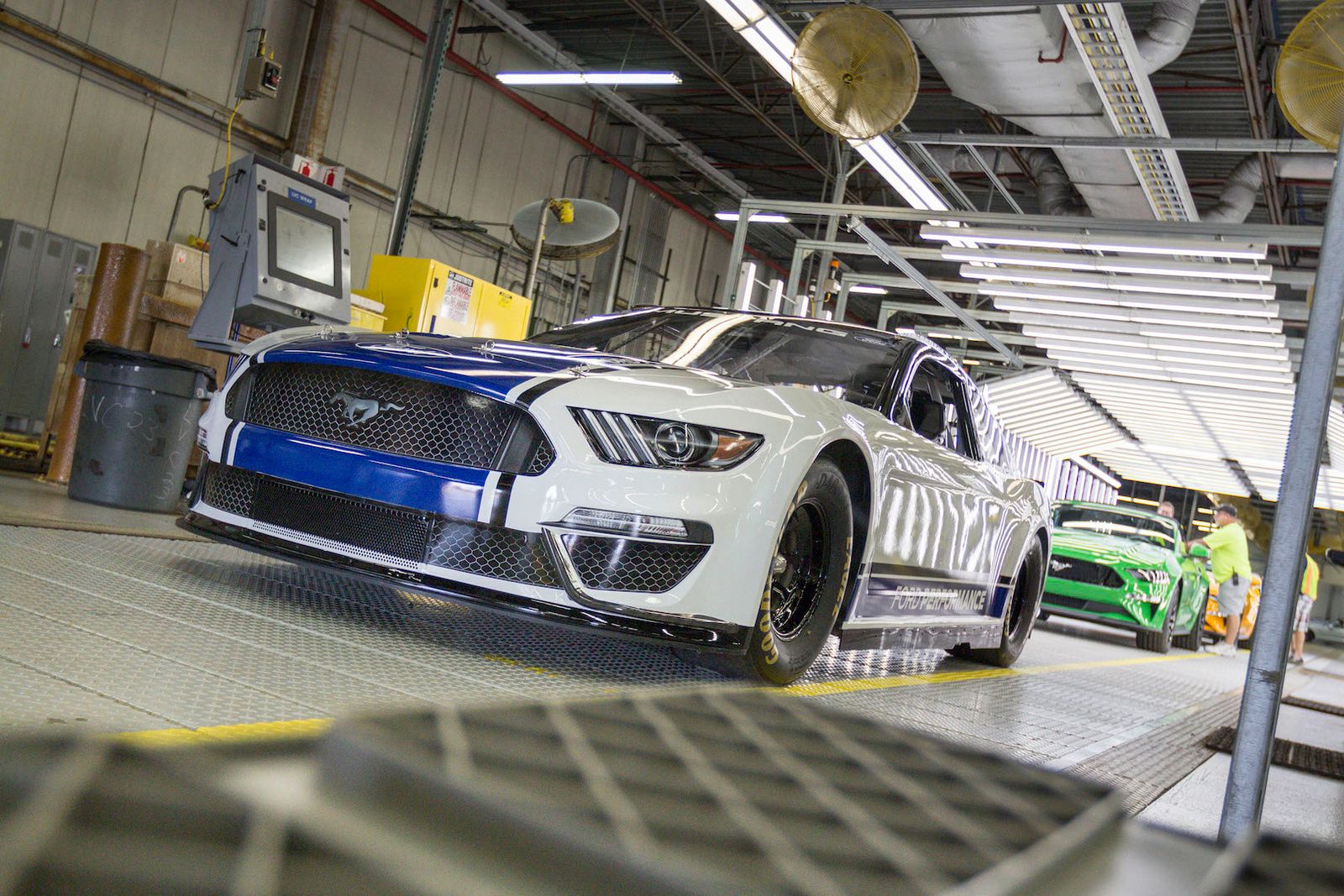 The Ford NASCAR Mustang is set for a first appearance on the track next year at Daytona 500, on February 17.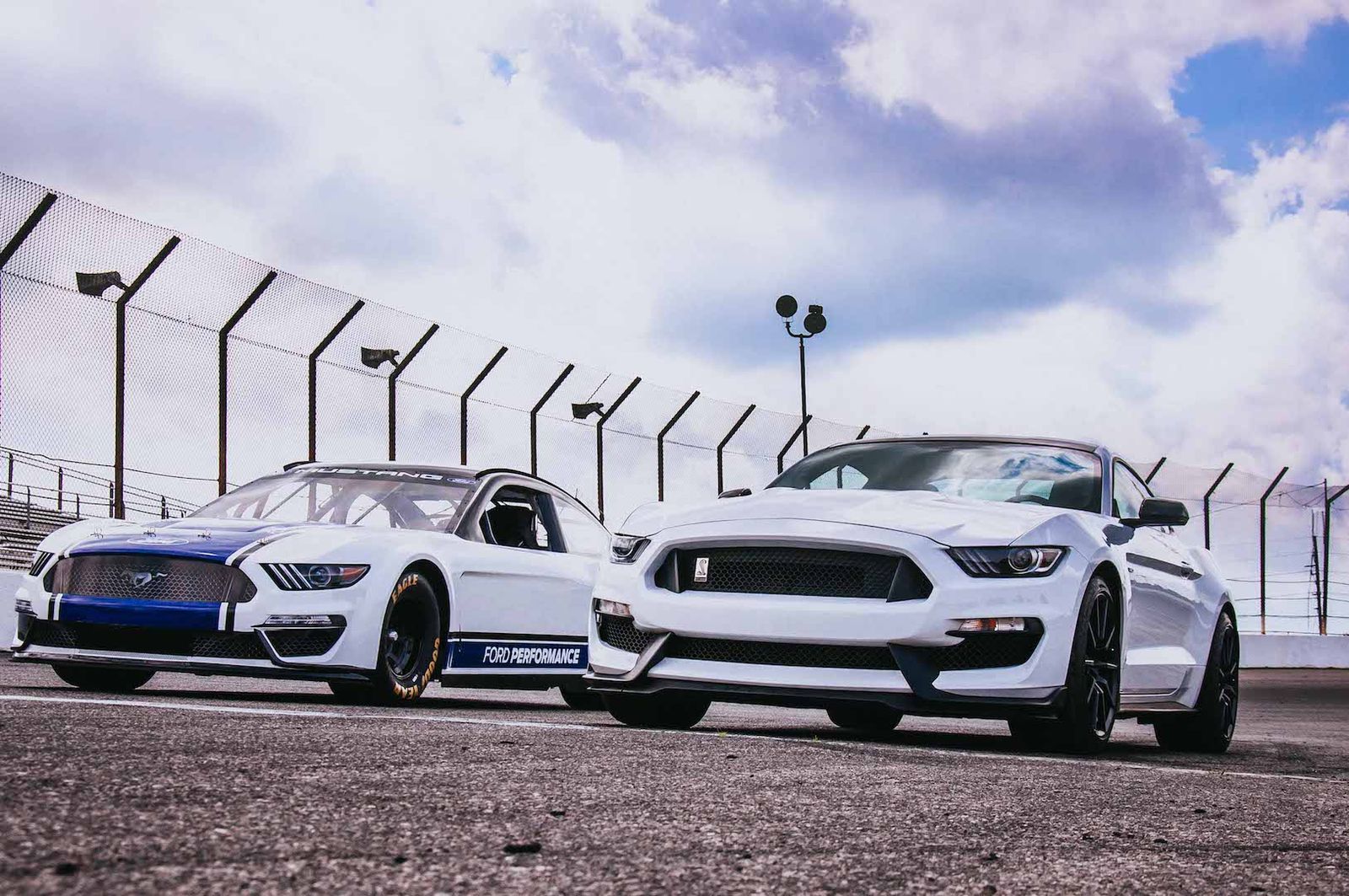 The NASCAR-ready race car will make its debut in the higher echelons of America's most popular form of racing, but that doesn't mean the pony car is stranger to NASCAR racing.
As of 2011, the Mustang has been competing in and dominating the NASCAR Xfinity Series, securing a championship in all but one season.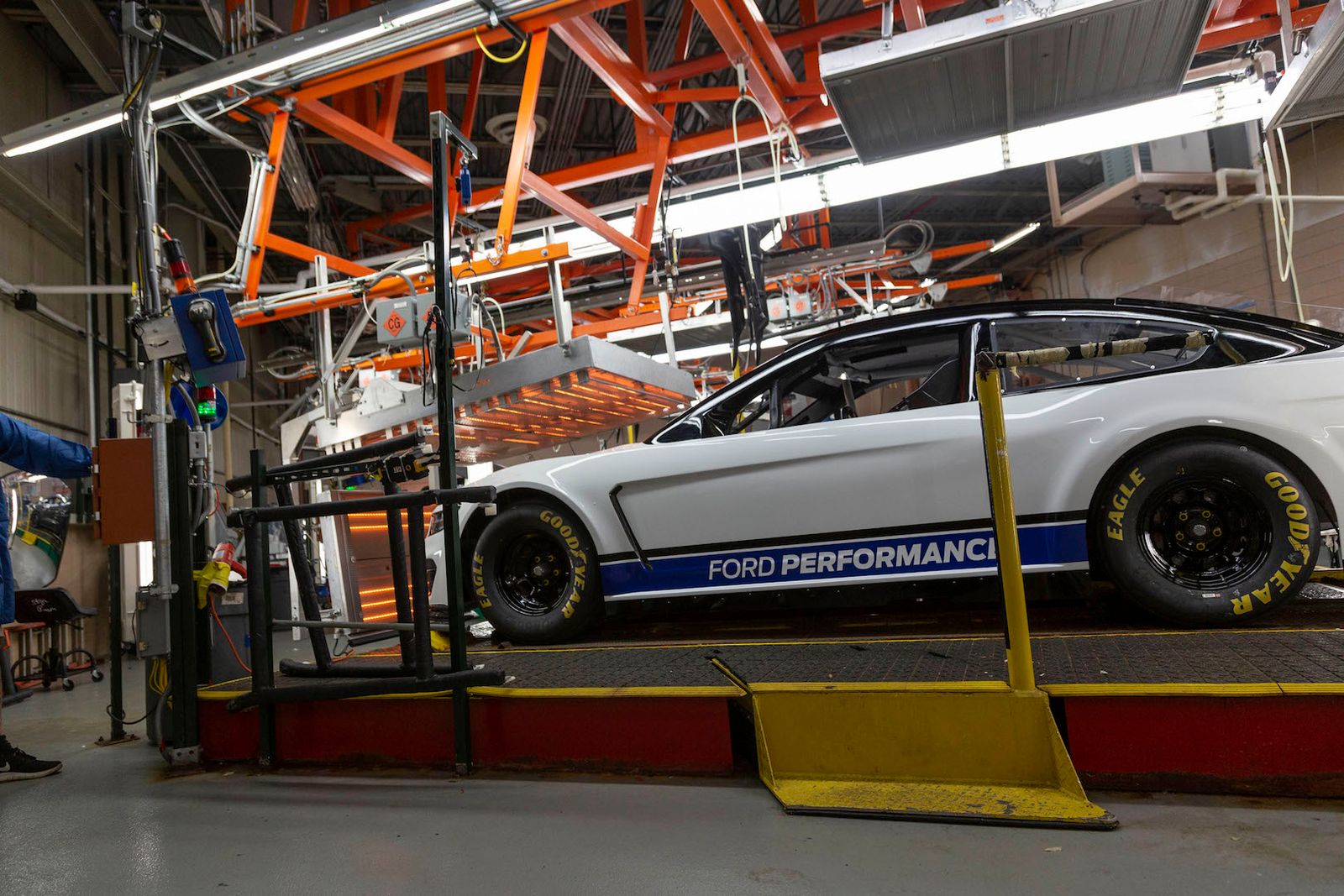 In the meantime, Ford just built the 10 millionth Mustang and celebrations are in full swing at the Flat Rock assembly plant in Michigan.
SEE MORE: Hennessey unleashes Ford GT-inspired 2019 Heritage Edition Mustang with 808 HP