Unless you work for Ferrari or own one, that is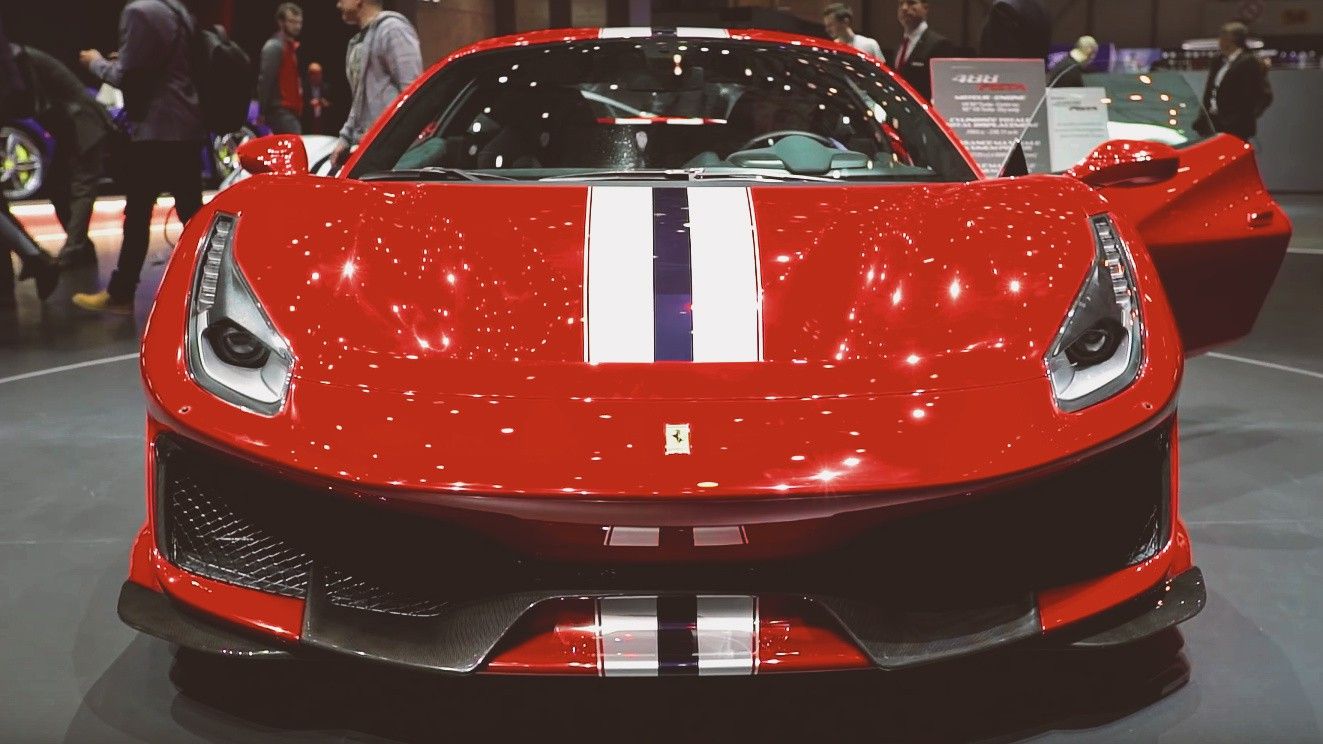 There's a new supercar gunning for its counterparts at Porsche and McLaren and it goes by the name of Ferrari 488 Pista, but only a select group of people will ever come near one, let alone drive it.
Maranello's latest V8-powered special series model has big shoes to fill. Before it, the Prancing Horse churned out the likes of 360 Challenge Stradale, 430 Scuderia and 458 Speciale.
So, when Ferrari says the 488 Pista is a direct bearer of its racing expertise coming from the R&D of the 488 GTE and 488 Challenge, we tend to believe it.
Luckily, Ferrari brought the 488 Pista to Geneva, where Carfection took a closer look at the car challenging the McLaren 720S and Porsche 911 GT2 RS.
It turns out the 488 Pista is a sum of subtle but meaningful tweaks Ferrari made in order to get the best out of the car's aerodynamics, chassis, engine output and cooling.
Since we reckon you already know the basic stuff about the 488 Pista, like it has 3.9-liter V8 making 720 hp and 770 Nm through the wonders of twin-turbocharging, you'll still want to learn more about the little quirks that (promise to) make it a beast on the track.
READ MORE: Is the 602 HP Ferrari GTC4 Lusso T really a daily driver?