It's called Fine-Comfort Ride
Toyota is sending signals that it won't drop fuel cell technologies in the foreseeable future with yet another Tokyo-bound concept called Fine-Comfort Ride.
The name pretty much speaks for itself but that won't prevent us from going into specifics. For starters, you're looking at an FCV (fuel cell vehicle) which Toyota says it's "a new form of the premium saloon."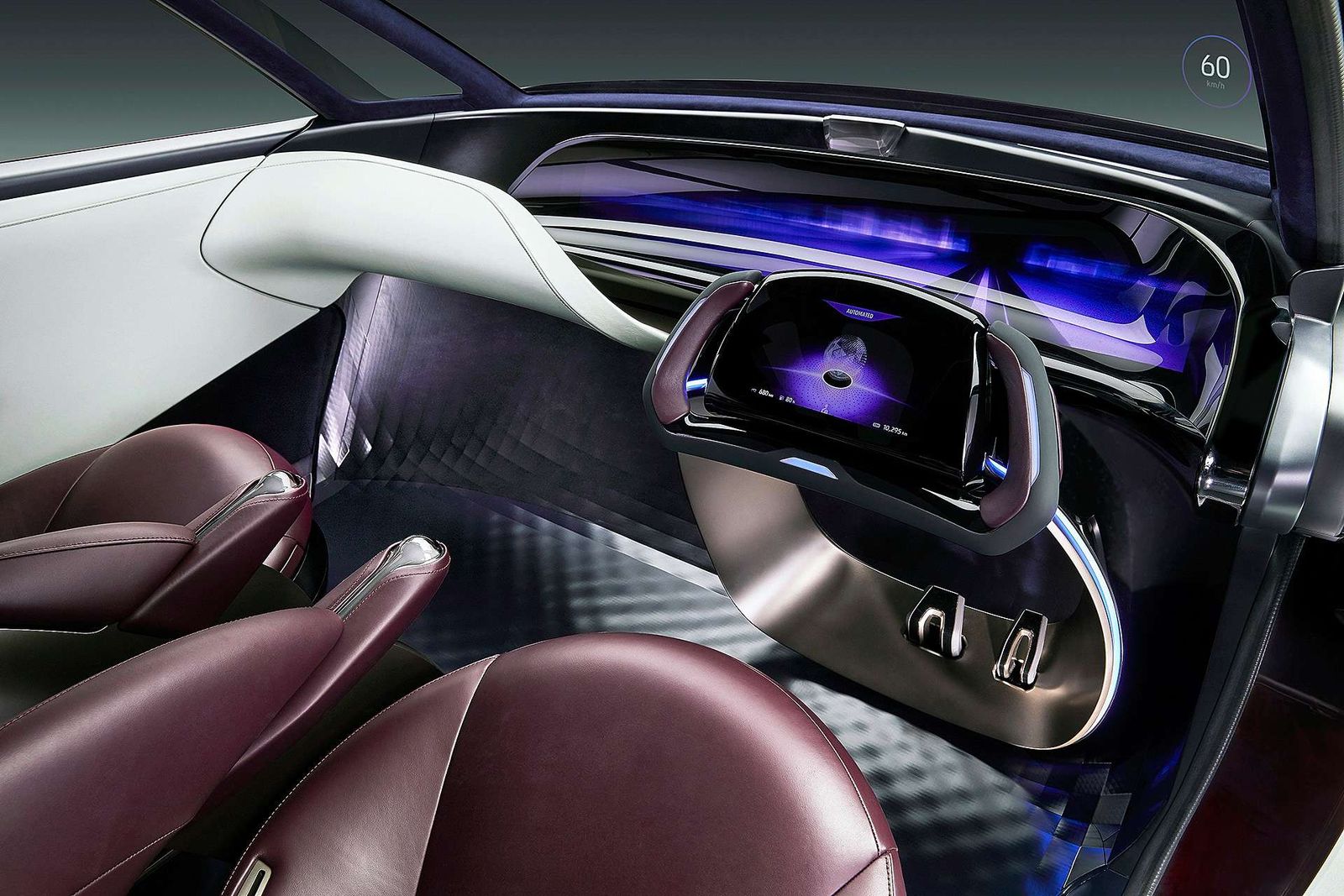 Not much info is offered, but Toyota says the concept's interior is arranged around the driver and passengers. The four individual seats allow for "flexible adjustment according to posture" – we're guessing this might mean you can recline or rotate them – and the side windows turned digital displays provide occupants with relevant information.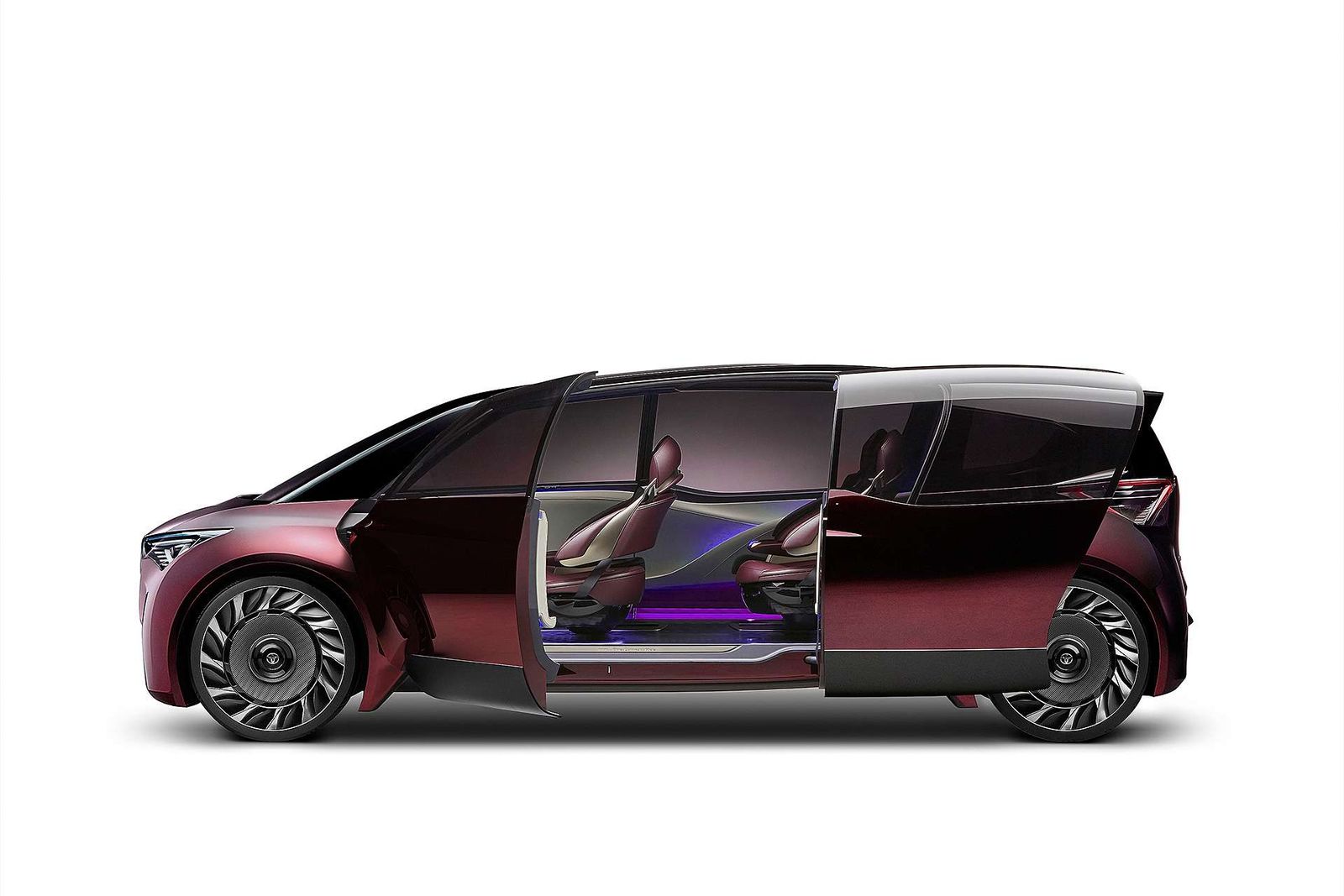 According to the JC08 test cycle (currently used in Japan), the sedan has a maximum range of 1,000 km (620 miles). For the sake of comparison, Toyota's 2016 Mirai FCEV can go for 312 miles (km) on a full hydrogen tank according to EPA ratings.
Also on the fuel cell front, the US army worked with Chevrolet on a Colorad-based SUV powered by hydrogen.