As far as hype-building trailers go, this one is really good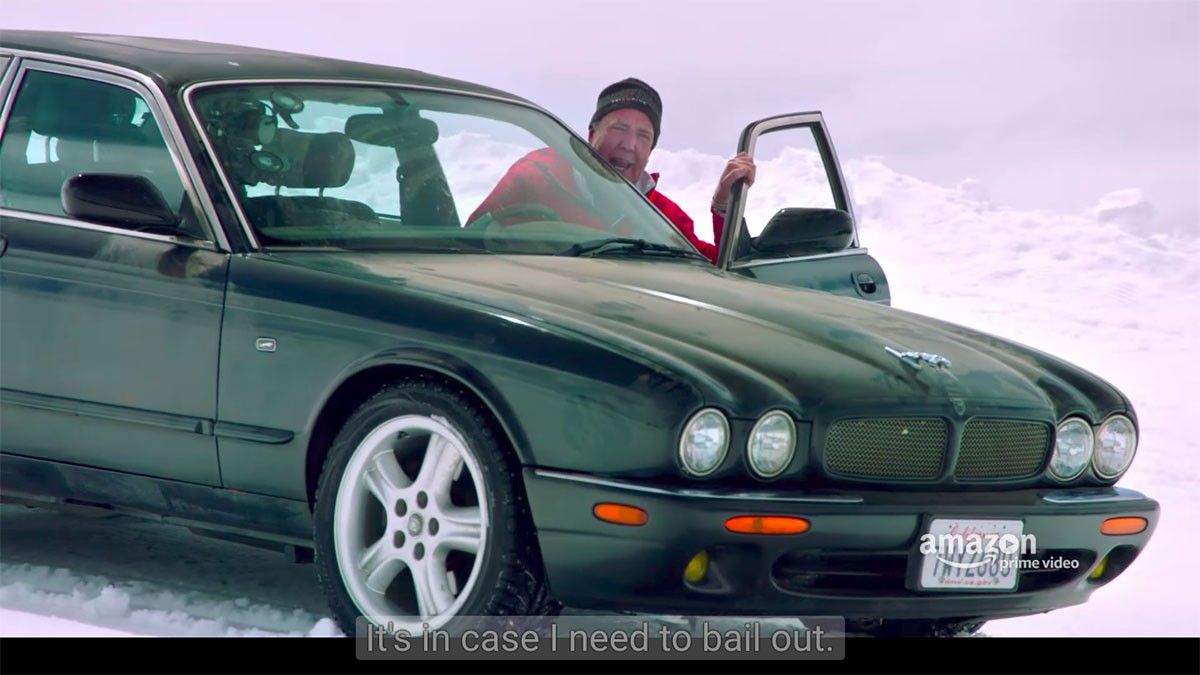 The Grand Tour has managed to convince audiences to eagerly await the second season, and by the looks of this teaser trailer released by Amazon, it's going to be a good one. It promises more cars, faster cars, more humor and the same on-screen chemistry that has propelled the trio of presenters to worldwide superstardom.
The trailer announces an action-packed second season which will see Clarkson, Hammond and May travel to places diverse locations, from Switzerland to Mozambique or Croatia.
They'll get to drive the newest metal too, namely the new Bugatti Chiron, the latest version of the Lamborghini Aventador S, the Honda NSX or the electric Rimac (which Hammond crashed in earlier this year when the wreck was engulfed in flames).
Old cars are thankfully on the menu too, and it appears they will be building an amphibious vehicle in this season too. All really good stuff that has us excited to see it start, which it will on December 8 on Amazon Prime.
If you like epic road trips, check out our own… moderately epic journey through Romania's snowy mountains or our other big trip to the famous Transalpina and Transfăgărășan roads