Complaints were filed and the ASA responded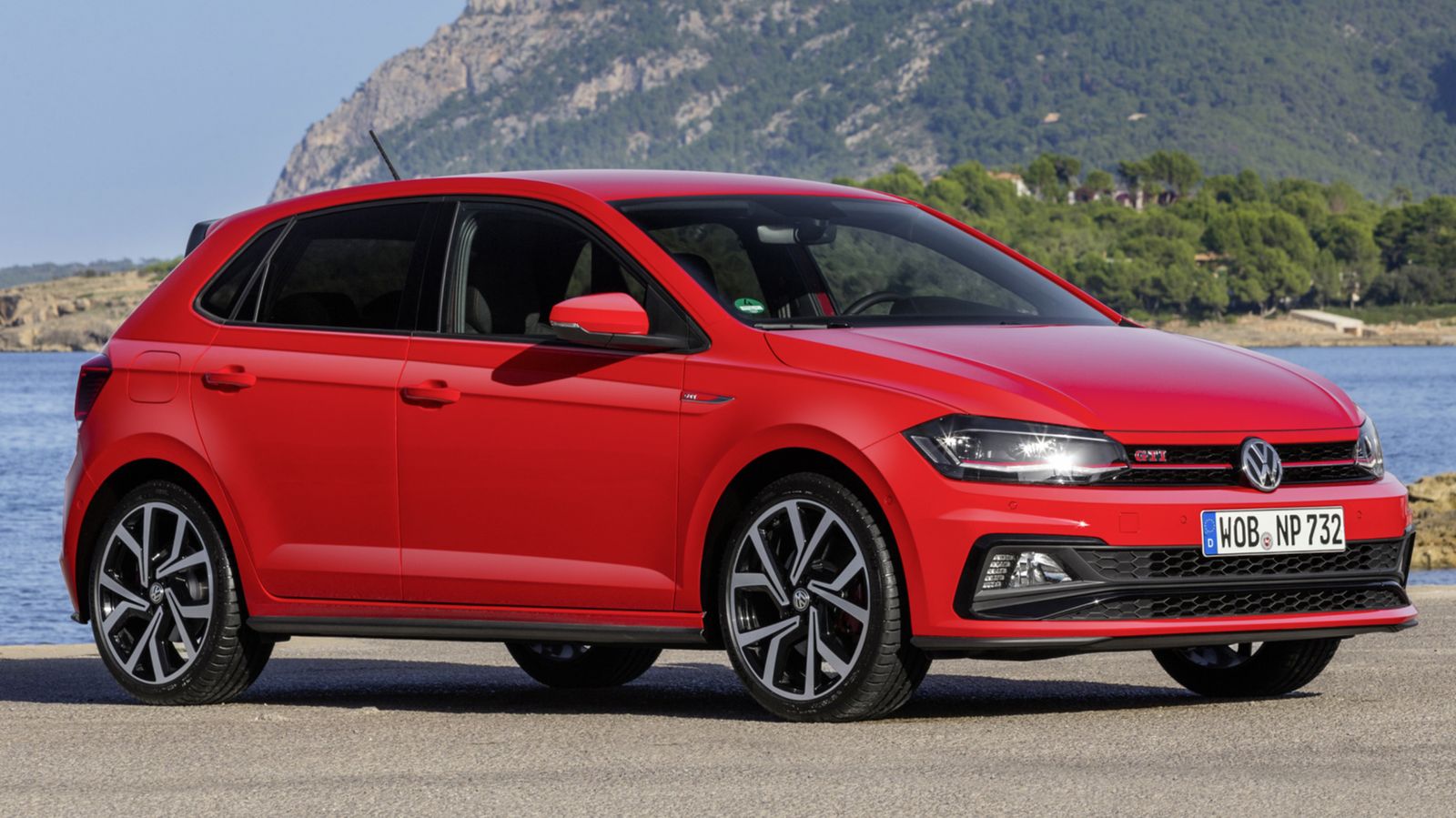 Safety systems. There isn't one modern car out there that doesn't have them, to some extent. Volkswagen, like many fellow carmakers, offers such features throughout the range, including for the new Polo.
In this context, the Group's latest ad aimed at highlighting two such gimmicks, namely Front Assist with Pedestrian Monitoring and Blind Spot Monitor, until someone thought it was irresponsible because it encouraged 'dangerous driving by exaggerating the benefit of the vehicle's safety features.'
After reviewing the issue, UK's ASA (Advertising Standards Authority) decided that 'the ad must not appear in its current form' and advised Volkswagen 'not to encourage irresponsible driving' by overestimating the advantages of safety features for customers.
According to the ASA, the ad breaks rules 20.1 and 20.5. Volkswagen's counterargument was that the video didn't show the car being driven dangerously and that the driver was used to mirror someone 'clumsy, unlucky and to some extent accident-prone' during various stages in his life.
You can view the ad below and voice an opinion on the matter: is it really that controversial that it should be banned?