Only 50 units will roll out of the factory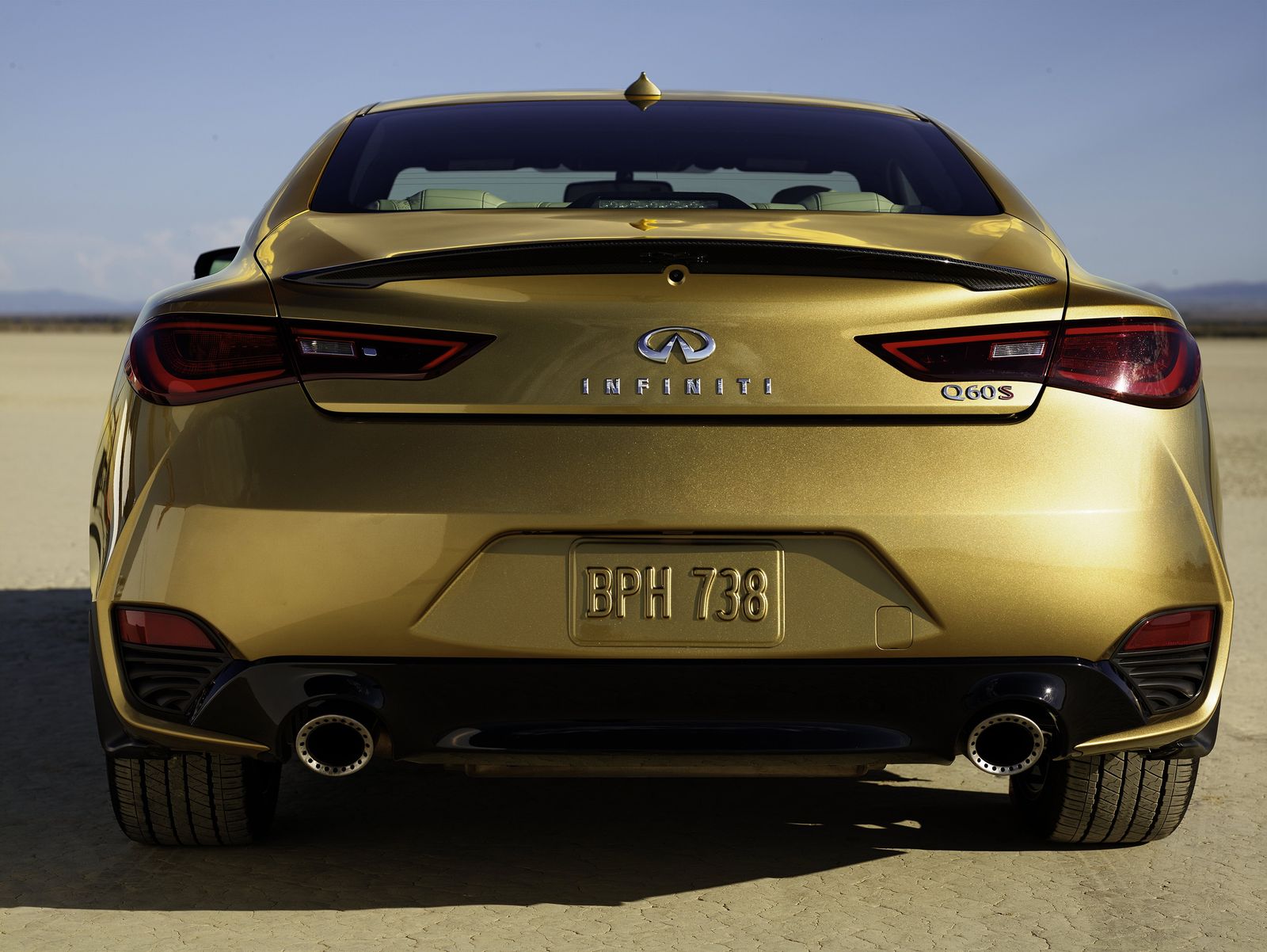 Based on the 2017 Infiniti Q60 in Red Sport 400 interpretation, the Nieman Marcus exclusive and also limited edition goes on sale next month.
Priced at $63,000 (the regular Red Sport Q60 coupé starts at $51,300), it offers 400 hp pumped out by a 3.0-liter twin-turbo V6 engine. Trying to justify the price bump, it stands out from the crowd through the Solar Mica bodywork hue coupled with carbon fiber accents and a Gallery White/Silver Optic Fiber cabin attire.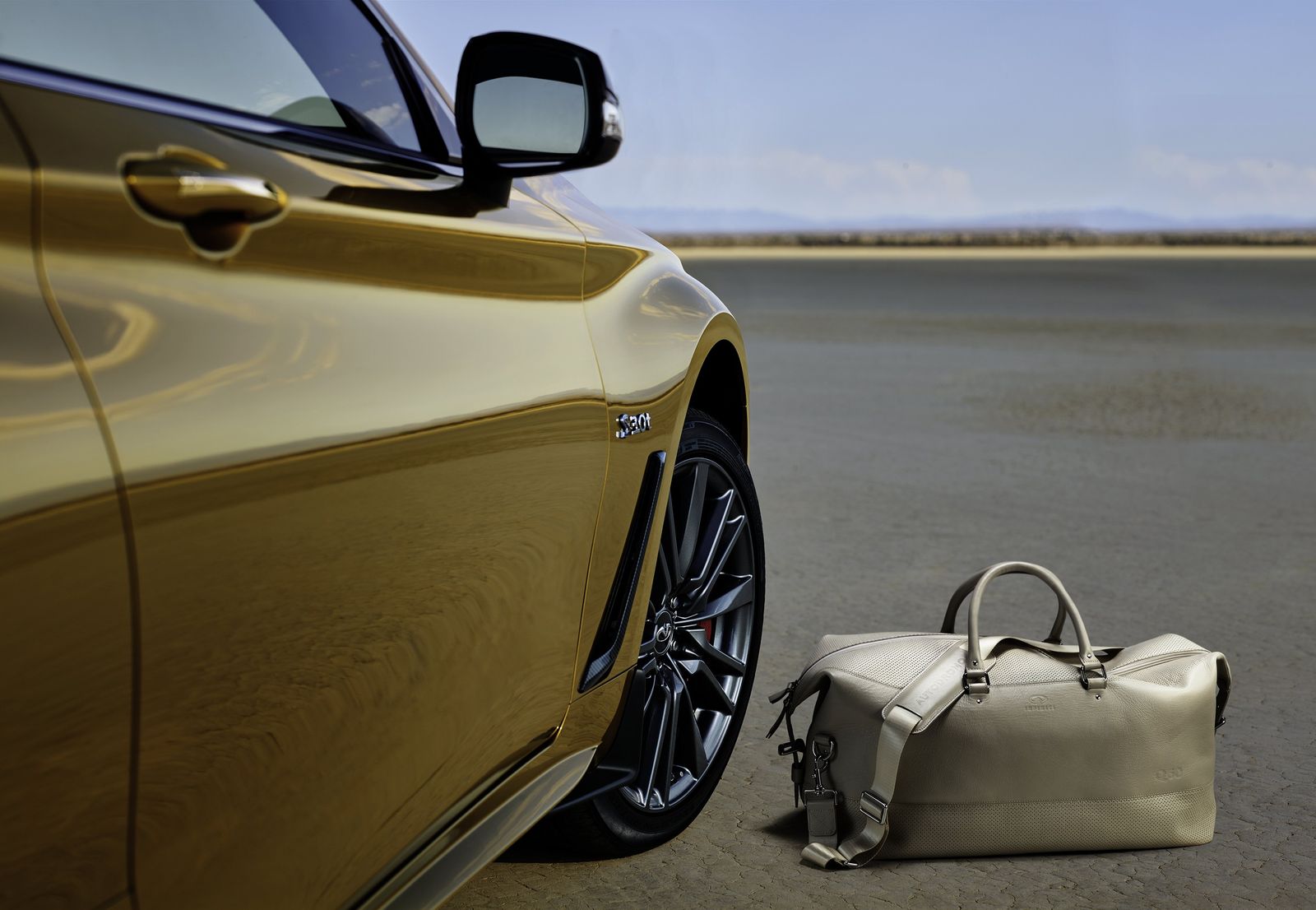 On the gizmo side, the Nieman Marcus Infiniti Q60 brings direct adaptive steering, a dynamic suspension setup and a Bose Performance Series premium audio setup.
Included in the price tag, Infiniti will provide an ivory leather weekender bag and a letter of authenticity.
Moreover, Infiniti says that with each Nieman Marcus Q60 purchase, it will donate $1,000 to The Heart of Neiman Marcus Foundation. So you'll be doing a good deed while getting a limited edition ride.