Care to guess how similar these two are?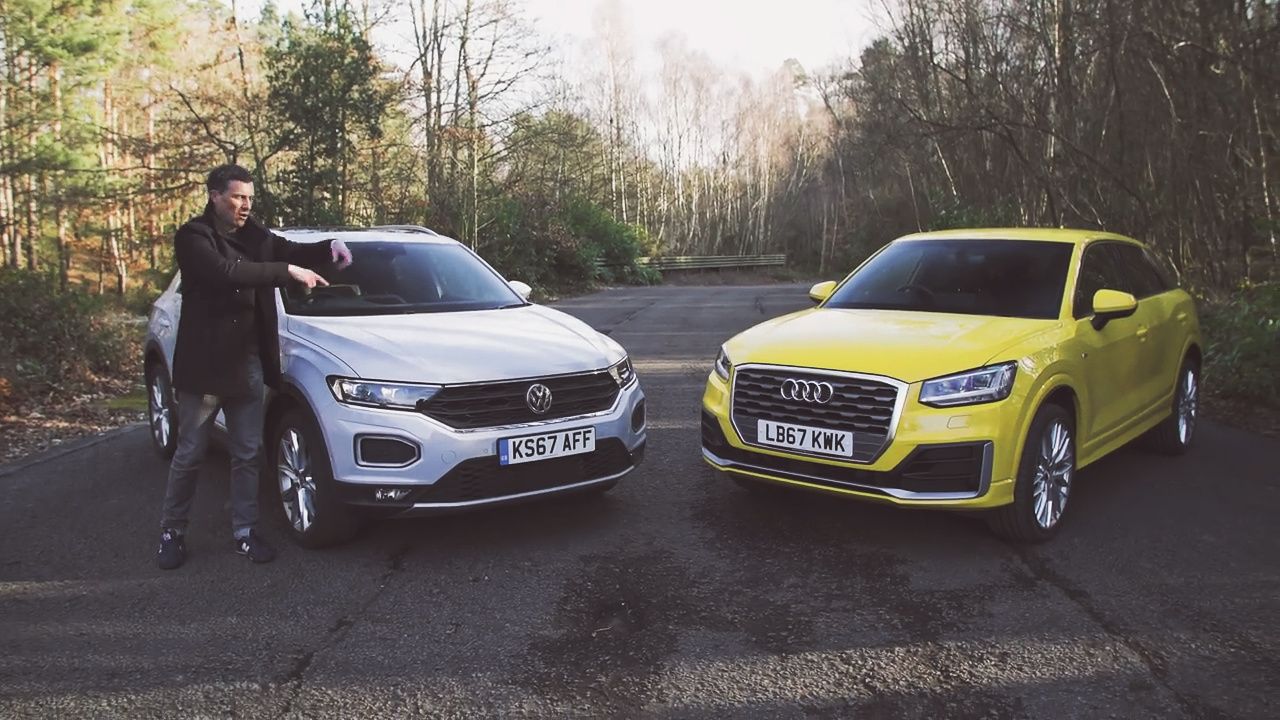 Small SUVs – or crossovers how they call them these days – are the most sought after cars right now, without a doubt. They don't particularly excel at anything but instead struggle to offer a little something out of many worlds.
It is the case of Volkswagen's T-Roc and Audi's Q2 – which in theory is also Volkswagen's, not only if we look at the number of parts these two share but also through the fact that VW owns Audi.
With that in mind, carwow's Mat Watson set out to discover which is the best choice while at the same time asking you the logical question: which one will you have? The T-Roc or the Q2?
Surely, one can only answer that after after test driving the two crossovers, but the video below is a good starting point in evaluating your options if you happen to be in the market for a small SUV.
This goes without saying: the Q2 is a tad more expensive, but we'll let you discover other similarities and differences between them in the company of the video below.