The automaker's new U.S. plant will also produce the upcoming S60 from 2018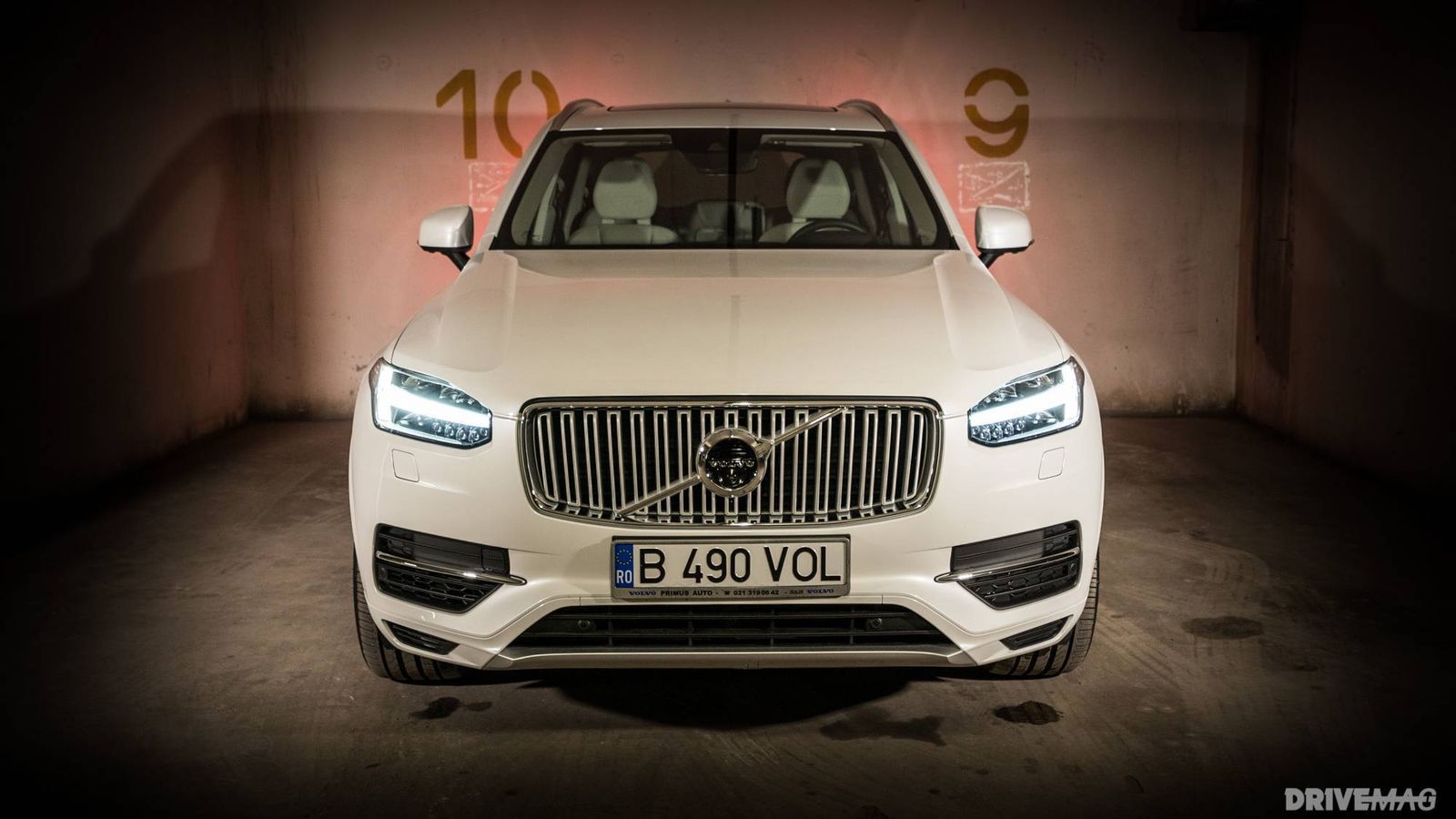 Volvo has announced that it would manufacture the next-generation XC90 at its new plant in Charleston, South Carolina.
U.S. production of the large premium SUV will begin in 2021, taking Volvo Cars' total investment in its U.S. manufacturing operations to over $1.1 billion and increasing the number of jobs created at the Charleston site to nearly 4,000.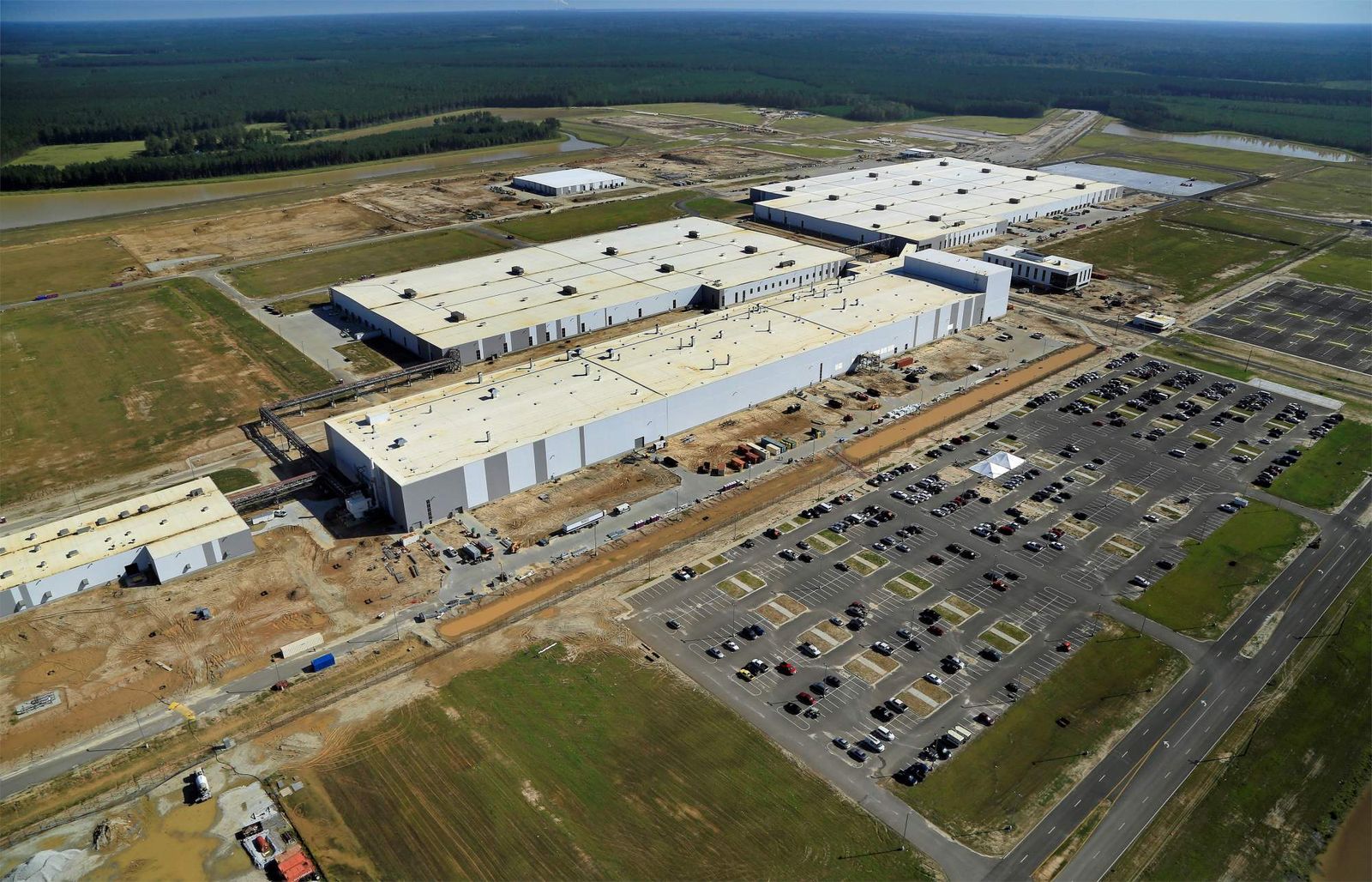 The addition of the XC90 as well as a planned new office campus will create 1,900 jobs, on top of the 2,000 new employees currently being hired. Before it starts XC90 assembly, the Charleston plant will begin production of the next-generation S60 sedan in the fall of 2018. When the plant assembles both models, its total capacity will rise to 150,000 vehicles annually.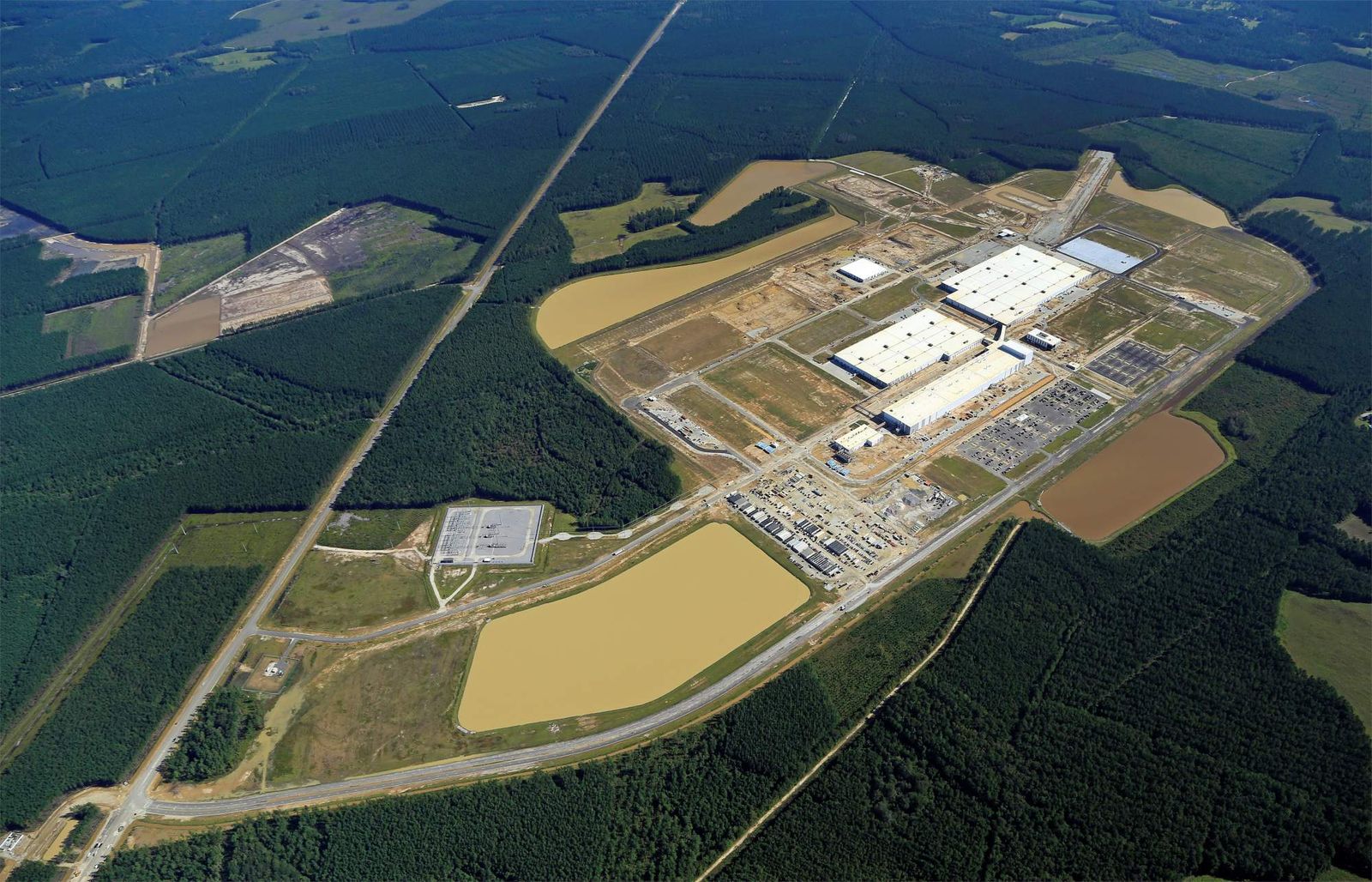 Naturally, Volvo's decision to expand its U.S. manufacturing footprint has a lot to do with the brand's sales in North America. The United States is the largest single market for the XC90. The launch of the second generation XC90 in 2014 fueled U.S. sales growth for the brand, with Volvo selling almost 83,000 units of its large SUV in the U.S. in 2016, compared to 56,000 units in 2014.
However, the plant will serve not only the U.S. market but international markets as well. Volvo says a considerable amount of XC90 volume will be exported from the Port of Charleston.
Volvo currently operates two plants in Europe and another two in China. A third Chinese facility is currently under construction.
Check out our review of the 2016 Volvo XC90 in T8 hybrid guise.
Note: Current-generation Volvo XC90 pictured