Volkswagen's smallest crossover yet, dubbed T-Cross, is nearing its launch date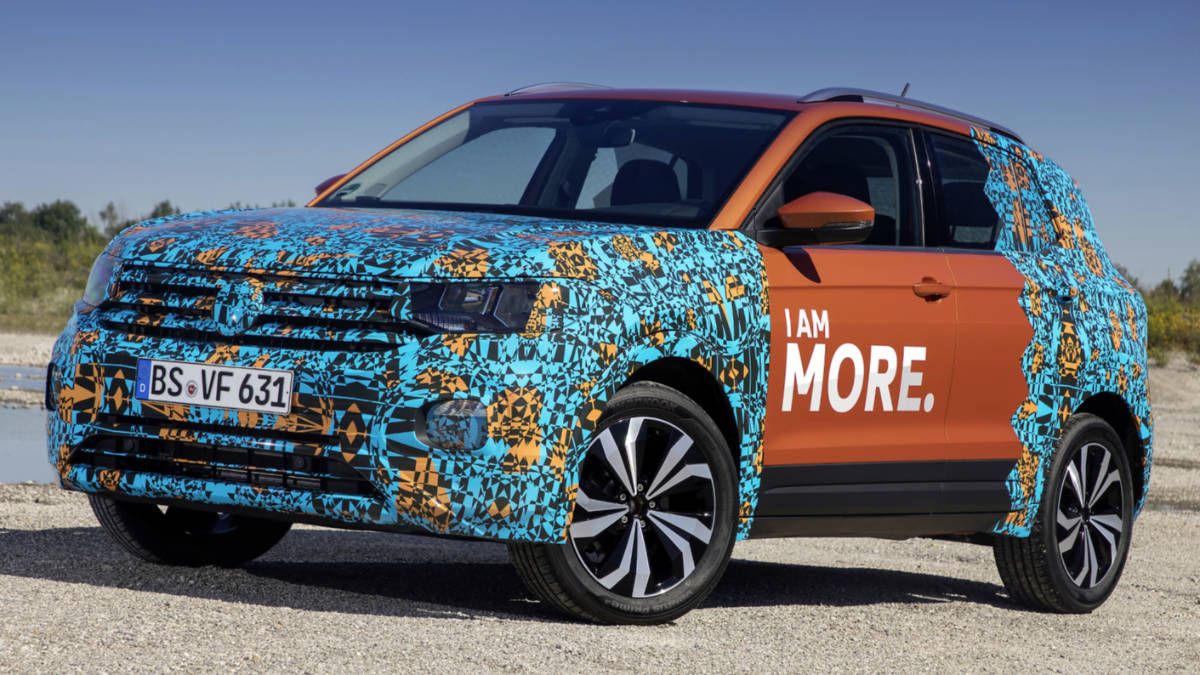 Volkswagen is gearing up for the launch of its smallest crossover to date. The 2019 T-Cross is based on the Polo supermini and will slot beneath the T-Roc.
Where are they assembling it?
Volkswagen Navarra will feature the T-Cross assembly task. The manufacturer's Spanish plant is currently in charge of putting together the new Polo and is expected to see a bump in production from 244,000 (in 2017) to 350,000 vehicles per year.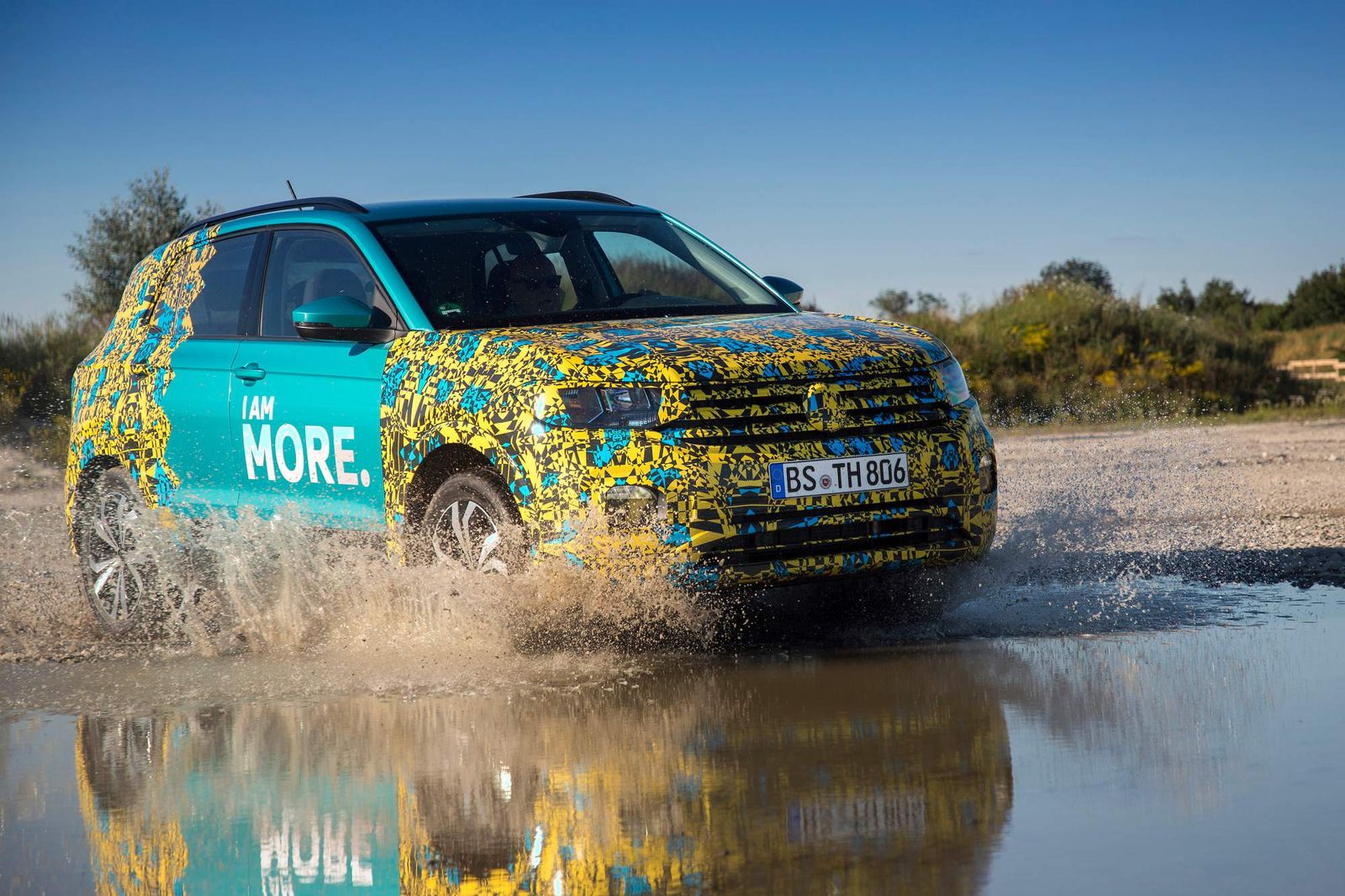 Moreover, we're told the VW T-Cross and its Polo sibling share a production matrix, so the T-Cross will borrow the MQB A0 platform.
What will it look like?
Well, like a Volkswagen (a smaller Tiguan, most likely), although the carmaker says the T-Cross features a charismatic design.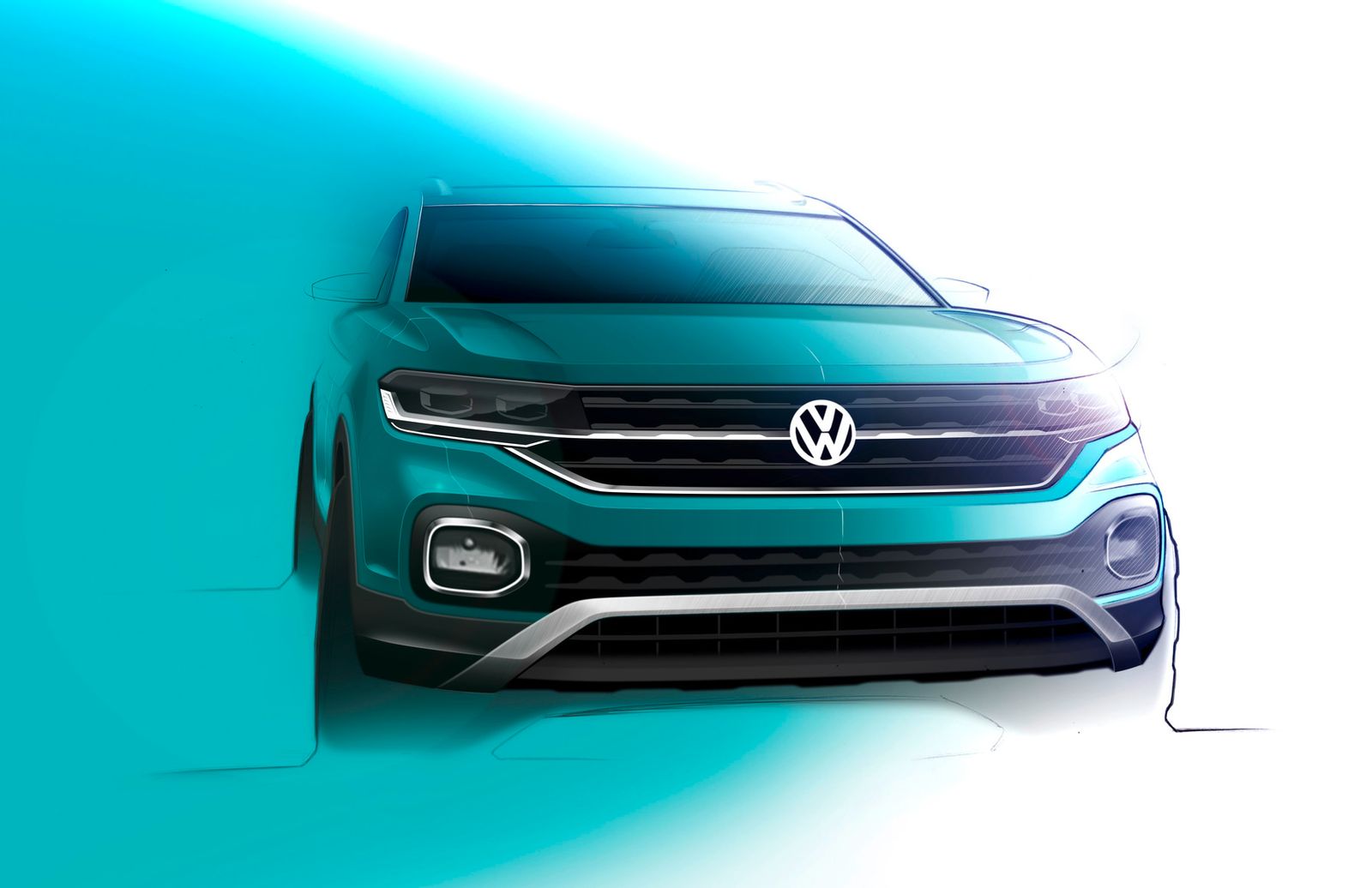 So far, we've only seen camouflaged prototypes, but we do know the T-Cross measures 4,107 mm in length and 1,588 mm in height, can hold 450 liters worth of cargo, and will rely solely on front-wheel drive (sorry, no 4Motion) regardless of the version. Wheels sized to up to 18 inches are also on the menu.
So, how about engine choices?
You'll have four of them, all turbocharged: three petrol units (TSI) and one diesel (TDI).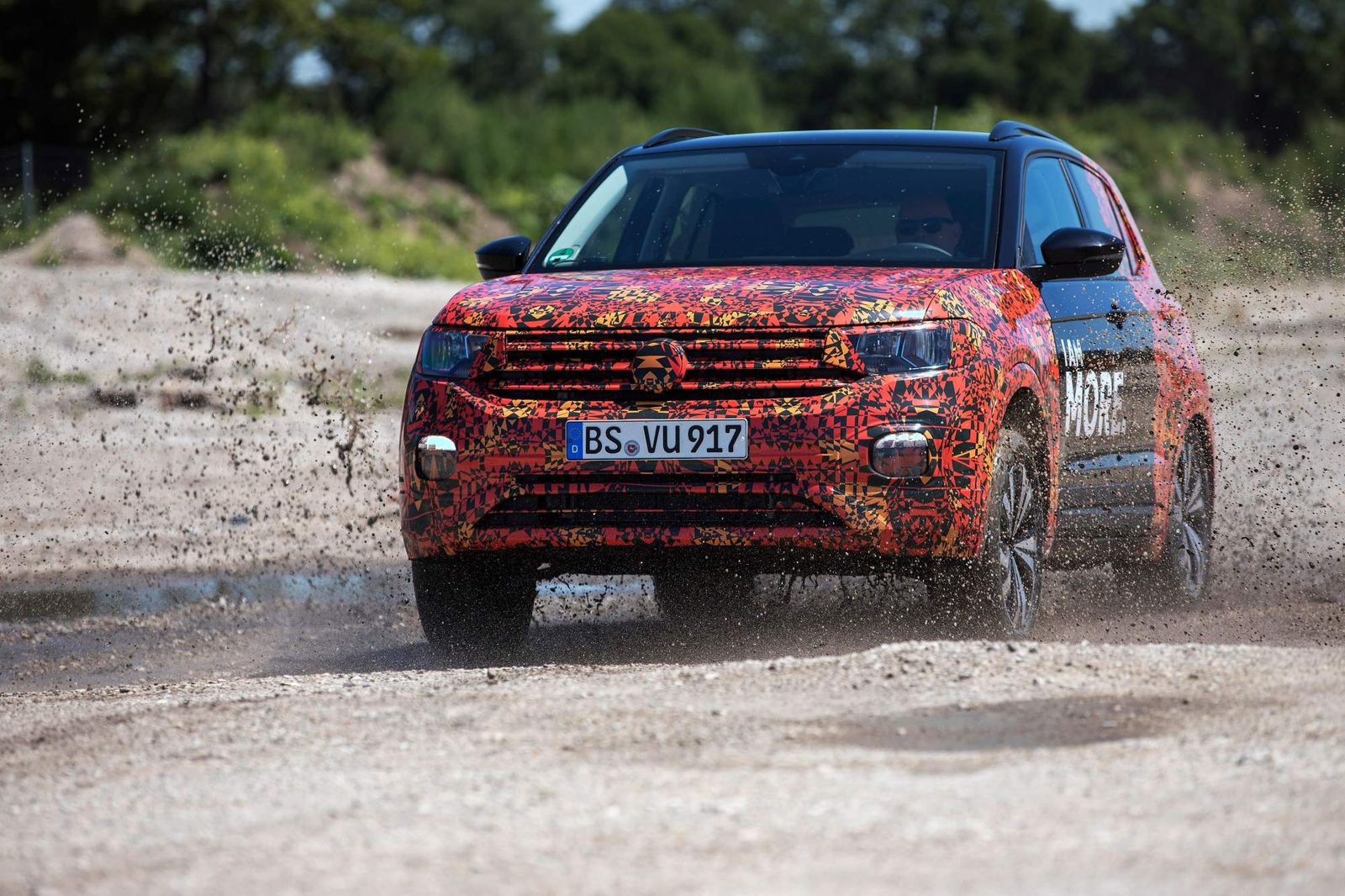 In the petrol camp, available power outputs are of 70 kW (95 PS), 85 kW (115 PS), and 110 kW (150 PS), and VW tells us each engine will be fitted with gasoline particulate filters. The only available diesel will pack 70 kW (95 PS).
Will it come with LEDs and other tech gizmos?
In fact, yes. Integrated LED headlights will be offered as an option. It goes the same for the eight-inch infotainment screen and Volkswagen's digital instrument panel (Active Info Display).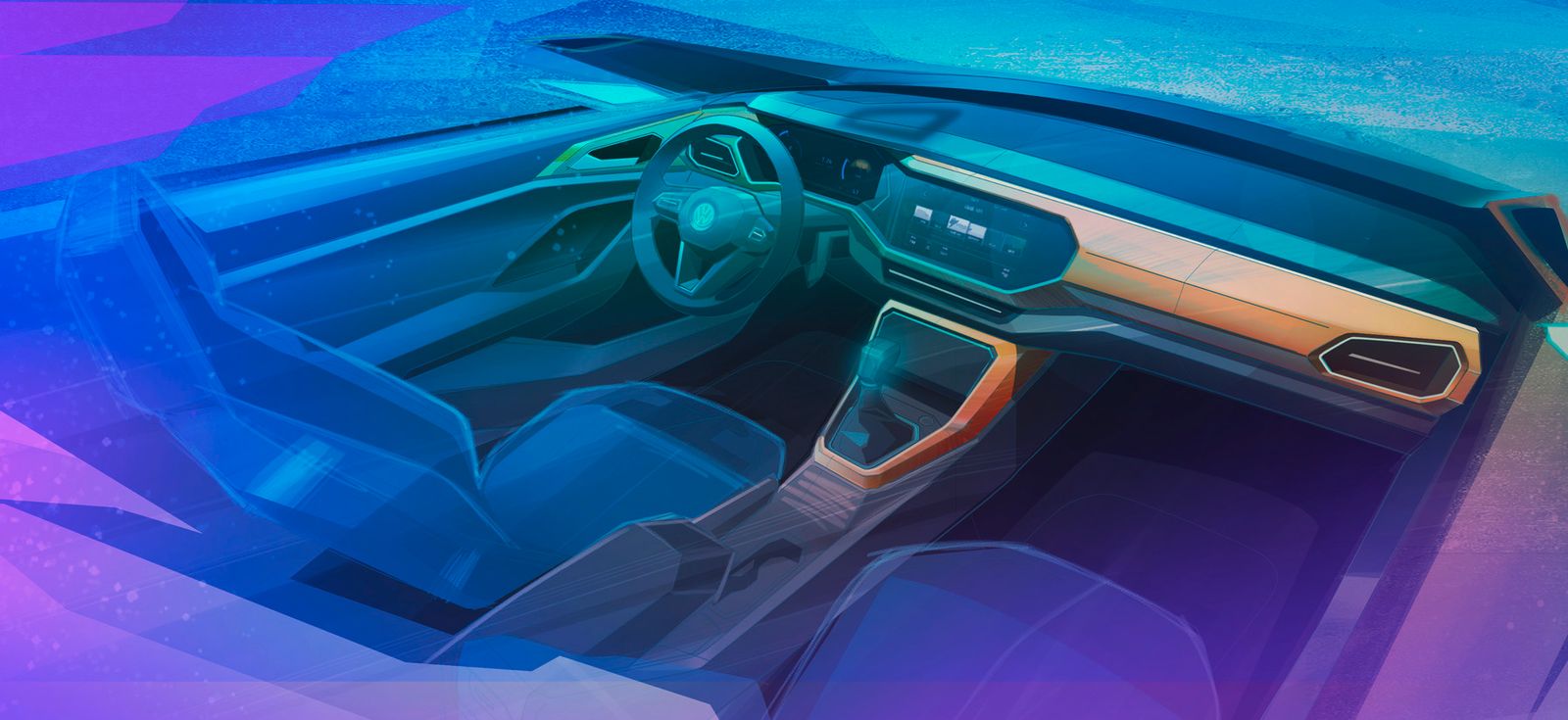 The pot is sweetened by the presence of up to four USB ports and keyless access. Also, this video teases the cabin topography:
Tell me about safety, will you?
Besides the (optional) Light Assist main-beam control, the T-Cross is touted as having "excellent crash properties and a particularly wide range of assist systems."
We'll let Euro NCAP decide the former, but VW will fit its crossover with the likes of Front Assist area monitoring, lane keeping assist (those are standard) and blind spot monitor, rear traffic alert, city emergency braking with pedestrian detection (those are optional).
The new VW T-Cross is to make a debut on October 25. We'll be watching.
SEE MORE: Can the VW T-Roc take on the Audi Q2?