That's what Shmee150 found out while getting up close and personal with the first EQ-branded Mercedes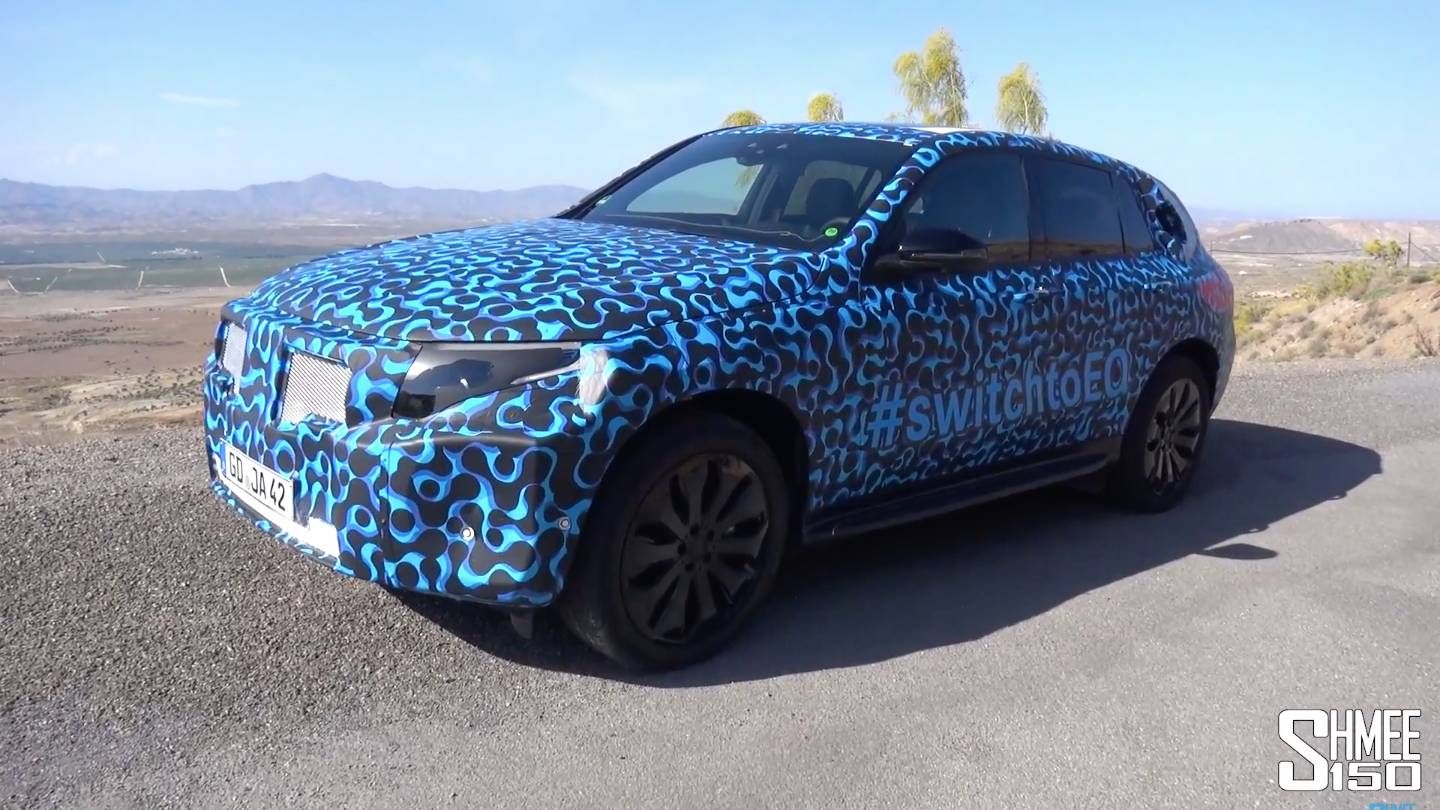 It's no secret for anyone that Mercedes-Benz is preparing an entire range of all-electric vehicles in the coming years, and the first one to launch is the EQC SUV.
Previewed by the Concept EQ in 2016, the EQC will represent the all-electric equivalent to the GLC when it arrives next year. Mercedes-Benz is currently testing the EQC around the world to get it ready for the production debut set for 2019 at the Bremen plant.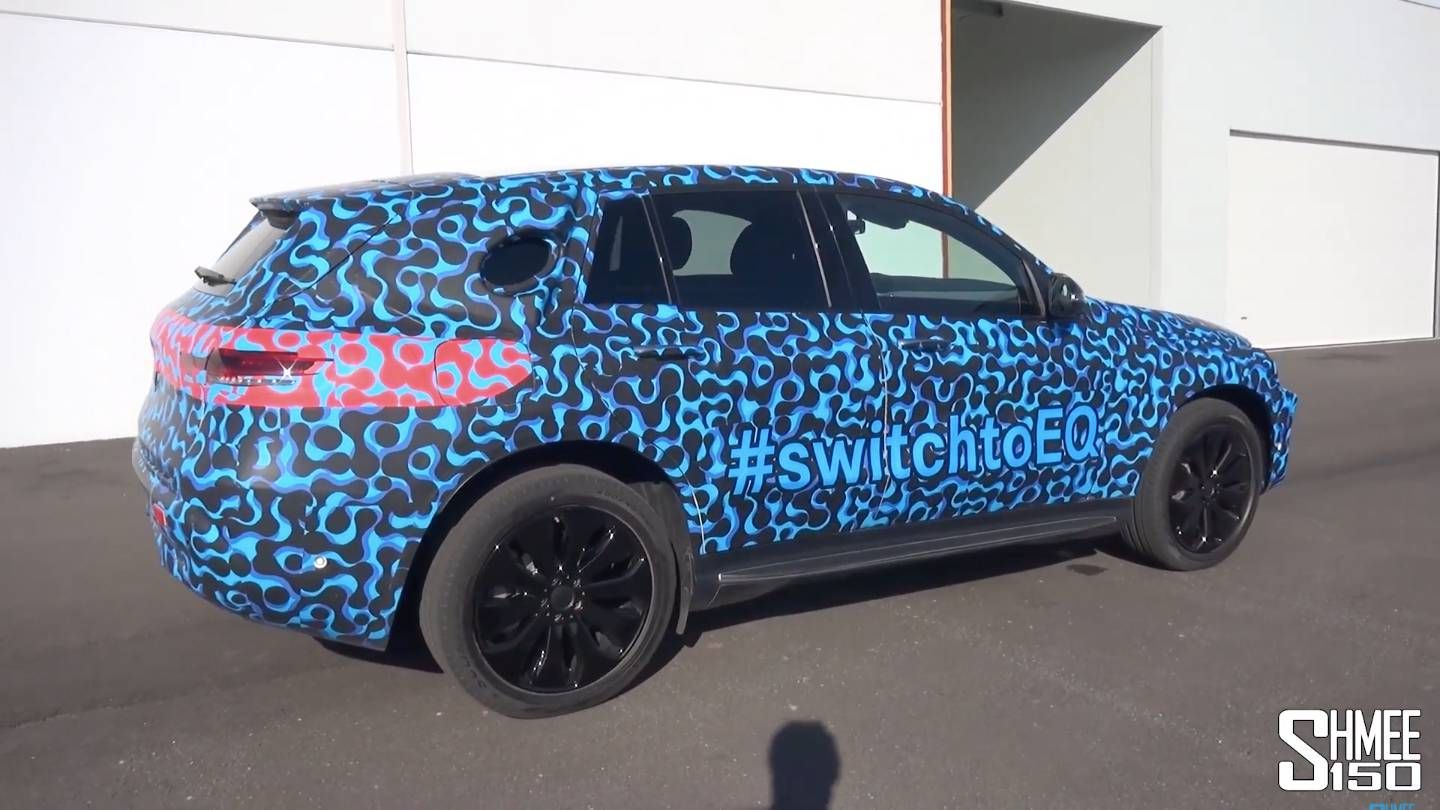 If you're as curious as we are to find out what the EQC will be like to drive, you'll be glad to know that vlogger Shmee150 was invited to have a go in a prototype and film the experience. He's probably the first person outside Daimler AG to get so close to the all-electric SUV and even get a ride in it — including on a track.
[NativeAd]
The YouTuber got a taste of the EQC in the south of Spain, where the SUV is undergoing hot weather and final validation testing ahead of its official reveal in September. What we learn from Shmee150's video is the all-electric SUV will have a total output of around 400 hp (just like the concept) from two electric motors (one on each axle for AWD capability).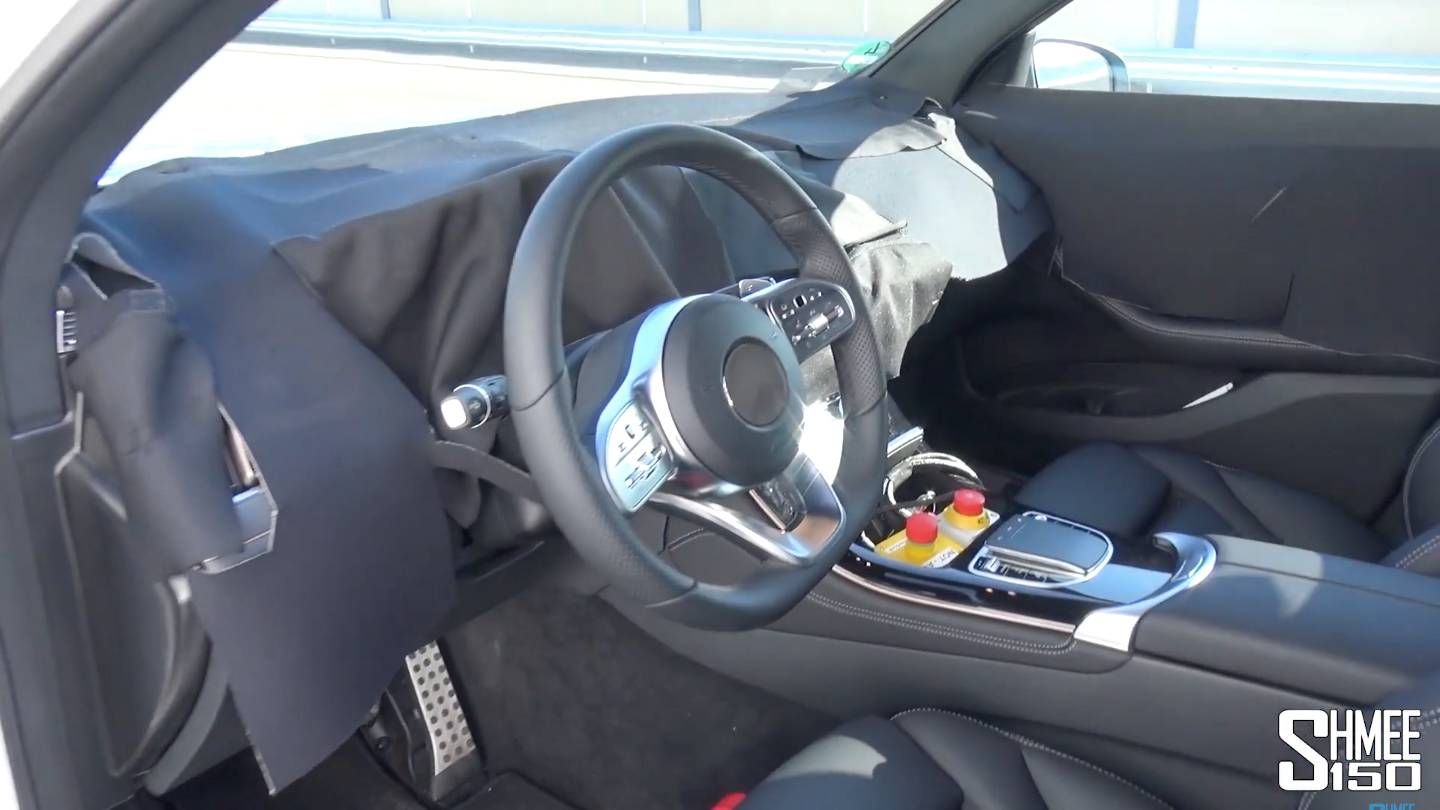 Sadly, the prototype still carries a lot of camouflage foil on the outside, and even the interior is completely covered up. However, the shift paddles mounted on the back of the steering wheel are clear for everyone to see. They're not used to shift up or down, but to adjust the different power regeneration modes of the EQC.
The video contains more interesting things like these about the all-electric SUV so be sure to check it out.
READ MORE: Our review of the similarly-sized Mercedes-Benz GLC