It's the ultimate challenge for a racing gamer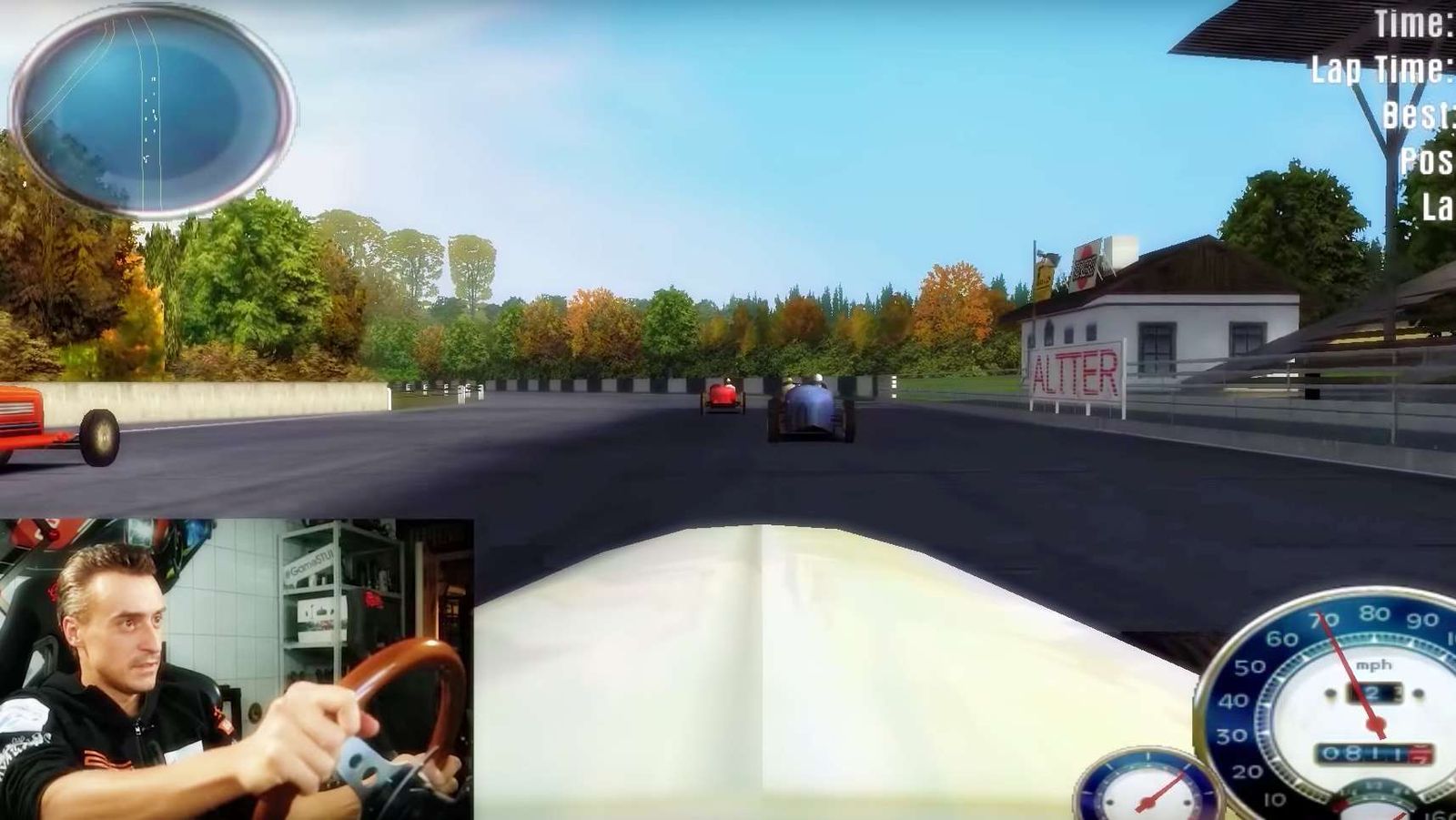 Although not a racing simulator, 2002 Mafia gained respect in this area through its five-lap race. Many boys became men after this race, and heroes were born. It was so hard that, if someone says they've succeeded first-hand, stay away from them, they're not trustworthy people.
Gamer and YouTuber Igor Asanov wondered just how hard this race is for a real-life racing driver, so he challenged Roman Rusinov to a race. Rusinov is a FIA WEC LMP2 racing driver, so you can say he knows a thing or two about maneuvering a car. But can he handle THAT car?
This is one of the best experiments in the racing world, and we publicly thank Igor and Roman for doing this. Seeing Roman breaking a sweat for this race proves once again it WAS a hard race after all.
SEE MORE: Here's the GT Sport updated car list because we kind of need one now