It's the pinnacle of the pinnacle of Turbo range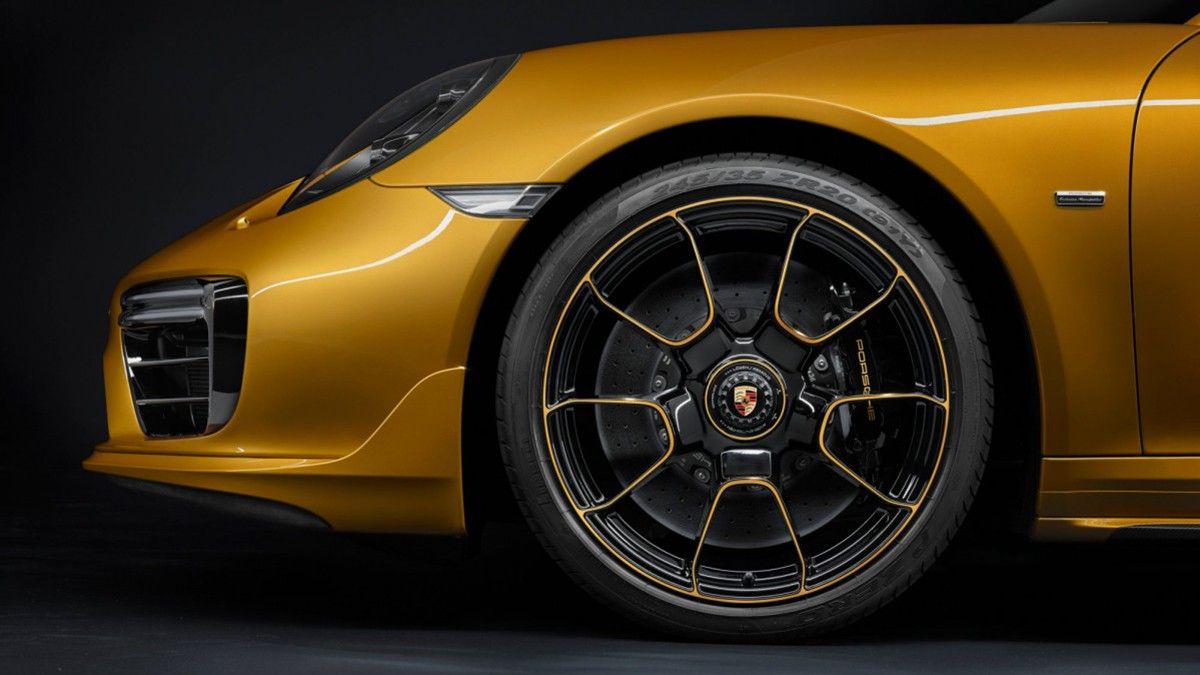 Porsche sells the 911 Turbo and Turbo S, and now the Turbo S Exclusive Series too. It makes 27 more horsepower than the Turbo S, rounding out the total at 599 hp and a slew of bespoke features. Well, you can now see that car being made in this lengthy official Porsche video showing the assembly stages it has to go through in order to get completed.
Its assembly process is next to identical to that of a regular Turbo S, but the Exclusive series has some unique touches: not all of its body is painted, as they leave two strips on the bonnet and roof exposed in order to show the carbon fiber used in those areas.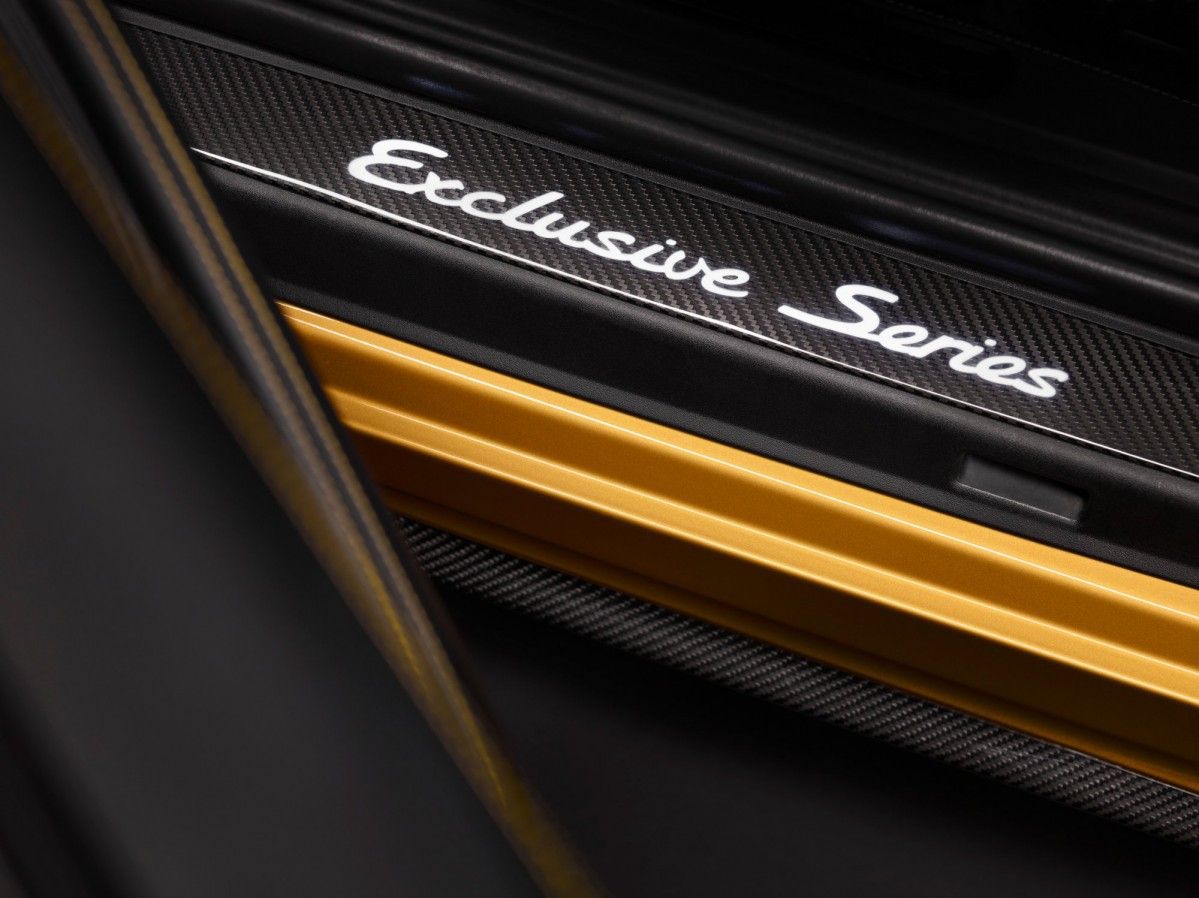 Oh, and the metallic gold paint and gold accent wheels are bespoke to this odel.
What you don't get to see in the video is the optional luggage set specifically designed to make maximum use of the 911's available stowage space.