A Ferrari 335 Sport was Best of Show, but there were many other spectacular cars on display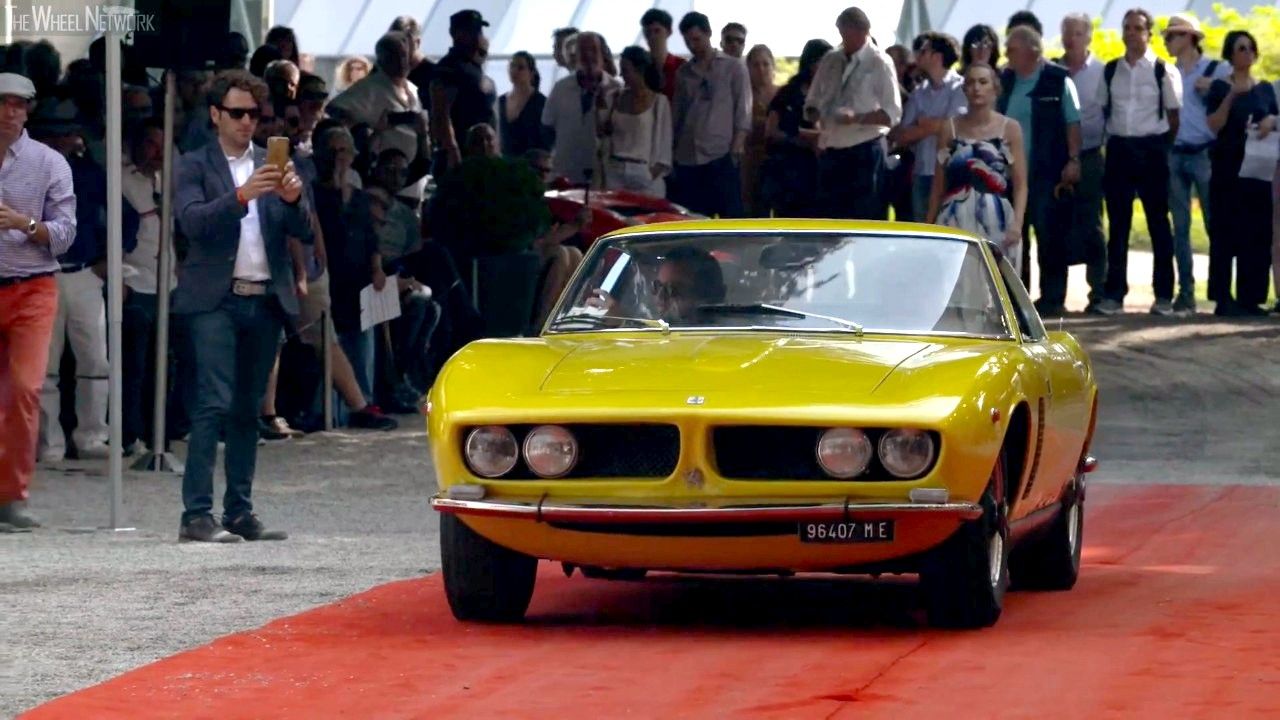 Lake Como is the Mecca of automotive aficionados every summer, the once-in-a-lifetime event you should attend
The 2018 Concorso d'Eleganza Villa d'Este concluded last week, and now we have a couple of videos with the most exciting cars presented in Italy.
Dozens of classic cars worth tens of millions of dollars showed up on Italy's Lake Como. Among them, jewels like a 1933 Alfa Romeo 8C, 1955 Ferrari 750 Monza, 1958 BMW 507, 1968 Alfa Romeo 33/2 Stradale (it won the Coppa d'Oro this year, according to the public vote), or even exotics like the gorgeous 1939 Delage D8-120 and a 1934 Triumph Dolomite 8. Check out even more in our photo gallery!
There were also several impressive concepts like the BMW M8 Gran Coupé and the Genesis Essentia Concept, but the crowd was more interested in sports legends from the early XXth Century.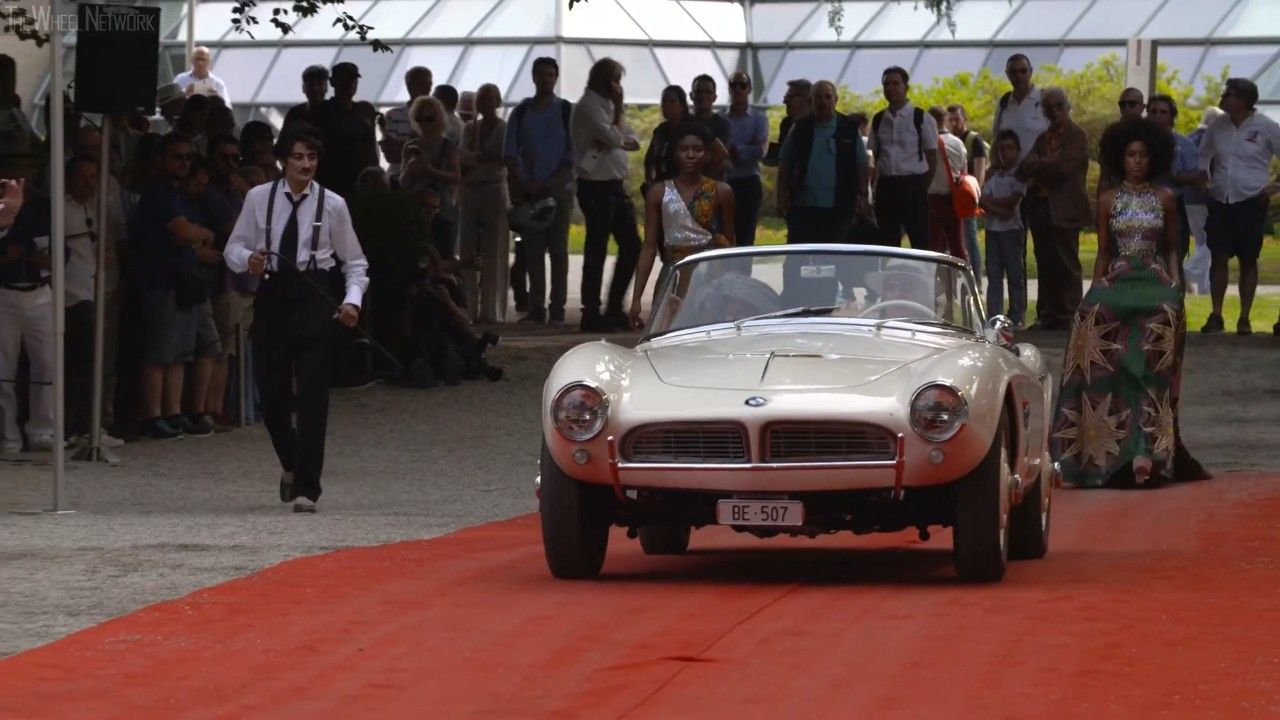 The Trofeo BMW Group – Best of Show – was awarded to Andreas Mohringer's 1958 Ferrari 335 Sport. Designed by Scaglietti, the 335 Sport has a front-mounted 4L V12 developing a whopping 430 hp – a monster for its age. The 335 is capable to speed up above 300 km/h (186 mph) and is just one of the three examples still remaining. What a stunner!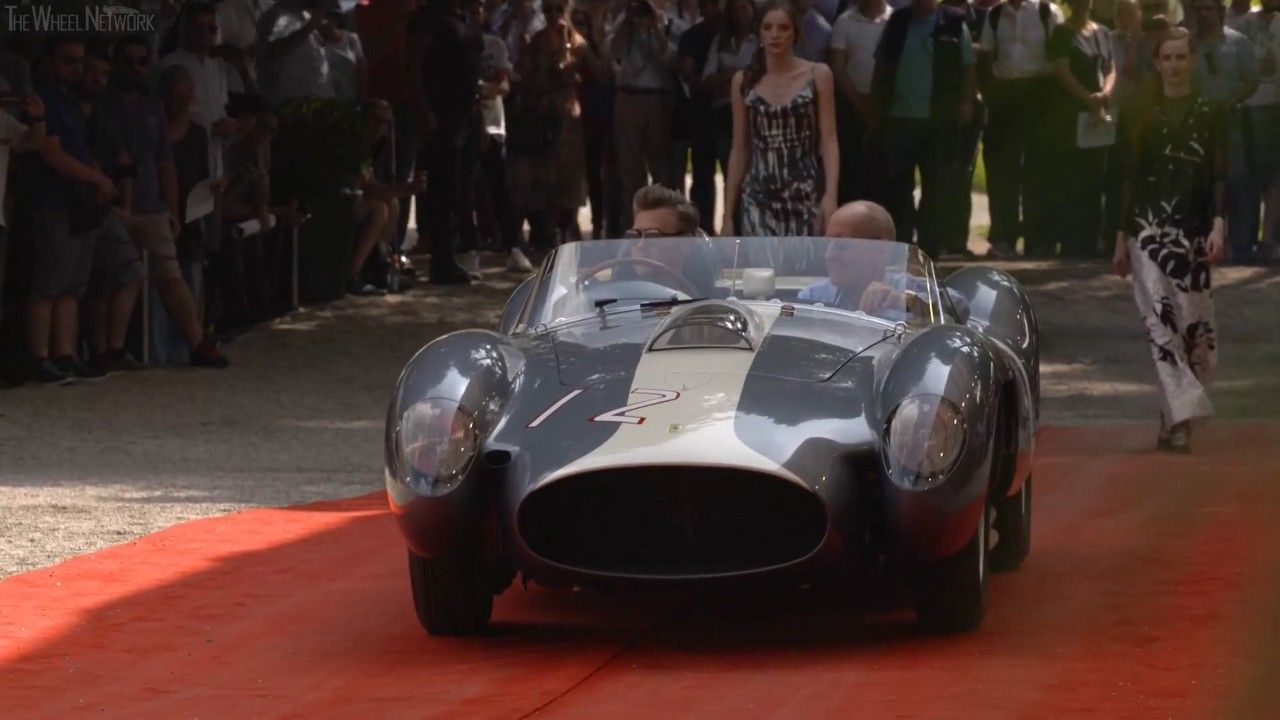 SEE MORE: This is your closer look at the Lancia Stratos HF Zero concept