Watch Genesis' Essentia Concept wow the crowds at the 2018 Concorso d'Eleganza
The electric GT electrified the audience
Genesis stunned visitors at this year's New York Auto Show with the Essentia Concept, and now the Korean luxury car manufacturer is testing the Europeans' reactions to the sexy coupé.
Following a first appearance in Europe at the Cannes Film Festival on May 18, the Genesis Essentia study has made its concours debut at the Concorso d'Eleganza Villa d'Este last weekend. The car took part in the concours parade on Saturday as well as the celebration at Villa Erba on Sunday.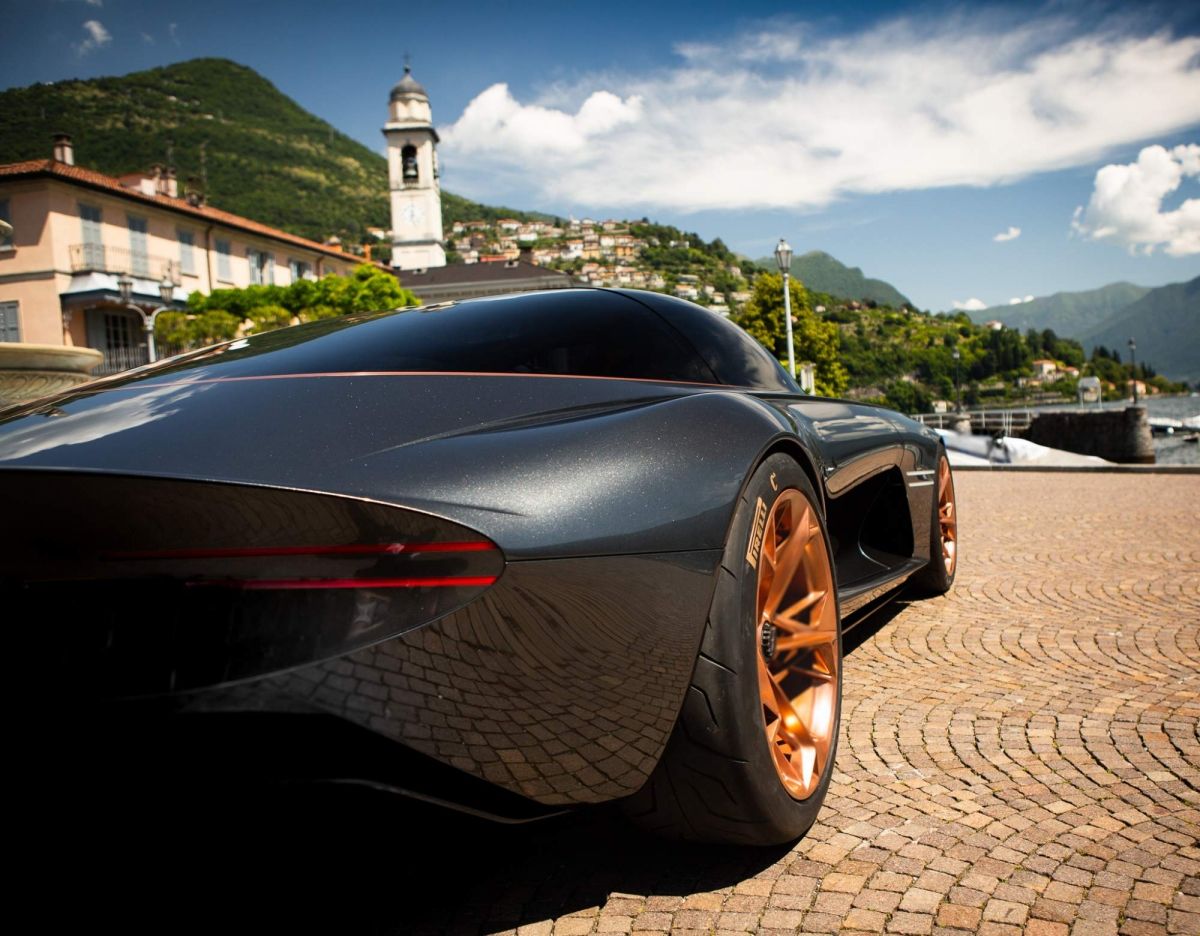 Watching the video courtesy of NM2255 (scroll down for it) makes it clear that the visitors were in for quite a treat — despite the fact that many other remarkable automobiles were present at the event.
While the Essentia didn't win the "Design Award for Concept Cars and Prototypes" (which went to the Ferrari SP38 Deborah), the all-electric, high-performance coupé turned many heads thanks to its dramatic proportions, extremely low body, retro styling cues, and gull-wing doors.
The gorgeous looks shouldn't surprise anyone, given that the Essentia was penned by a team led by Genesis Design head Luc Donckerwolke, the man responsible for the styling of the Lamborghini Murcielago and Gallardo, among other models.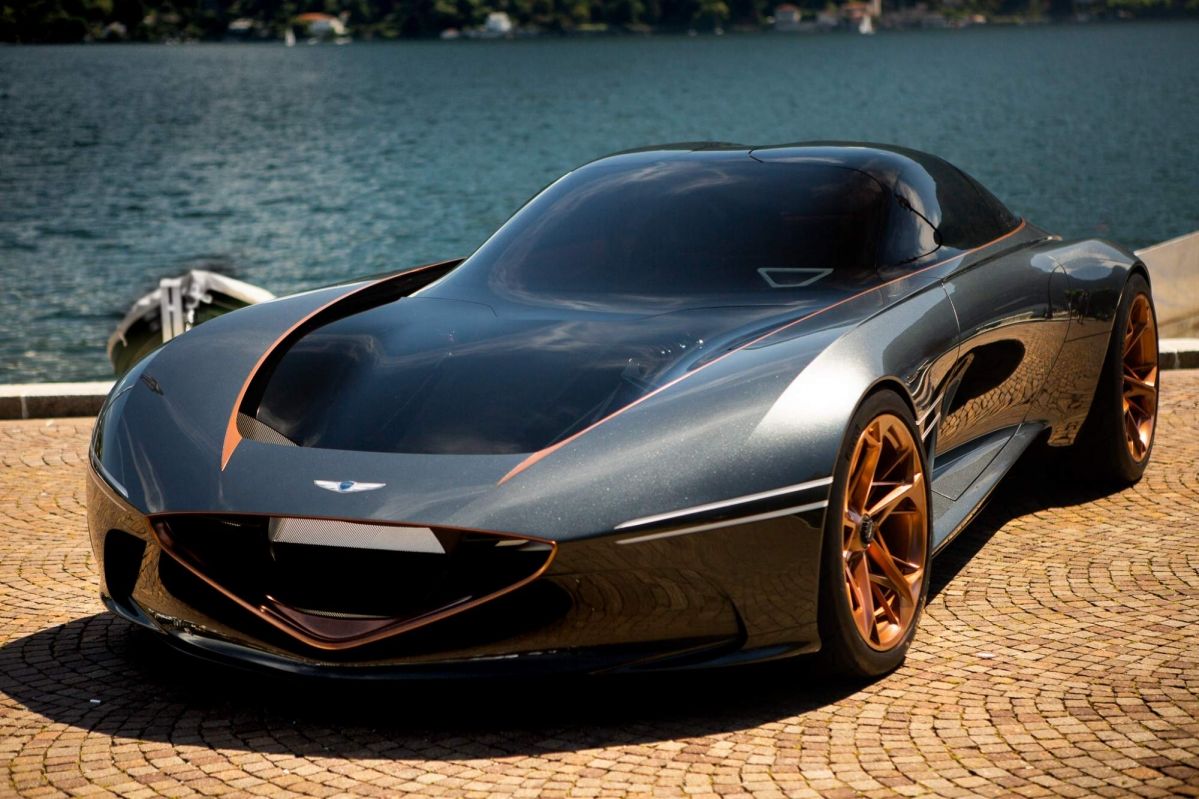 It's truly a thing of beauty this study, and the best thing about it is the fact that it's said to preview both the design and the technology of future production cars from Hyundai's Genesis brand.
As a reminder, the Essentia is the marque's first all-electric vehicle, packing "multiple" motors fed by a high-density battery pack housed in the center tunnel in an I-shape structure — rather than underneath the passenger compartment. This packaging solution allowed for a super-low, 50-inch (1,270-mm) roof line as well as a spacious, uncluttered cabin.
Built on a lightweight carbon fiber monocoque, the electric GT delivers an estimated 0-60 mph (0-96 km/h) time of 3.0 seconds. What's not to like?
READ MORE: Here's another concept vehicle from Genesis: the GV80 hydrogen fuel cell SUV