Keep your eyes on the prize, because otherwise you'll miss it. I know I did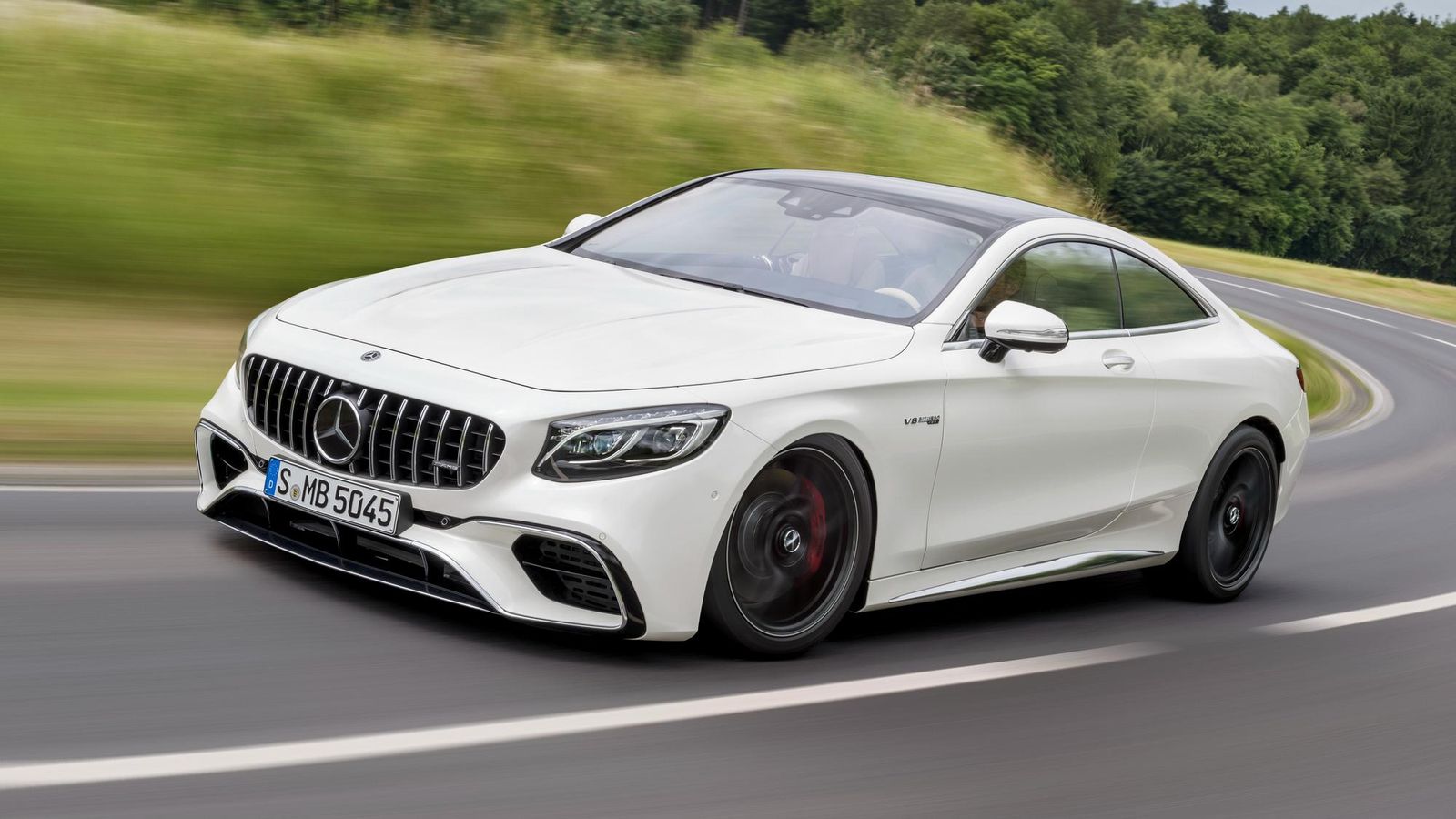 The latest Mercedes-AMG S63 comes with a smaller, 4.0-liter V8 that replaces the pre-facelift 5.5-liter lump. And while this seems like a stupid thing to do, it's not. Simply because the new engine makes 612 PS, compared to the old one's 585 PS.
Don't get me wrong, there's nothing to complain about a massive 5.5-liter V8 that can make a luxury limousine accelerate like there's no tomorrow, but if you can get more speed and more power with a smaller engine – why not accept the future?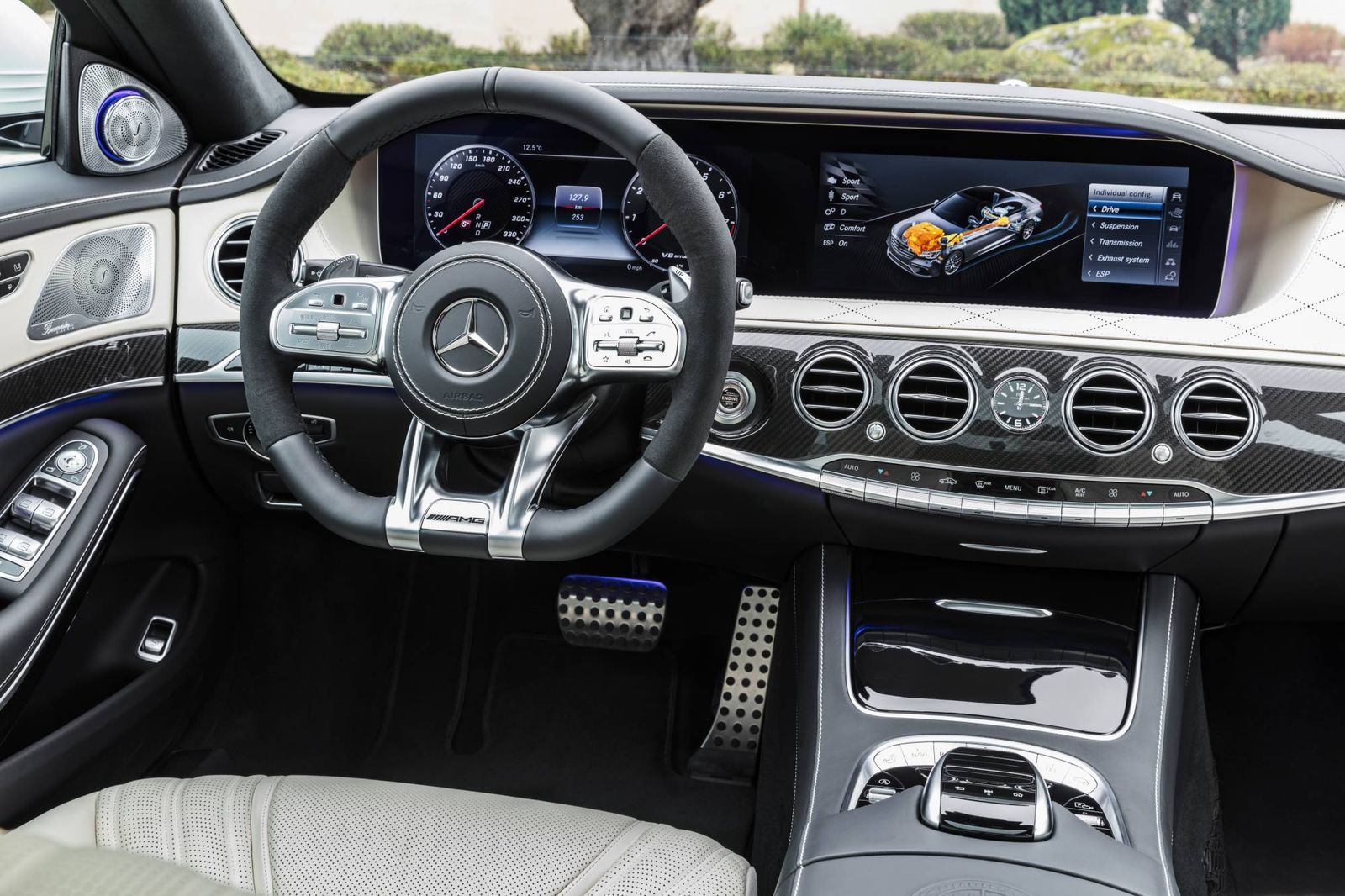 On paper, the 2019 Mercedes-AMG S63 Coupe with 4Matic+ can sprint from 0-100 km/h (62 mph) in just 3.5 seconds and has a top speed of 300 km/h with the optional AMG Driver's Package. Without it, the car is theoretically limited to 250 km/h, but as the video below shows, even the spreadsheet-loving Germans can occasionally look the other way when it comes to imposing rules.
Nonetheless, with or without the limiter, this car reaches its top speed as few other cars can. And all this in complete comfort and silence. Color me impressed.