Which one of these special colors you'd order your Volkswagen Golf R in?
Volkswagen's new Spektrum Program can make you stand out in 40 different ways
You're set to buy yourself a new set of wheels, and the Volkswagen Golf R seems like an enticing option; then you add the optional Akrapovič exhaust, along with beefier brakes. But none of the five original metallic coatings seems the right choice. There's a solution for that as well, now.
It's called Spektrum Program (and the simple fact that it's spelled with a 'k' instead of a 'c' makes it so much cooler, admit it!). What is it about, you ask? It's all about colors: the 2019 Volkswagen Golf R can now be further customized with one of the 40 special paintworks the Spektrum Program encompasses.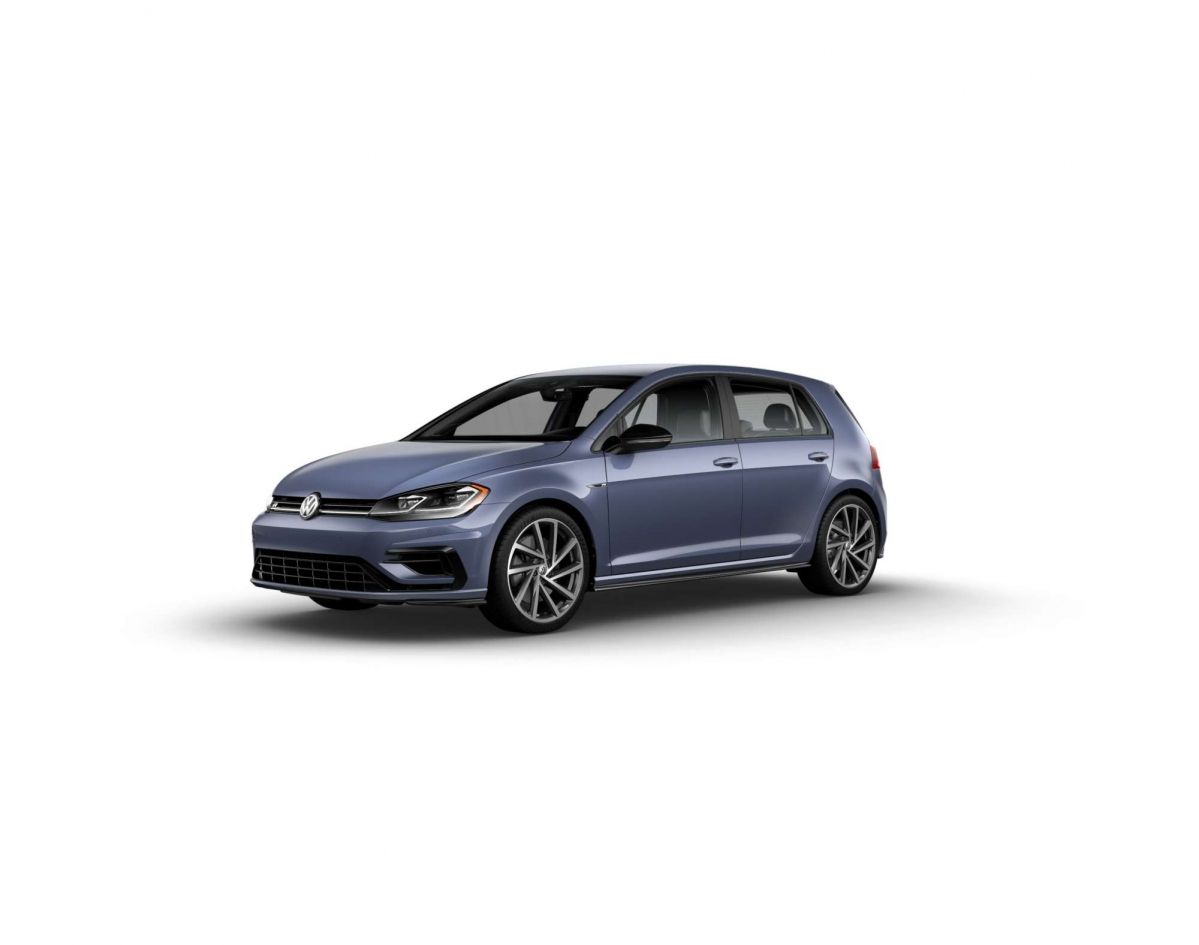 2019 Golf R Ice Blue
For $2,500, you can order your Golf R in Magma Orange, or maybe the super-cool Ice Blue coating. For the nostalgics, there is also an array of paints from the past, like Mars Red (originally featured on the Mk 1 GTI), or Deep Blue Pearl found on the Mk 4, and Mk 5 R32. The Viper Green color (as seen in the main photo) honors the Mk 3 Scirocco, but it'll also match your Viper Green Lamborghini Huracán.
Volkswagen of America promised a builder tool will be soon available at www.vw.com so you can test out (in a 360-degree environment) all the special colors. A color sample kit will also be available in showrooms. Until any of that happens, you can take a look at all the special hues by browsing the photo gallery above. We are, of course, curious which one's your favorite so far. The R91 Blue won our hearts.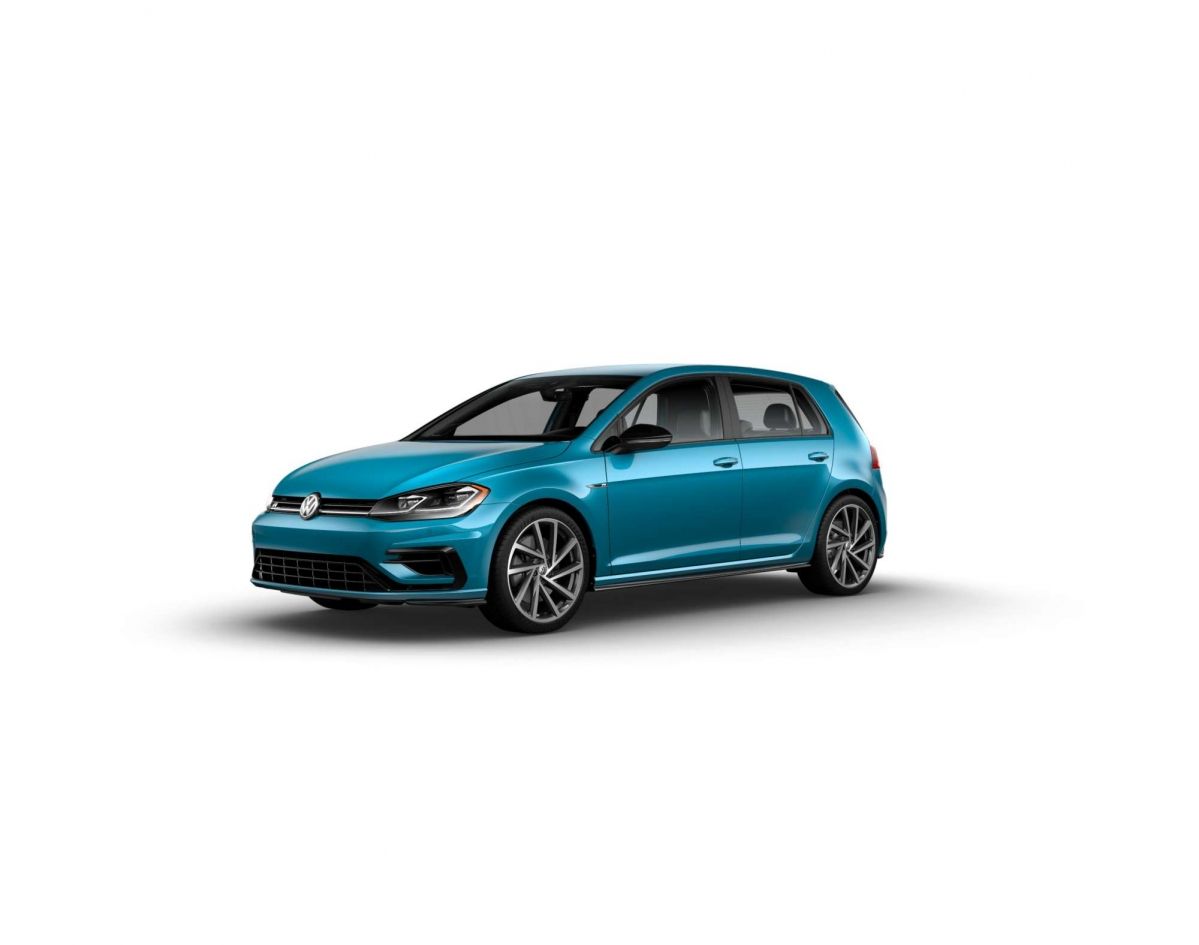 2019 Golf R 91 Blue
The Golf R is Volkswagen's hottest hatchback: the 2.0-liter TSI inline-four unit packs 310 metric horsepower (306 imperial ones) and 400 Newton-meters (or 295 pound-feet). Thanks to its 4Motion all-wheel-drive system, and the seven-speed dual-clutch DSG transmission, the Golf R can reach 100 km/h (62 mph) from a standstill after just 4.6 seconds, and as this video proves, can continue accelerating with relative ease to the 250 km/h (155 mph) mark.