VW Golf R gets loud Akrapovič exhaust, new performance brakes
Sorry, neighbors
Although VW's WRC program got run over by a bus called Dieselgate, Wolfsburg is still finding a way to pump up its hot hatch, the Golf R, through motorsport tech.
Enter two new gimmicks available as an option for the new Golf R: a titanium exhaust setup signed by Akrapovič and a performance brake system.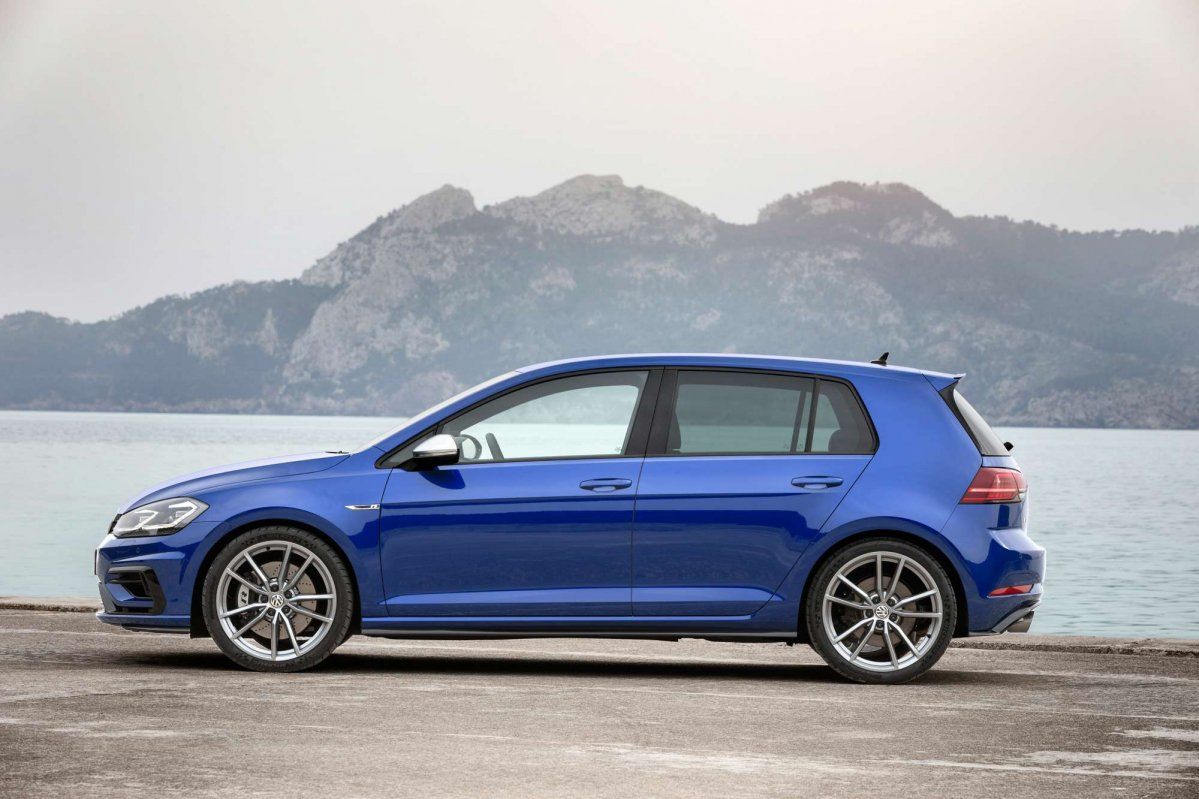 In case you didn't know, Igor Akrapovič made a name for himself in motorcycle racing. Motivated by the poor quality of the Eastern bloc aftermarket components, he founded Akrapovič Exhaust Systems, a company that fits its parts on motorbikes and cars alike. Like this BMW M2 or this Ferrari 488 GTB.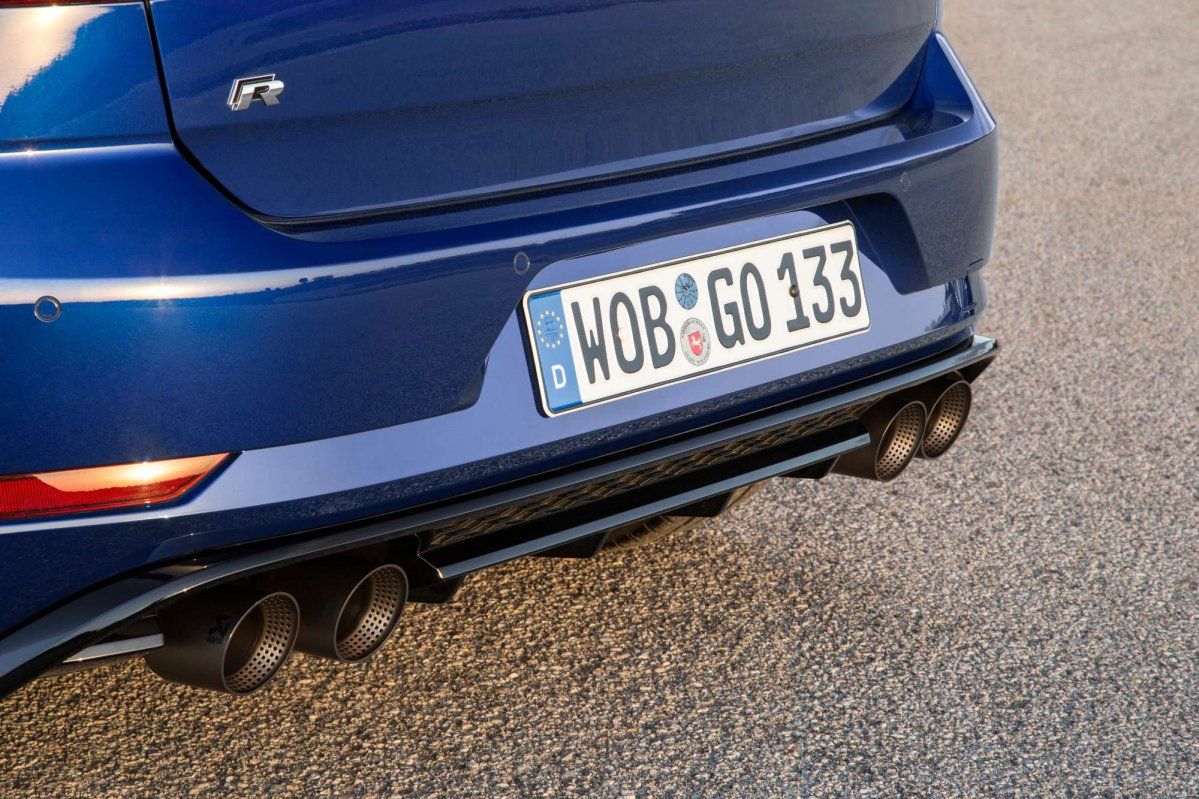 The sports exhaust setup can be fitted to both the two- and the four-door Golf R and is said to weigh seven kilos less than traditional exhaust systems.
Similarly, the new brake pack is two kilograms lighter than the standard offering and uses an aluminum brake pot and a steel friction ring, so it handles overheating better and allows for precise metering.
You'll also know these are performance brakes from the R lettering on the calipers. And from the sound, of course. As illustrated above.
And just in case the Golf R won't cut it for you, note that Volkswagen is also in the business of building hardcore track-focused beasts. Like the Golf GTI TCR here.