Well, everybody, except maybe for Kostik here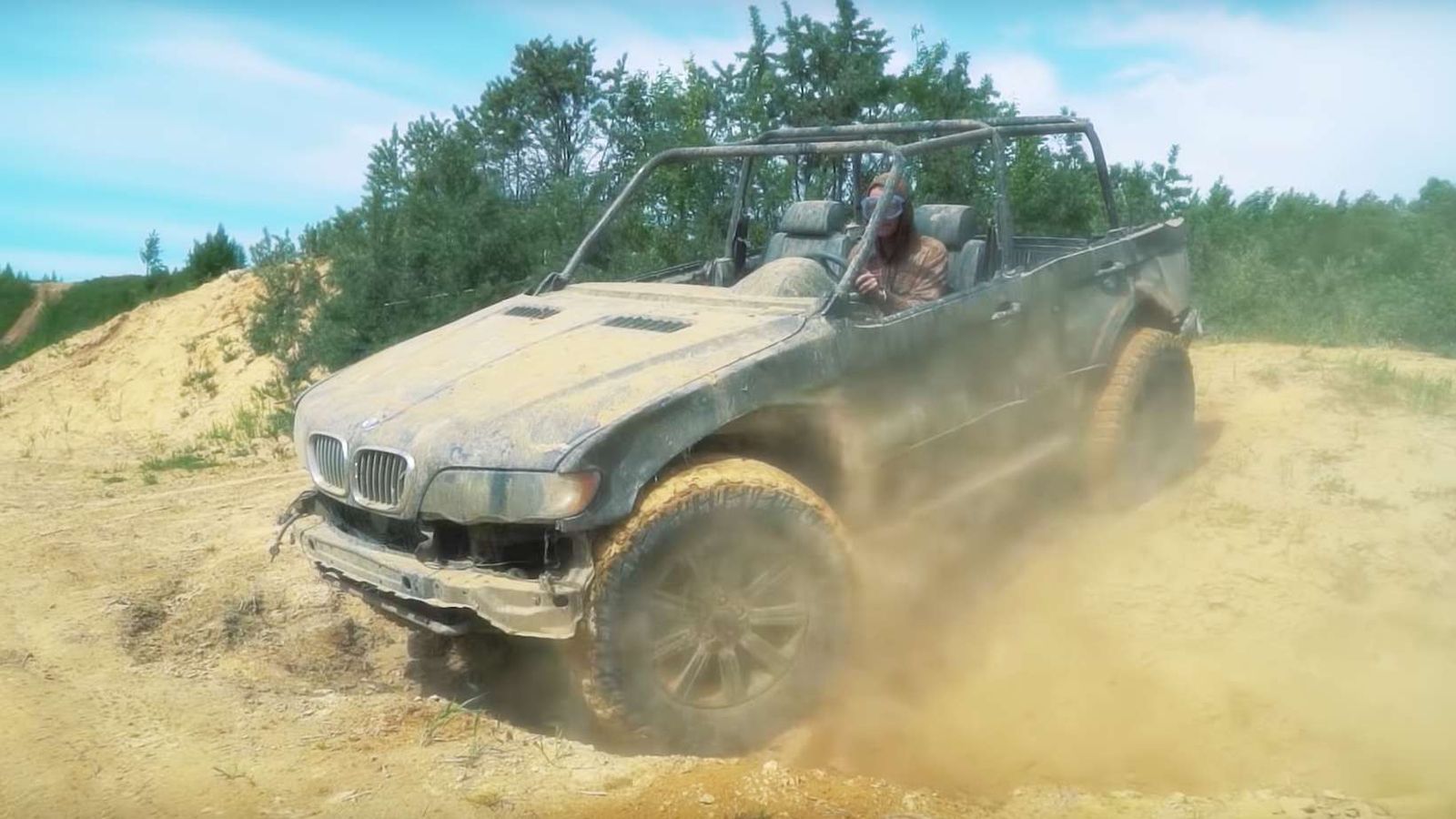 The fourth-generation BMW X5 is here, better than ever in what a Sports Utility /Activity Vehicle can do, minus the off-road part.
The X5 was never an off-roader, and will probably never be. Well, not in production guise at least. But Kostik, the guy behind AcademeG got his hands on a first-gen Bimmer SUV and wondered just how good an off-roader would it make. Said and done.
Obviously, some changes have been made — like cutting off the top and adding huge, cartoonish wheels — with an impressively enticing result, we may add.
If you want to see the detailed story and you happen to be a Russian speaker, check out the clip below. For some more off-road action, head to 17:35.
SEE MORE: Hennessey VelociRaptor 6×6 is almost scary in action