If it was for us to decide, the world should allow only super SUVs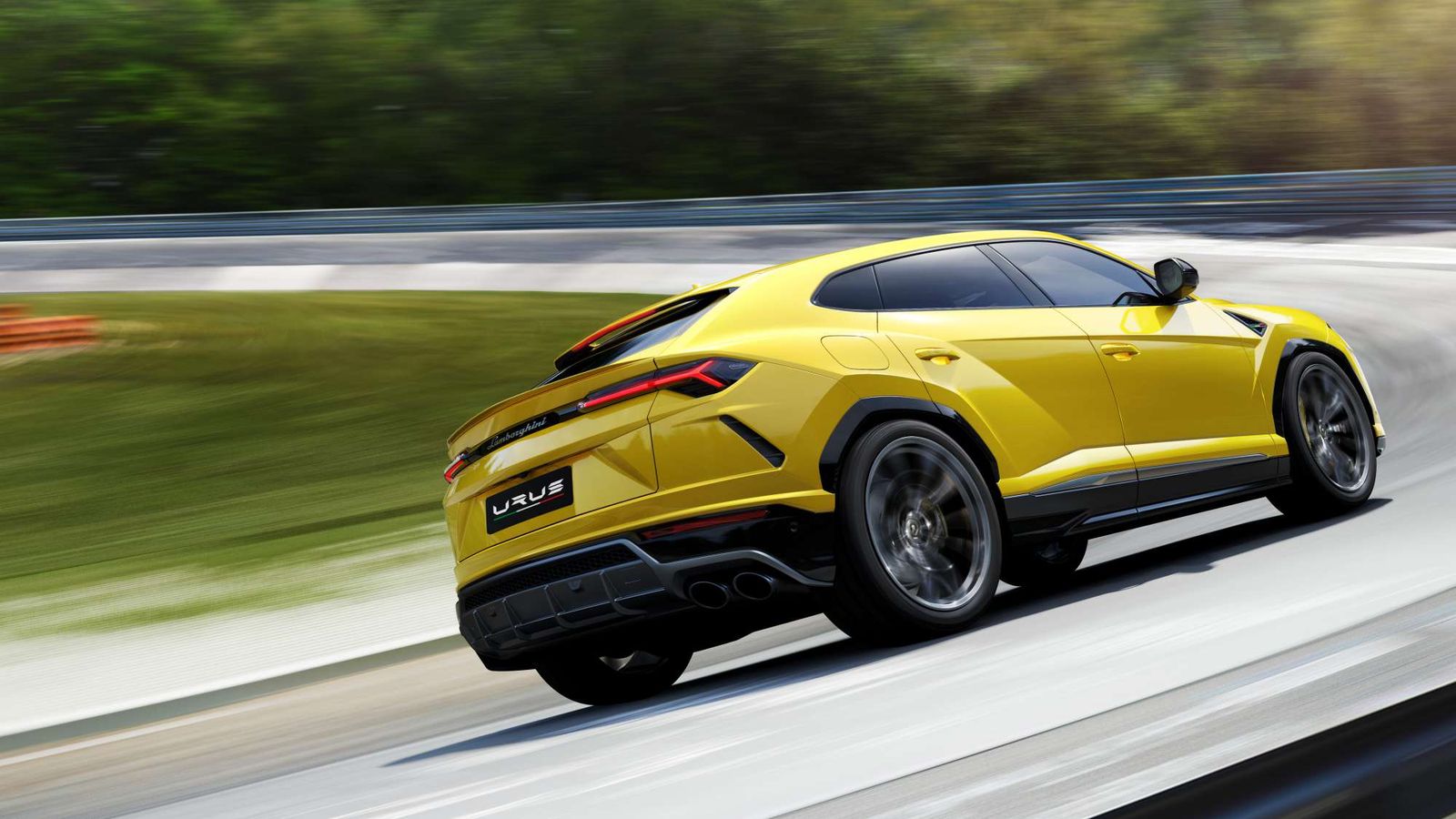 The motorized cars live in interesting times, no need to even pay any effort to see that: a disease trend makes it grow in size — but most obviously, in height. And this disease has spread tremendously, reaching even the automotive world's biggest names: even Lamborghini has it. Now, people look at Lambo's latest car and says "it's an overkill, this one."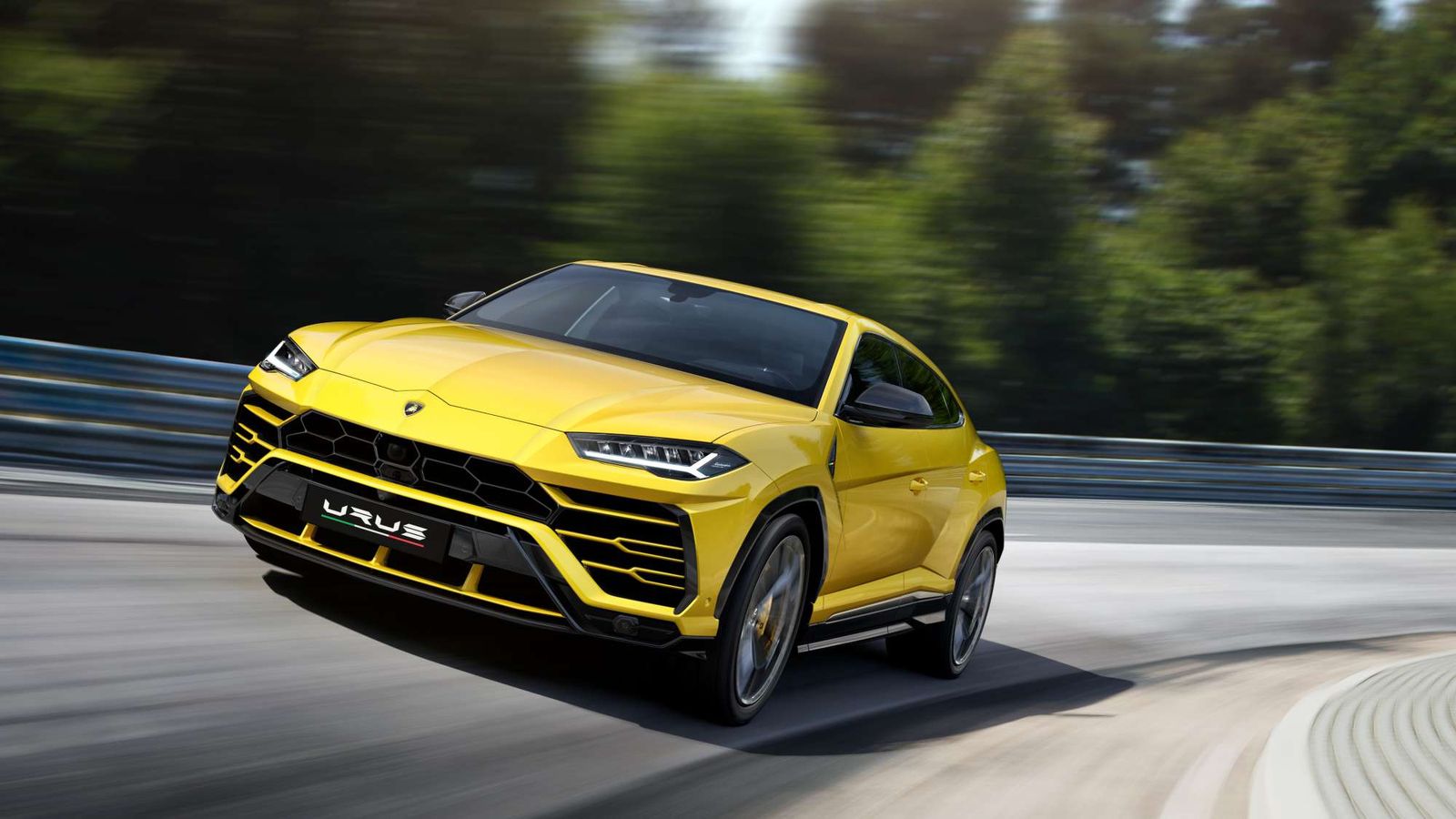 It's called the Urus and is a Super Sports Utility Vehicle. You can see in the pic above casually lapping the Nürburgring, for example. It's the kind of big vehicle that can still put your hot hatch to shame, effortlessly; it can upset some members from the higher leagues, actually. An unleashed hefty bull is what Urus is. And a ridiculous vehicle in (almost) every way.
[NativeAd]
It has a twin-turbo V8, active anti-roll bars, it pulls with all four (to 62 mph in just 3.6 seconds), and has a maximum speed of 189 miles per hour. This is not a family car. This is a supercar with extra seats and plenty of storage room for a stroller. Basically, a supercar that fights the weight handicap by stuffing itself with all the modern sports tech, and a lot of power. It's the perfect SUV.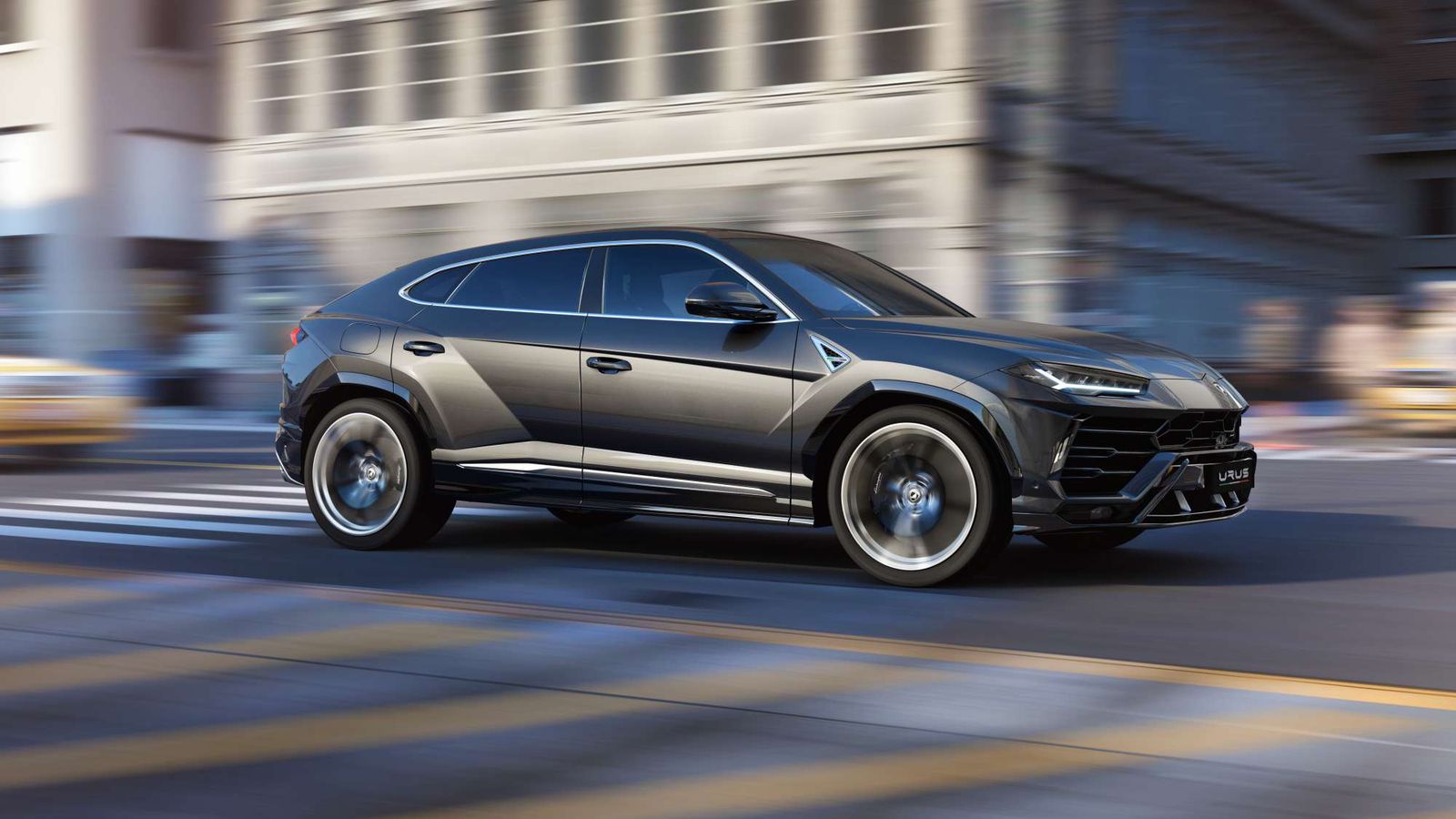 You see, the SUV/crossover niche is not a niche anymore. Actually, they're so mainstream that carmakers are killing cars in their lineup that aren't SUVs. So owning an SUV nowadays is as cool as driving a Prius back in 2008, except that an SUV is not a planet-saver but an "urban explorer," which means you no longer have to be afraid when climbing a curb in your [insert here jacked up versions of normal cars].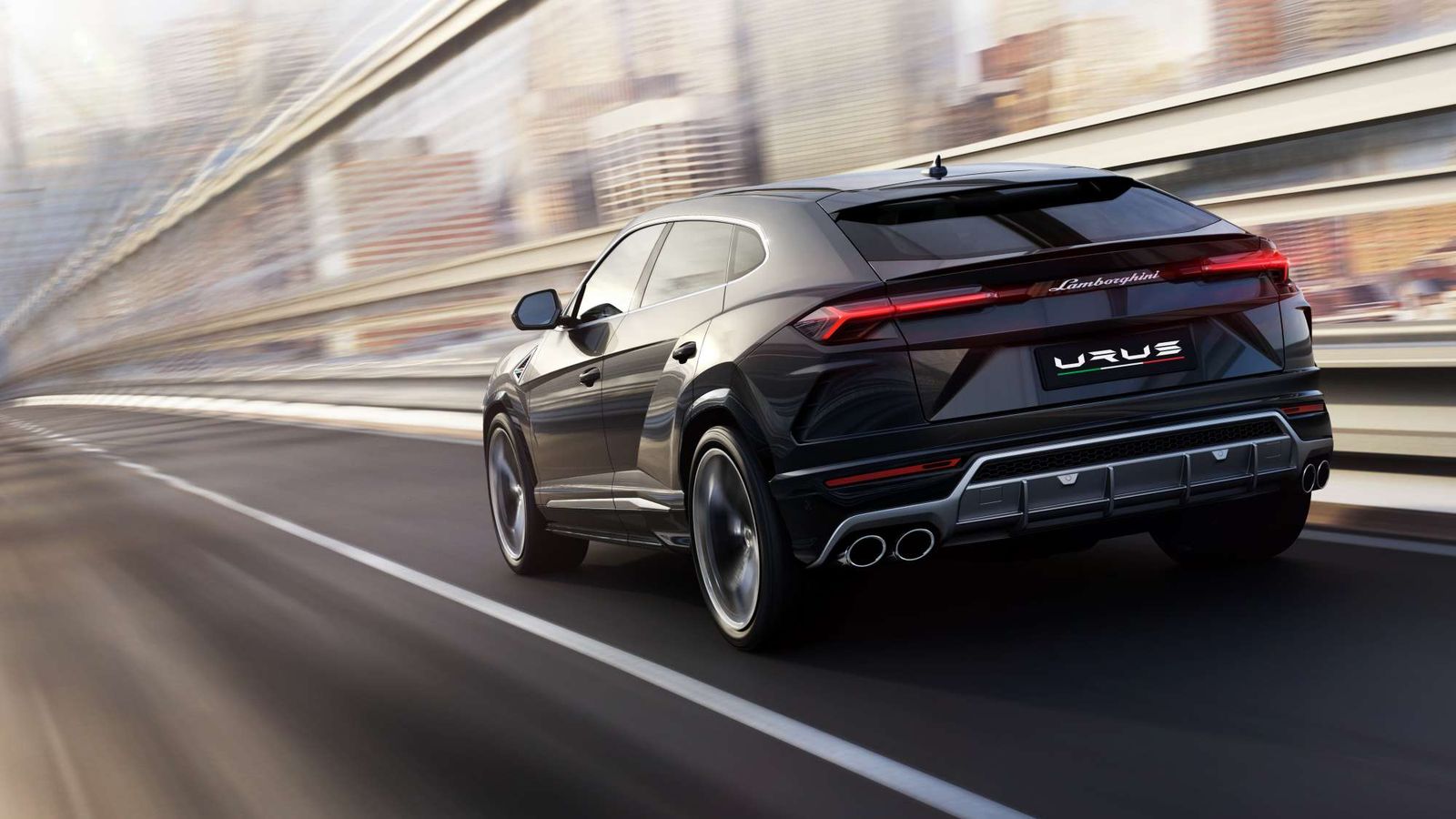 So what I'm trying to say is that you're either good at climbing mountains, or you're useless but stupidly cool, and expensive. Speaking of stupidly cool, Lamborghini held back a bit with the Urus — the SSUV adopts a V8 instead of a V12 for the first time in 40 years. We know the LM002 wasn't much of a success back in the 80s but things are different now, as people are snorting SUVs nowadays. So why not take another chance and put a V12 under the Urus' bonnet, eh?
My second favorite SUV? The Rolls-Royce Cullinan, of course.
PS: we haven't driven the Urus yet but we managed to take a closer look at it, in the walkaround video you can see above.