Because that's most likely to happen in the not-so-distant future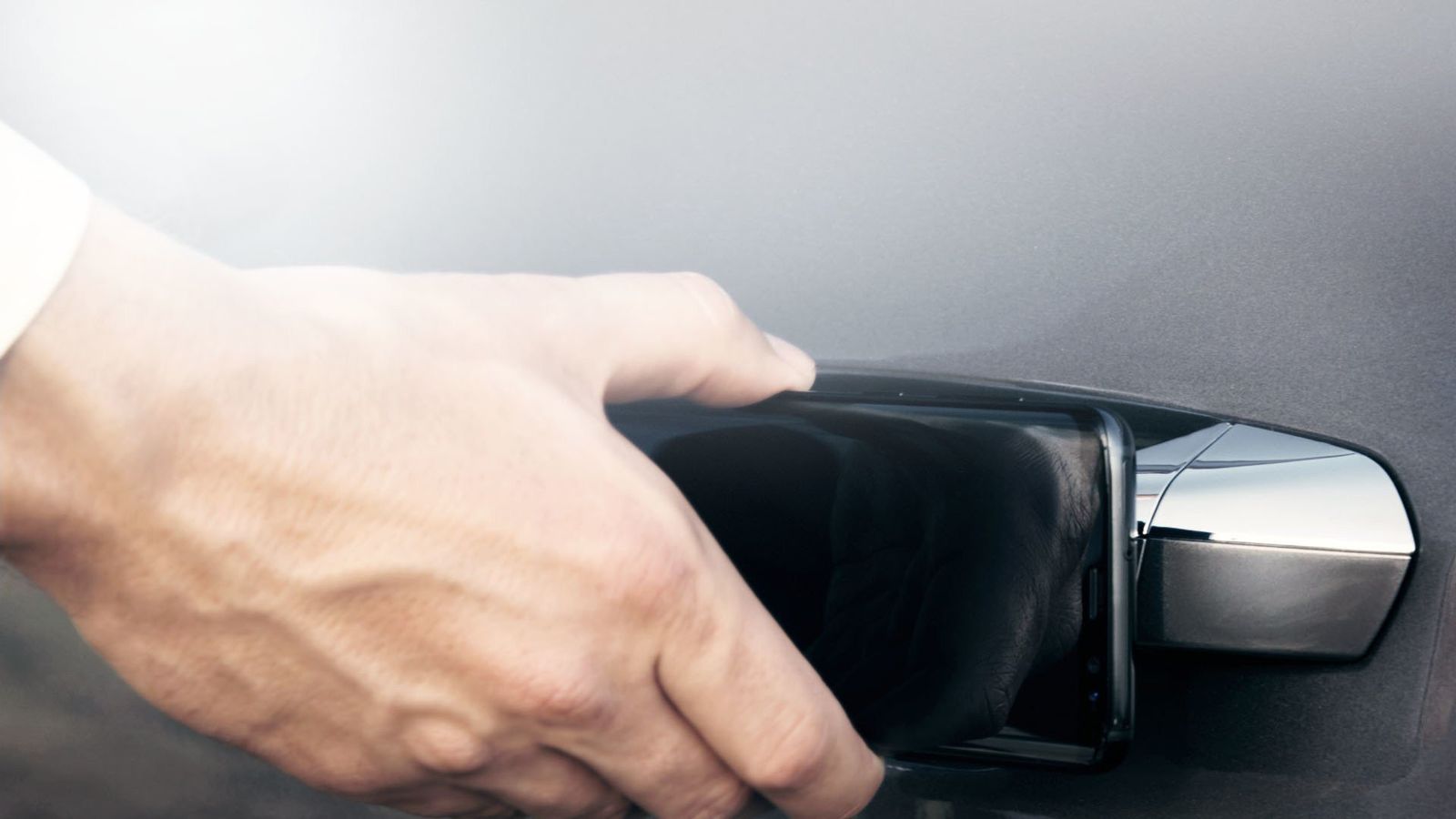 Your smartphone can be your personal digital assistant, your wallet, and, most likely, your digital keychain. One less thing to forget while leaving home, right?
An organization called Car Connectivity Consortium (CCC) which focuses on enabling "seamless mobile device-to-vehicle connectivity" released specifications for their Digital Key. It's a software that uses Near Field Communication (NFC) technology through which users would be able to lock and unlock their cars via their smartphones.
[NativeAd]
Of course, it's safe, as safe as a software can be nowadays, and many parties already expressed their interest in it. Apple, LG, Panasonic, Samsung, Qualcomm, BMW, Audi, Volkswagen, Hyundai and General Motors are among those interested in the program.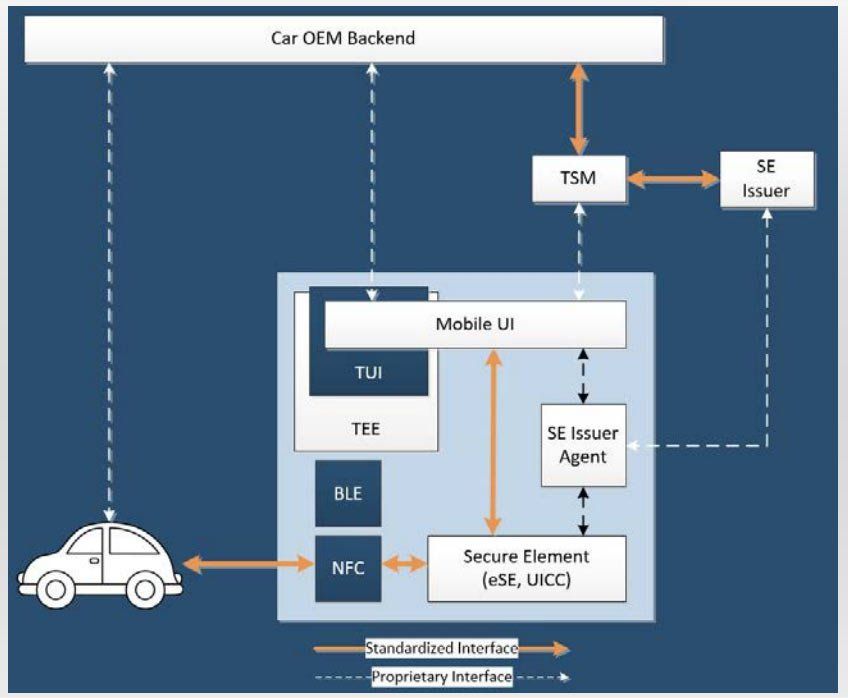 CCC states that its members represent "more than 70 percent of the world's auto market, more than 60 percent of the global smartphone market and a who's who of aftermarket consumer electronics vendors."
SEE MORE: Uber and US Army to co-develop flying cars
via Carscoops