Why doesn't this feel right?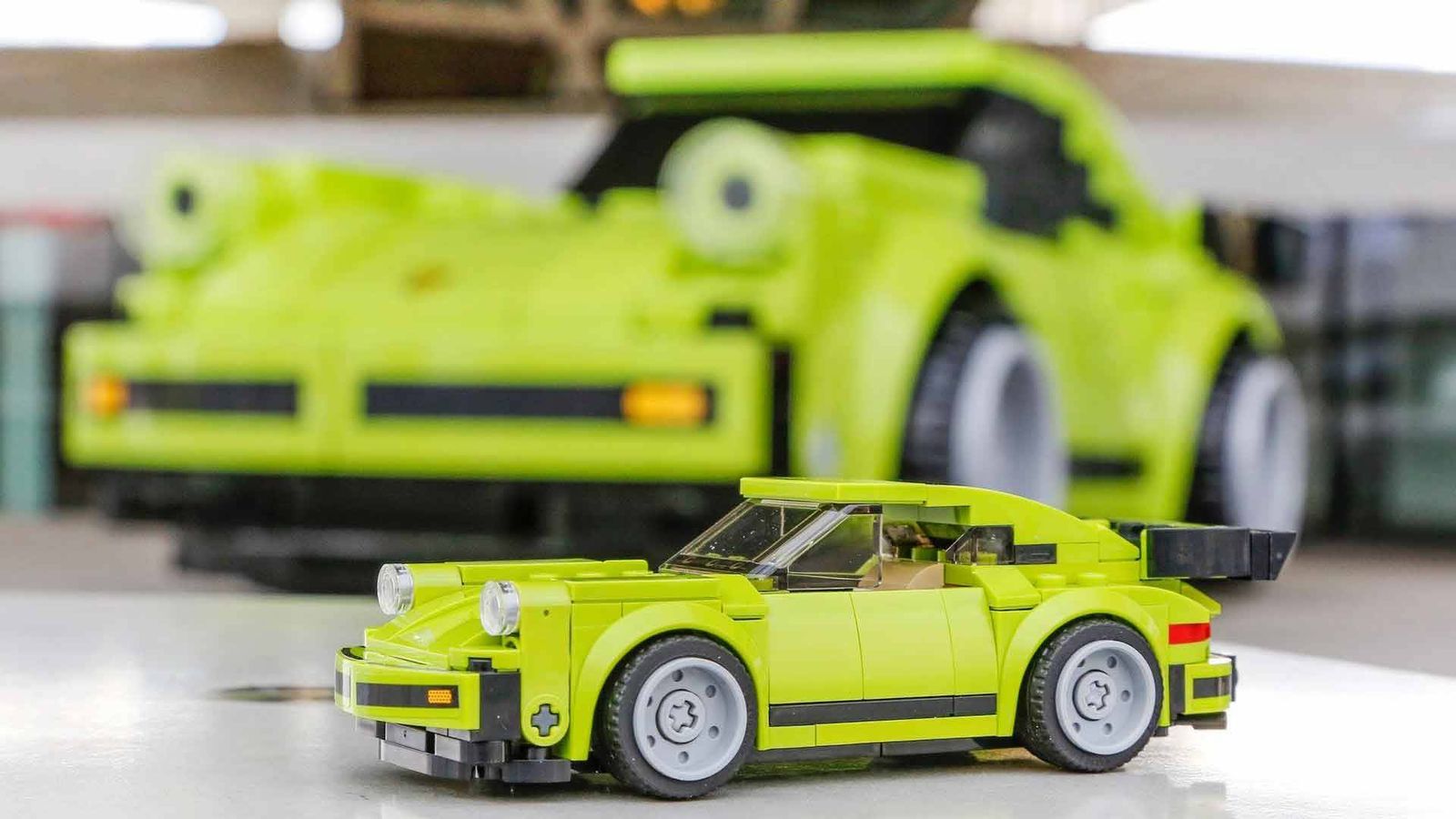 We love the LEGO cars, and the Speed Champions collection can be found (well, most of it) on Tudor's desk. We are not allowed to touch them after we've tried to recreate the Porsche Speed Champions promo clip.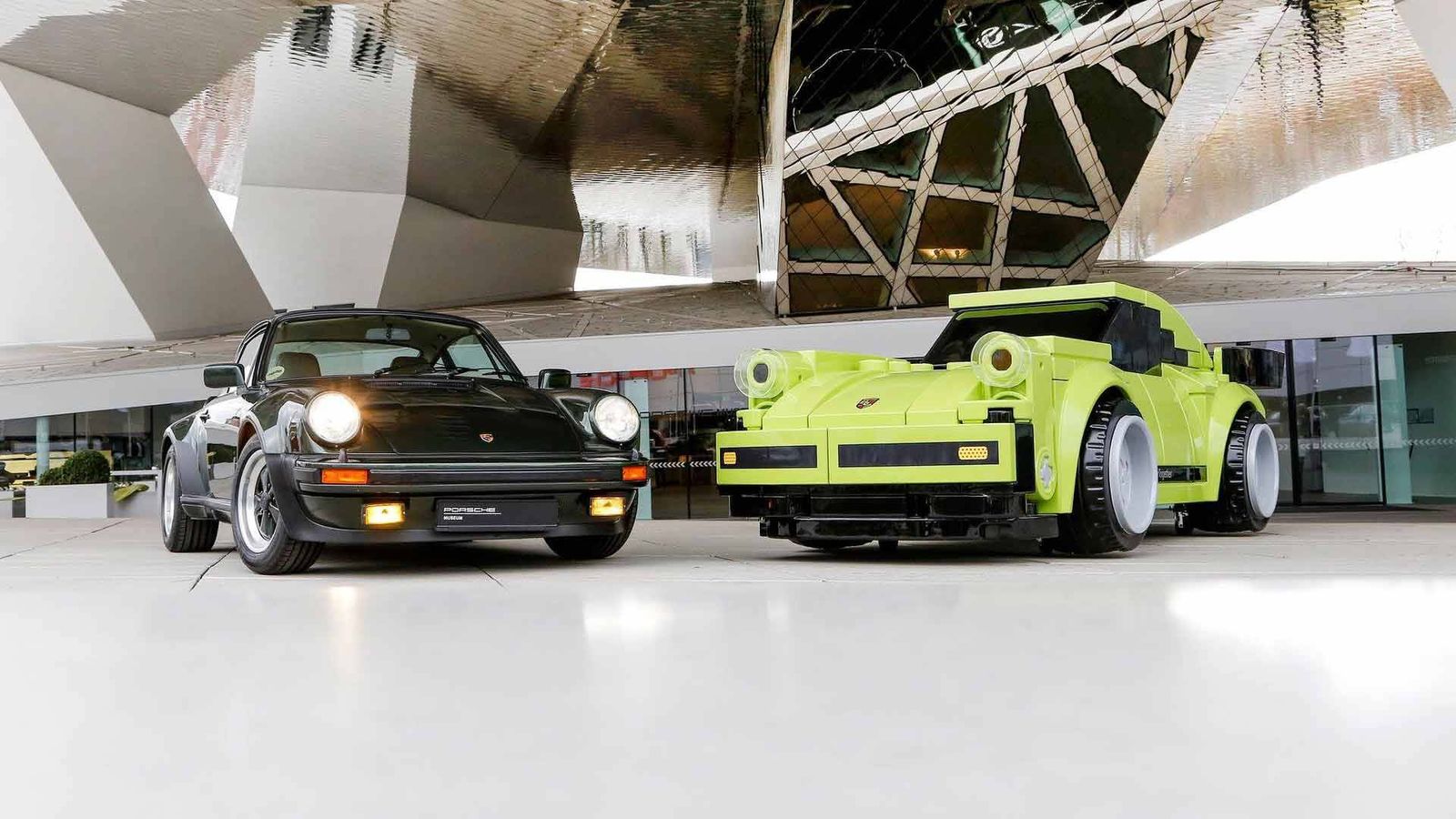 So we love Porsches made of LEGO bricks but somehow this latest creation doesn't really strike our sympathetic chord. It's because it doesn't recreate a model (on a 1:1 scale) using normal size LEGOs; it upscales the Speed Champions 911 Turbo 3.0. So it looks just like something featured in Adam Sandler's Pixels.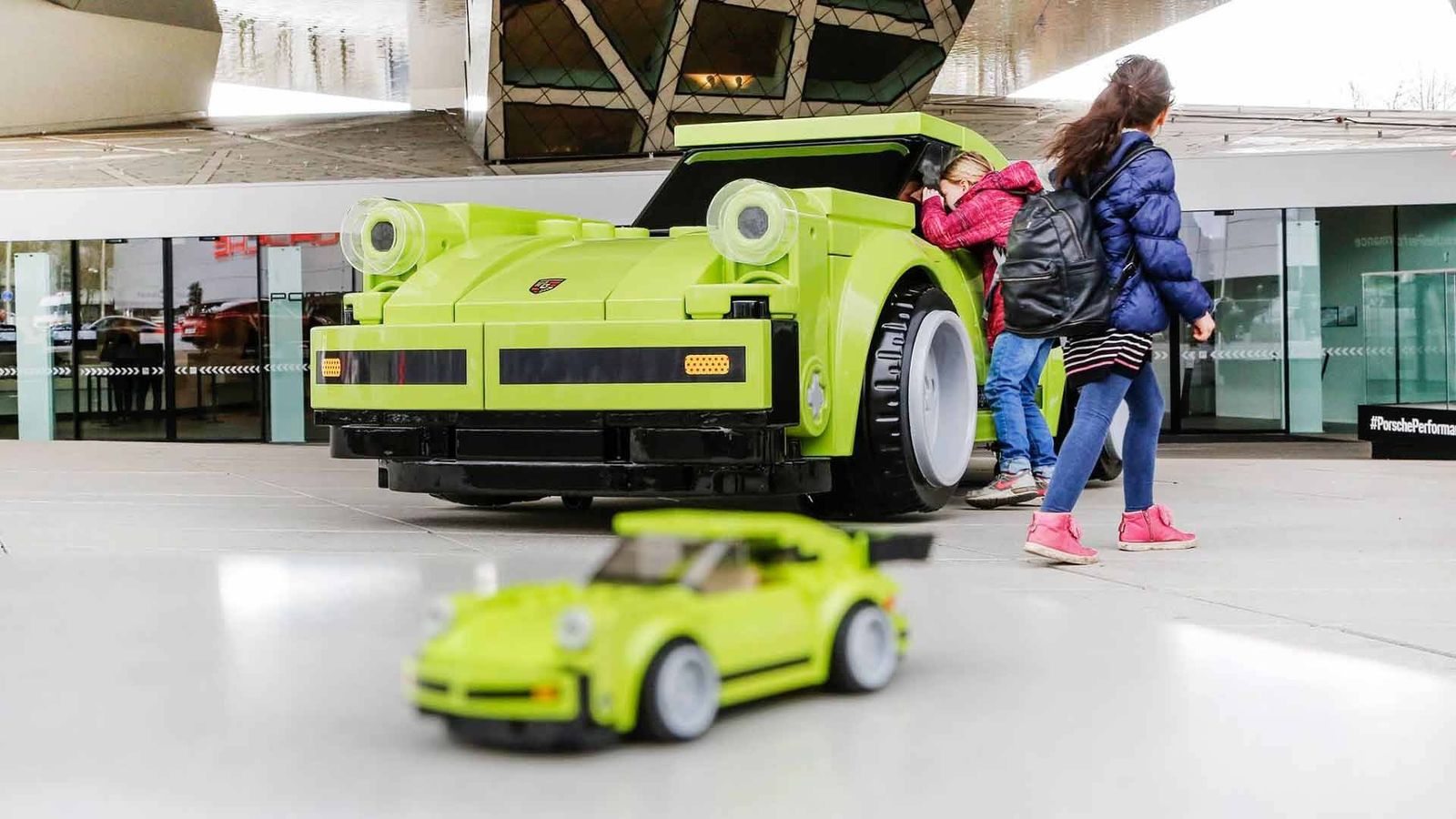 Wait! It actually would have been a good idea! This being a real thing now, maybe it would make an appearance in the Pixels 2. Because of course a sequel will happen eventually, duh!
Until then, you can confront see the life-size LEGO 911 Turbo 3.0 by visiting the Porsche Museum until April 19. After that, it'll be on display at the Porsche Tennis Grand Prix (April 21-29) happening in Stuttgart as well.