Carbon-fiber-ed to perfection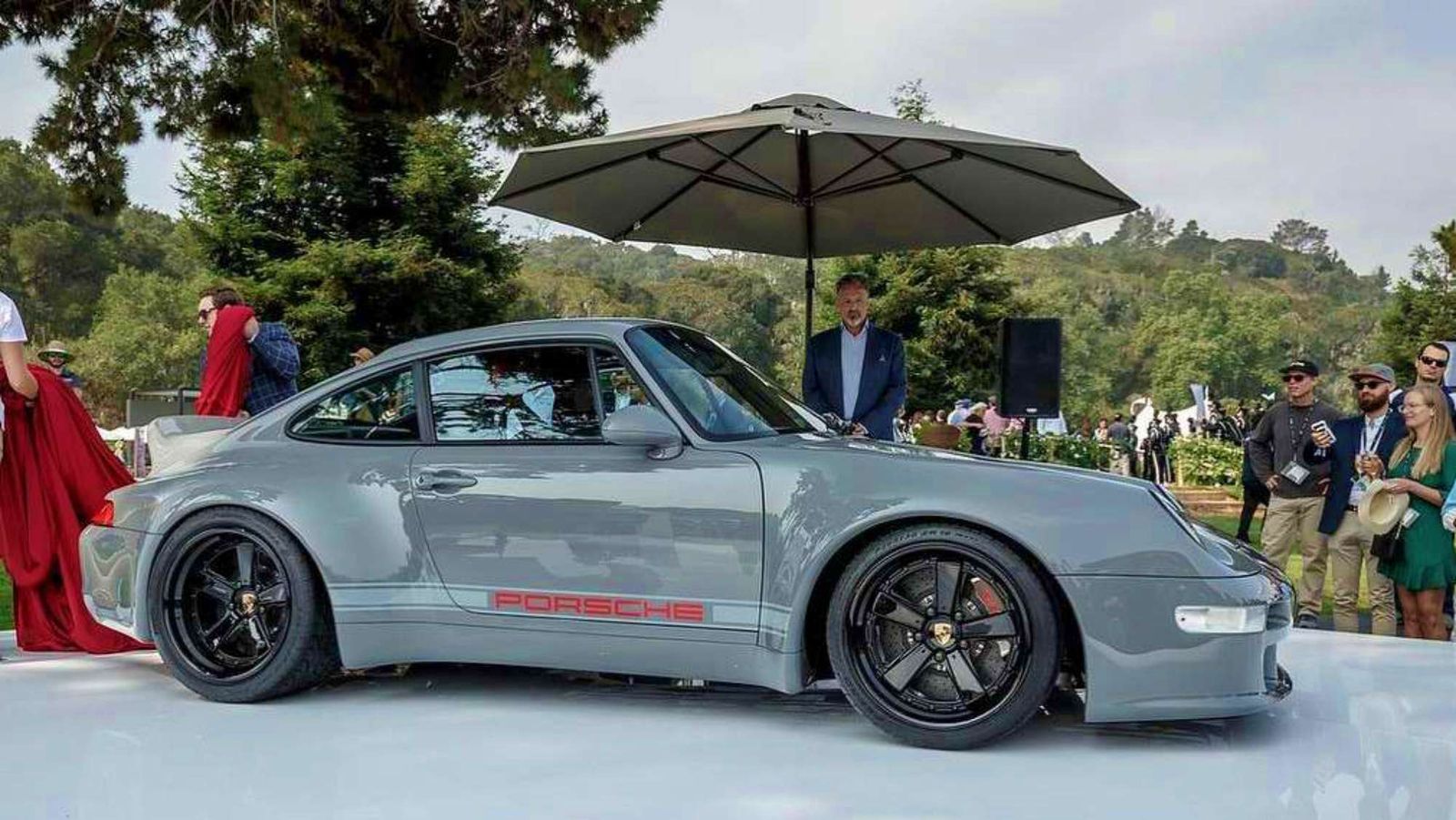 The 993 is the last air-cooled 911 in history; it's the modern embodiment of that classic Porsche feel. It's Gold.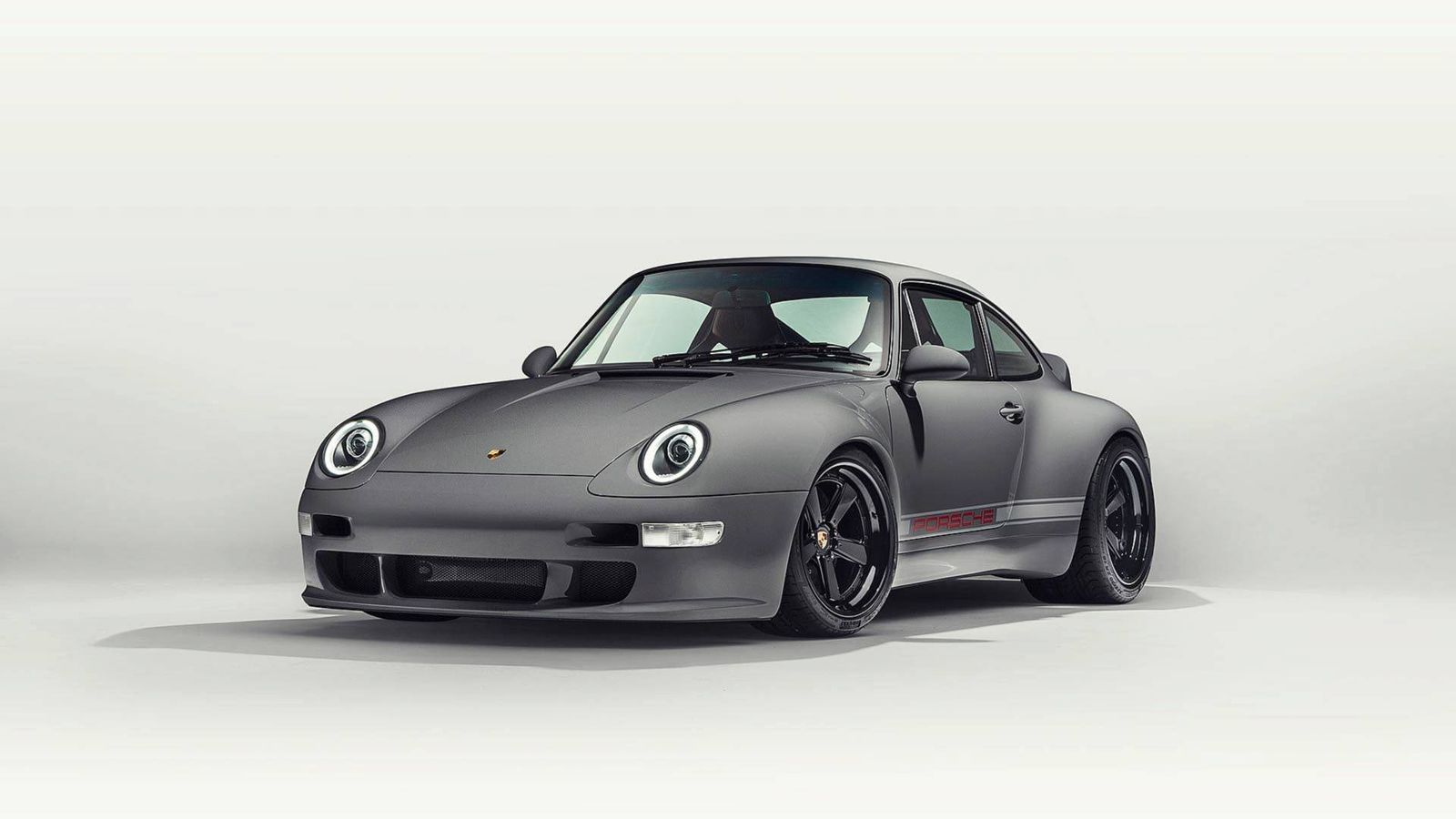 It's an important Porsche, the 993, so everyone stopped looking at it as a wonderful sports car and started treating it as an investment in the classic car market. The prices have skyrocketed in the recent years, and it's unlikely to stop soon.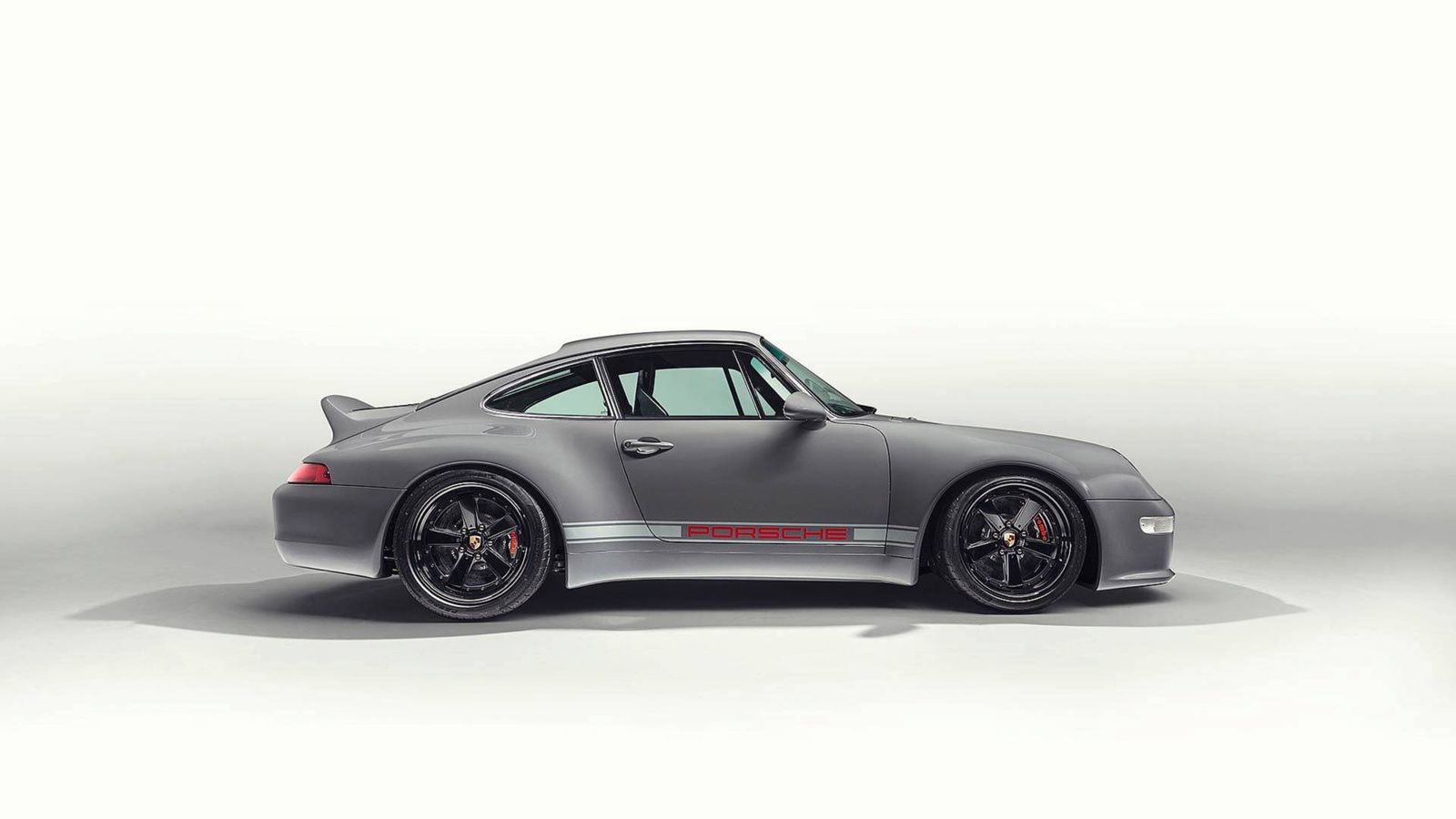 Luckily there are people who don't care that much about keeping the car clean — although we should explain 'clean' according to Gunther Werks dictionary. For this American restomodder, 'clean' means enhancing something without interfering with its core values. Gunther Werks does to 993 what Singer does to the 964 chassis: it is perfecting it.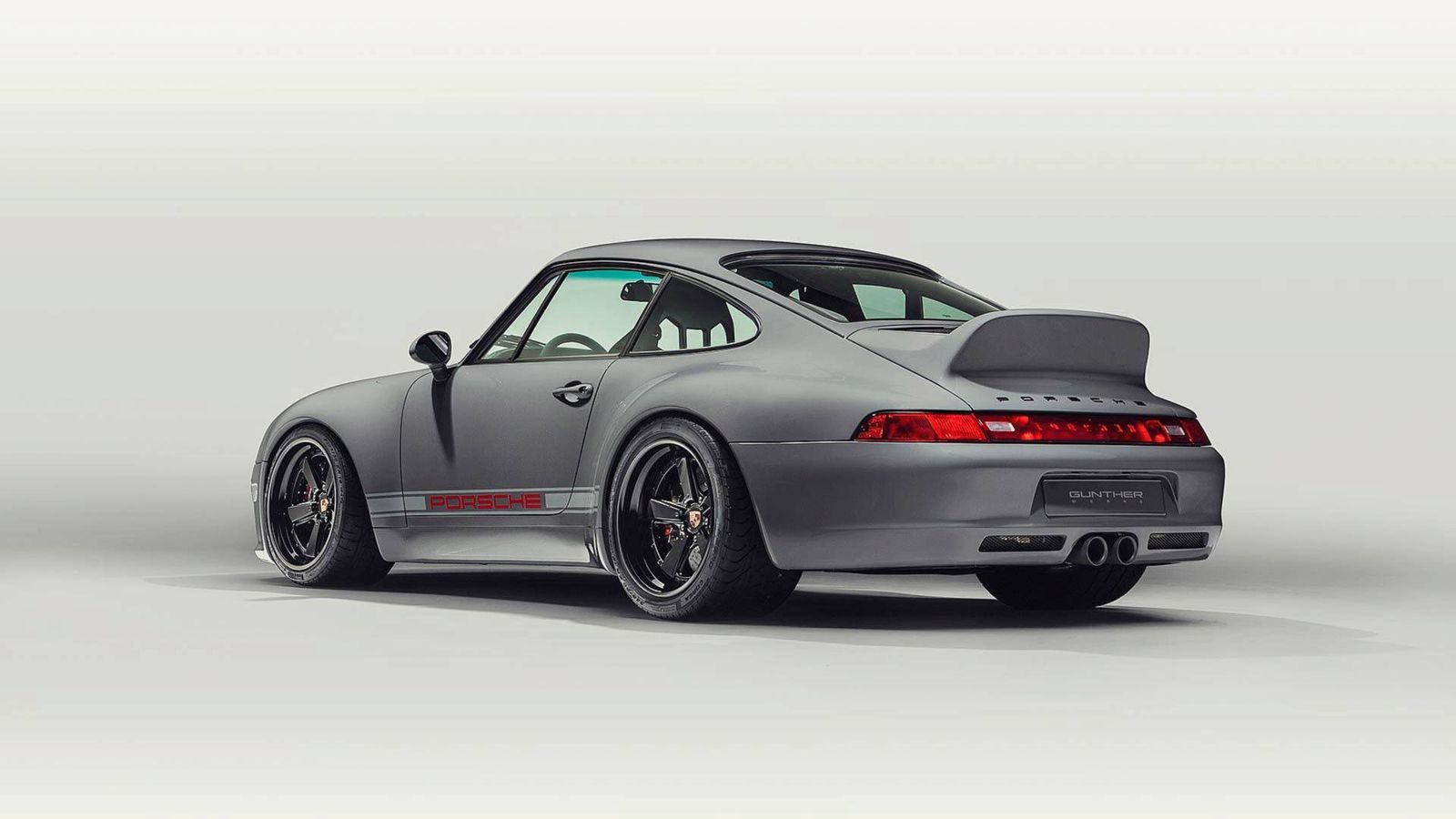 Their work, called 400R —a 993 pushed to over 400 horsepower (298 kilowatts) and 330 pound-feet (447 Newton-meters) of torque — made its public debut last year, at Monterey. The 4.0-liter naturally-aspirated flat-six is linked to a six-speed manual, and, behind the 18-inch wheels, wrapped in 335-mm wide Pirelli P Zero Corsa rubber, sit some hefty, 380-mm Brembo brakes.
[NativeAd]
Twelve months later, Gunther is back, showcasing a 400R dressed slightly different. The Sport Touring package (that's how it's called) shows what can be done using carbon fiber — which is 'everything' when it comes to the car's body.
"This year, we decided to bring an exposed carbon exoskeleton straight from our production line to showcase the amount of carbon fiber that adorns each Gunther Werks transformed 911. We also brought a completed customer vehicle so attendees who weren't able to stop by our exhibit last year can see the finished product," said Peter Nam, CEO of Gunther Werks.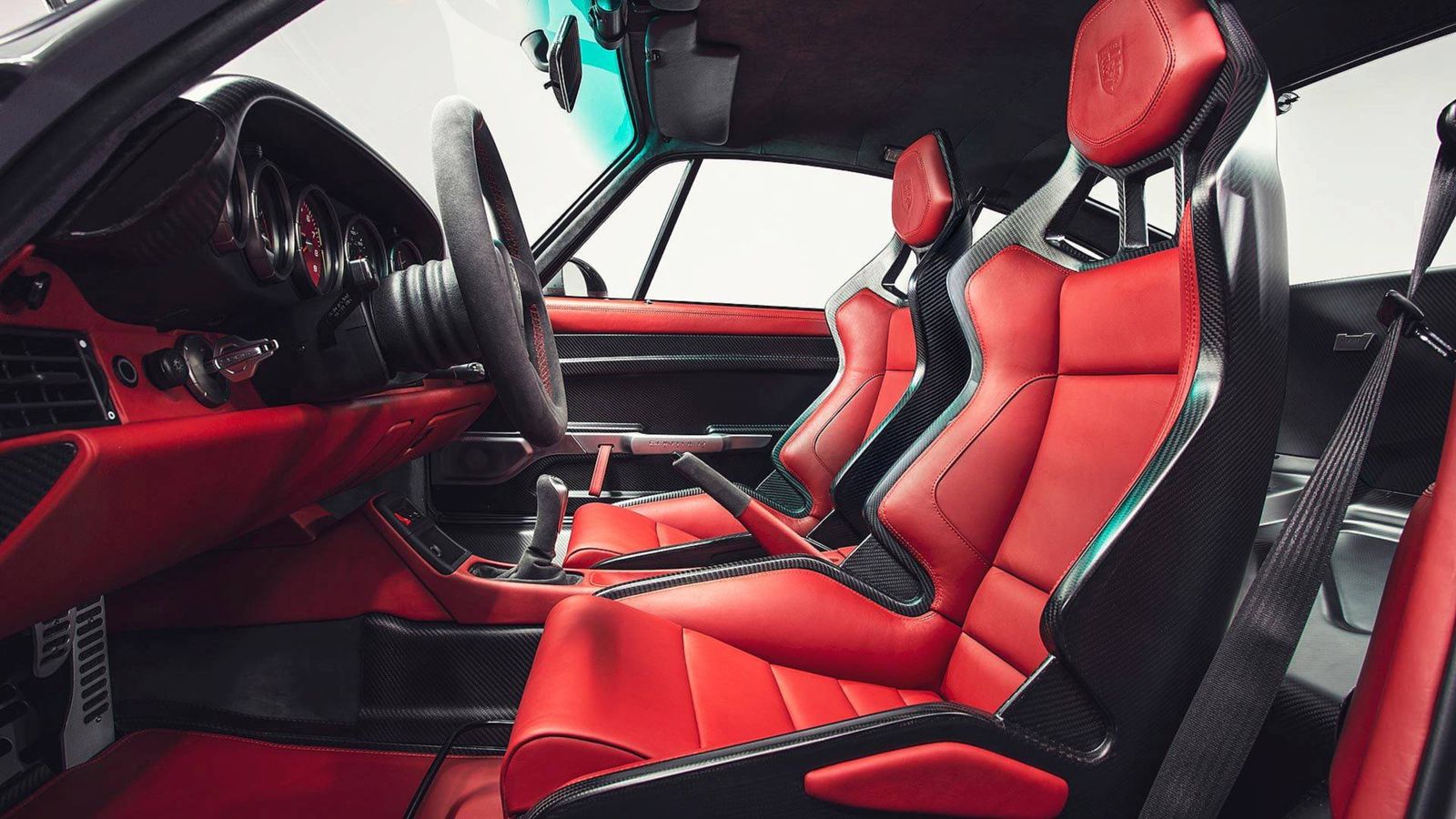 You can see both the completed works and the carbon-fiber shell in the photo gallery above. Only 25 conversions will be made, with pricing on request — but don't expect to be less than half a million dollars, though. It's money well spent nevertheless.
SEE MORE: Ford Mach Forty from Eckert's Rod & Custom is a perfect Frankenstein
via Gunther Werks, Motor1