Which one's your favorite?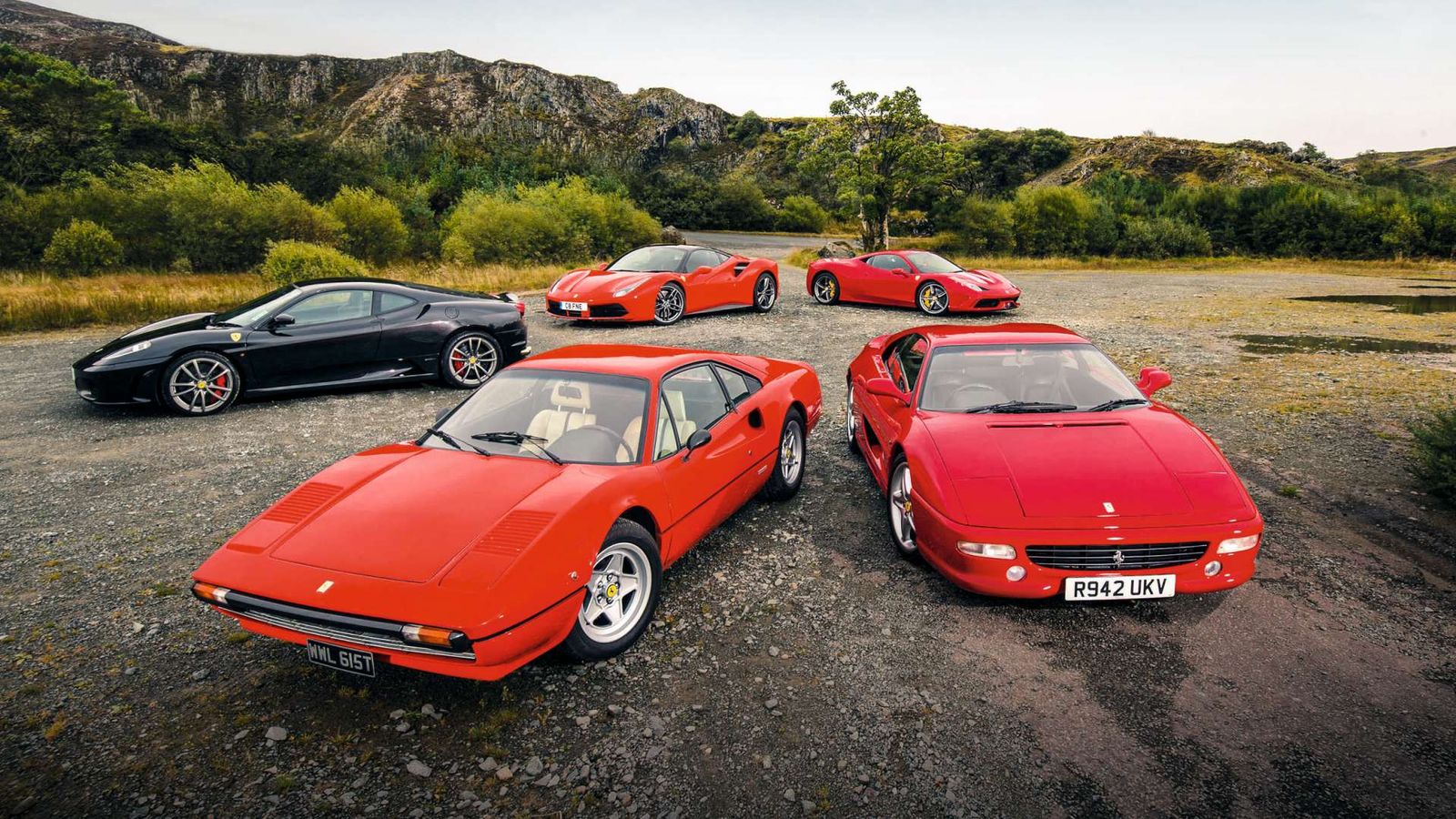 Although Ferrari got its name stamped into history through the V12-powered state-of-the-art machines, this doesn't mean the V8s are less appraised by the brand's core fans.
Following a poll that included over 4,500 votes, Enzo magazine declared the Ferrari 458 Italia the greatest V8-powered Prancing Horse of all times. In the most recent issue, Enzo featured a group test with what are considered the best Ferraris powered by V8s. This lead to a massive online voting session that found the 458 Italia the absolute winner.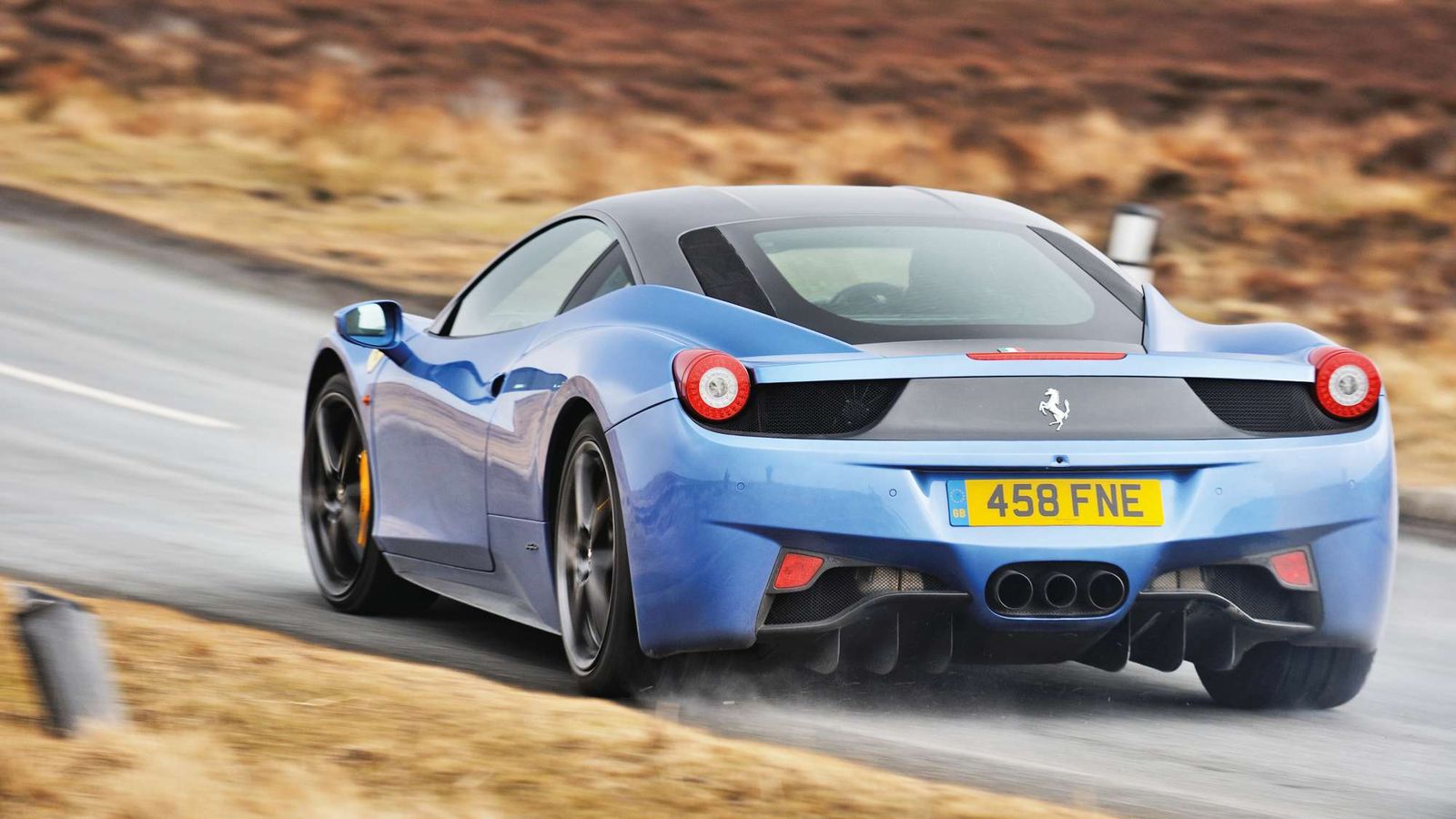 The 488 GTB is amazingly efficient in all departments, but its predecessor was lovable to bits. Featuring a naturally-aspirated 4.5-liter V8 mounted behind the seats, the 458 Italia made use of more than 550 hp, enough to launch the car to 62 mph in 3.4 seconds, and to a 200+ mph top speed. Its charm could be felt deep inside once the 9,000-rpm mark was reached.
That, of course, doesn't mean the runner-ups are cars that deserve to be ignored. Let's meet them: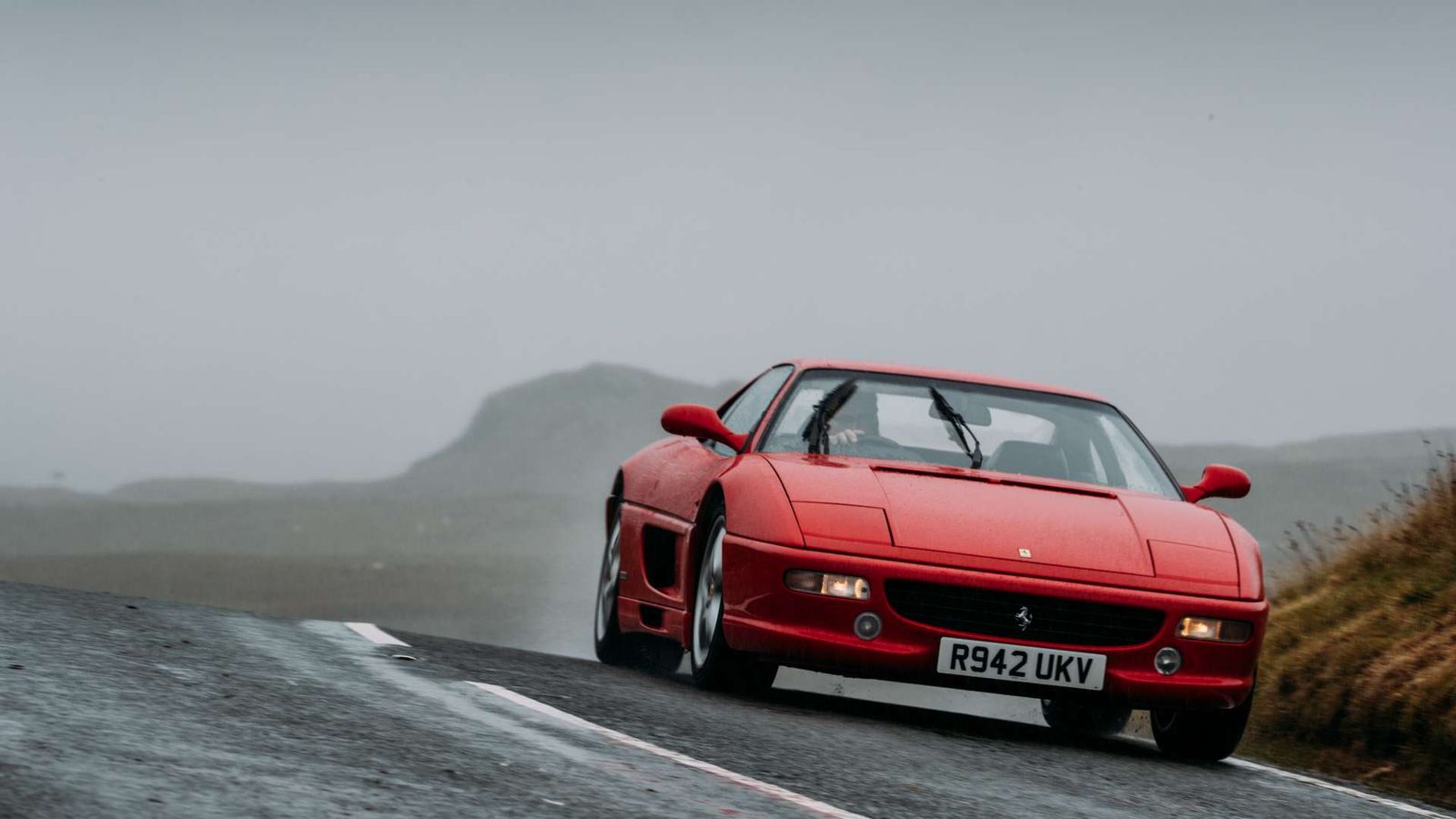 The F355 (2nd place in this top) was Ferrari's 1990's blast, with over 11,000 units manufactured. Its 3.5-liter V8 was good for 375 hp, enough for a 4.7-second 0-to-60 mph sprint, and a 180 mph top speed.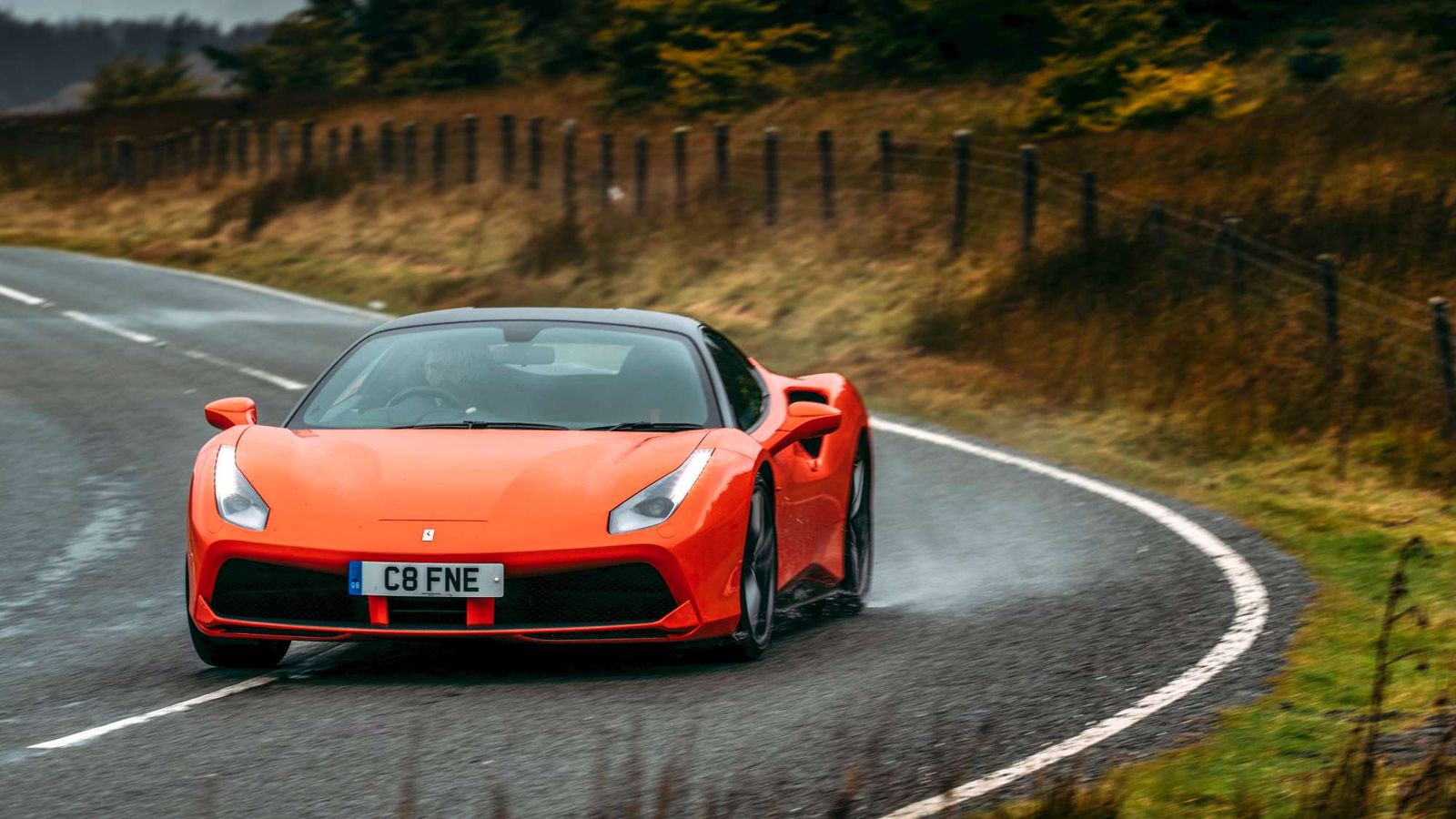 The latest iteration in this class, the 488 Gran Turismo Berlinetta is the result of Ferrari's expertise as a solution for the more and more restrictive emission regulations. Albeit downsized to 3.9-liter, the 488's V8 boasts no less than 660 hp (and 760 Nm/560 lb-ft) courtesy of some serious turbocharging along other mechanical tweaks. That translates into a three-second flat naught to sixty, and a 205 mph top speed.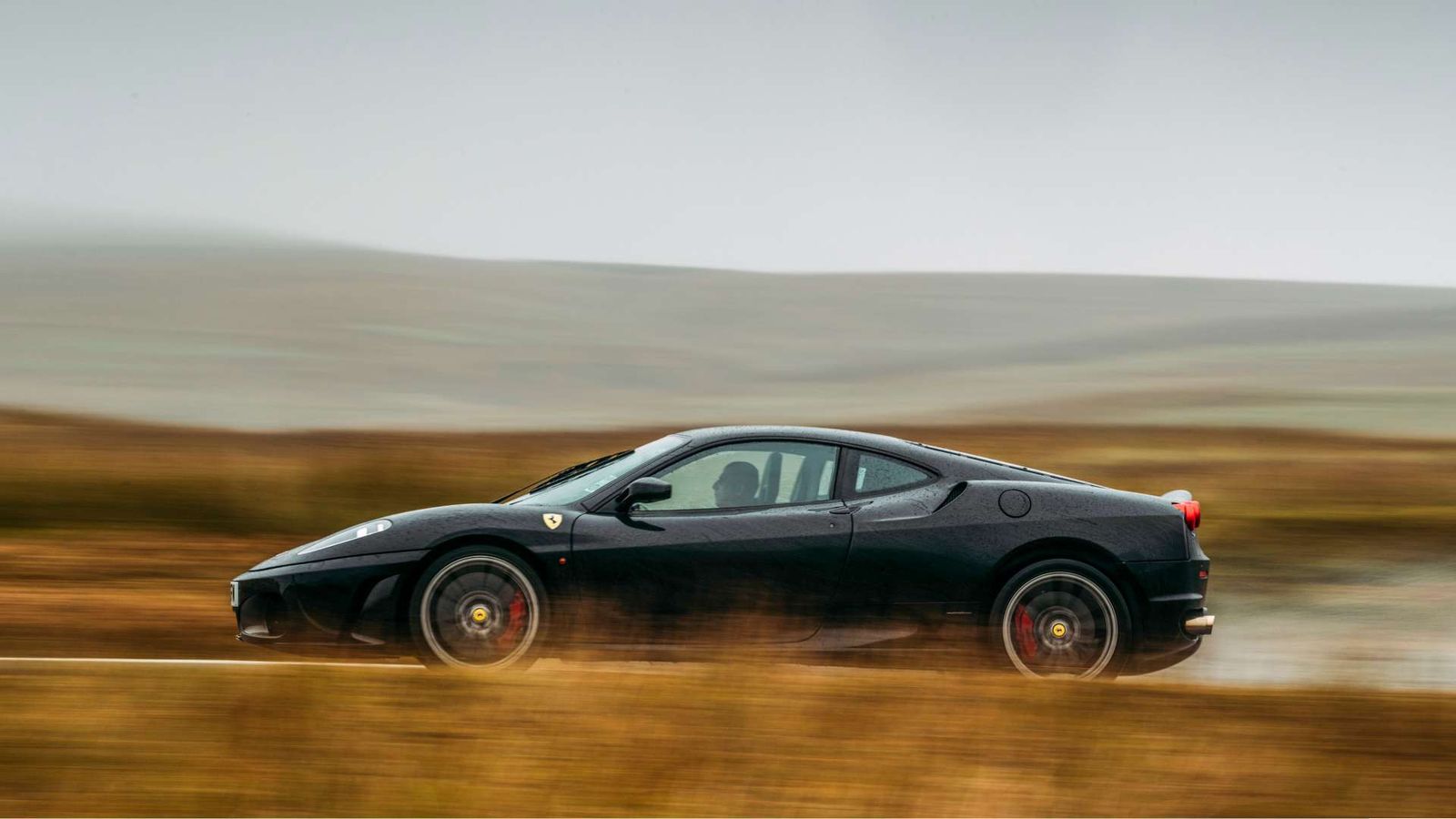 The fourth place is taken by the F430, the bridge between the iconic 360 Modena and the beloved 458. It featured a naturally aspirated 4.3-liter unit, good for 483 hp — and it did go down in history through its amazingly fast (and expensive) subsequent spawns such as the Scuderia.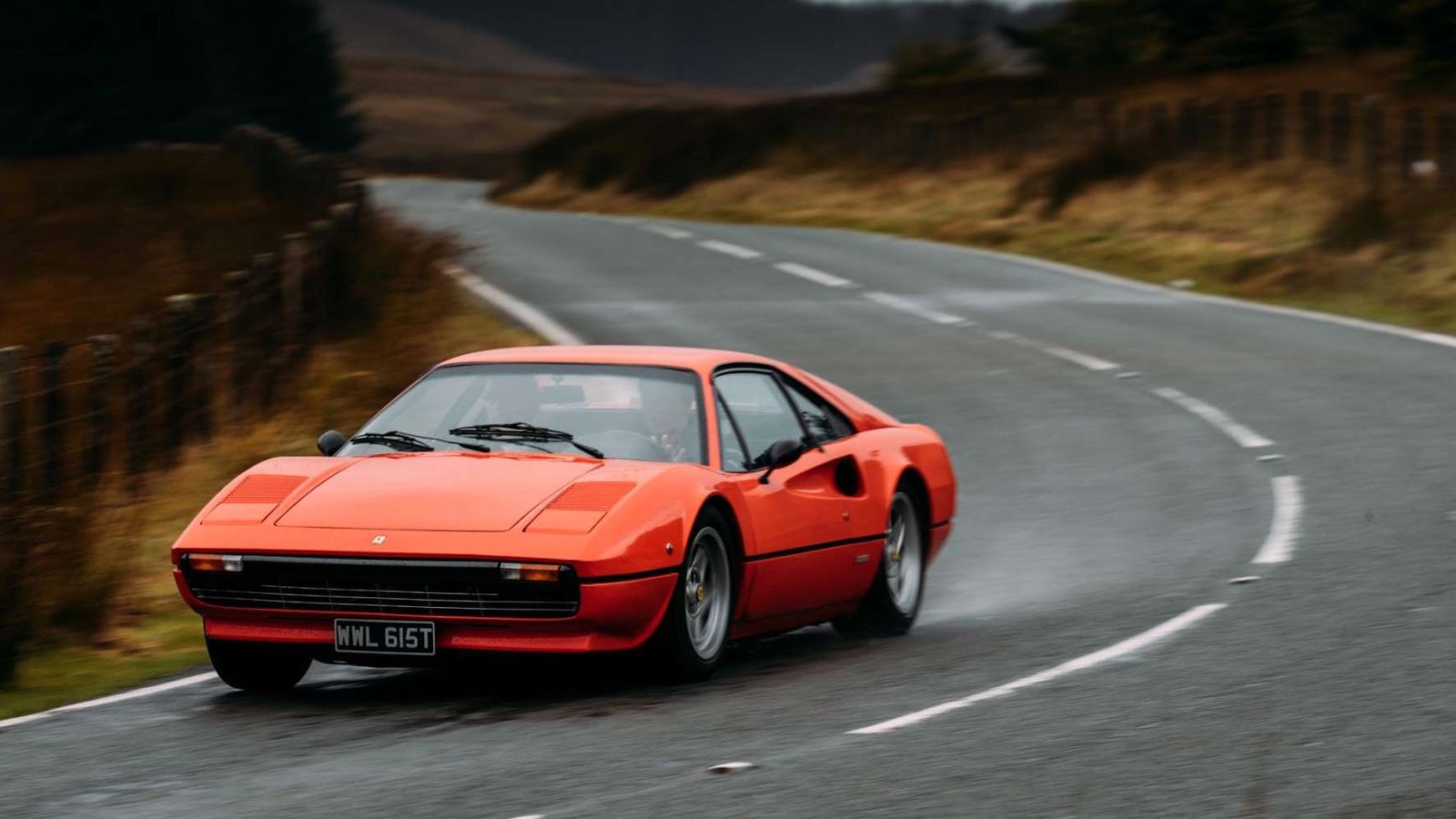 Although it set the benchmark in Ferrari's stable for the company's modern era, the 308 GTB is found on this list's lowest position. Its mid-mounted V8 packed 252 hp; the 1,050-kg weight made the 0-60 mph sprint possible after 6 seconds, an utterly impressive figure for 1975. Its 152 mph top speed was also a feature worth mentioning.
What's left to do for you now is to show us your take on this top, adjusting where you think it needs adjustments. So?